Places to see in Ladakh – The land of amazing discoveries
Perched at the top of incredible India is the mesmerising and beautiful land of Ladakh. A heaven for bikers, trekkers and explorers, the rugged lands of Ladakh are open to all. A beautiful amalgamation of Indian and Tibetan cultures which clearly reflects in its cuisine, and architecture; this is one place you must visit at least once in a lifetime. So if you're planning a trip to Ladakh and don't know where to start, here's a list of the most amazing places to see in Ladakh.
List of Places to See in Ladakh
Pangong Lake
This serene and calm lake is a must visit while traveling through Ladakh. Its calm open waters will soothe your mind while the cool atmosphere will rejuvenate your senses. The blue waters beautifully reflect the mountains that serve as the perfect backdrop. This majestic lake is also where the climax of the 2009 hit film 3 Idiots was filmed and has since become a tourist hot-spot.
Royal Leh Palace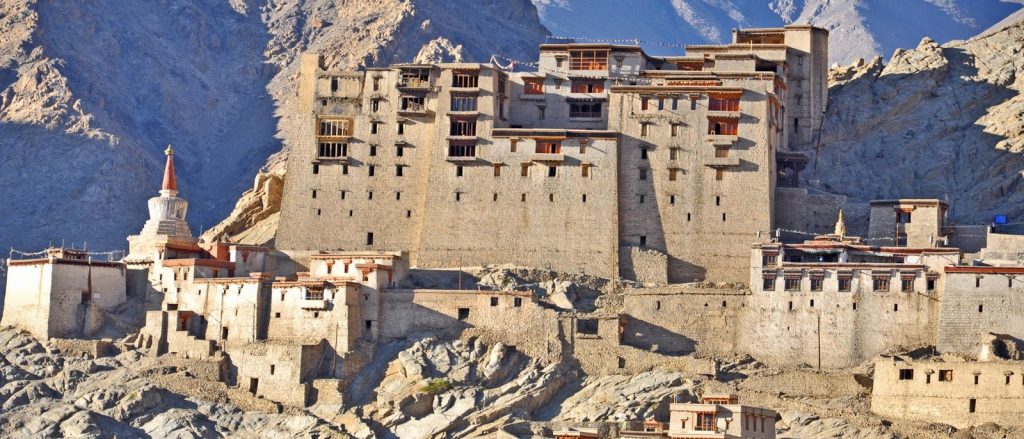 Built in the 17th Century, the Royal Leh Palace offers a panoramic view of the town of Leh and the beautiful Indus River.  The architecture of the palace brilliantly depicts its Tibetan roots all throughout its nine storeys. It even houses a museum that displays rare ceremonial crowns, dresses and jewels. The beauty of the palace and the views it offers are two of the primary reasons why this spot is on the itinerary of many Ladakh Tours.
Magnetic Hill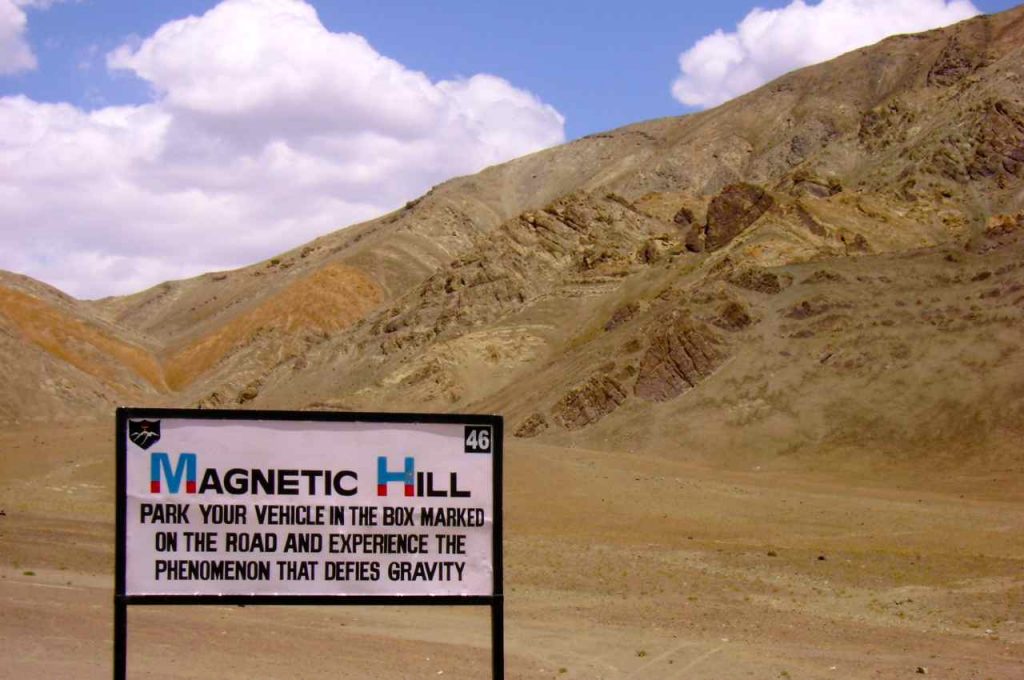 If you're looking for something unusual and weird places to see in Ladakh, the Magnetic Hill or Gravity Hill is a spot you must visit. Situated on the national highway from Leh to Kargil to Batalik, the hill seems to pull vehicles up its slope when the ignition is off. Although this phenomenon is caused due to an optical illusion, it is still a sight to see when visiting Ladakh.
Tso Moriri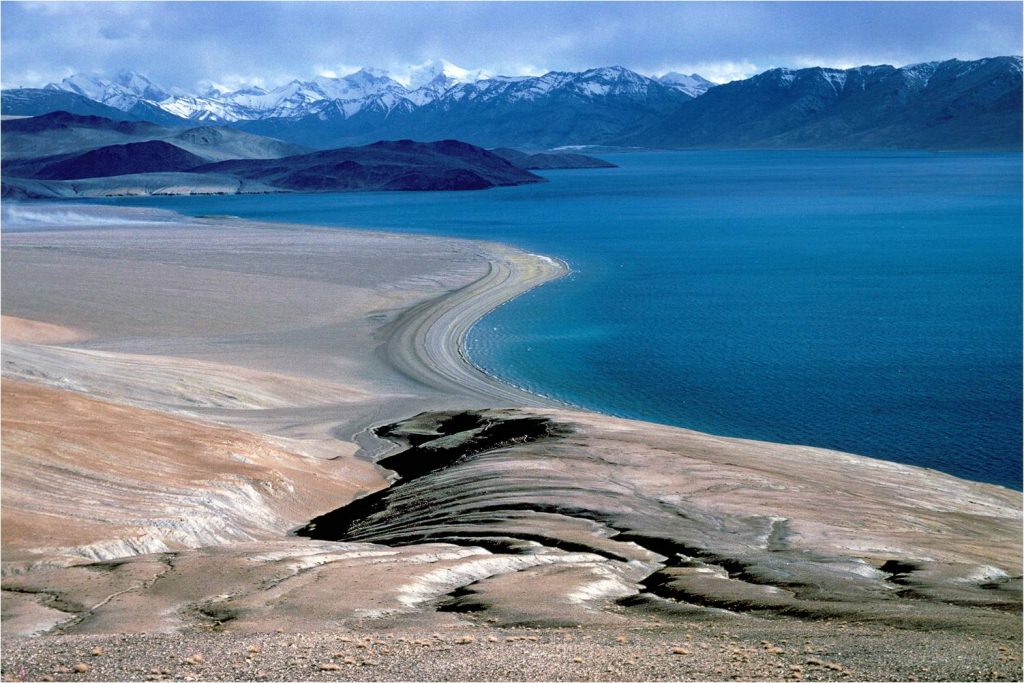 Making your way up towards Tso Moriri is an adventure in itself. The landscape around you gradually changes from rough and rugged terrain to lush greens and open flat lands. Situated at a height of 15,000 ft, this freshwater lake acts like a giant mirror, beautifully reflecting the landscape that surrounds it. If a calm and serene day out is what you're looking for, you'll definitely find it among the clouds at Tso Moriri.
Khardung La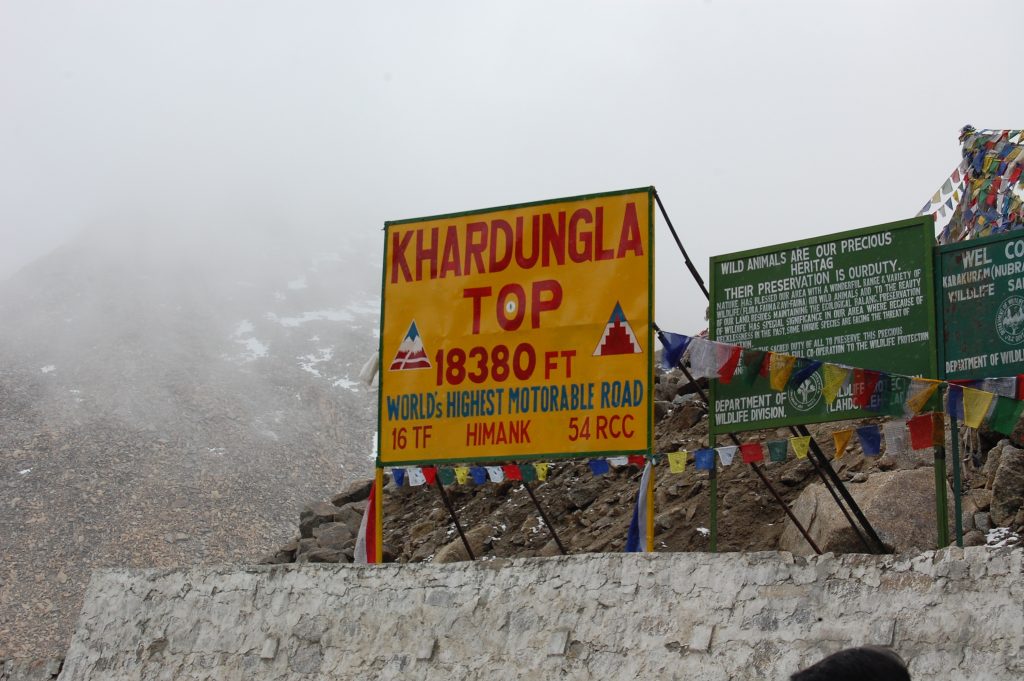 Undoubtedly a paradise for explorers and bikers specifically, Khardung La is the highest motorable road in the world. Located at a height of 18, 380 ft, this pass lies on the trail leading to the Nubra Valley from Leh. If road trips are what you love, heading to this spot with your motorbike or vehicle is something every motorhead must definitely do.
Shanti Stupa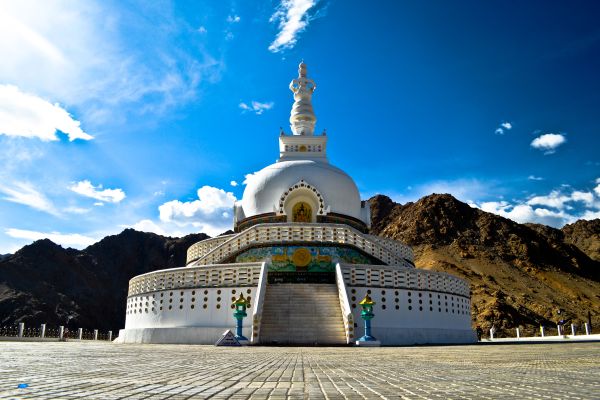 Constructed by the Japanese and situated at a height of 4267 meters, the Shanti Stupa offers a panoramic view of Leh and the majestic snow-clad mountains that surround it. Due to its height, you can watch the sunset and sunrise from this spot. Trust us; it will truly take your breath away! With a magnificent view and an amazing structure to accompany it, make sure you pick a Ladakh Holiday Tour Package that takes you visiting this beautiful spot.
If you are now instilled with a strong feeling of wanderlust, make sure to refer to the list above so you don't miss out on the best places to see in Ladakh.
Summary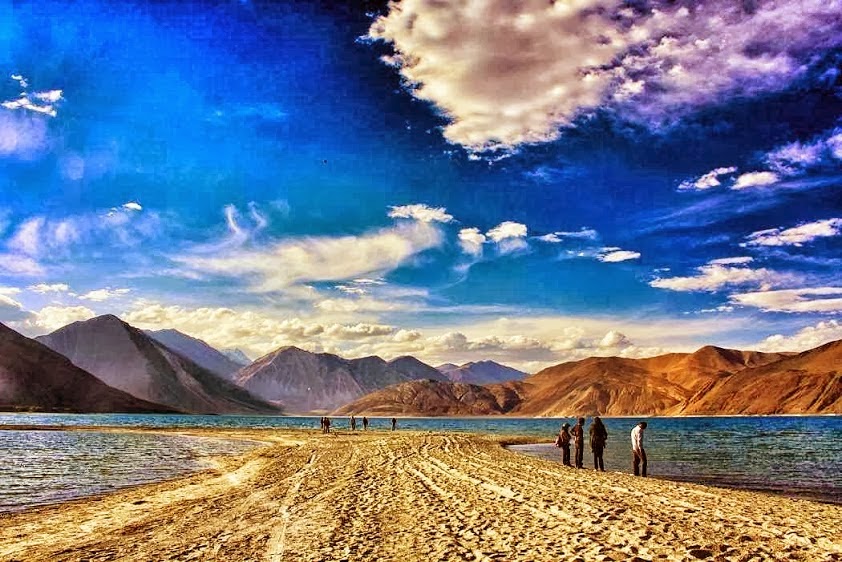 Article Name
Places to See in Ladakh – The Land of Amazing Discoveries
Description
Ladakh is a place you must visit at least once in a lifetime, So if you are planning a Ladakh trip, here's a list of places to see in Ladakh.
Author Name