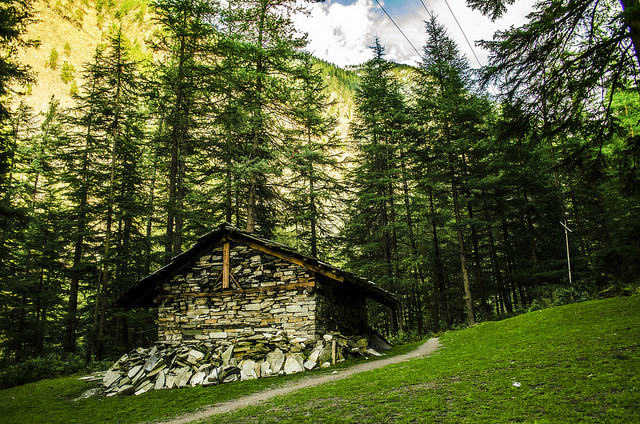 If you are someone who loves cold climate, tranquillity, a little adventure and a whole lot of fun, then a visit to the hill stations in North India is a must. Make a list of places to visit in Himachal Pradesh where overwhelming landscapes and peaceful views greet you. This place is surely a nature lover's delight! There is no better way to explore the majestic mountains, evergreen forests, remote villages and mesmerising lakes at its best than taking a trip to "The Land of Snow" which is what Himachal means.
Best Places to visit in Himachal Pradesh
1. Manali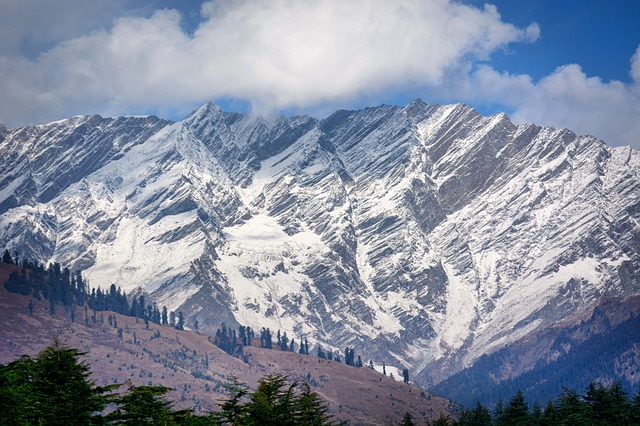 Located in Kullu district, at an altitude of 2,050 meters, Manali captivates you with its snow-capped mountains and impressive views. Bring out your adventurous side by indulging in the sports activities as you give yourselves a visual treat.
2. Khajjiar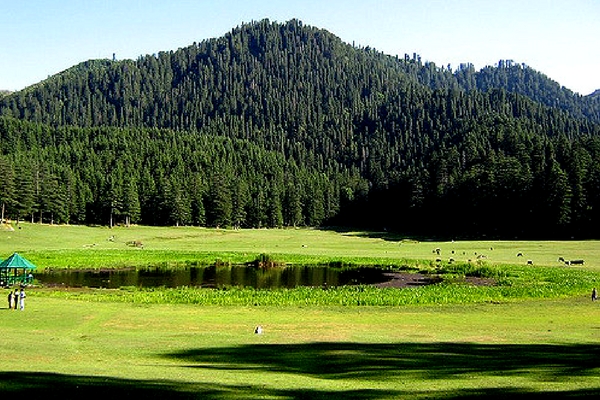 At an altitude of 2,000 meters, Khajjiar is situated in the Chamba District. With lakes, pastures, forests and an opportunity for camping in the wild, you will never get bored if your Himachal tour packages include a visit to this place.
3. Shimla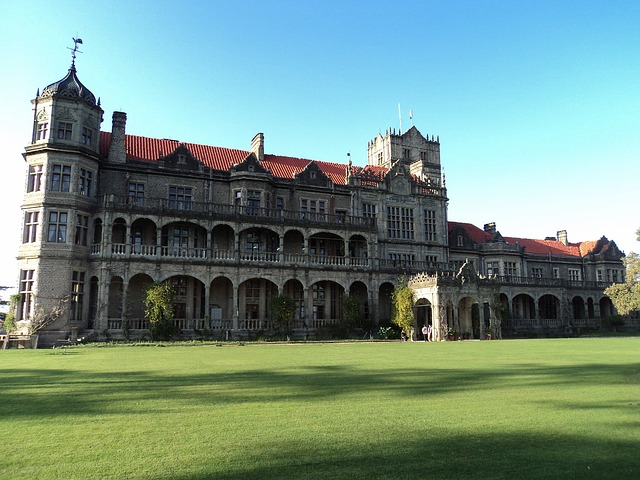 A popular hill station which usually tops the list of places to visit in Himachal Pradesh, Shimla is at an elevation of 2,205 meters. The lush green environs, scenic landscapes and the wonderful amalgamation of colonial heritage and nature make this place a real treat.
4. Dalhousie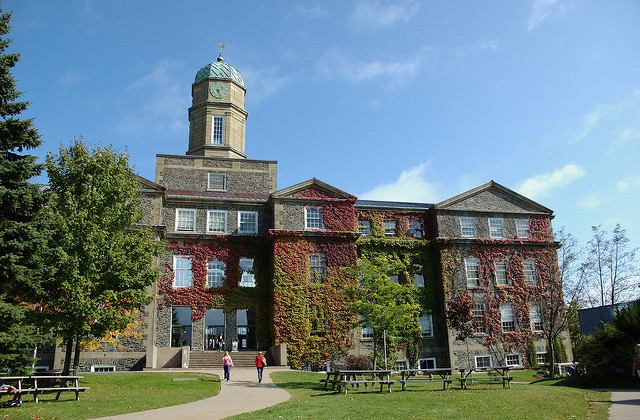 True to its name, Dalhousie exudes a colonial feeling and is renowned for its heritage buildings that go way back to the early 19th century. This hill station is spread across five hills and is a sanctuary for wildlife lovers and landscape photographers as it holds some of the most intriguing flora and fauna.
5. Parwanoo
Set against the backdrop of breathtaking hills, Parwanoo lies to the border of Haryana and is home to lush greenery. It is famous for its fruit orchards and timber trails and is also very close to Shimla, Kasauli and Solan.
6. Sirmaur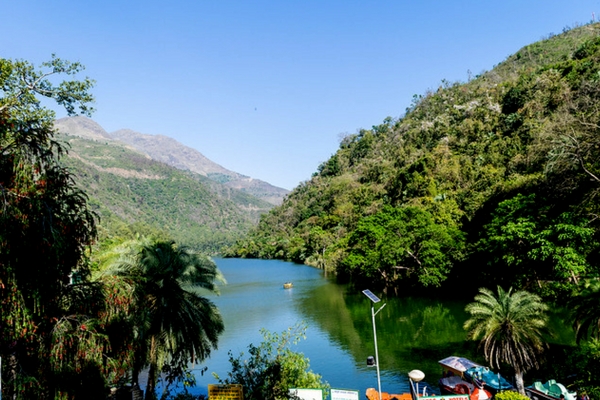 With fossils that date way back to 85 million years, Sirmaur is located more to the south eastern part of the state. It has great heritage value, beautiful temples and is even known for its shopping.
7. Kasauli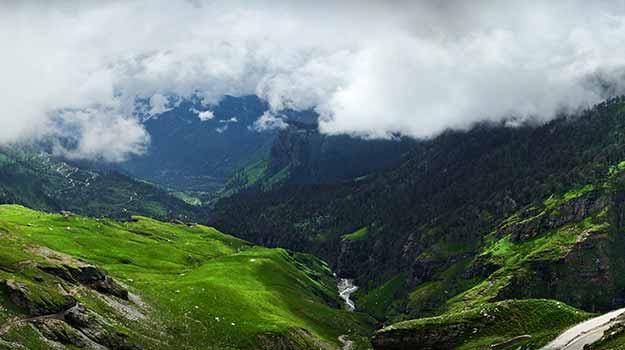 Set at an altitude of 1,927 meters, Kasauli too reeks of a typical Himachal temperature. It is a colonial landmark that is popular for its Central Research Institute, Baptist Church, Kasauli Brewery, Monkey Point and Kasauli Club.
8. Kasol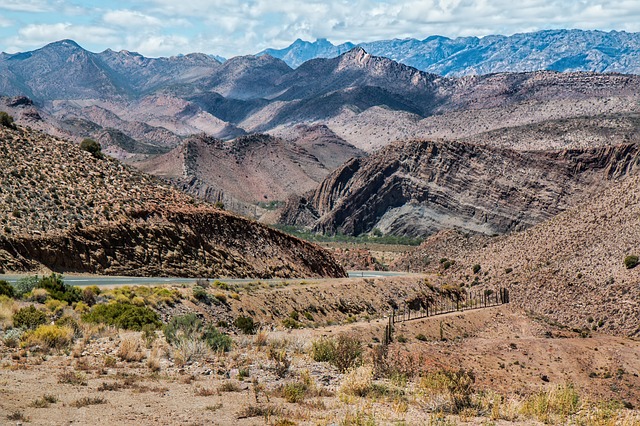 Located in the Parvati Valley at an altitude of 1,650 meters, Kasol looks like a perfect picture come to life. It is slowly gaining massive popularity as one of the most popular tourist places in Himachal Pradesh and is a base camp for moderate treks in the state.
9. Tirthan Valley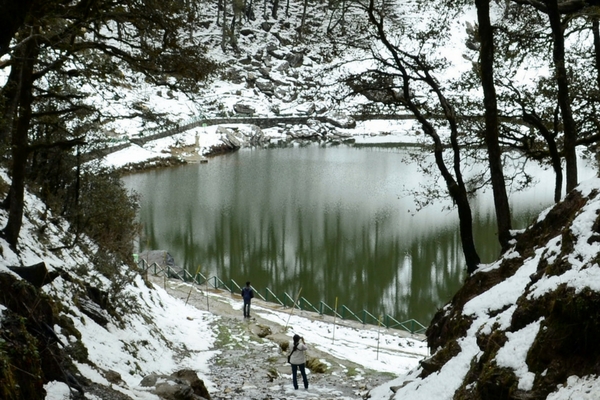 If you want to experience surreal nature along with bone-chilling water cascading down rocky brooks, Tirthan Valley is the place to be. The valley is immensely beautiful, it gives you a chance to witness a beautiful rainbow or brown trout in the glacial waters. Trekking, overnight camping, river crossing, night treks, mountain biking, kayaking, and archery are the best ways to relish the picturesque magnificence of the Tirthan Valley.
10. Sangla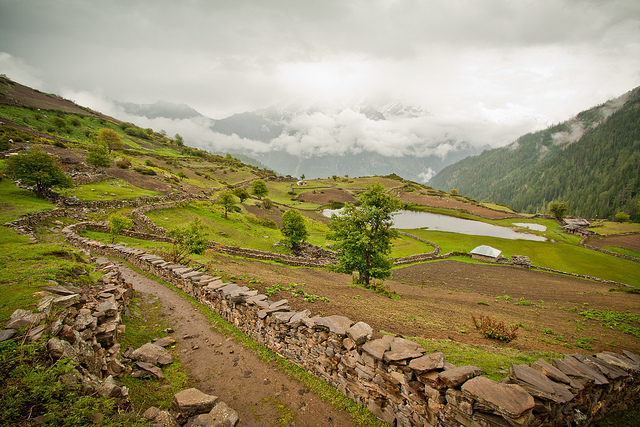 With scenic attractions, nature walks and trekking options that enthral you no end, Sangla is known for its apple orchards, cattle farms and beautiful sceneries. If you want to experience calm, rustic life, you need to head here.
11. Una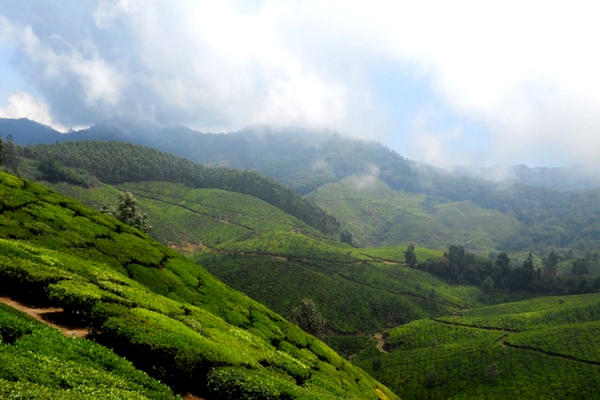 Una is the hottest district in this state and is known as the Gateway to the Himalayas. At 1210 feet, the place sees travellers checking out the Chintpurni Temple. However, if you are planning to visit the place during the summer, be sure to carry cotton clothes with you.
12. Kaza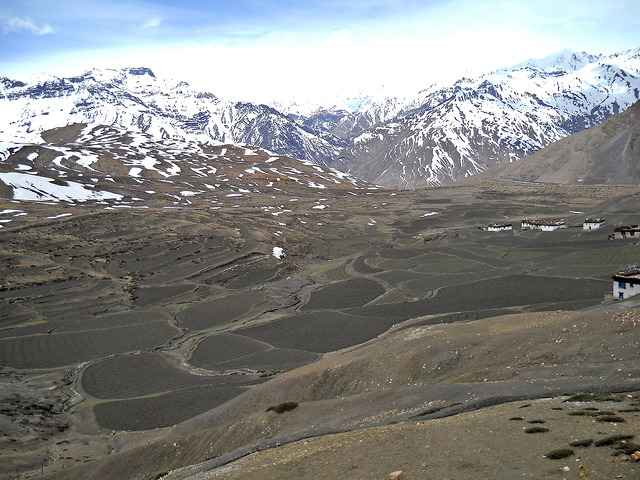 One of the remote villages of Himachal Pradesh, Kaza is set in the Lahaul-Spiti District. Over here resides the Sakya Tangyud Monastery and a few other major attractions.
13. Nako Lake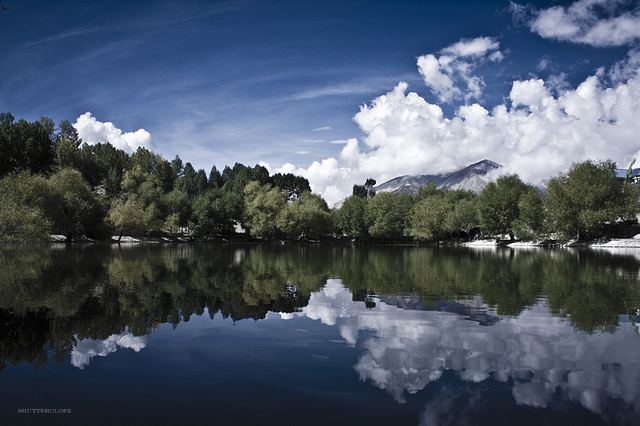 Among the places to visit in Himachal Pradesh, if you want to travel unexplored paths, the Nako Lake remains secluded from the general public. Enveloped by poplar and willow trees, this small lake is as striking as it is enchanting. There are also four Buddhist temples and the Nako Monastery nearby.
14. Chandra Taal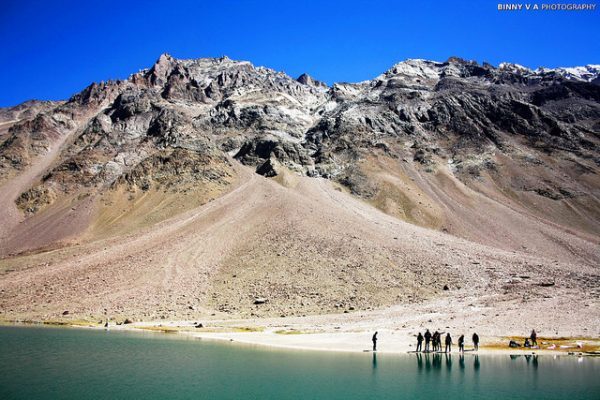 A barren landscape amalgamated together with a sweet water lake at an altitude of 4,300 meters has never looked more appealing. The crescent shaped lake on the Samudra Tapu Plateau or Moon Lake or the Chandra Taal is a hub for trekkers and campers everywhere.
15. Lama Dal
Situated near to the Balaini Pass at an altitude of 3,990 meters, the Lama Dal is said to be a sacred lake. It is one of the seven tarns, and you can even visit a temple dedicated to Lord Shiva here.
16. Malana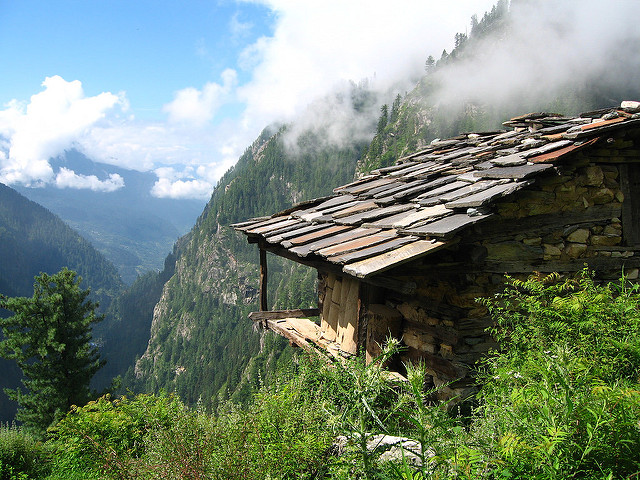 If you are looking to get away from the world and its digital attachments, Malana is your safe refuge that is located near the Kullu Valley. You can also take advantage of the Chandrakhani crests and Deo Tibba that are highlights of the place.
17. Spiti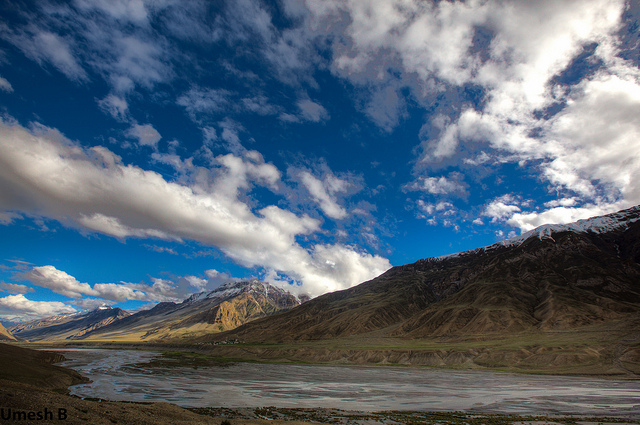 One of the hidden beauties of North India is the Spiti Valley. This is where divine Buddhist destinations and a whole lot of traveller attractions are unveiled.
18. Dharamsala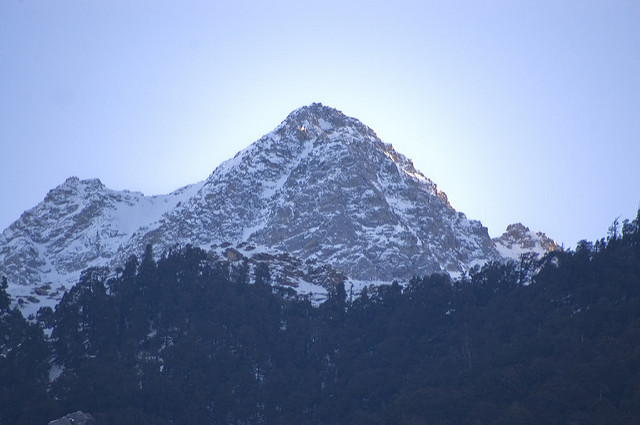 Himachal Pradesh Tourism always stresses on visiting Dharamsala as it is here that you get to witness an amazing climate and multicultural Indian communities peacefully live together with the Indo Tibetan community.
19. Chail
Chail is one of the famous hill stations in Himachal Pradesh. Home to the highest cricket ground, it regularly witnesses cricket enthusiasts from all over the world visit this place. The charming views of Kasauli, Shimla and Solan and the lovely atmosphere of the place are a treat to the senses.
20. Kalpa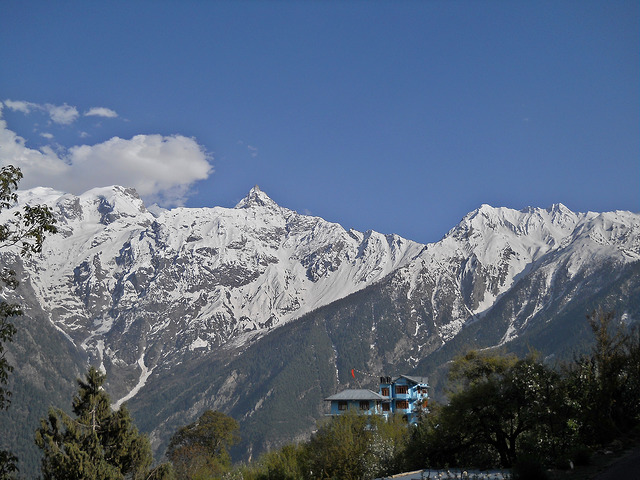 One of the biggest villages in the Kinnaur District, Kalpa is known for its plush green forests. Another thing that will take your breath away is the snow covered landscape that Kinnaur Kailash paints when bathed in the morning sunshine. The endless apple orchards add to the marvellous colour palette that Kalpa offers. Kalpa is a pride of Himachal tourism and you definitely must not miss it.
21. Solan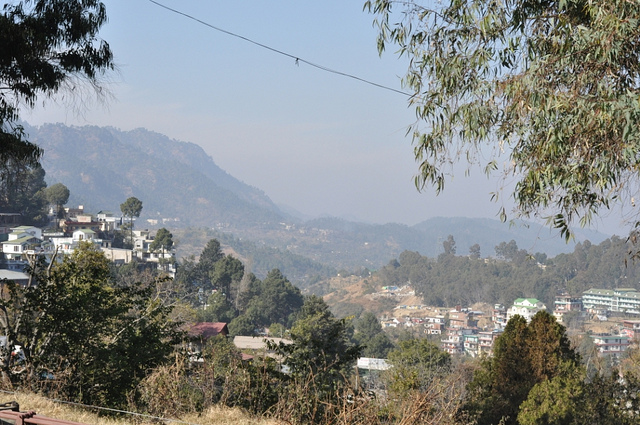 If you have made a list of places to visit in Himachal Pradesh, you must definitely not miss this one! Also known as the 'Mushroom City of India' and 'City of Red Gold', Solan is heaven on earth. You will believe this yourself, once you check out the snow-clad mountains, forests and mushroom and tomato production.
22. Hamirpur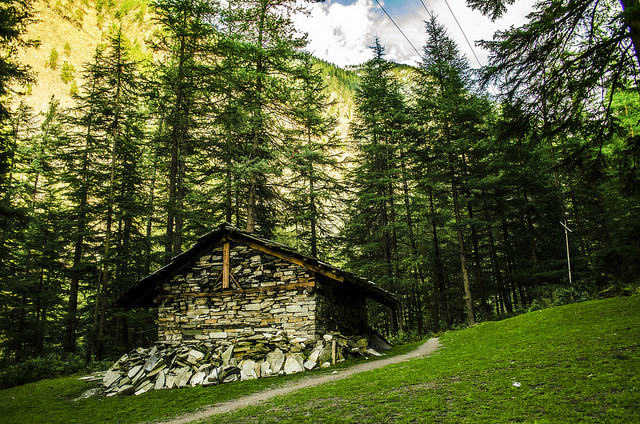 If you like to trek and are game for some adventure, you must visit Hamirpur. It is warmer compared to other places in the region as it comes at a lower elevation. Altitudes vary as you move from flat lands to higher levels that touch the heights of cliffs.
There is never a lack of activities to carry out or places to visit when in Himachal Pradesh. Find the places that best suit your preferences, likes and your kind of adventure and you will surely have the time of your life.
23. Thanedar
Alive and soul touching with its apple and cherry orchards, Thanedar is an unparalleled joy to nature lovers. Thanedar is a host to many resorts overlooking the plush orchards that give the perfect experience of staying close to nature. You cannot step out of Thanedar without visiting St. Mary's church which also happens to be one of the oldest churches in India and Hatu Peak that provides a mesmerising vista of the snow-clad peaks of the Himalayas. Thanedar is one of the best places to visit in Himachal.
24. Shoja
Untouched by tourism, Shoja is a fine place to relax and breathe in the fresh mountain air. A perfect escape from the chaotic city life. Located in the Seraj Valley, it is famous for its Serloskar Lake and the sunset here is sure to make an unforgettable space in your memory and heart. Shoja adds to the exquisiteness of Himachal tourism.
25. Barot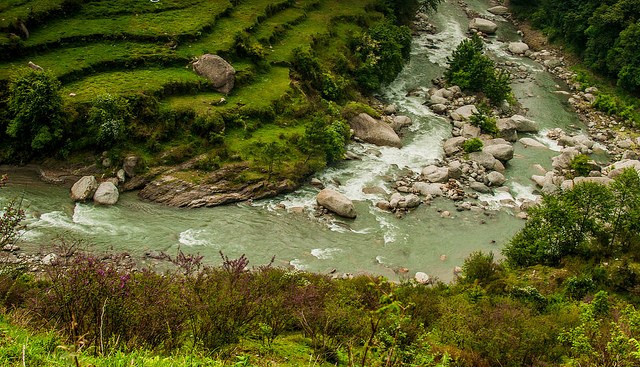 Barot is the epitome of positivity and beautiful vibes. Across from the Uhl River is located Nargu wildlife sanctuary, which is home to a variety of unique Himalayan beasts. The valley is full of evergreen forests with umpteen trekking trails that cut through the sanctuary to Kullu. The temple of the local deity of rain, Dev Pashakot that makes for a fine place to visit, is situated across the river Uhl. Barot is one of the most mesmerising off-beat places in Himachal.