20 blissfully beautiful places to visit in Paris
So what do you do if Paris has charmed you to visit her? Simple. You pack your bags, carry your best shoes and head out to explore Paris. Once you find yourself in the city, you will realise that what the pundits say about Paris is true. That in every hidden corner and at all the famous sites, Paris will cast a spell of enchantment and one visit may inspire a lifelong love affair. To start your love affair, here are the top 20 places to visit in Paris.
Top places to visit in Paris
The magnificent Eiffel Tower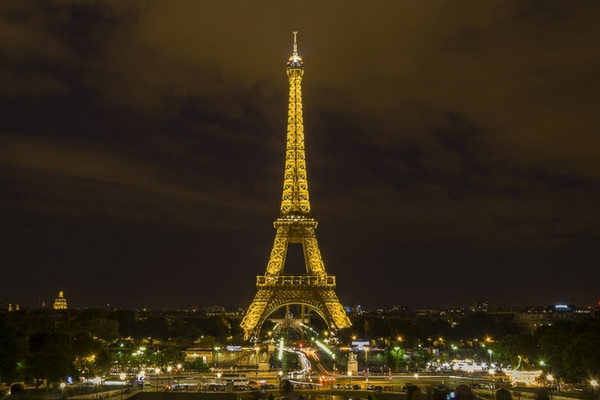 You don't need a second opinion to know that this may be the most famous monument in the world and is certainly the most emblematic of Paris attractions. Walk up or take an exhilarating elevator ride up. At the top, views of the Paris cityscape are truly stunning. You can even have a gourmet meal with amazing views, at a restaurant there!
Live history at Louvre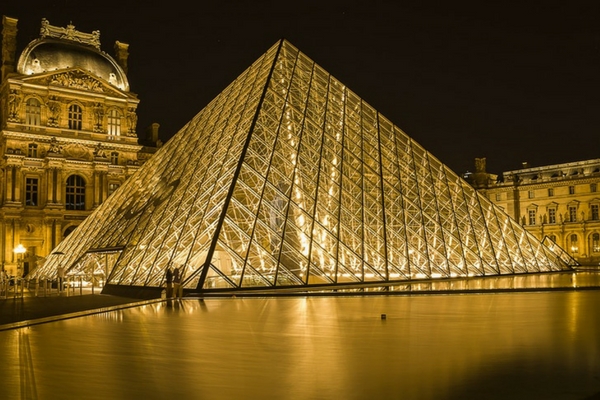 A grand palace that was once the home of kings, the Louvre is now a marvellous museum of fine art. It possesses more than 30,000 works of art, from antiquities to medieval art and European paintings. One thing to do in Paris is get lost in the labyrinth that is the Louvre and gaze into mysterious eyes of Leonardo Da Vinci's Mona Lisa.
Nothing like the Gothic Not me
Author Victor Hugo made the gargoyles of Notre-Dame famous in his novel, The Hunchback of Notre-Dame.  The gargoyles along with the stained glass windows and the larger than life Organ are one of the highlights of sightseeing in Paris. To know what the fuss is all about, a trip to the Gothic cathedral should be on your list of places to visit in Paris.
The monumental Avenue des Champs-Élysées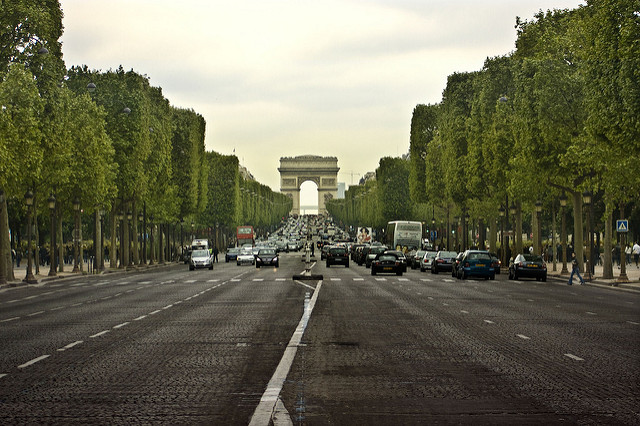 It is a bustling avenue with parks, museums, luxury shops, hotels, restaurants, cafés, cinemas, and theatres. This chic area is one of the best places to visit in Paris and is a gathering place for Parisians.
The Charming Musee d'Orsay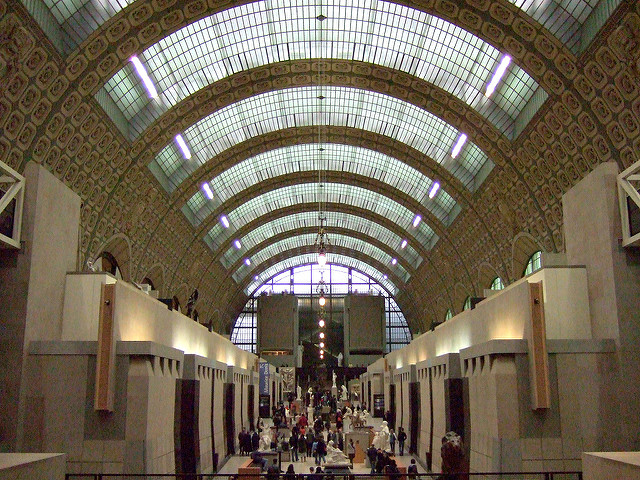 It is the best place in Paris to get an overview of Impressionist art history-from the gentle brush strokes of Monet to the wild, colourful scenes of Gauguin. The museum also features exhibits of decorative objects and photography as well as two cafés and an upscale restaurant that is worth the splurge.
Recommended Read – Best Places to Shop in Paris
Stunning Palais Garnier Opera House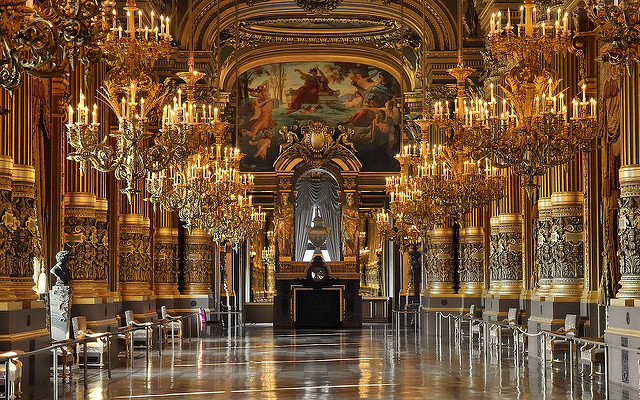 The Opera House is a sensational Neo-Baroque theatre designed as a venue for opera and ballet performances.
Bibliotèchque-Musée de l'Opera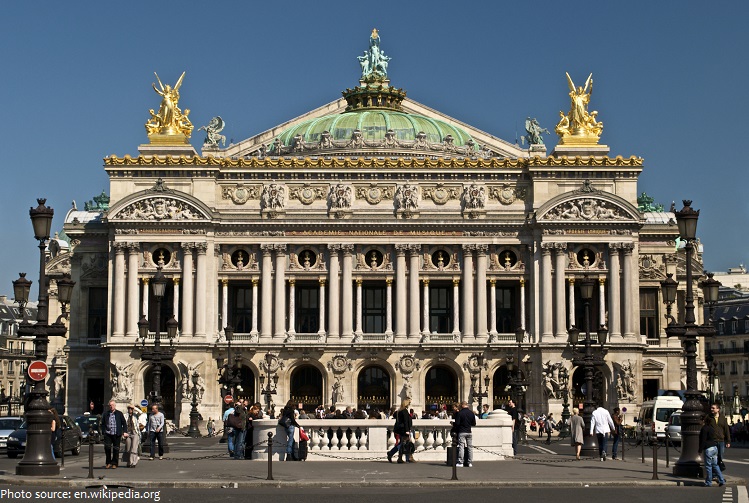 The museum housed in Opera House contains three centuries of archives as well as exhibits dedicated to the art of opera. If you love architecture, this is best places to visit in Paris.
Gorgeous Place de la Concorde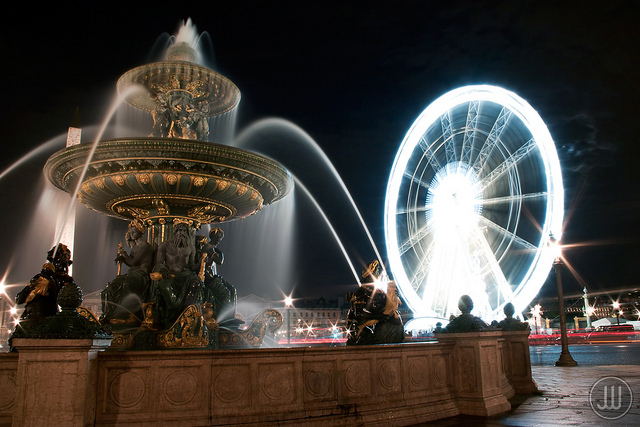 With its majestic dimensions, it is one of the most beautiful squares in the city. Its historic significance makes it the highlight of Paris tourism.
Feel the victory at Arc de Triomphe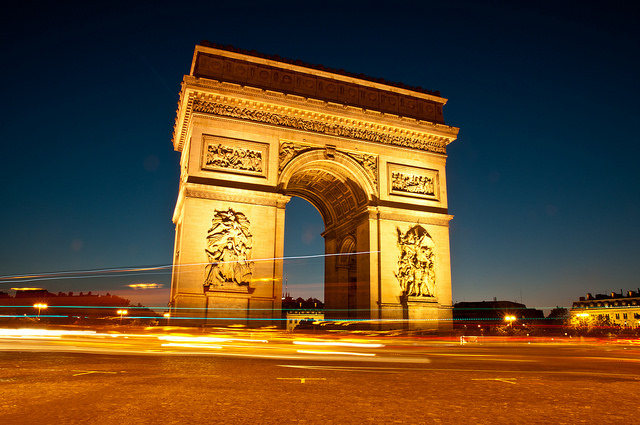 Dedicated to the victorious French armies of the Revolution and the First Empire, Napoleon ordered the building of this mighty structure and is one of the top things to see in Paris. And our very own India Gate is inspired by it!
Recommended Read – The best and the cheapest places to travel in Europe
Marvellous Sainte-Chapelle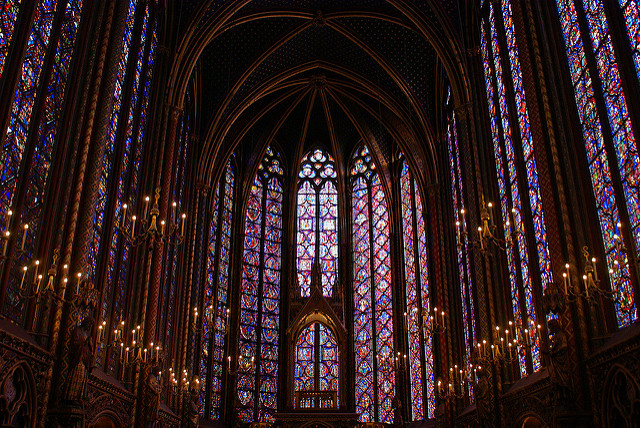 This Gothic architecture masterpiece is considered a rare jewel of the Middle Ages. The chapel has exquisite stained-glass windows, which give the sanctuary an iridescent glow and serene aura. Don't miss this during your sightseeing in Paris!
Exquisite Luxembourg Gardens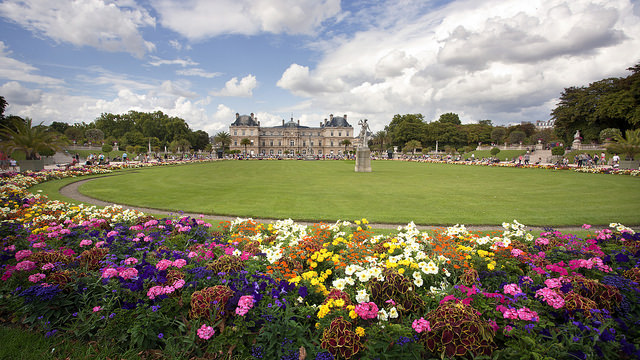 This classic French-style park is laid with beautiful fountains, elegant terraces lined with charming statues. A visit to these exquisite gardens should be a part of your Paris holiday packages.
The ornamentally majestic Sacré-Coeur and Quartier Montmartre
Sitting at the highest point in Paris like an ornamental decoration, it has a special aura. Its alabaster facade blends Romanesque and Byzantine styles, and from far away, it looks like a wedding cake! The interiors are beautifully lit with candles and that adds to its charm making it one of the best places to visit in Paris.
Feel the charisma of Place de Vosges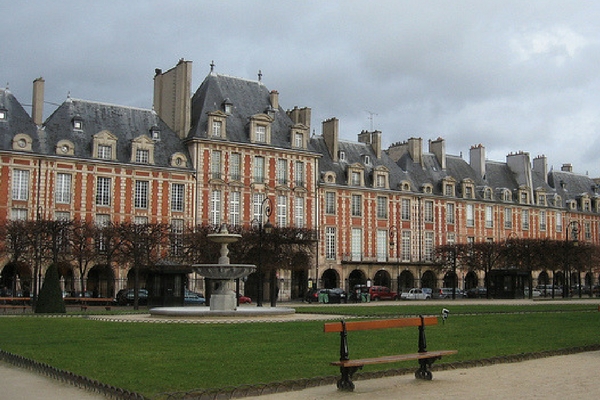 It is Paris' oldest public square, spaciously laid out in harmoniously uniform style. Typical of Renaissance architecture, the square has a pleasing symmetrical form with uniform houses of red brick, stone detailing, pitched slate roofs and is stunning!
Disneyland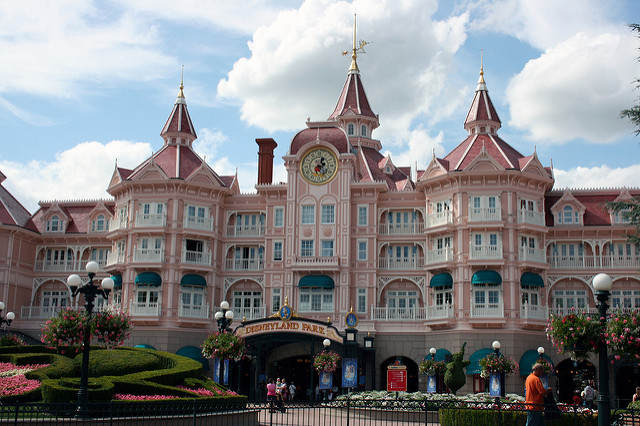 Let your inner child come and play at Paris' Disneyland. Meet your very own Prince Charming, dance in a ball and enjoy the rides. This is definitely one of the best places to visit in Paris.
The Historic Bastille
 Now, only the name of this square is a reminder that the notorious state prison is known as the Bastille, once stood here. On the site of the prison, is the new Opera House that has a year-round calendar of events with interesting opera and ballet performances.
Romantic Place du Châtelet & Tour Saint-Jacques
The in-house theatre here presents interesting operas, contemporary dance performances and classical music concerts. Tour Saint-Jacques church, built in Gothic style, is an architectural marvel.
Enchanting Conciergerie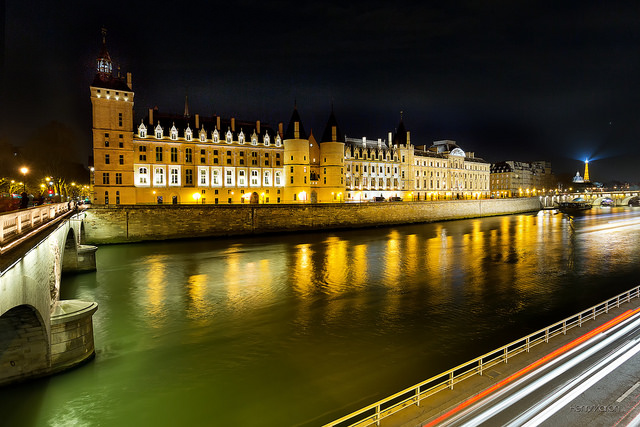 This medieval fortress, an infamous prison of the French Revolution, is now a museum. It displays terrifying torture objects, like a guillotine blade!
Let your hair down at the Moulin Rouge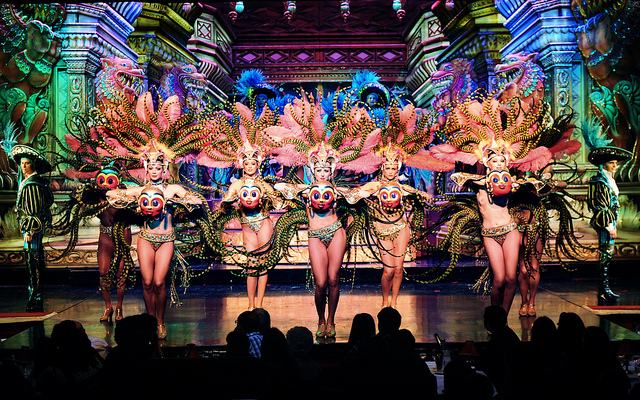 A show at the famous Moulin Rouge is the perfect way to end the evening, where you will be enthralled by the cancan dancers!
Pierre Hermé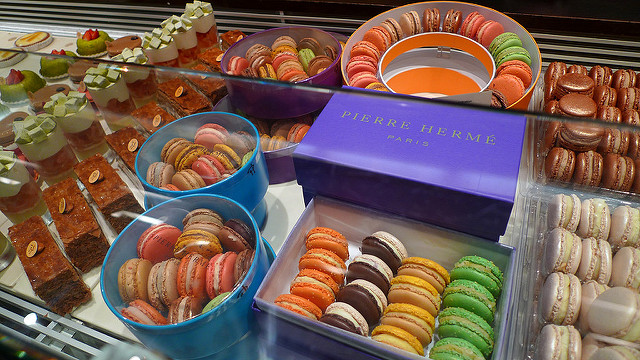 Have a sweet tooth? Pierre Herme is the destination for you with their assortment of macarons, tarts, éclairs and many such desserts that will just melt in your mouth! The French definitely know their desserts!
Also Read – Honeymoon in Paris
The Bustling Boulevards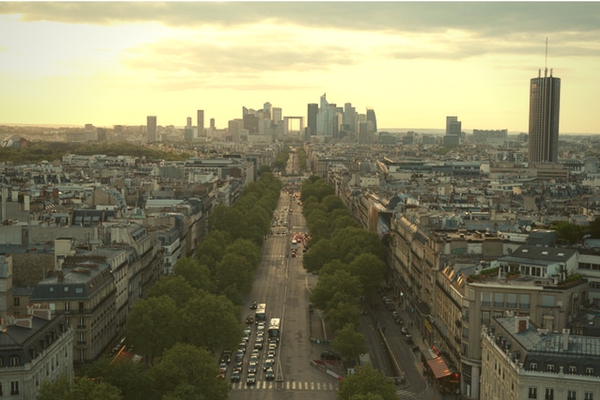 To know and love the feel of Paris, you should just let go and walk on the cobblestone pathways of Paris. Be it the boulevards or on the banks of River Seine, this is where Paris comes alive. These lovely boulevards are the best places to visit in Paris to get the local feel.
Interested in travelling to Paris, take a look at our Paris holiday packages.
Summary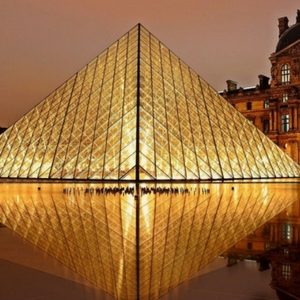 Article Name
20 Blissfully Beautiful Places To Visit In Paris - Thomas Cook India Blog
Description
Paris will cast a spell of enchantment and one visit may inspire a lifelong love affair. To start your love affair, read top 20 places to visit in Paris.
Author Name
Publisher Name
Publisher Logo