The elaborate cultures followed and traditions observed in
India
have attracted many races and civilizations towards the country. If we turn back the pages of history, we will be greeted with many majestic, magnificent and magnanimous celebrations and fares held across the country. With changing time and the emancipation of modern era, although these trends of hosting such baffling fun fairs have withered away, yet there are certain pockets of the country where we can still witness the reminiscent of our glorious past, 
Pushkar Camel Fair
is one of them.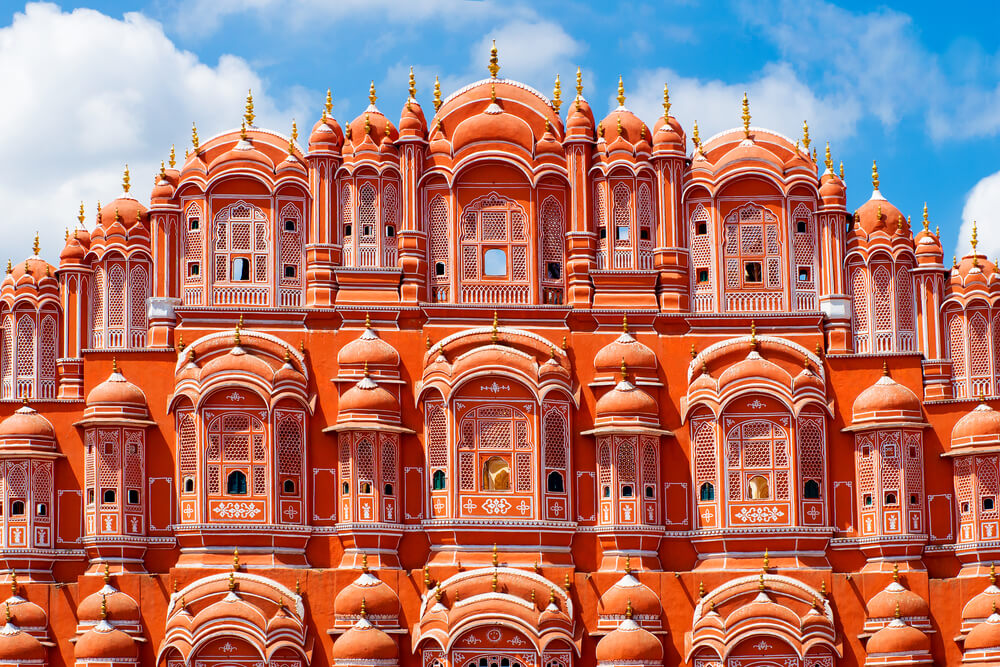 The small town in
Rajasthan, Pushkar
is one such place that transcends into a magical land of royalty each year when it hosts the illustrious
Pushkar Camel Fair
. An astonishing 50,000 camel, flock into the humble desert of Pushkar in the royal city of India for the annual Pushkar Camel Fair. As fascinating the festival is, one cannot deny that it does unfold a peculiar sight in front of our eyes with glamorously decked up camels strolling wherever your eyes could roll. This fair was originally organized to attract local camel and cattle traders promoting business exchange during the holy occasion of Karthik Purnima. But today, the fair stands as one of the most important attractions to visit on the calendar of
Rajasthan Holidays
.
If you want to witness the fascinating Camel Fair, then plan your trip to Rajasthan during the month of November. The action takes place in the first few days of the fair. Make sure to come early to watch the magic of this peculiar yet magnificent fair unfold in front of your eyes. Witnessing the camels and livestock arriving to the ground will enthrall you for sure. The camels are dressed up royally in during this fair. They are paraded, shaved, raced and even entered into beauty contests. The most glamorously decked up camel is then showered with beautiful gifts.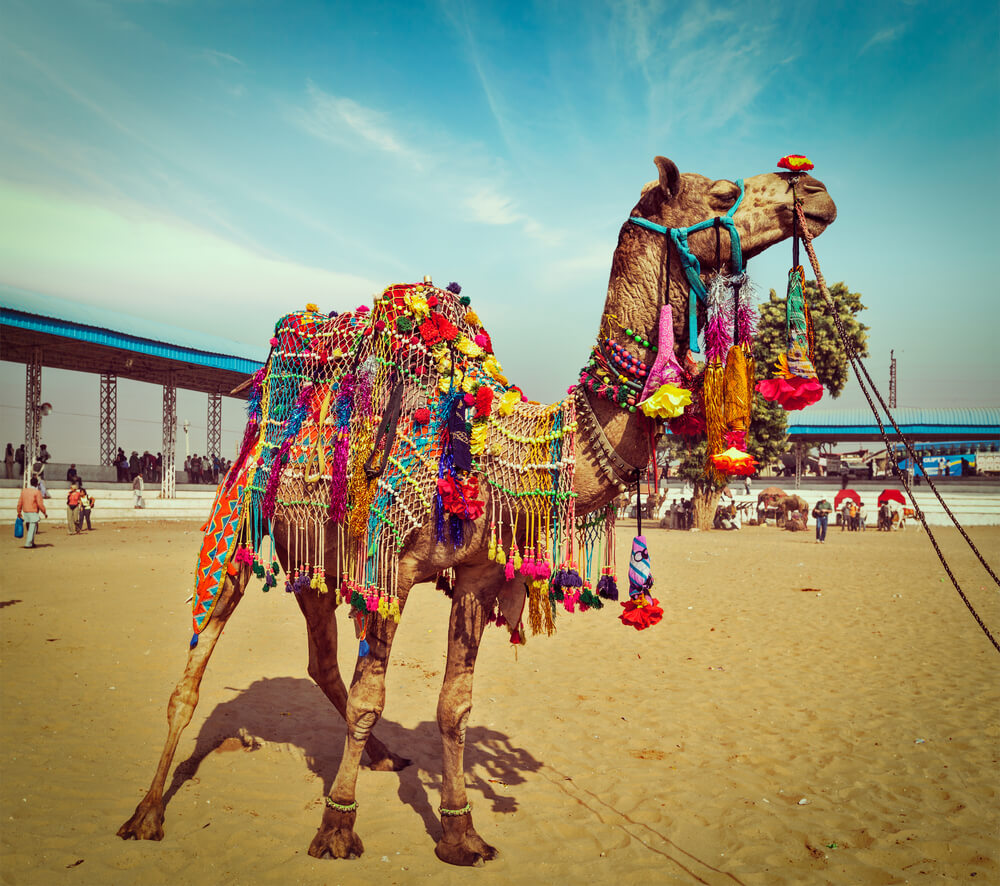 During this few days of Camel Fair held in Pushkar, a small town located near Ajmer, a huge carnival is held. It is attended by many musicians, magicians, snake charmers and dancers who make the event a grand affair. According to the recent reports, the population of this small town in Rajasthan swells over 200,000 people during the Pushkar Camel Fair every year.
Summary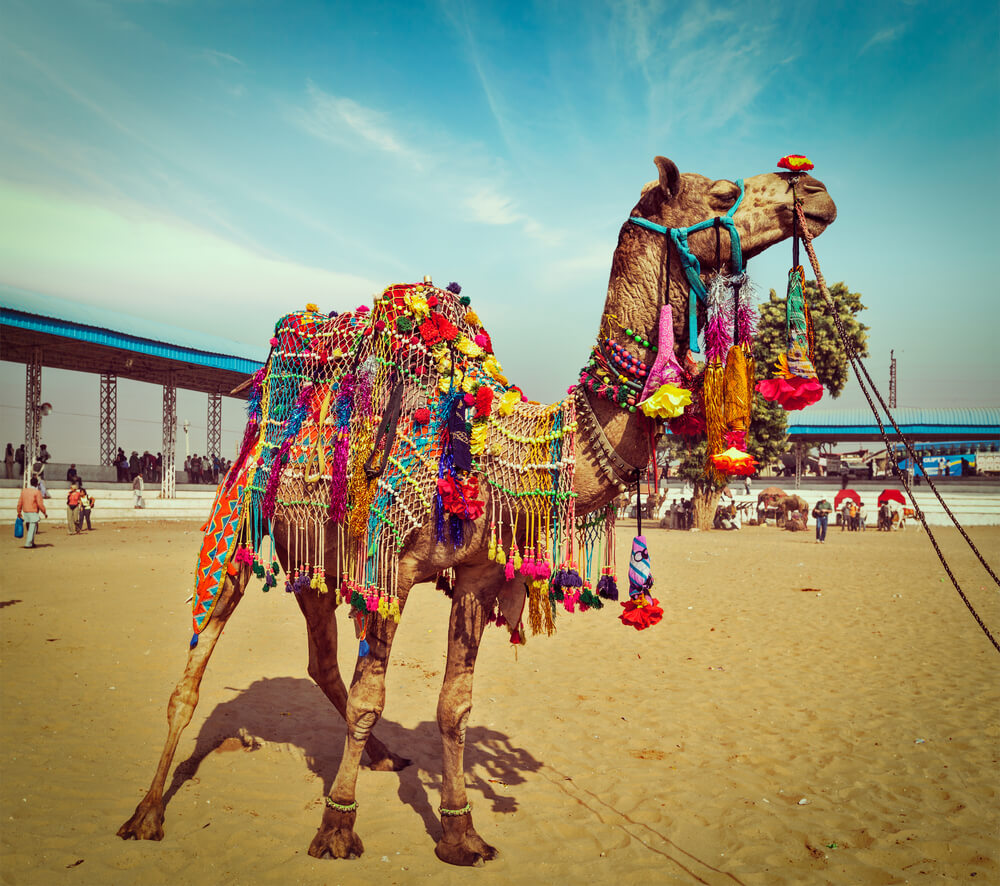 Article Name
Pushkar Camel Fair: A Spellbinding Experience - Thomas Cook India Travel Blog
Description
If you want to witness the fascinating Pushkar Camel Fair, then plan your trip to Rajasthan during the month of November.
Author Name