Reasons you should spend your money on experiences, not things
All of us toil day in and day out to keep our wallets happy. It is time to stop and think what is it that really brings us happiness. The joy that comes from spending money on consumables like clothes, houses, cars, technology etc. don't last forever. They fade away, right? Most of us look for that one source of euphoria that lasts endlessly, and that source is the experiences you have in life. Yes, experiences live forever and below are reasons why you should spend money on travel experiences, not things:
Reasons Why Spend Money on Travel
No expiry date:

Experiences are priceless, and unlike material items they don't come with an expiry date. They are not quantifiable but surely, after several years when you reminisce the moment, it leaves you happy and smiling. Imagine motor biking in Vietnam! Now, that's what we call value for money!

Finding 'passion':

Your experiences need not be expensive, but they do help you find your passions and purpose. Experiences will guide your day to day actions and also the way you spend your time over the weekend. If your passion is hiking, you must dream of the day you will hike the Taman Negara National Park in Malaysia.

A third eye:

Traveling and enjoying unique experiences are the best ways to learn about different cultures and societal norms. It is a new perspective to the way you see the world, your third eye. You should take the time and see the sunrise at Cappadocia, Turkey. It will be etched in your heart forever!

The coolest teacher:

Experiences are the teachers that you won't find in any classroom. They teach you life lessons like no one else can. At any turning point in your life, when you take a break for a month or two, you must go backpacking in the coastal cities of Australia. It will change you as a person

La bonne vie:

Experiences that are meaningful to you, give you the chance to be thankful for 'the good life'. Living an experience makes you feel alive. One such travel experience you must have, is Kayaking in Fiordland, South Island in New Zealand.

Leaves a stain on your brain:

The best reason for investing in experiences is that, it leaves you with unforgettable memories and joy. It's like an unerasable, inimitable yet beautiful imprint on your brain and heart! One such experience awaits you at Canada where you can ski from the sky in British Columbia.

Awaken the beast:

Experiences will inspire you, challenge you and push you out of your comfort zone. They call for your killer instincts and decision making, and this is the time to awaken the beast in you! A thrilling experience for you will be conquering the majestic Pamirs, Tajikistan, on foot.

Moments of magic:

Experiences are worthwhile for you and they give you a lot in return. You can stock the memory of a great experience, for six to eight months. It keeps you motivated, happy and aspiring. When you spend money on travel experiences, you gift yourself a zillion moments of magic! One such moment of magic lies at the Northern Lights in Lapland, Sweden.Go on and fill your life with travel experiences, as they fill you with contentment and fulfillment that you've never felt before. Experiences are an investment, whose returns last forever! So, what are you waiting for? Spend money on Travel and experience the world!
Summary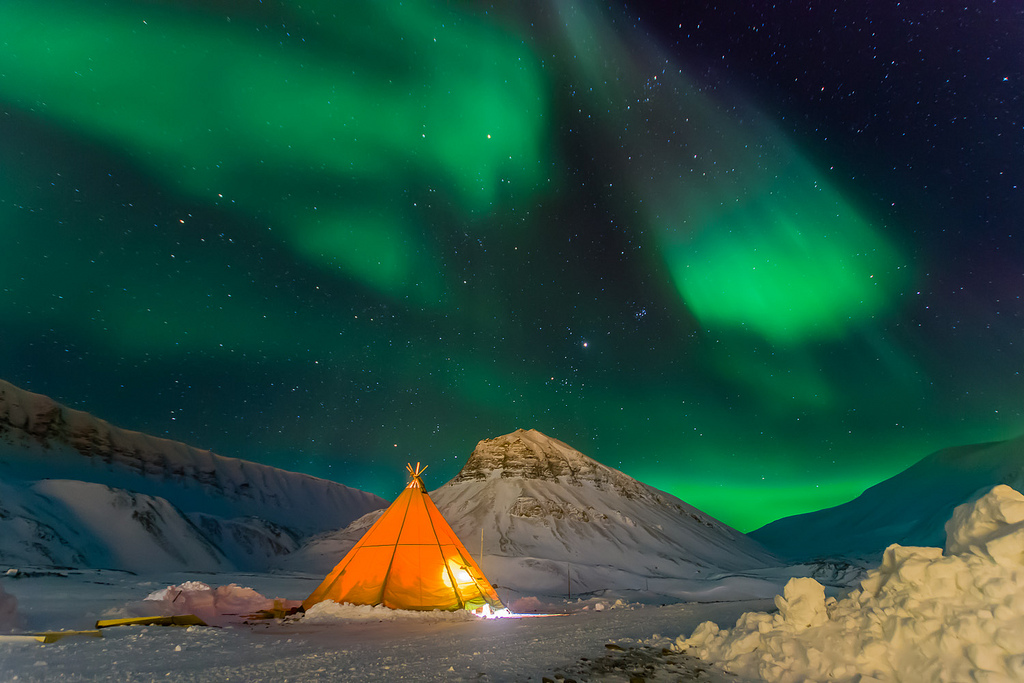 Article Name
Reasons You Should Spend Money on Travel Experiences, Not Things
Description
Experiences are priceless! They live forever and below are reasons why you should spend money on travel experiences, not things.
Author Name