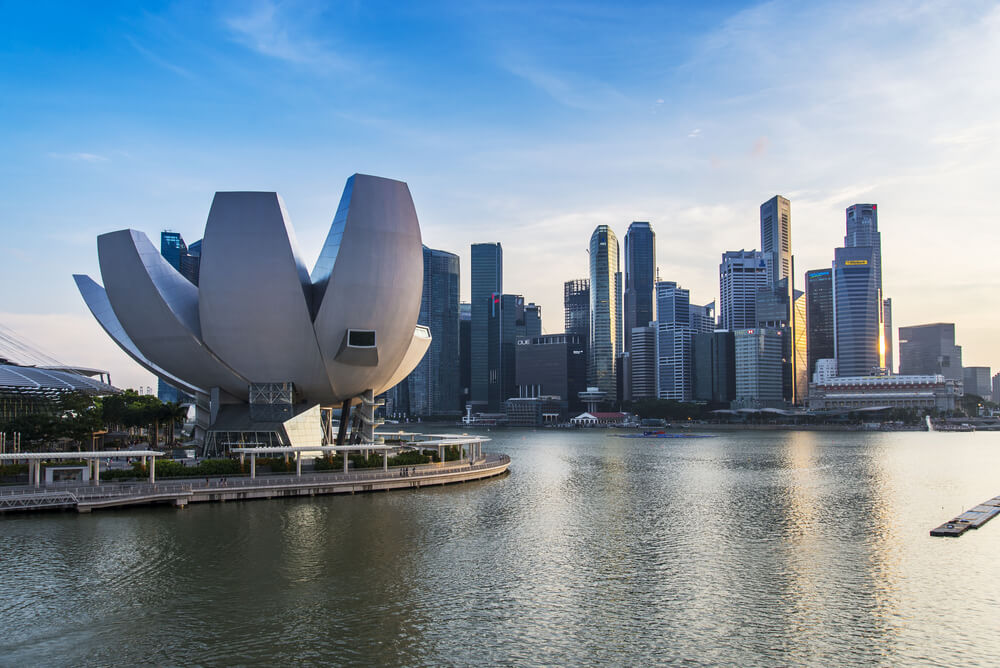 What they say, they say right; happiness is a well-deserved family vacation!
You don't realize, but in between work, school, activities, doctor appointments, pets, bills and all of the other responsibilities, love and life is lost.
It's time to ditch the distractions of daily life, and plan a journey to a place that offers refreshment, hands-on activities, inspiring history and memories of a lifetime.
And that city is- SINGAPORE!
Home to the most scenic beaches, futuristic parks, botanic gardens, art/science museums and the best shopping hubs around the globe, Singapore tourism offers an array of fun-filled family attractions.
Gazing over the gable pool deck of Marina Bay Sands, swimming with a pink dolphin in the Underwater World, having breakfast with the orang-utans at the Singapore Zoo or staring at the super trees in Gardens by the Bay; this city promises to give you an experience of a life time.
What better time to discover the delights of the Lion City than on the eve of its golden jubilee?
Let's take you through the 6 Best Attractions of Singapore!
1. Sentosa Island:
Home to beautiful beaches, this place bustles with adventure and oodles of fun. Just a few minutes away from the main city, Sentosa Island has world class attractions and theme parks like Universal Studios and Underwater World, both are a massive hit amongst children and adults.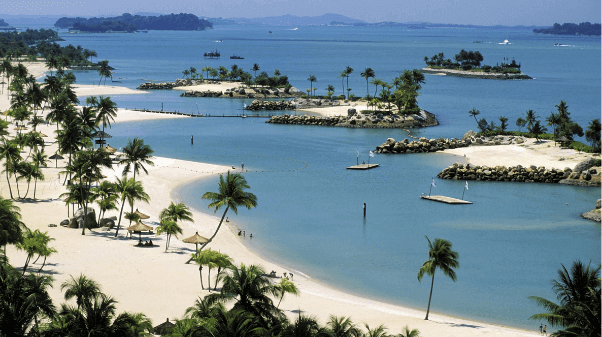 Explore the magnificent beaches of Sentosa with Santosa tour packages.
2. The Singapore Zoo: 
This is the only zoo in the world that knows no cages. Nine-time winner of the coveted Best Leisure Attraction Experience award by the Singapore Tourism Board, this 26-hectare wildlife park is nestled within the lush Mandai rainforest. Home to more than 2,800 animals, this zoo holds the distinction of having the most diverse wildlife habitats in the world.
Wander right into the home of free-ranging kangaroos and feed them of your palms. Treat yourself to a jungle breakfast with free-ranging orangutans  androve into the remarkable multiplicity of the Fragile Forest where flying foxes glide freely… is there any experience more astounding than this? We say, no!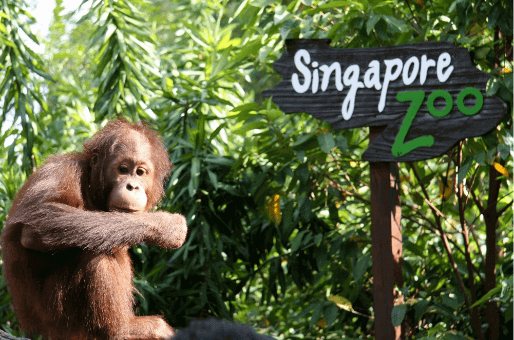 3) Science Centre:
Built as a welcome symbol for tourists from around the globe, the ArtScience Museum at Marina Bay Sands is certainly the most environmentally-sensitive building. Interpreted as a lotus flower or outreached hand, the roof deftly collects water and light for the museum's use. This museum hosts international touring exhibitions, displaying famous collections from around the world. Whether you are a family looking for an amusing and enlightening outing or a science aficionado desiring to increase your knowledge, this Science Centre is sure to impress you.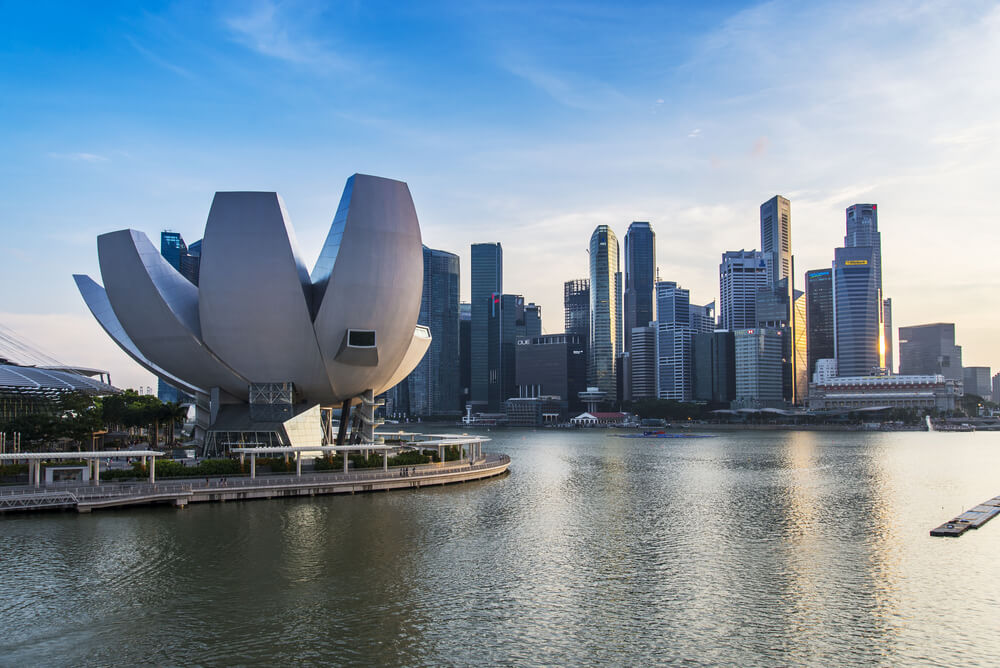 5) Gardens by the Bay
Located next to the Marina Reservoir, Gardens by the Bay offers incredible waterfront views. With over 2,50,000 plants, this multi-award winning horticultural destination is the perfect spot for a family picnic. Find yourself in the midst of exquisite super-sized trees, cloud forests and pleasant eateries. Finish off the day in style with an outstanding sky show and dazzling lights!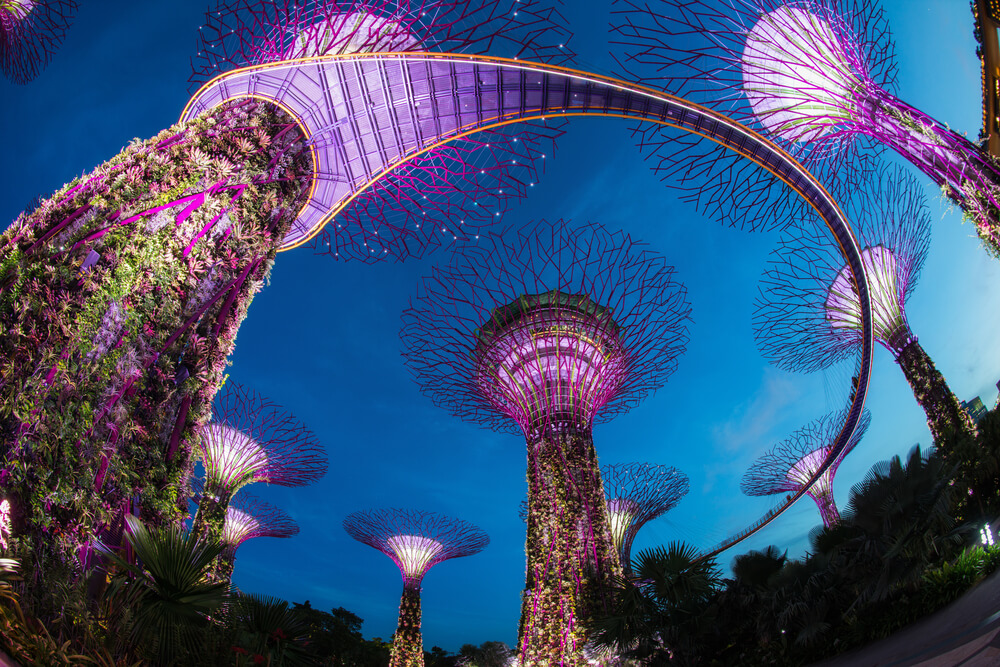 6) MINT Museum of Toys
Feeling nostalgic? Visit the MINT Museum of Toys in Singapore, and relive some of your most cherished memories.
This Museum is a purpose-built museum showing a private collection of vintage toys that are sure to amuse both kids and adults.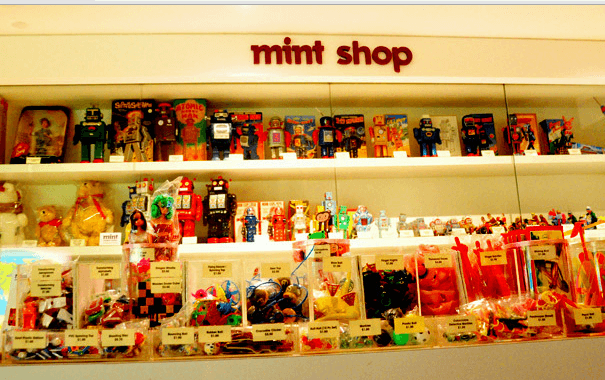 7) River Safari
Dive into earth's deepest river and come up front with the world's largest freshwater puffer fish and the smallest crocodile. Experience a whole new wildlife adventure with over 5,000 aquatic and land animals from the world's most iconic river habitats at Asia's first and only river-themed wildlife park!
You have to go; the river is calling you!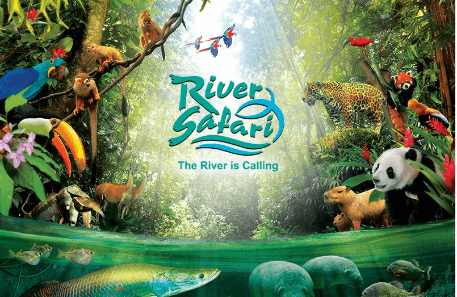 If adventure is what you are looking for then the Lion City is your paradise! Get. Set. Explore!