Sell Your Forex and Reap the Benefits – Including A Second Trip!
Well, the bags are unpacked, the gifts and souvenirs have been handed out and you're staring at a large pile of leftover forex, wondering what to do with it. Perhaps you were careful on your trip, maybe you ordered more than you could spend – the reasons are varied. The only question you need to ask yourself is – how can I take full advantage of my leftover forex?
Now that you've asked, let us answer! There are many, many things you can do with your leftover forex, even when you're back home. We'll list out the various ways you can enjoy your leftover forex, and we'll let you in on one major hack to getting a second holiday out of the first. Ready? Grab your wallet and open your mind to the possibilities!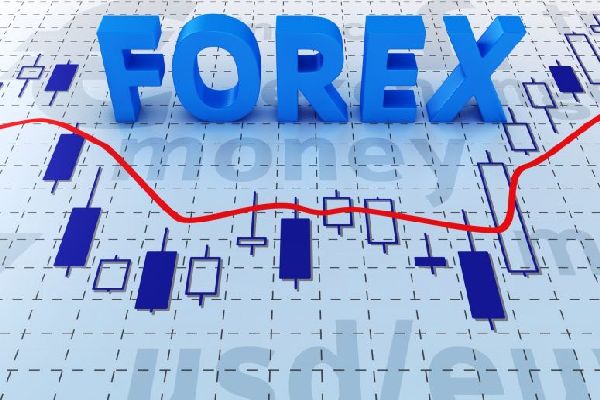 Make a holiday out of a holiday – fund your next trip!
The holiday spirit isn't easy to shake. Oftentimes, we find ourselves a little low after the end of the trip – wish we could get back out there instead of returning to the daily grind of life. Well, with leftover forex that is possible! All that money that you saved (or couldn't spend) on your international holiday can be put to good use – buying a second, more low-key holiday. It's simple – first, take note of how much leftover forex you have in your wallet or your prepaid forex card. Second, take note of the currency exchange rate and sell your forex at the most favorable price (Thomas Cook can help with that! We'll tell you how). Third, sell or encash your forex through Thomas Cook's simple 4-step process. Fourth – start planning your next holiday with your new wealth of funds.
It's as simple as this – you now have a chance at a second holiday just based off your savings from the first. It's the ultimate hack – two holidays for the price of one!
Is this possible? Yes!
How? Let us tell you how Thomas Cook can help!
With Thomas Cook, all it takes are 4 simple steps to encash your leftover forex.
1: Select the currency and the amount you need to encash / sell
2: Enter your details and delivery option
3: Make the payment online (this will be the amount of Forex, based on the exchange rate of your preference)
4: Visit your nearest Thomas Cook branch and get your encashment at a blocked or prevailing rate (this means that you can either block a rate that you find favorable for 4%, or you can encash your forex based on the exchange rate of a particular day.
And just like that, you've received your Forex for your next holiday. So, now you need to pick where to go. Well, Thomas Cook provides great holiday packages at incredibly affordable prices. Click holiday packages to check various destinations.
In even better news, you can add your cash to one of our gift cards. The Thomas Cook gift card offers you a 10 percent off on any purchase – which means another discount on your domestic holiday. It's good news all around!
So, where would you like to go – Kerala? The Andamans? Rajasthan? The situation is alive with possibilities!
What else can I do with my leftover forex?
Perhaps you're a little tired after your vacation and are looking for other ways to spend your leftover forex. Well, worry not, from gifts to online shopping, to charity – there's a lot you can do to spread the wealth. Listed below are just a few ways you can utilise your holiday money!
Take advantage of airport time
Whether your flight home has a layover, or if you've got time to kill on your next trip then you have an opportunity to lighten the load in your wallet. Are you hungry? Splurge on a great meal at the restaurant. If you don't have a book for your flight, head to the bookshop. If you've forgotten to buy souvenirs on your trip, then head to the Duty-Free at the airport and pay using your foreign currency. The airport offers you a variety of ways to spend your money – why not take advantage?
Donate Coins for Charity – Forex
Donations are the backbone of every cause. If you're looking for a special way to use your foreign exchange, or if there is a cause that is close to your heart, why not use your forex? You can choose a program like UNICEF's Change for Good campaign. One of UNICEF's longest running programmes, Change for Good partners with international airlines to fund causes that revolve around children. Now passengers can donate US dollars and other foreign currencies onboard the aircraft. Flight attendants will pass around an envelope, so passengers can donate their leftover forex. So, how about putting your foreign currency towards a fantastic cause? There's no better way to end a holiday!
Shop Online and Across Borders
Sometimes, it's impossible to find the product you want sitting at home. It might not be available in India. So, if you're looking for products available with online stores based overseas, use your leftover currency to pay for it. Not only will you know exactly the amount you are paying (without struggling with a money converter or checking the exchange rate), you might also be able to avoid the foreign transaction fees charged by international debit and credit cards.
Save it for next time
Whether you've fallen in love with your holiday destination and plan to return or have friends or family and plan to revisit – there are a plethora of reasons to keep your forex for the next round of holidays. You can save currencies from different countries and base your next holiday on where you want to go, or how much currency you have left. Make sure you check the exchange rate or consult a money converter before you make this decision. It's always good to save for the next round of holidays! (Check out: Top Destinations for International Summer Holiday) As a side note, if you are saving currencies, make sure they are popular currencies like the Dollar or the Euro that can be used in multiple countries – this way you won't narrow down your choices to a country you have visited previously.
Summary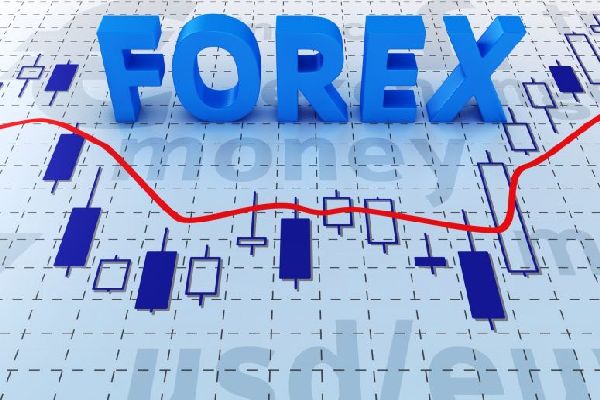 Article Name
Sell Your Forex and Reap the Benefits – Including A Second Trip!
Description
Get the benefit of selling your forex money. Make a holiday out of a holiday – fund your next trip! you can get your leftover forex money from gift to online shopping, charity or you can save it for next time