The Economist Intelligence recently named Singapore as the most expensive city to live in from among 131 cities. Oh wait! Don't reconsider your trip to Singapore already. We have good news! You can definitely enjoy the magnificence of Singapore on a budget. From impeccably safe streets, lip-smacking street food to being an ideal stopover hub, there isn't a single reason you should miss visiting this city-state. We have put together the top 5 ultimate Singapore budget travel tips for you:
1. Choose a low -cost carrier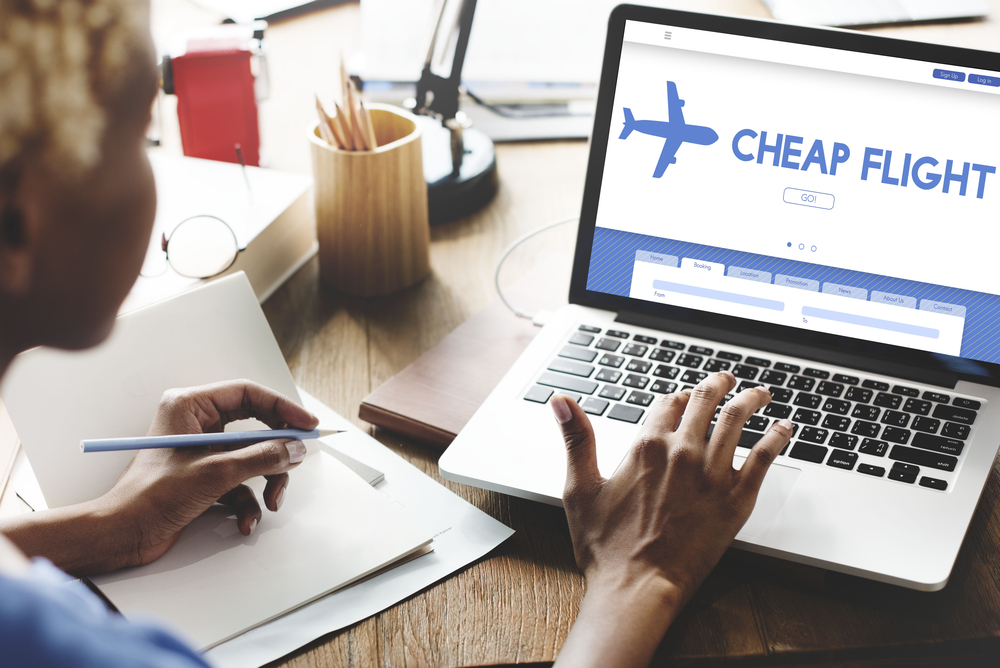 Singapore being a transit hub for a lot of South-east Asian and Pacific countries, many low-cost carriers including Air-Asia, Lion Air, Tiger Airways and Indigo, fly to Singapore at extremely low costs. The first step is to subscribe to their email updates and keep a check on discounts they offer on the flights. Book early and once you step out of the Changi airport, avoid cabs. Go the local way and hop on to the Singapore MRT at terminal 2 or 3.
2. Don't compromise on your stay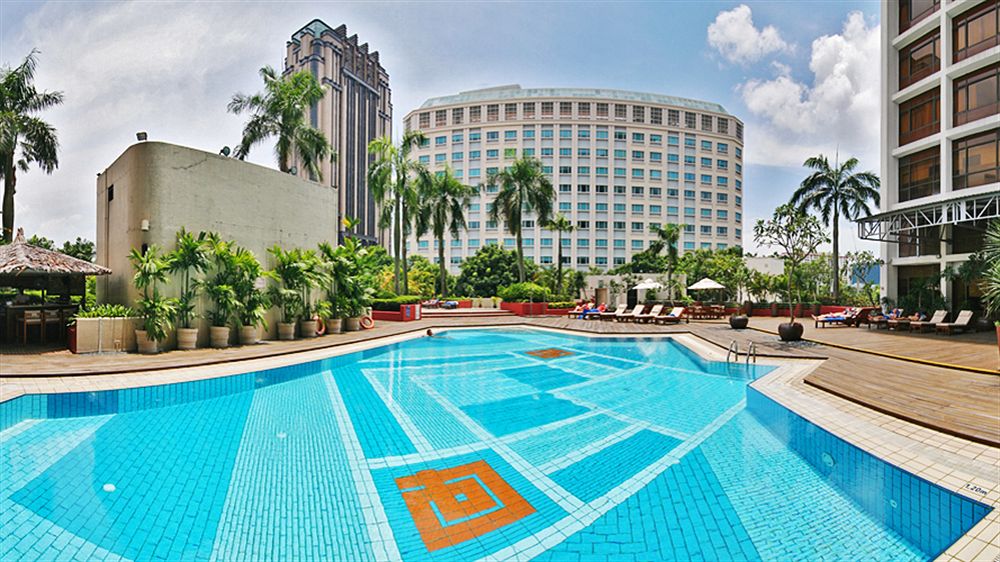 The wide choice of hotels and hostels in Singapore for every budget is a little intimidating. The first step is to begin by choosing the location. If it is your first trip and you are unsure of where to stay, Bugis is a great choice. It has a lot of budget hostels, shopping and dining options with the perfect proximity to everything you would want to visit during your first time in the Lion City. The array of options available for stay is a pride for Singapore tourism.
3. Shop till you drop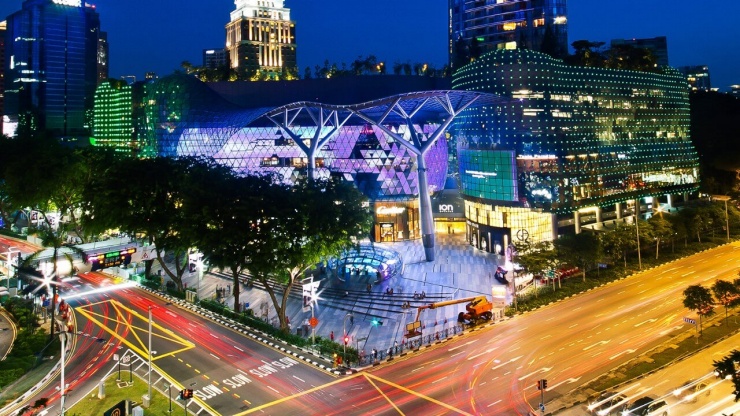 Orchard Road is the one name that comes to most minds when we speak of shopping in Singapore. The shopping extravaganza this street offers with the most hip malls is commendable. However, if you love to bargain, you must visit Singapore during the Great Summer Sale. At this time, every shop in every mall has a huge discount and you can literally shop till you drop!
4. Go for budget food
Delicious food definitely enhances the attractiveness of Singapore tourism. A trip to Singapore is incomplete without indulgence in some culinary dishes. As per what pleases your taste buds, there is a budget option for everything. Hit the cultural districts of Arab Street and Little India to satisfy your curry and hummus cravings. Fork up a little more to try one of Singapore's upcoming trendy cafes, especially in Tanjong Pagar and Tiong Bahru.
5. Enjoy the freebies
Yes, you heard it right! In an expensive city like Singapore you can get things for FREE! More than things, you can get experiences free. Cultural sightseeing, romantic hideouts, wonderful food and stunning panoramas, you can get all this for free! You can get a lot more beautiful experiences for zero cost if you visit Singapore at the right time. The festive season, when there are public holidays is the perfect time for a Singapore budget trip.
A day in Singapore is not going to be as cheap as a visit to your neighbouring city, but it is sure to fit into your planned budget. There are great bargains and discounts available here, which aren't difficult to find. All you need to do is, walk the footsteps of the locals and do as they do. The Lion City has the thrill and colours of enjoyment you have never experienced before! Why the wait? Book your flights and get ready to roar in the Lion City.
If you want to enjoy your trip to Singapore on a budget; we are determined to help you with the above mentioned ultimate Singapore budget travel tips.