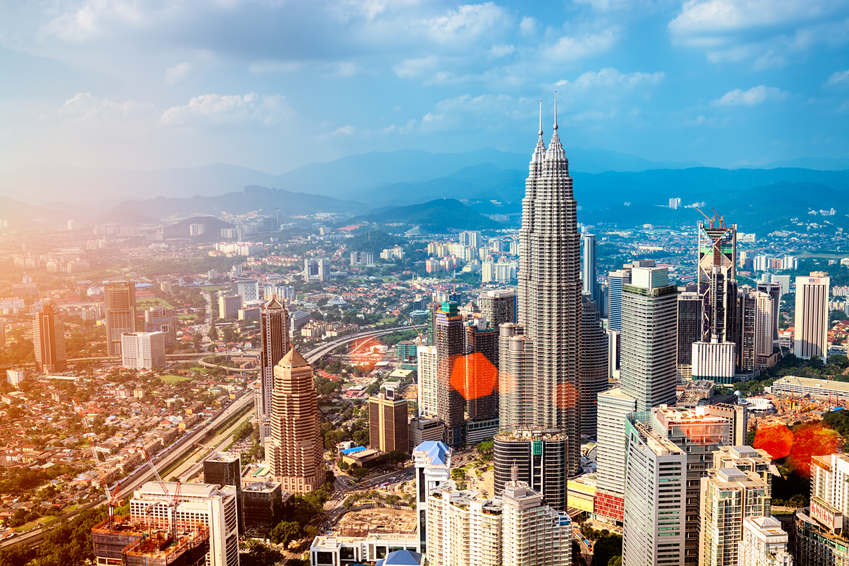 Visit one of the most amazing vacation destinations in the world that's Malaysia through Malaysia Tourism. It has a nightlife that will keep you on your feet till the sun comes up and beaches that draw away all your worries and stress. It is an unbeatable shopping destination for fashionistas and a paradise for foodies as well. All in all, it is the perfect holiday destination. If you don't know where to start from, here's a travel guide that will help you explore all of Malaysia.
Kuala Lumpur
The capital city of Malaysia, Kuala Lumpur is the perfect place to kick-start your Malaysian vacation! Soak in the peaceful vibe of the city by visiting the Batu Caves (just outside the city) or the Kuala Lumpur Bird Park. After that, you could head to Petaling Street if shopping interests you. You could also head to the Petronas Towers to get a bird's eye view of the entire city. Bring the day to a close with fantastic street food at Jalan Alor. From here you could either go clubbing or head to the hotel to recharge for the next day. Most Malaysia Holiday Packages will definitely take you to all these places, so you're sure to have an action-packed day.
Langkawi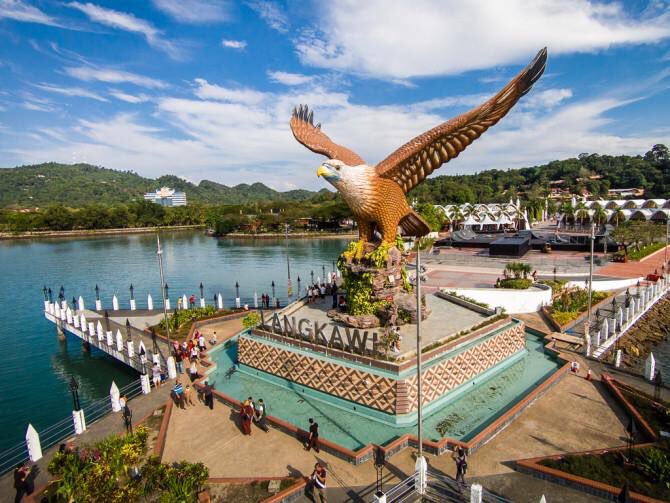 A collection of 104 islands off the coast of Malaysia, Langkawi is nothing less than a paradise in the Andaman Sea. Undoubtedly, it is the beautiful beaches, lip-smacking cuisine and amazing natural wonders that make these islands perfect for tourists! Spend your day visiting the waterfalls that fill these islands. When the sun begins to set, head to the beaches and witness the sky light up with mesmerising colours, a sight to behold for one and all.
Penang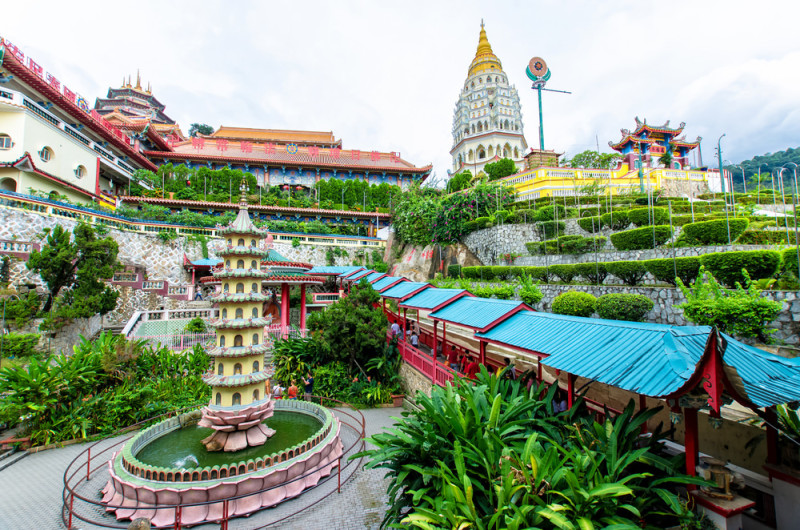 The cultural hotspot of Malaysia – Penang is somewhere you can take a walk through nature or just relax by the beach. You could even go hiking through the National Park which is a treasure trove of its native flora and fauna. While here, do make sure to try some local fare by ditching the fancy restaurants and dining at hawker stalls. No matter how you like to spend your vacation, Penang has something in store for everyone!
Perhentian Islands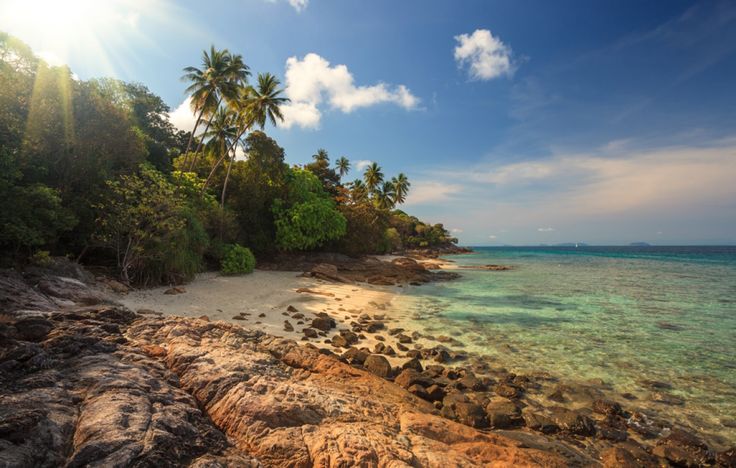 Comprising of Perhentian Kecil and Perhentian Besar, these duo islands redefine the word "paradise". Wait by the beaches long after the sun has set and you'll be an audience to an amazing fire show. If you're vacationing with family, there are many resorts where you can rent a room for the duration of your stay. Needless to say, this isn't a place you want to miss, so pick a Malaysian Tour Package that includes a visit to these islands.
Lake Kenyir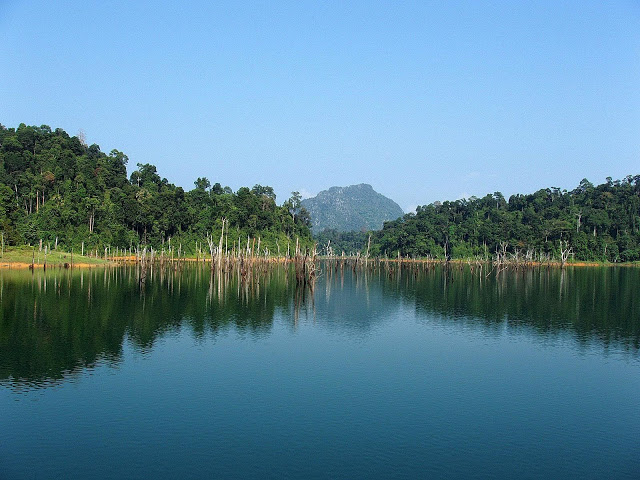 The beautiful Lake Kenyir is located in the northeast Malaysia and is the largest artificial lake in Southeast Asia. However, that doesn't make it any less stunning. Just by the lake sits the Taman Negara Wildlife Park which is home to many indigenous species of animals and birds. The entire landscape is filled with lovely waterfalls and mysterious caves. If you want to explore the real Malaysia, here's where you must head to.
If you intend to spend a week in stunning Malaysia, this travel guide will definitely help you experience all of the countries in one action-packed week. make sure you visit these places on the above Malaysian Travel Guide. Do talk to the locals and ask for some more interesting places to visit that we may have missed out on.