A land characterized by cultural diversity, snow capped Alpines, rich cuisine, enthralling natural beauty and adventure sports;
Switzerland is a tourist's paradise
. One cannot get enough of this enchanting country best known for its untarnished natural beauty, fine cheeses and exotic chocolate. Enjoy
international holidays
with Thomas Cook.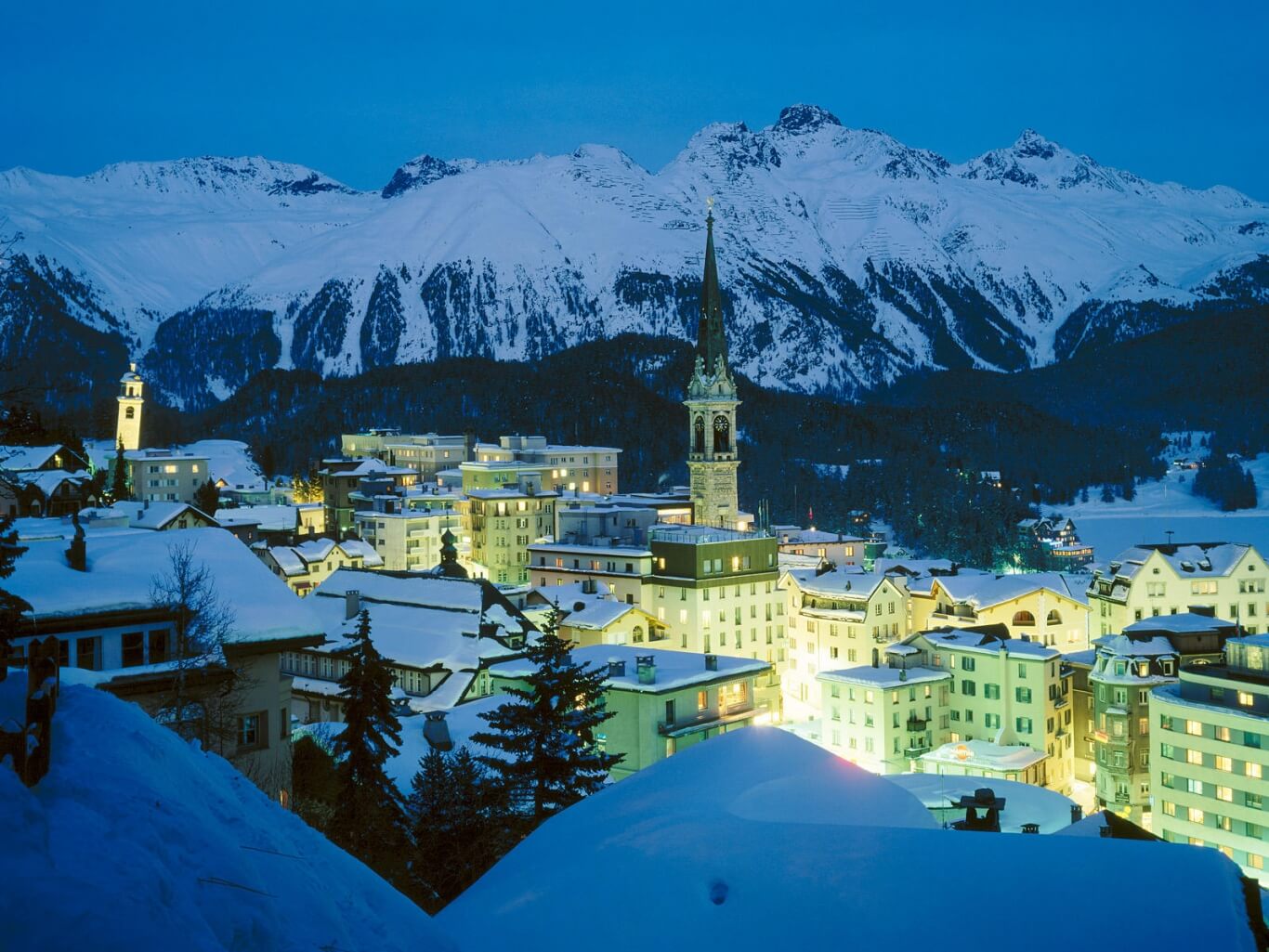 Things to do in Switzerland
Switzerland is an adventure sport enthusiast's ultimate destination; skiing, mountaineering and snowboarding along the slopes of the beautiful Alps is an experience one can never find anywhere else. Apart from these one can also partake in bungee jumping, hiking, skydiving and even white water rafting and canyoning. The castles of Bellinzona, Lake Maggiore, museums of Basel and Zurich, the Rhine Falls, the Lavaux vineyards lying on the shores of Lake Geneva, the valley of Engadine are some of the must see places in the country.
The snowy peaks of the Alps cover almost 60% of the country and the Aletsch Glacier which is the first UNESCO World Heritage site is situated here. The Matterhorn is the most famous peak of this range. The valley of Lauterbrunnen is also located here and it has over 70 waterfalls, each more beautiful and alluring than the previous. The best views of Alps can be enjoyed from the amazing Swiss National Park.
The amalgamation of the French, German, Italian and the classic Swiss culture ensures a varied cuisine all over. For a taste of French, head over to the south of the Alps and dig into classics like Carac, Fondue and Meringue while sipping wines like Chasselas and Pinot noir produced in the local vineyards. The German Alpermagronen, Italian pizzas and other dishes like Chur Meat Pie, Saffron Risotto, etc are other popular choices. Don't forget to taste at least some of the 450 varieties of cheese produced here.
At the end of a long day of sports, sightseeing, eating and drinking, remember to have a good fill of the famous Swiss chocolates ranging from the classic champagne truffles of Teuscher to the infamous Lindt and Toblerone. And lastly, don't forget to get yourself and your loved ones one of the quality Swiss watches or a handy Vivtorinox Swiss knives as a souvenir of your Switzerland holiday.
Summary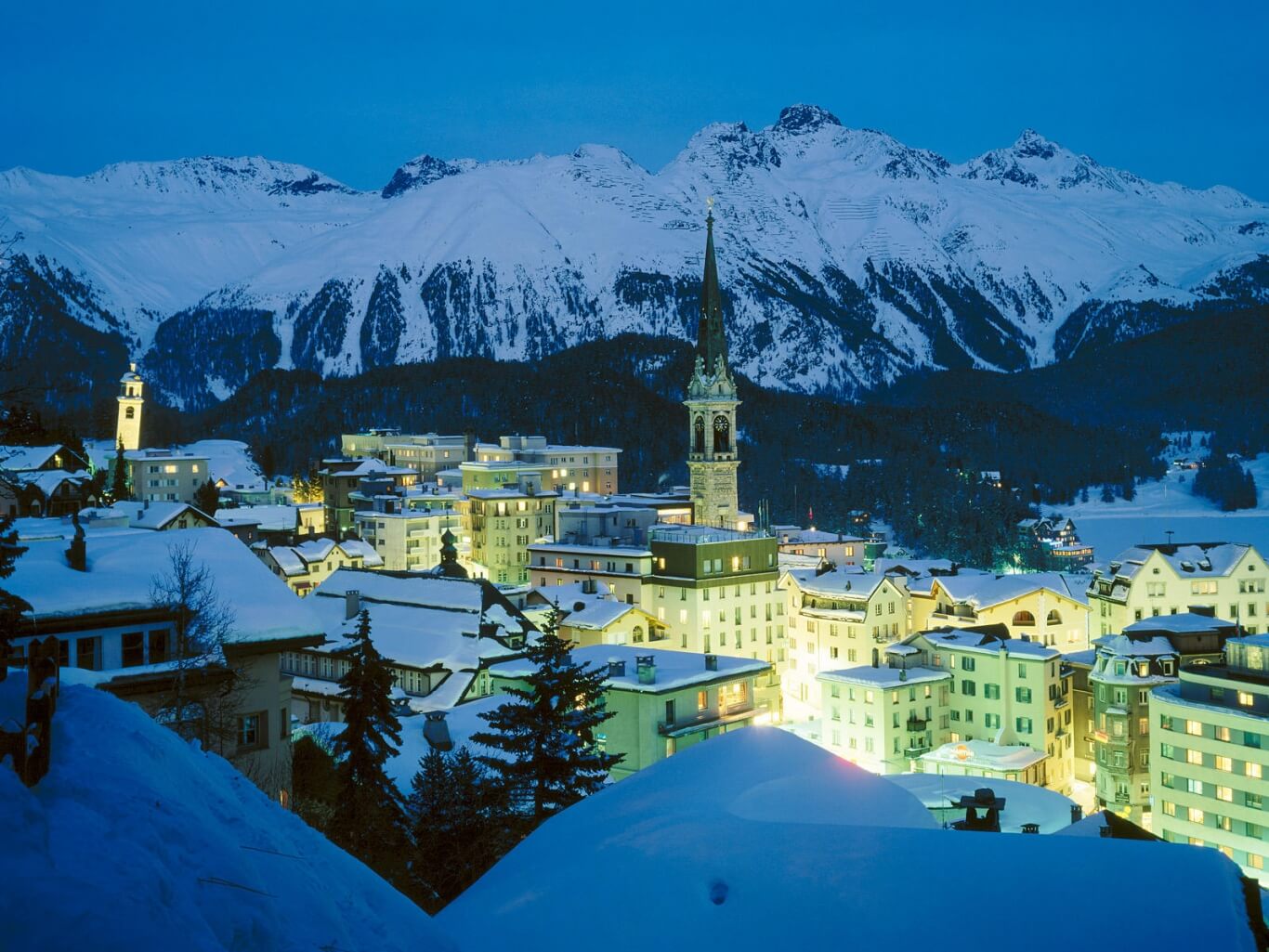 Article Name
Switzerland: Of Snow Capped Marvels and Chocolate
Description
Switzerland is a tourist's paradise
Author Name