The Books That Travellers Leave Behind Have a Story to Tell
Have you ever picked up a book, flipped through its pages and inhaled deeply? Slowly? Savoring the sweet fragrance of vanilla flowers and almonds…? Yes, we're talking about an old book. Perhaps a classic, such as The Great Gatsby or To Kill a Mockingbird, or maybe one of those Grimm's fairy-tales – you know the ones with the hard-bound shell and beautiful cover art?
Books are more than just stories. They're portals into wholly different universes. Fantastical settings, complex characters, tumultuous plots… an avalanche of literary magic! But perhaps the point we're trying to highlight here, is that books evoke emotions and create cherished memories. Books ignite our passions and heighten every sense. Just like travel does!
And so, when we're jetting off to exotic locales, we always have a paperback in hand. A companion for those cubby nooks that we seem to chance upon at hotels or parks. And sometimes, we even leave a little memento for a fellow traveller to discover. In light of this thought, here's a little something for you. The next time you're on vacation and you discover a book sitting forlornly on the bedside table left behind but not forgotten, here are five exciting things that you can do with it!
Fashion your very own character
Search through the pages to find any handwritten notes, dedications [or snippets of inspiration. Most avid readers, jot down their points of view, often trying to make sense of the story. They then pass it on to a friend, who will leave their thoughts in return. Make sure you scan the book thoroughly to miss out on nothing; be it a fold or a scribble. Once you've collected clues from the book, create a character. Profile the traveller who left his/her book behind. Be creative and story tell! This is your chance to channel great minds like Sherlock Homes and Agatha Christie.
Play dress up
Open up your suitcase and pull out all the accessories, you can find – hats, sunglasses, brooches, scrunchies, shoelaces, bandanas, handkerchiefs… The list will be endless, as holiday packing will vary with the destination in question and duration of the visit. And let's not forget, individual tastes, preferences and style! Once you've got a good selection of objects, dress up the book. Make sure you handle the book with care, ensuring no pages are torn or bent out of shape. Use pretty items to enhance the book's look. Let your imagination run wild! Then capture your glory moment by taking a picture.
Take a historical tour of the Books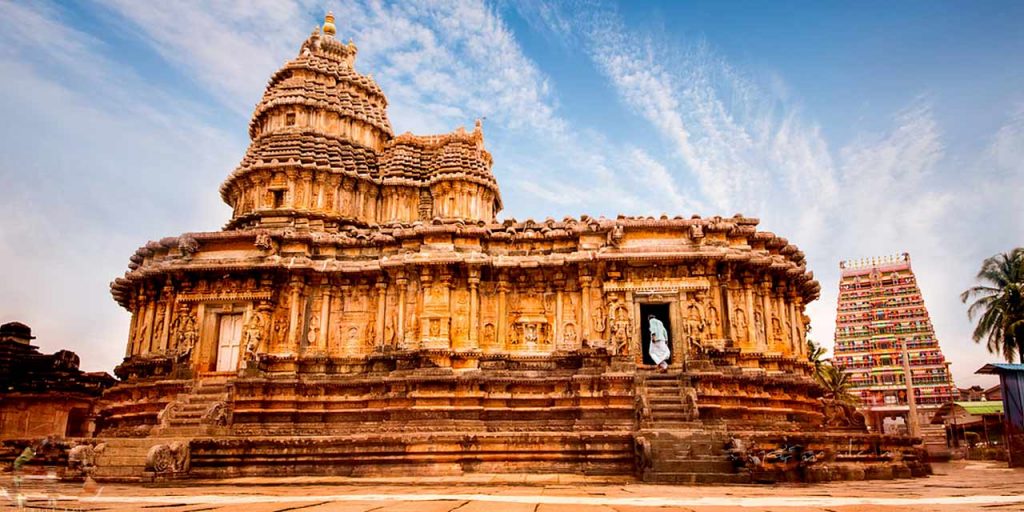 Take note of certain things such as the name of the author, date of publication, genre, prequels, and sequels. Once you've procured these nuggets of information, do some research. Use your phone or laptop to gain more in-depth insight and context into the book. Perhaps it was written by the first female author the world has ever known? Or maybe the book was written during a time of great turmoil – The Great Depression, World War II, The Holocaust. Check to see if the book has a sticker or a tag. Was it procured from a bookstore such as Crossword, Landmark or Tidal Wave? By doing all of this, you will be able to trace the book's journey and blueprint the path it has taken to reach you…
Write a letter
Read the first and last chapter of the book. Once you've finished the pages, write an imaginary letter to the author. What questions would you ask him/her? What opinions would you have formed for the middle sections? What do you think happened? Introspecting the possibilities and the infinite "what ifs" can be a lot of fun. Especially if you are a lover of literature. There is something incredibly poetic about putting pen to paper. If you look in the drawers of the hotel room desk, you'll find crisp parchment and accompanying ink.
Suggested Read : Travel books that will inspire you to explore the world
Make a new friend
Carry the book with you, as you venture around town. Think of it as a snug buddy, while you sightsee, shop and eat! Go up to random strangers, be it tourists or locals, and ask them if they've ever heard of/read the book? This is not only a great ice breaker and a conversation starter, but a means to form connections with people from different walks of life. Share a cup of chai or a biscuit with the stranger who has now become your friend… After all, travel is about creating authentic experiences.
And who knows this better than Thomas Cook? Yes, as a travel company with its library of knowledge and expertise, we strive to curate the best travel diary for you. So, why don't you be our next character? Delve into Thomas Cook's storybook of travel bugs and book nerds. Head onto our website and navigate through some fantastic packages and deals. And don't forget to engage in the five aforementioned unique activities, if you're lucky enough to find yourself a book!