Europe is one of the most diverse continents in the world. It is full of history, art, culture and exquisite architecture. Every country in Europe has its own history and culture. Whether you visit one of the more popular cities like Paris or Florence or the small Norwegian city of Oslo, there's always plenty to do and see. In this article let's take a look at what a vacation in the Czech Republic would have to offer.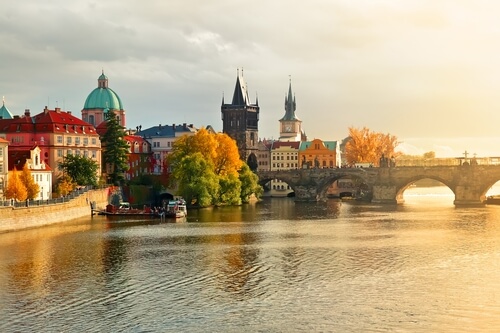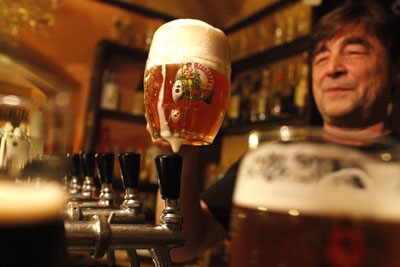 The Czech Republic is full of little spa towns, larger than life castles, châteaux's and beautifully crafted churches. Each of us have heard of Prague and how beautiful and romantic a city it is. Prague is also known as the City of a Hundred Spires and the Golden City. There are several phenomenal works of medieval architecture in Prague, a few of them being the Prague Castle, which has a castle area of 18 acres, making it the largest in the world, the Old Town Square with its astronomical clock and the very uniquely structured Dancing House. If you want to just relax and enjoy some alone time with your better half, you can always take a horse carriage ride across the beautiful cobblestone streets that are dimly illuminated by the glow of the gas lamps. Prague is also known as the Castle capital of the world as there are over 2,000 castles strewn across the country.
Another thing the Czech Republic is famous for are its spa towns. These beautiful pastel coloured buildings and the famous hot water springs exist among the lush green hills which surround them. People from all over the world including celebrities come here to get their share of relaxation and rejuvenation. The most famous spa towns would be those of Karlovy Vary (Karlsbad), Frantiskovy Lazn (Franzensbad) and Teplice (Teplitz)
Another fun fact about the Czech Republic which many do not know is that the Czechs are the largest consumers of beer per person of their population. So if you're a beer lover, there's all the more reason for you to make the Czech Republic your next holiday destination. Check out Europe holiday packages from Thomas Cook.
Summary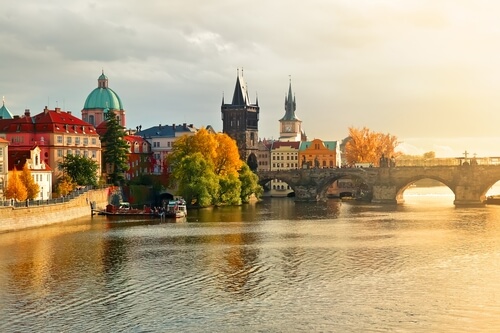 Article Name
The Czech Republic: The Castle Capital of the World - Thomas Cook
Description
What a vacation in the Czech Republic would have to offer? Reasons make the Czech Republic your next holiday destination with Thomas Cook
Author Name