One of the most beautiful sights of our planet, the Northern Lights or the Aurora Borealis is a timeless and ethereal sight and a classic adventure of the Arctic region. Comprised of charged electric particles of tremendous speed, these lights originate from the Sun and the magnetic field of the North Pole attracts these towards the Earth. The best time to plan your international holiday to witness these nocturnal rainbows is during the months of September to April; December to February assuring you of the best view.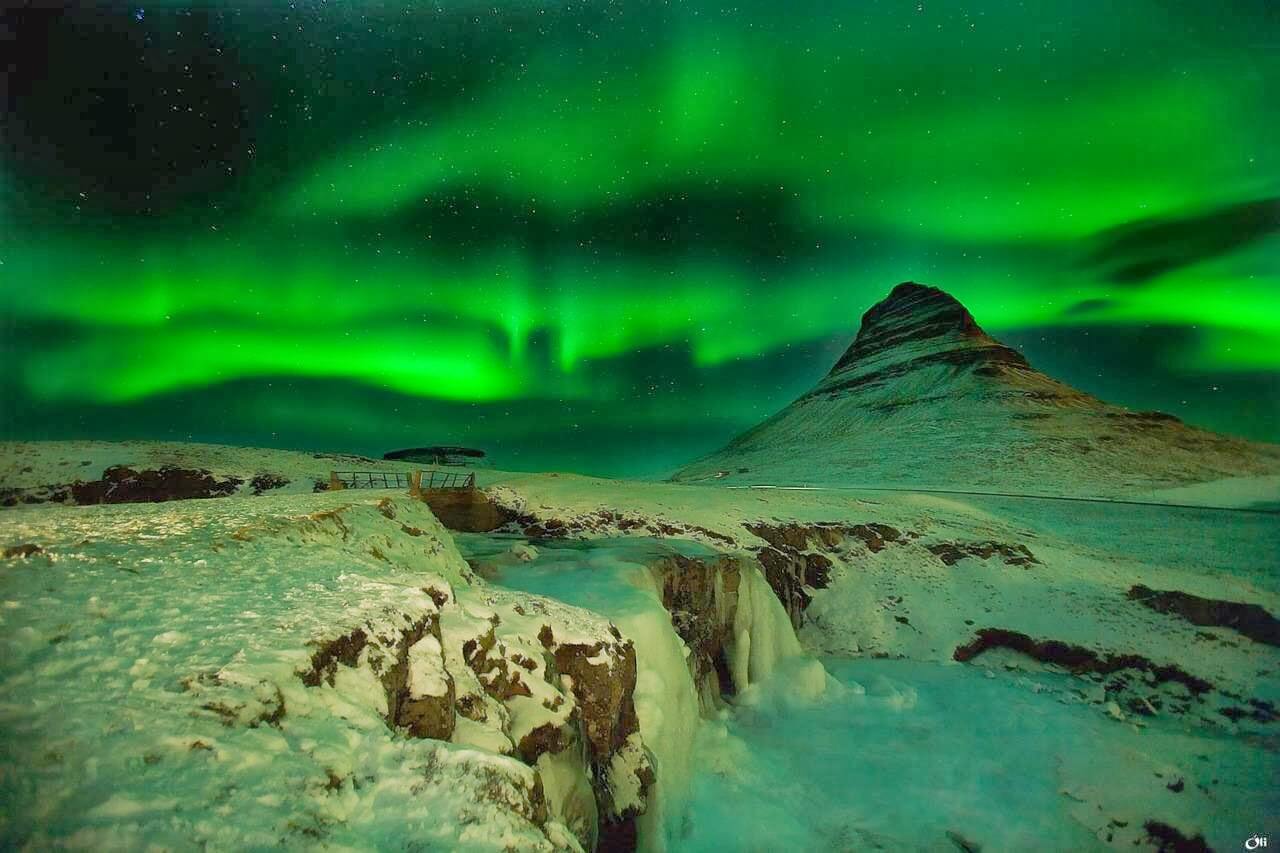 Northern Lights Mystery Tour
When to go?
NASA has predicted that this winter will probably see the best show of northern lights as 2013 falls on the "Solar Maximum" when there is a considerable increase in the sunspot activity and the lights have already been sighted as far as Yorkshire and Scotland. This happens only once every 11 years so you might not want to miss this one.
Where to go?
Wondering where you're going to see them from? Unlike popular belief, even the Magnetic North doesn't get the best view. If you are lucky, you can even see them from north and central US in times of high activity.
The best way to see these lights is the voyage of the "Arctic Highlights", a five day long Norwegian cruise from Tromso to Kirkenes available in November and December. Apart from this, a seven day long railway trip called the "Land of the Northern Lights" also runs across the Arctic Circle in response to the growing interest in these mysterious lights.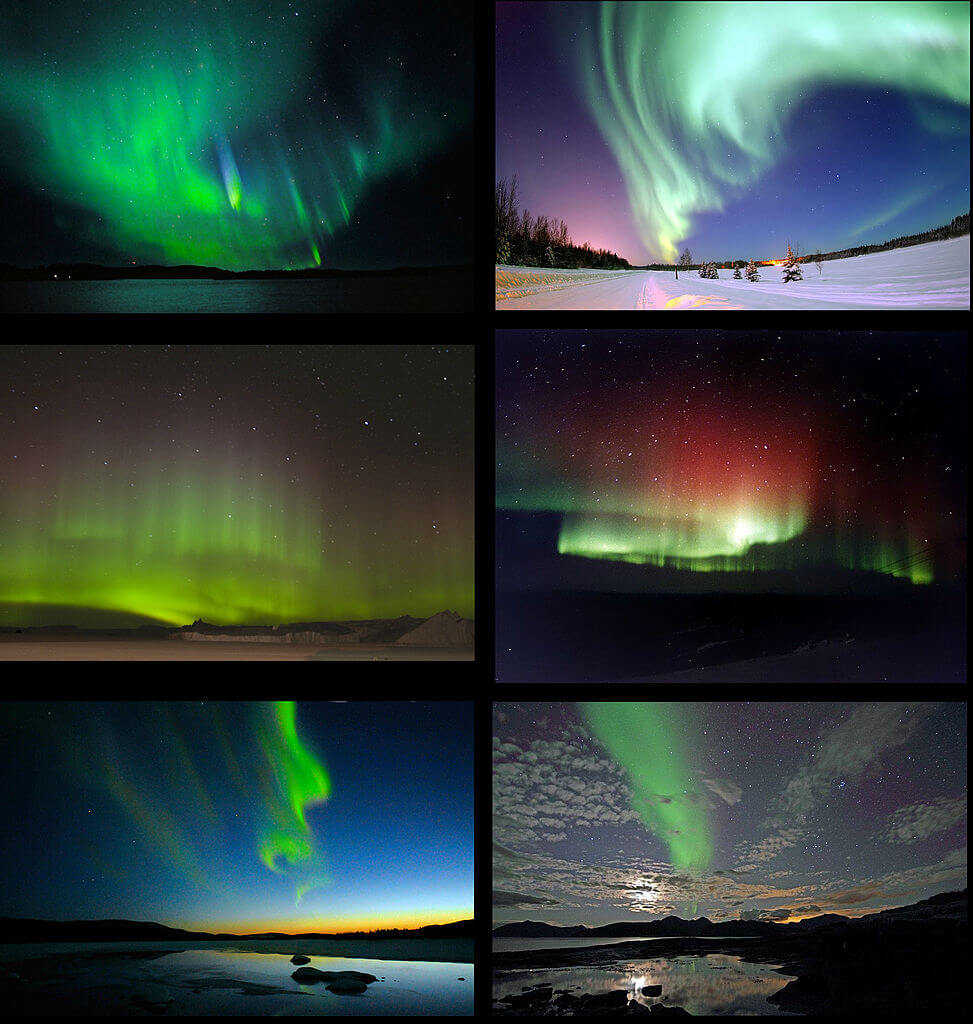 The Abisko Aurora Sky Station in Sweden is known to have one of the most magnificent views of the Northern lights especially because of the lack of clouds in the area. The beaches of Lofoten Islands and the Youkon Lake in Canada are two other favourites to experience an enthralling display. Iceland's Blue Lagoon, southern Greenland, Fairbanks in Alaska, Yellowknife of Canada are some of the places you can sight these Lights. In case you don't want to travel far, Tan Hill of Yorkshire also has a decent display.
Once you decide the place make sure the sky is clear and it's dark. Also, remember to carry a camera to capture this life altering experience!
Summary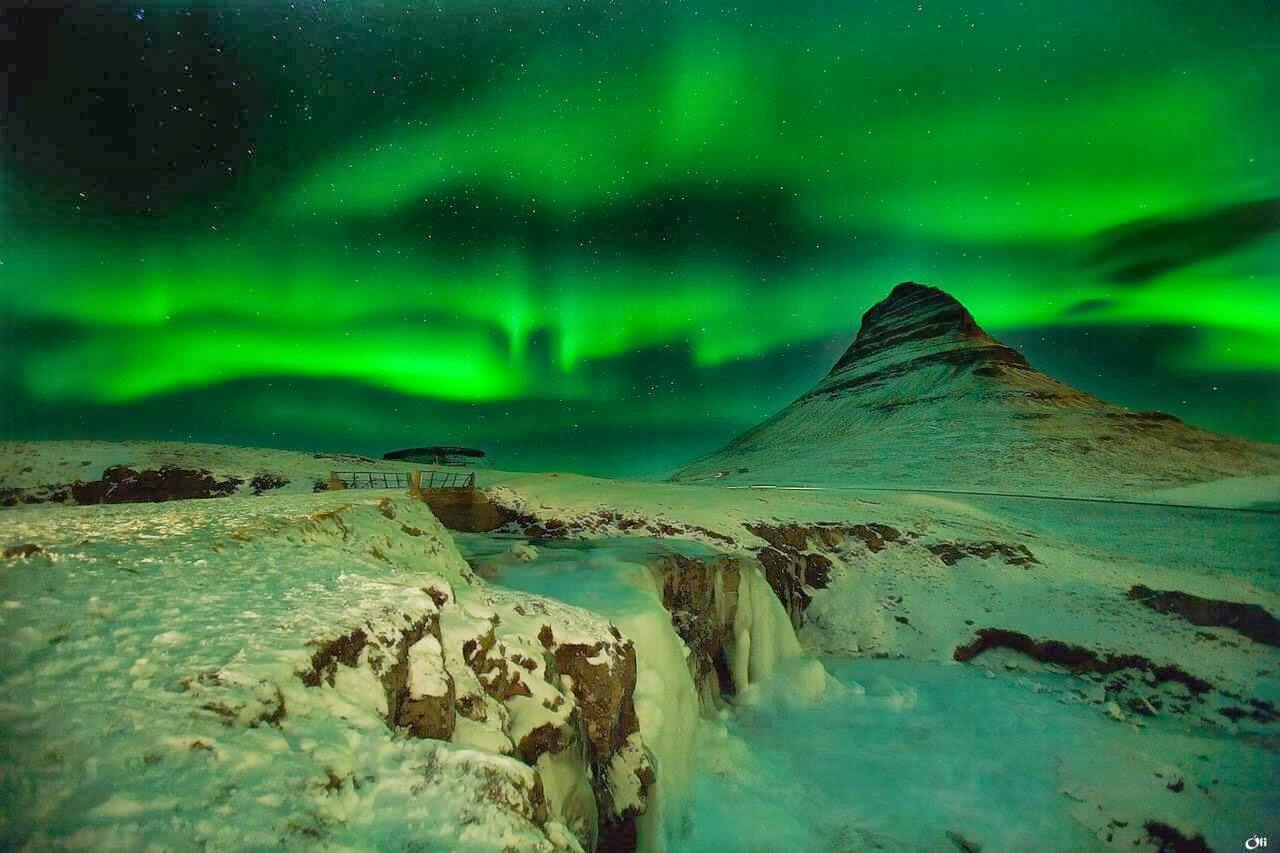 Article Name
The Mysterious Northern Lights - Thomas Cook India Travel Blog
Description
One of the most beautiful sights of our planet, the Northern Lights is an ethereal sight & a classic adventure of the Arctic region.
Author Name