The Sisterhood of Traveling Women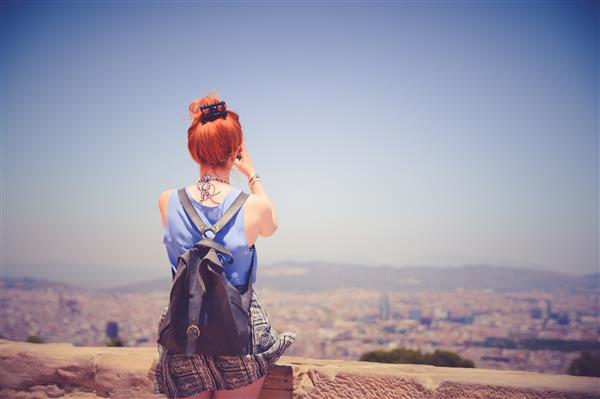 On Women's day we celebrate what it means to be you. In celebrating you, we celebrate every one of your choices. Travel is one such integral choice. While, we don't want to tell you how to make this choice, we would like to narrate some interesting stories to you. We spoke to seven women who shared their travel experiences with us. These are stories of women that we all may know, the only difference being that they chose roads less travelled.
So, this year, we have some new travel stories and experiences to share with you. Will you find yourself in these stories? Or are you looking to create your own? Check out these seven travel stories for women, and join the sisterhood of traveling women!
Here we go!
Travel for the soul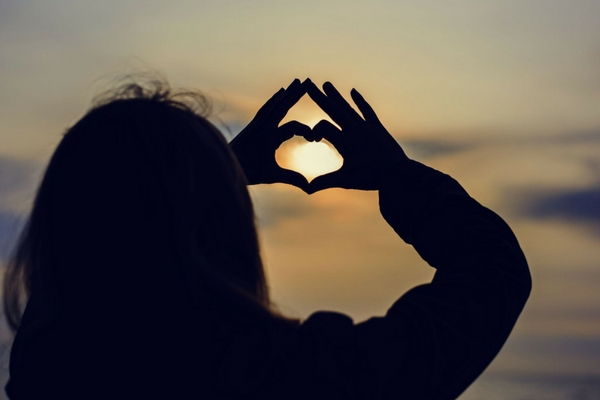 Growing up, my parents and I vacationed once a year. We would squeeze into our Maruti 800 and drive from Bangalore to Coorg where we were greeted by my great aunt who owned a small tea estate. Although it was beautiful, I found myself wanting to go to exotic foreign places. But every year it was the same six-hour long drive. I winged and whined, but my parents insisted that it was the company and not the destination that was of importance. By the time I was eighteen, I had decided to take a trip just for myself. I saved up my allowance for three years and shortly after graduation I took my very first solo trip. I still remember the feeling of pure joy as I stepped off the plane and onto Srilankan soil; spent my days on Bentota beach, reading and sometimes swimming. All the while, eating Hot Butter Cuttlefish. Ever since my first solo adventure, I have made it a point to shell out some time away from my husband, kids and my job to take a trip for my soul.
Also Read : An Ultimate Beginners Guide For Solo Women Travellers
Travel with a purpose
When I got married, my husband and I decided against a honeymoon and opted to visit LHA in Dharamsala, Himachal Pradesh instead. After a week of festivities, we hopped onto a plane and landed in an alternate universe. There, fine clothes and jewellery didn't matter. We taught English to the Tibetan refugees and assisted in vocational training. It was an eye-opening experience for more than one reason, as I saw travel in a completely different light. Now, I can't wait to go on my next volunteer-based trip and contribute more towards the global community.
Travel like the wind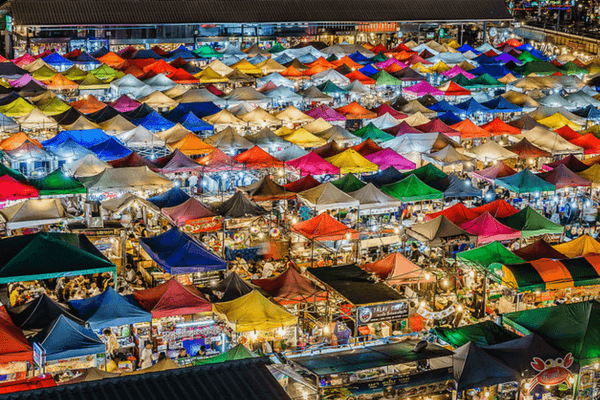 With a demanding career like Advertising, I am most often crunched for time. Sundays are meant for sleep and Netflix, usually not in the same order. When the occasional long weekend pops up, I like to pack a getaway bag and escape to Bangkok! There, I spend my time climbing at Urban Playground or cycling in Lumpini park. If I'm feeling particularly adventurous, I might even go ziplining at Flight of the Gibbon rock. I plan my travel calendar to reflect shorter time frames, sort of like taking a bite into your favourite candy bar. It is short and sweet. That way I can prioritise my busy work schedule, while still enjoying a break every now and then. That is the beauty of micro travelling, it satisfies the travel bug in me.
Travel made different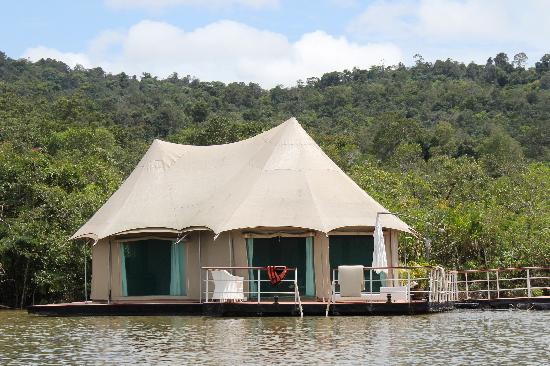 While traditional is the way to go for some, I am more of an unconventional traveller. It's not so much the destination, but the manner in which I live. My goal is to have an authentic experience that is true to the place I am visiting. That might mean living in a little cottage up on a tree, or in a tent in the forest, or even with nuns in a Monastery. Last year I visited an eco-friendly farm in Wayanad, Kerala. I spent my days learning about sustainable living and healthy eating. With my daughter off to college and my husband sailing most of the year, I have the freedom to visit unique places and explore rich cultures. All these pieces contribute to creating my very own travel story.
Travel for the tummy, Foodilicious story of a traveling women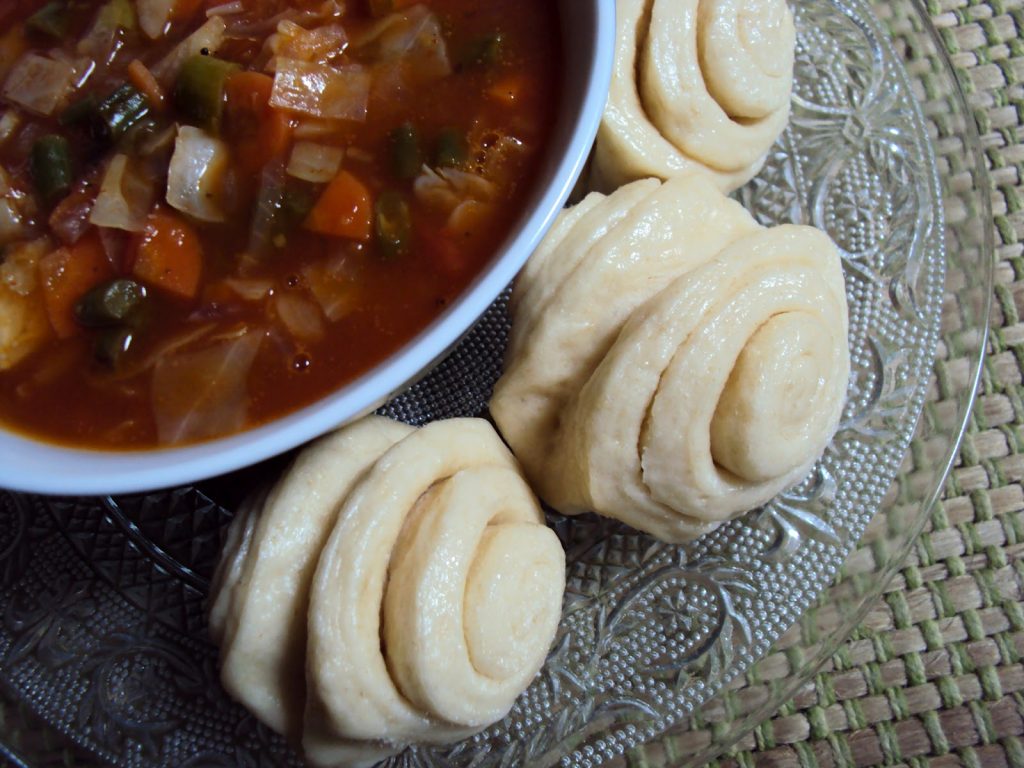 If I'm not day dreaming about truffle fries or chilli dumplings, I'm drooling over pictures of cheese pav bhaji. Sometimes I find myself scrolling through the UberEATS app without even realising how I got there. Some people call this greed, but I'd like to think of myself as an appreciator of fine foods. Luckily, my girlfriends and I share the same obsession. We are constantly on the hunt for new restaurants to visit, cuisines to try and recipes to experiment with. This summer, for the very first time, we have decided to take a 'food only trip'! We will eat our way through Vietnam and capture our best foodie moments. Some of the highlights of the South Vietnam Food trail include Pho (noodle soup with chicken or beef broth), Com Tam (cooked rice served with meat or fish) and Kem Chuoi (Vietnamese banana ice-cream).
Travel for the sisterhood
I've never been a girly girl but I've always been a girl's girl. My three best friends from school have been my constants for as long as I can remember. When we were younger, we took the phrase 'why should boys have all the fun?' a little too seriously. From climbing trees to playing football in the muck, we did it all. Our mothers would beg for us to be a little more ladylike, but we just wanted to have fun. Years later, they got their wish. We are groomed and graceful, responsible and well mannered. But every once in a while, we need to let our inner goddesses shine. Once a year we get together and go on a crazy adventure. A 'girls only trip.' Our favourite spot is Singapore! From roller coaster rides to cocktail bars, this exciting city has got us covered. And the best part is, our families know better than to question us.
Travel for the gram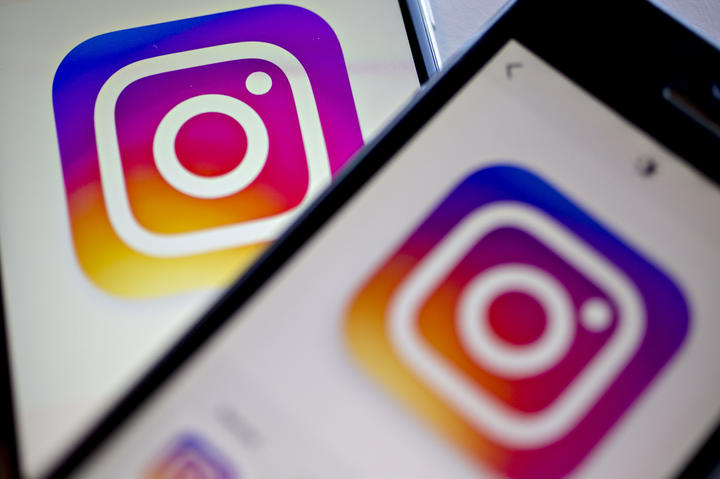 I've always been fascinated with hotels. A world filled with fluffy robes, scented soaps and bubble baths. My favourite part about a holiday is the time I spend at the hotel, lounging in the pool, relaxing in the spa or eating authentic cuisine at one of the restaurants. Once I realised that I could combine my passion for luxury travelling with my social media skills, I discovered my calling. Before I even knew it, I became a travel influencer. Now I don't have to choose between work and travel. I get paid to do what I love! I spend a few months every year in the most beautiful hotels in places such as Koh Samui, Phuket and Langkawi.
Sometimes, I even take my friends and family with me. Mother – daughter bonding trips, bachelorettes and Galentines day celebrations call for some major social media coverage. I do it for the glitz, glamour, but most importantly the 'gram'.
After over a century of travel experience, we at Thomas Cook, know that travel is different for everyone. You may travel for a particular reason, or have an unforgettable experience, or you may connect to people and cultures in far off lands. Who can say? The mystery of travel is what adds spice to life. This Women' Day, join your sisters in experiencing the world through new eyes and new avenues.
Maybe you prefer one of the travel stories above, or you would like to combine two or three of them and create your own unique experience. With every journey, you pave the way for more women to explore the world on their own terms, and to write their own travel tales.