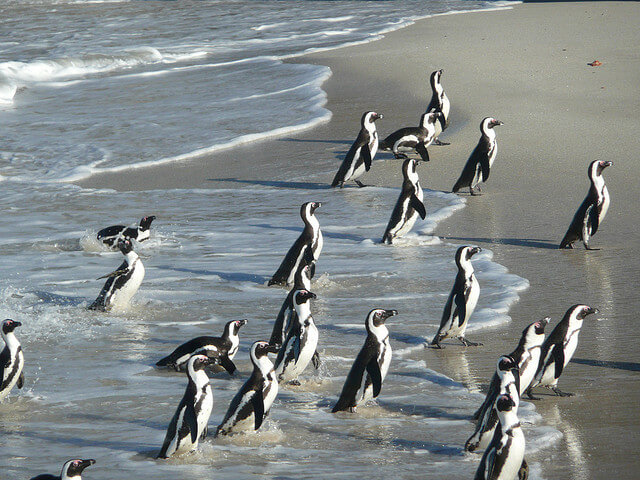 Situated at the southern end of the epic African continent, South Africa is a beautiful country that belongs on every traveller's bucket list. From the wilderness of its desert safaris, splendid jungles and rainforests to its impressive infrastructure and oh-so-happening nightlife, South Africa represents magnificent diversity. While exploring the best places to visit in South Africa – also known as the adventure capital of the world, there are fair chances that travellers might get lost in the wilds of this magnificent country. And South Africa has so much to offer, that on your first tour you would scarcely be able to scratch the surface. If you are a first time visitor in the "Rainbow Nation", we will make your South Africa tour a little easier. Here are the top 7
things to do in South Africa
.
Explore the wilderness of Kruger National Park
Africa's one of the most premier safari destinations, Kruger National Park is our top recommendation when touring South Africa. Sprawling over 19,485 sq km of area, the landscape of the world's greatest national park certainly has the power to charm. You have a chance to acquaint yourself with Africa's most iconic species including cheetah, leopard, elephant, rhino, hippo, giraffe and buffalo, to name a few. With some guided wildlife activities, you can also explore the park on your own.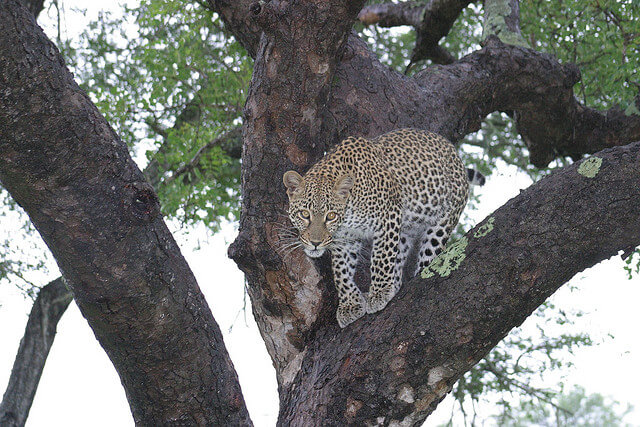 Check out our exciting Kruger National Park tour packages.
Marvel at the Cape Winelands
Cape Winelands is one of the best places to explore in South Africa, for it offers you a chance to marvel at scenic green valleys and historic towns. Take a day trip to the core wineland town, and explore a plethora of wineries. The Cape Winelands take pride of their innovative young chefs, who have great culinary art, and are mainly based in wine estates. Here you can satiate your taste buds with some of the best South African cuisines.
Visit the iconic Robben Island
Famous for hosting anti-apartheid activist Nelson Mandela, Robben Island is one of the most popular places to visit in South Africa. The island, which was also a defence colony base, a leper colony and a mental hospital at various points in history, is a UNESCO World Heritage Site. If you get lucky, you may get a chance to meet some former political prisoners, who are all the more interested in sharing their intriguing stories with visitors.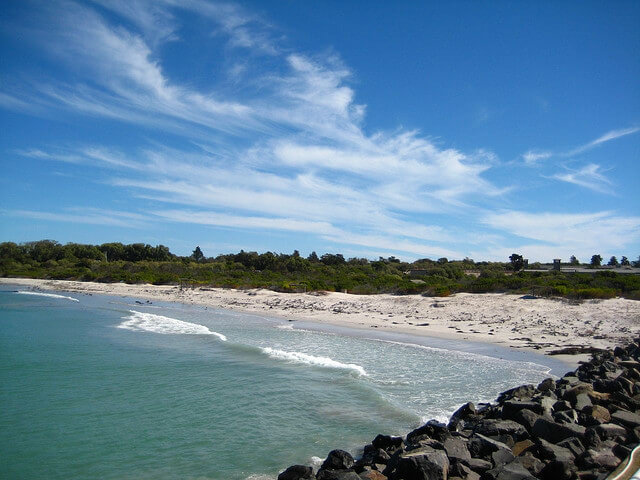 Take the adventurous Garden Route
If you like to live on the edge, take an adventurous tour through the famous Garden Route, also known as South Africa's Eden. The place is abound in natural beauty, and is considered as a haven for outdoor enthusiasts. At Garden Route, you get a chance to familiarize yourself with a wide range of topography, vegetation, wildlife and indulge in adrenaline pumping outdoor activities. The picturesque lakes, lagoons and rolling hills are sure to delight the aura around you.
Cape peninsula
Want to make the most of your trip to South Africa? Visit Cape Peninsula to revel in the scenic beauty, and to paint the town red. In Cape Peninsula, you have a chance to visit the popular Cape Point and the Cape of Good Hope. if you wish to enjoy a nice swim with penguins, visit Foxy beach, and get along with a colony of 3,000 African penguins. In summer, you might also get a chance to see Southern Right Whales. Adventure lovers have great opportunities for hiking in Cape Peninsula.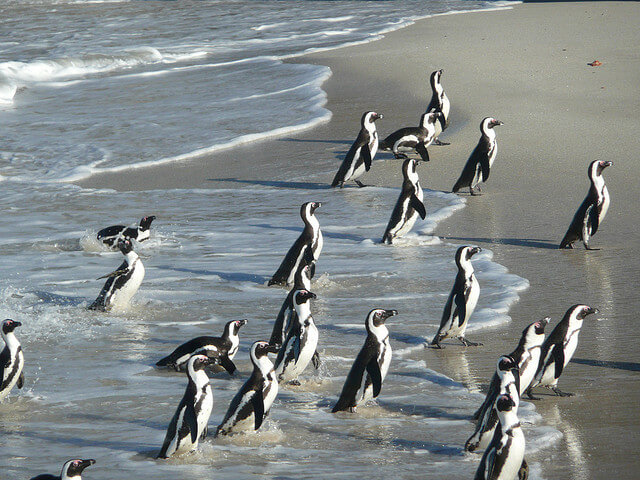 A rendezvous with great white sharks
Visit Gansbaai to enjoy the thrill of diving with great White Sharks. South Africa introduced a new adventure sport called cage diving, wherein you can dive deep into the sea, and be in the awe of watching this magnificent sea creature. Gansbaai is two hours drive from Cape Town, where you will come across several private operators who offer awesome cage diving packages.
To make the most of your trip to Cape Town, check out our amazing Cape Town Tour Packages.
Enjoy an ostrich ride
The question "who rides an ostrich?" is most likely to come across your mind when you hear it for the first time. But in South Africa, travellers get a chance to take a thrilling ride on the largest bird on earth, at Congo Ostrich Farm. There is a catch here! If you weigh more than 65 kg, you are not eligible for the amazing ostrich ride. So go on a diet peeps if you don't want to miss out on the zaniest experience of your lifetime.
If this article has inspired you to enjoy South Africa holidays, Thomas Cook provides some of the best South Africa Holiday packages.