Things to do in the five must visit international travel destinations – Part 1
When you visit the top five international travel destinations in the world, have your list of fun engagements chalked out. Whether it is the pleasure of sightseeing at Italy or the thrill of shopping at Dubai, every place has its unique charm. Below mentioned is a list of fun activities to enjoy.
Top 5 International Travel Destinations
Rome, Italy: When in Rome, sight-seeing will definitely be an interesting activity. Whether you are a history monger or not, surfing your way through the bricked lanes and visiting places of architectural mastery can give you great pleasure. Visit the Colosseium, and other historical monuments. Shop, eat and make merry, for Italy embraces life to its fullest.
Cape Town, South Africa: Table Mountain at Cape Town will offer a thrilling experience on your trip to South Africa, one of the best international travel destinations. While atop the Table Mountain, witness a panoramic view of Cape Town. You can reach Table Mountain either via red bus or rental car. You could take a cableway to return.
Suggested Read : Discover the Diversity of South Africa Outside of the Traditional Safari Route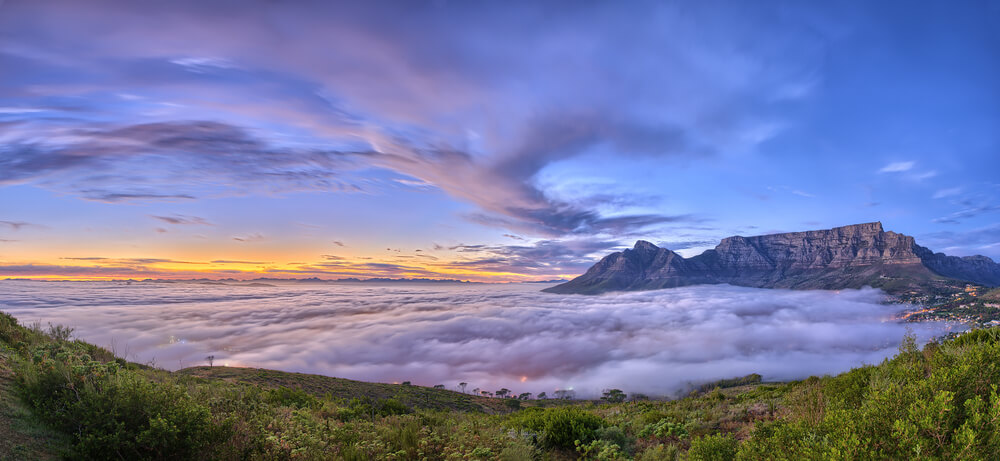 London, United Kingdom: London has a number of fun activities that is unrivalled. Starting from great sightseeing options to an amazing night life, London has it all. Whether you hop around the city to explore the thousand year old history of the Great Britain or party hard, the city has numerous options. If you have an adventurous soul, gratify the urge of thrill by taking a ride on the giant London Eye built on the South Bank of River Thames.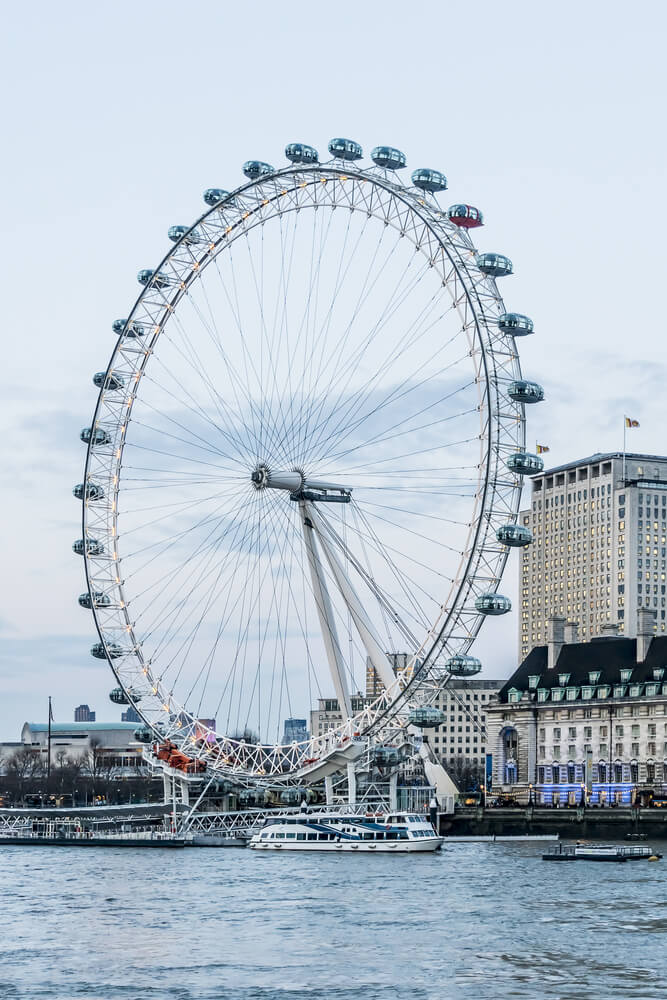 Paris, France: Home to several renowned fashion labels, Paris is well known for the great fashion and haute couture trends that it flaunts. Your trip to Paris should include sightseeing to the most celebrated Fashion Malls of the world. The city is home to the most iconic monument, the Eiffel Tower, a towering monument that signifies European Grandeur at its best.
Dubai, United Arab Emirates: Simply go shopping and cruising in Dubai. Best time to plan Dubai holidays is during its Shopping Festival. Visit Burj Khalifa, the tallest structure on the planet which greets your sight from the moment of your arrival. Home to some of the most famous international fashion brands, the Dubai Malls are also great places to visit. You can go for the amazing desert safaris and luxurious cruising down the Dubai Creek, both of which are amazing experiences.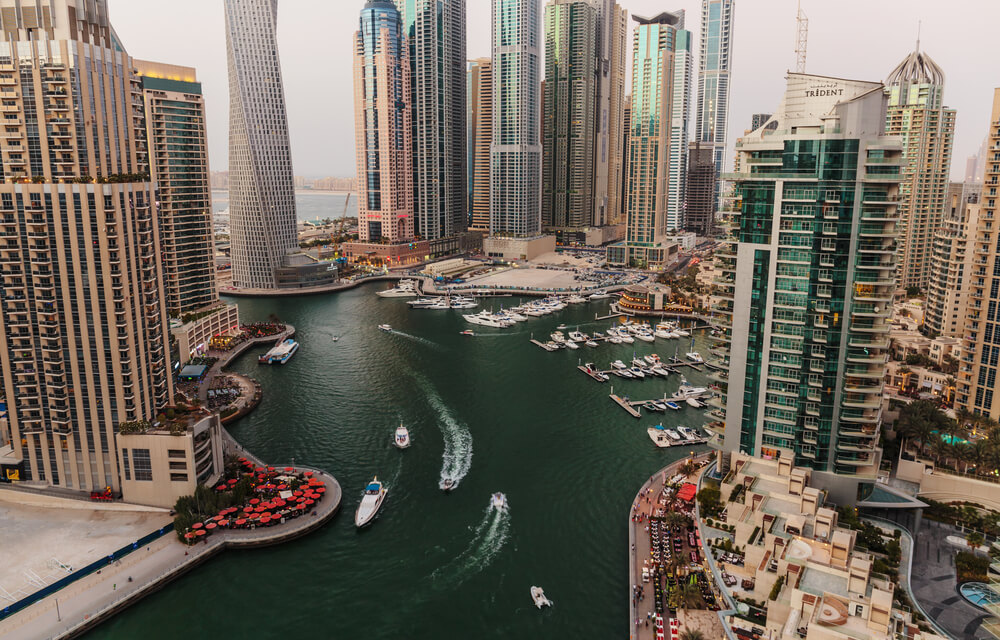 Summary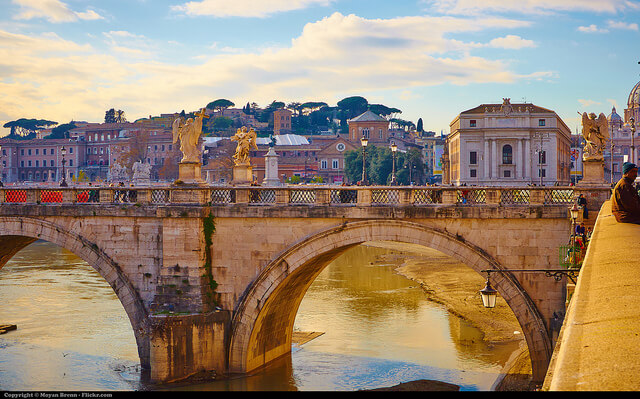 Article Name
Things To Do in The 5 Must Visit International Travel Destinations – Part 1
Description
Planning to visit international travel destinations in the world? Here is a list of things to do including sightseeing, shopping & much more.
Author Name