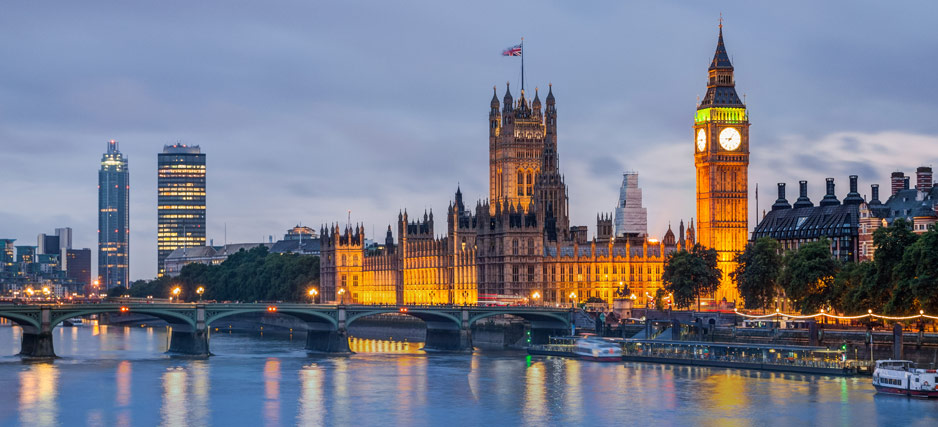 Great Britain is a land of many wonders, be it the architecture, the landscape, the cuisine, the culture and even its monuments, Great Britain's got it all. Needless to say, the urge to travel to such a magnificent place will be incomparable. So if you intend to visit Great Britain, there's a lot you need to know than just the itinerary of your travel package.
Keep reading for tips that will make your tour to Great Britain a fantastic one.
Getting around: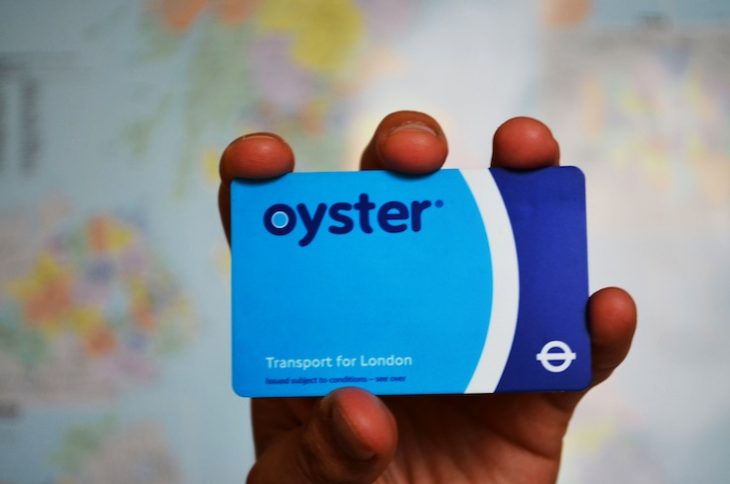 Walking or public transport is the best way to get around a place you're visiting for the first time. The same applies to Great Britain. Simply walking around or taking public transport will not only help you save some money, but will also let you explore some off-beat and unknown spots. If you intend to spend a sizable amount of your time in London, you could get a visitor Oyster card.
Places to visit:


Being the vast land that it is, there are a lot of places to visit while in the country. Stonehenge, Buckingham Palace, Scottish Highlands, Chester, Cambridge, Cornwall, and London are some of the most famous places to visit. London itself has a plethora of spots to check out that include the Tower of London, Westminster Abbey, the British Museum, the London Eye and a lot more. Also, make sure to add a trip to the quaint countryside for a peaceful day away from the concrete jungle.
Currency and payment: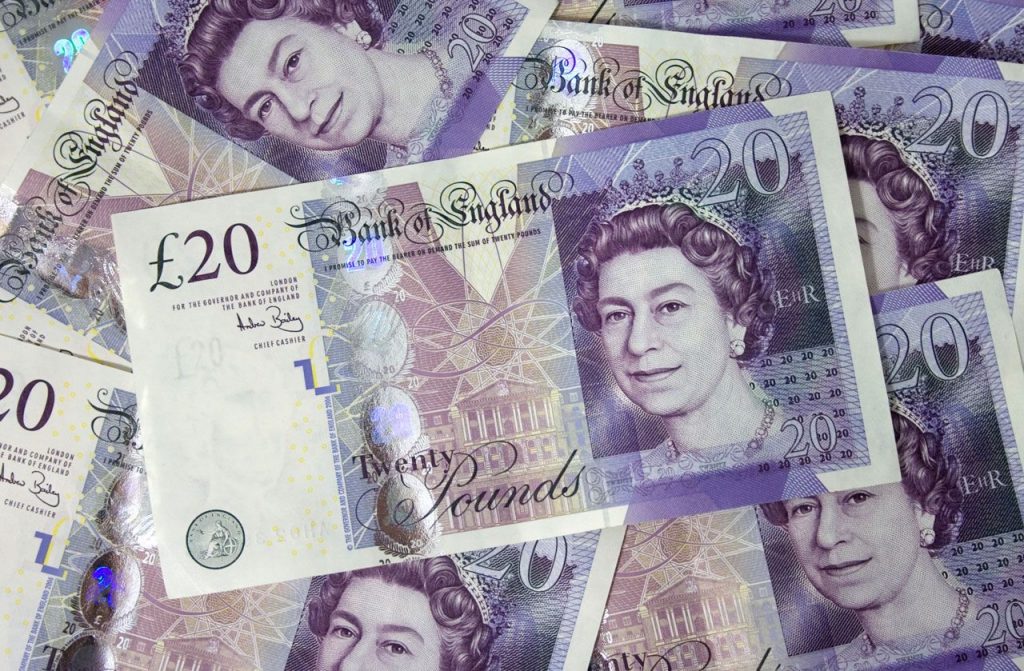 The Sterling Pound, also known as the Great Britain Pound is the currency used all across the United Kingdom. Everything from the change handed to you by shop owners to the cash that comes out of the ATM machines, all you will find is the Pound. While Credit/Debit Cards are accepted by all, there is a slight fee/surcharge applied if you have a card consisting international currency. So make sure to get some Pounds through foreign exchange before leaving India for Great Britain.
Things to eat and drink: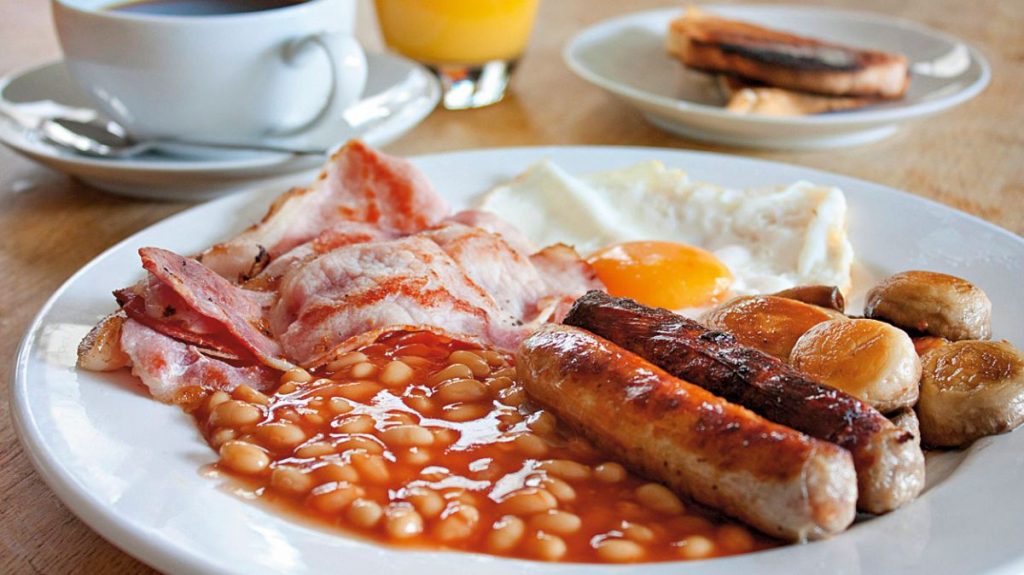 British cuisine is quite different and unique, quite unlike most cuisines. The most famous and interest things to try is an English breakfast, Fish 'n' Chips, Pudding, Bangers and Mash, and anything the locals suggest. When it comes to having a drink, make sure to try the local brews, ales and wines, while completely skipping the shots and cocktails. If you want to sip on something a little more subtle, go for some local tea. You might not find another place in the world where the people love their tea as much as the British.
Before you set off to visit Great Britain, make sure to pack clothes that'll keep you warm and dry. Needless to say, it rains a lot in the country, so take footwear and clothes that'll either dry easily or keep you dry. Don't forget to exchange your INR to GBP before heading out and make sure to sell them all before coming back.
Keep the above things in mind before you head out to visit Great Britain, and you will certainly have a fantastic time. If you've been to Great Britain before and have some tips that will help first-time travelers, do mention them in the comments section below.