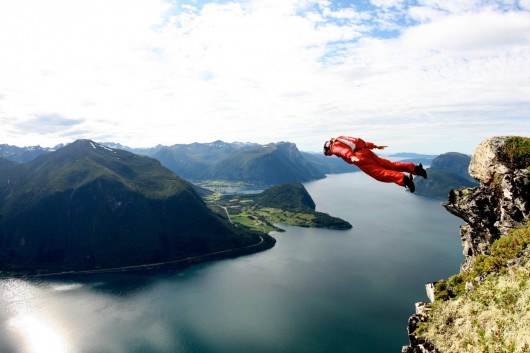 Most of us spend our free time doing something passive and calming, something that will allow us to be at peace and enjoy the little things in life. And then there are those who would rather spend their free time scaling a mountain or diving off it only to pull the chord at the last moment. This list of cities for adrenaline junkies and daredevils is sure to get your hearts racing and wanting to step outside for those death defying moments.
Valdez, Alaska:
One of the most famous locations in the world for heli-skiing, the town of Valdez in the Chugach Range offers adrenaline junkies the perfect snow-clad mountains for an epic trip back down. All you have to do is take the leap of faith.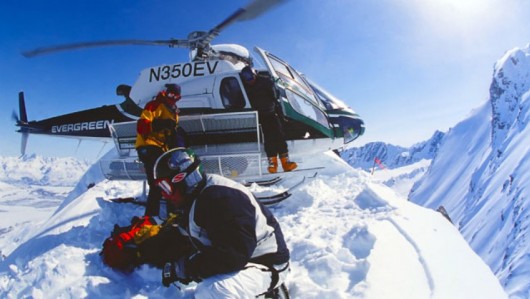 Vancouver, British Columbia:
Winding slopes, old wooden bridges and crazy jumps that give you some serious air, North Shore in Vancouver is the place for some serious dirt biking. But make sure to take along enough spare parts so you don't end up hauling your bike on the way down.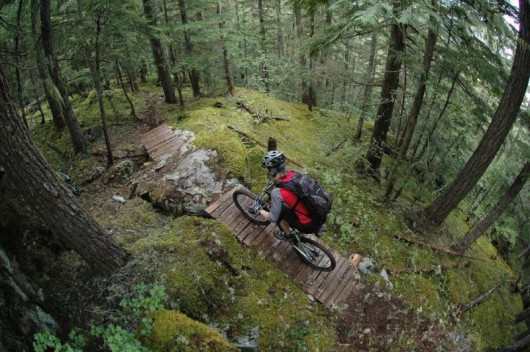 Jackson, Wyoming:
Serving as a hotspot for various adventure sports such as mountain biking, hiking and paragliding during the summer and snowboarding during the winter, Jackson Hole is one place on the map that is on the list of every daredevil and adrenaline junkie out there.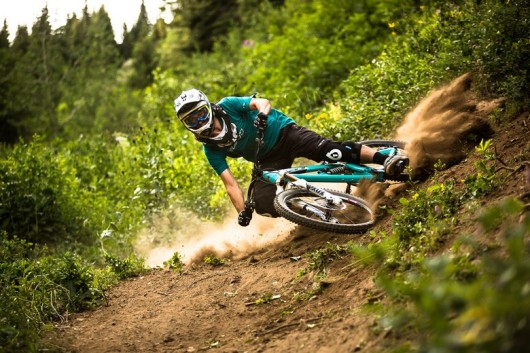 Moab, Utah:
When a place is called 'The Off-Roading Capital of the World' you just know that it has to be on your list of places to visit at least once in your lifetime. Moab is called so because it offers its visitors adventure sports such as hiking, mountain biking, ATVing, Buggying and 4X4 offroading. If you call yourself a motor-head, this is one place you have to visit.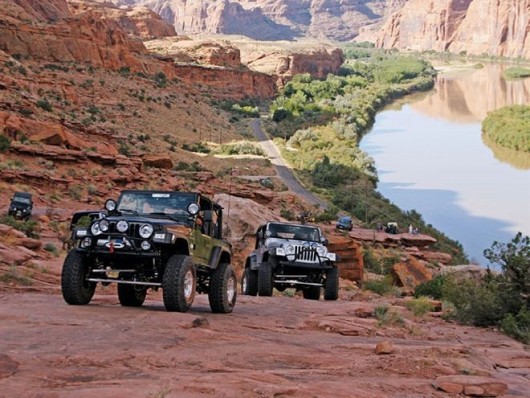 Puerto Escondido, Mexico:
If you aren't afraid to get wet, and love to hit the waves; Puerto Escondido is the place for you. Churning up some of the craziest waves around the Mexican coast, this is one surf spot you've got to hit. And for those looking for something a little less action-packed, you have a few options in scuba diving, kayaking and eco-tours. Mexico tourism has a lot to offer for someone who wants to feel the adrenaline rush in its real sense.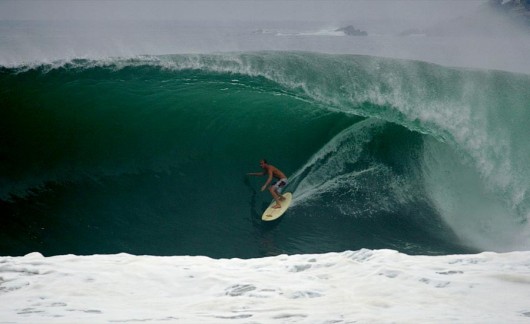 Turrialba, Costa Rica:
If you think a one-day hiking trip isn't long enough, make your way to Turriabla for a multiday hiking trip that takes you on aour of the beauty that is Costa Rica. If walking isn't your thing, you can also try your hand at multiday biking or backpacking trips. There is plenty in store for everyone that will make your Costa Rica holiday totally worth the effort!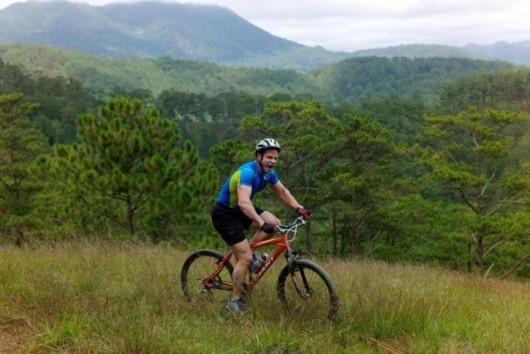 Arequipa, Peru:
Choose to stay dry and climb the beautiful mountain sides or choose to get wet by paddling through the waters of the Cotahuasi Canyon. No matter what you choose, you will surely be making the most of Arequipa. Or you could raise the bar and try your hand at both mountain climbing and kayaking/white water rafting.

Futaleufu, Chile:
There are many adventure sports you can indulge in once you make your way to the Chilean town of Futaleufu. Trek up the Andean Peaks or Patagonia, or take a challenging and beautiful kayaking trip on the waters of Futaleufu that many kayakers believe is the most beautiful trip ever.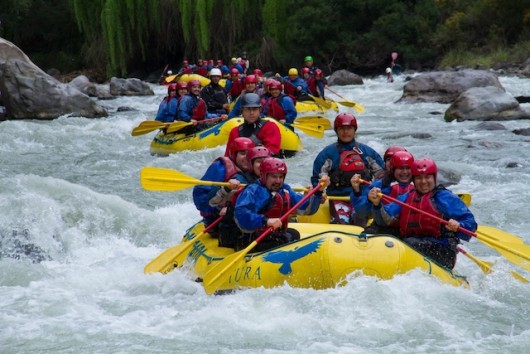 Cape Town, South Africa:
The land of surf and sand, Cape Town tourism offers the best to adrenaline junkies who love to surf the high seas and board down sandy dunes of Atlantis. For something that is just as exhilarating as surfing and sandboarding, you could try your hand at kite surfing or sea-kayaking.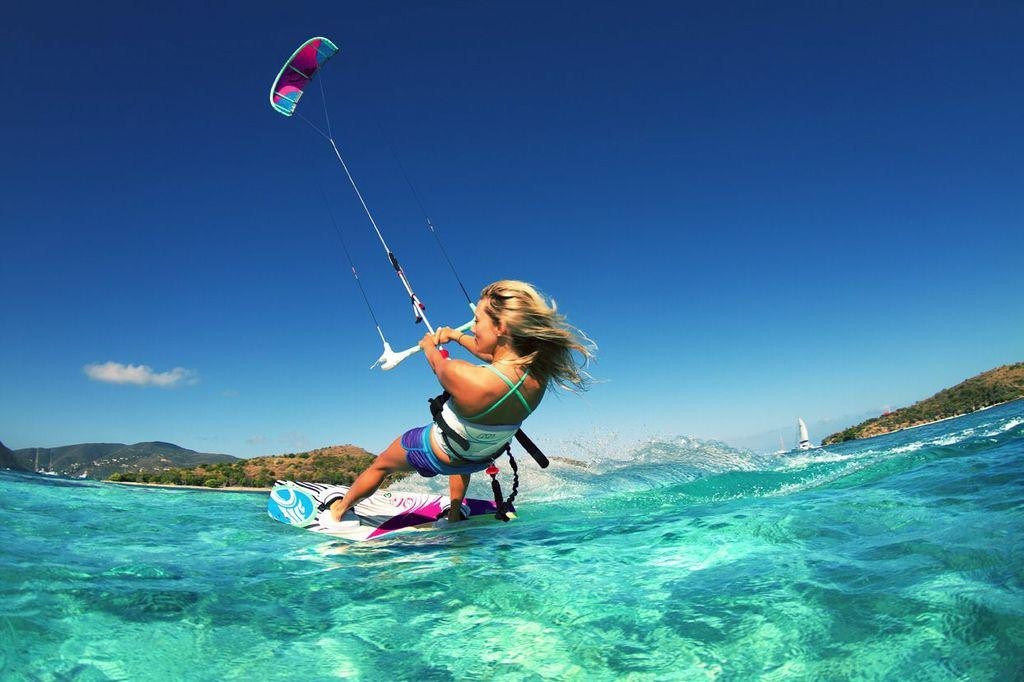 Voss, Norway:
Ever heard of para-bungeeing? If you have, this is where it all started. But, if you feel it is a little too extreme for you, Voss is also the capital for BASE jumping, which then leads to kayaking down rapids to end an adrenaline filled ride of your life.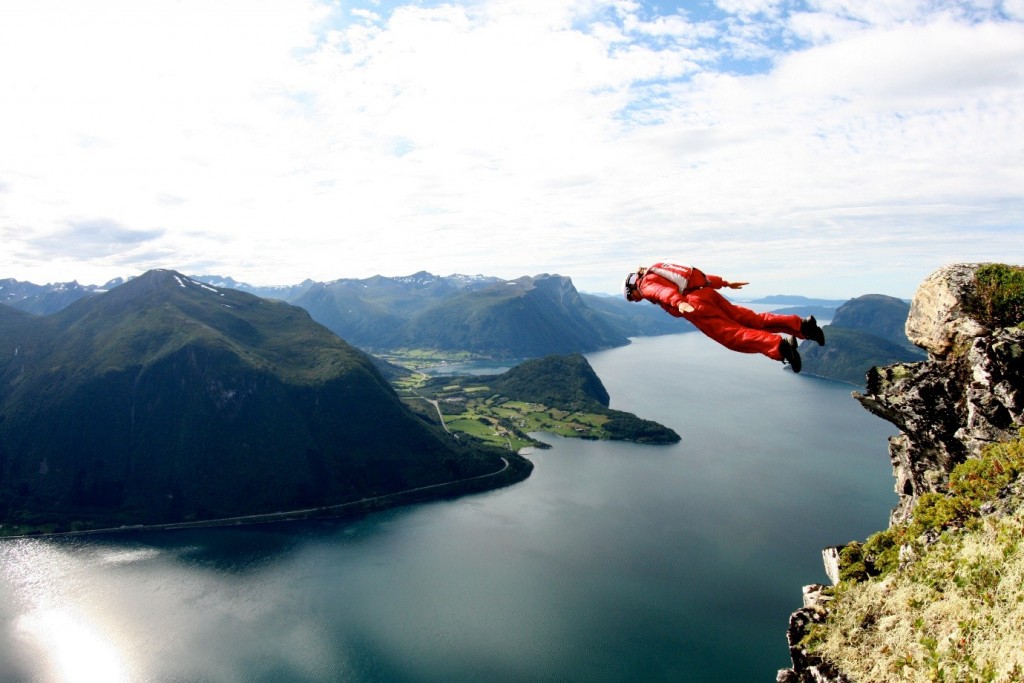 A true adrenaline junkie will tell you there are many more places and equally enough adventure sports to get your fill of adrenaline. We know we missed out a few of them, so if you know of any that could make it to the  list, share it with us in the comments below. And until the next time you are here and looking for an adventure, stay safe and take the leap of faith.