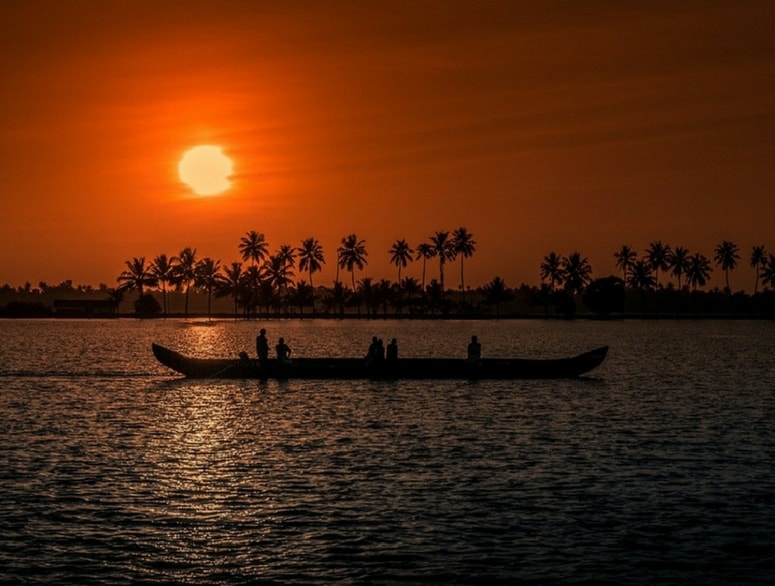 With serene landscapes, tranquil backwaters, and diverse mix of culturally affluent people, Kerala is undoubtedly a must-visit. But did you know that this state also boasts of an array of hill stations waiting to enchant you with its scenic locales and breathtaking vistas? Yes, the hill stations in Kerala provide an incredible mix of topography that includes dense green beautiful locations, coffee and spice farms, acres of tea plantations, thick forest cover, an eclectic mix of flora and fauna and amazing waterfalls.
Best hill stations in Kerala
Munnar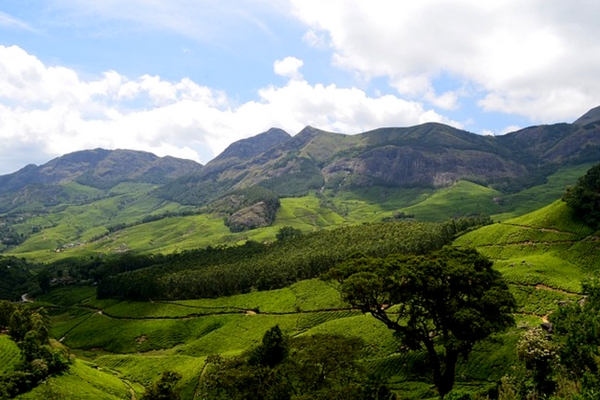 Munnar is situated at the confluence of 3 rivers and is one of the well-known hill stations of Kerala. Positioned at an elevation of around 1600m above sea level, this place is popular for its unparalleled green shades. The rolling tea-planted hills together with the mist above them provides a surreal picture indeed! This hill station is an ideal place to relax because it is beautiful and serene.
Pothamadu (6kms), Pallivasal (8kms), Devikulam (7kms), Attukal (9kms), Mattupetty and Nyaymakad are several of the must visit places near Munnar. Many of these places of Munnar tourism have great scenic beauty, trekking trails, waterfalls, dams and lakes.
There are also a lot of exhilarating places close to Munnar such as Top Station, where the prominent Nilkurinji blooms once in 12 years, Eravikulam National Park, Chinnar Wildlife Sanctuary that offers a great view of the different wildlife of South India and Marayoor, which is popular for its profuse sandalwood. These attractions make Munnar lead the list of the best places to visit in Kerala.
Wayanad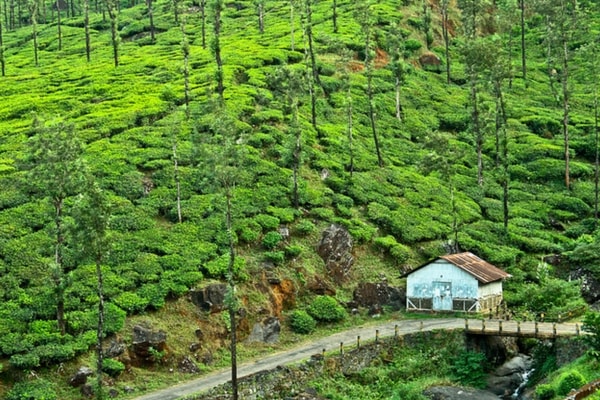 With the best mist clad mountains as well as mountainous rivers, Wayanad is actually a pleasant destination for a weekend trip and Kerala's top point of interest. The majestic beauty, dazzling waterfalls, thick rainforest and spice plantations offer not just a lot to see but also has many adventure sports to participate in.
October to May is the best time to visit Wayanad which is one of the top Kerala hill stations. For an absolute experience of Wayanad, visit some of these places:
Pakshipathalam – Experience the deep caves here that are home to a broad range of animals, birds and distinct species of plants.
Chembra Peak – Have a race to the top with your family at the highest peak in the area and witness the breathtaking sight at the summit.
Soochippara Waterfalls – Soochippara Waterfalls are moderately unknown falls that will surely be a treat for the eyes. It also gives a chance for rock climbing for adventure tourists.
Muthanga Wildlife Sanctuary – Here, you can visit the biggest residence of elephants with your family for an unforgettable time. Visit the sanctuary and spot different species of spotted deer, tiger, bison, and wild bear.
Kuruva Island – This is an evergreen forest on the tributaries of River Kabani having uncommon species of orchids, birds, and herbs. This is an idyllic picnic place for a laid-back afternoon.
Thekkady – Among the best hill stations in Kerala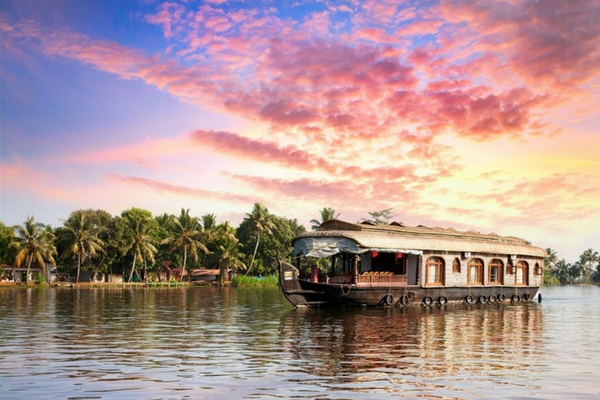 It is an amazing place to get refreshed. Far from the annoying crowd of the city; get pleasure from an uninterrupted holiday amidst the lush greenery surrounding of the green hills. The Periyar Wildlife Sanctuary is home to a lot of elephants and is one of the main attractions in Thekkady. The boat cruise and elephant safaris on the Periyar Lake is something that you must try.
Trekking is one more activity that you can enjoy the most in this place and Kurisumala is one of the best places for trekking. Pandikuzhi, Mangala Devi Temple, Ramakalmedu and Vandiperiyar are the must visit destinations in Thekkady for you.
Book Kerala tour packages to indulge in the serene beauty of kerala hill stations.
Ponmudi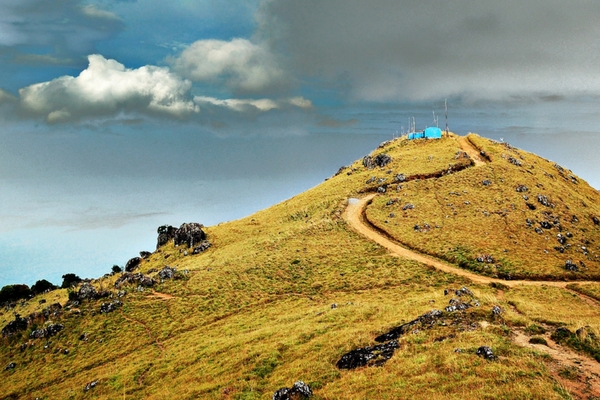 This is one of the enthralling hill stations in Kerala. It is close to Trivandrum and has narrow winding pathways that provide picturesque views to people who travel via road. With a gorgeous array of mountain flowers, small rivulets and exotic butterflies, it is a sight best pleasured sitting beside your loved one.
The best time to visit this place is January-March. The best places to visit during this time are:
Golden Valley – Take a dip in the crystal clear waters of Kallar River here followed by relaxing picnic with your loved one.
Peppara Wildlife Sanctuary – This place accommodates a range of wild animals such as Asian elephants, lion-tailed macaques, sambar and Malabar grey hornbills.
Meenmutty waterfalls – If you are ready for some exercise then have a trek from Kallar to the dense forests to witness these attractive waterfalls. A guide is provided by the Forest Department of Kerala Tourism for tourists to get to the falls.
Lakkidi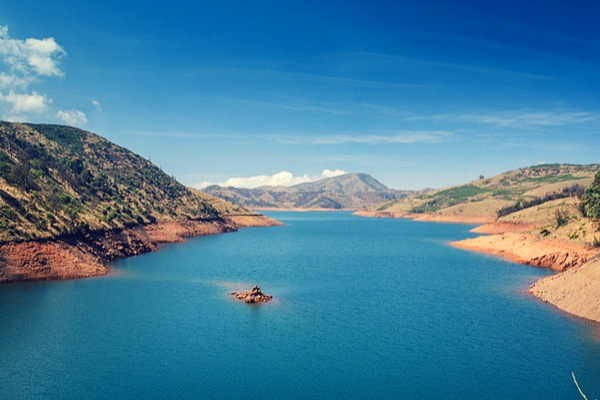 Truly a heaven on earth and one of the top 10 hill stations in Kerala, Lakkidi consists of a tranquil environment and lofty green mountains. What makes Lakkidi special are the many luxury resorts that have been set up here for a pleasant and comfortable stay. The healthy climate is an additional benefit, together with the stunning landscape and tranquillity in the valley, where you have the chance to get relaxed.
Silent Valley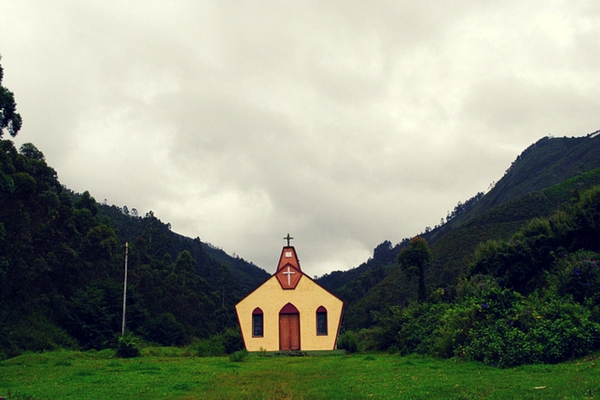 To have a typical holiday experience which you will remember for years, go to the Silent Valley. Unlike various other commercial hill stations in Kerala, most of the natural fascination here still remains unspoilt. It is also home to the Kurumbar Tribes and numerous other rare species. December to April is the best time to visit the Silent Valley, which is one of the most beautiful places in Kerala.
The Silent Valley National Park is the most ecologically assorted areas on the planet having some flora and fauna that are found nowhere else in the globe.
Ranipuram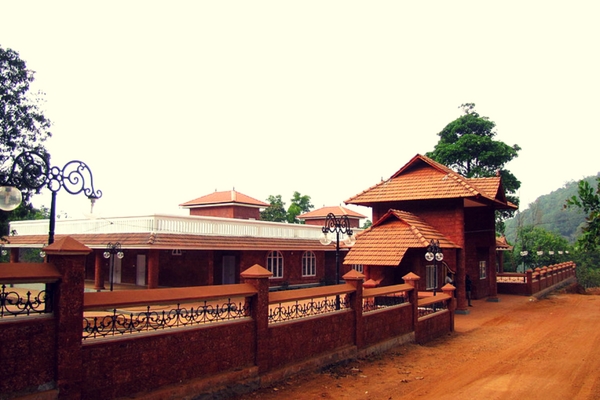 The beautiful hill station popular greatly for eco-tourism, Ranipuram is situated in the Kasargod district of Kerala. Like various hill stations in Kerala, this place also offers the best opportunity for trekking and bird watching and wildlife. You can get pleasure from jeep safaris in the forests and have an opportunity to see elephants too! The monsoon forest is an added attraction in conjunction with butterflies. You can have a fun-filled holiday experience at this off-beat place in Kerala.
Idukki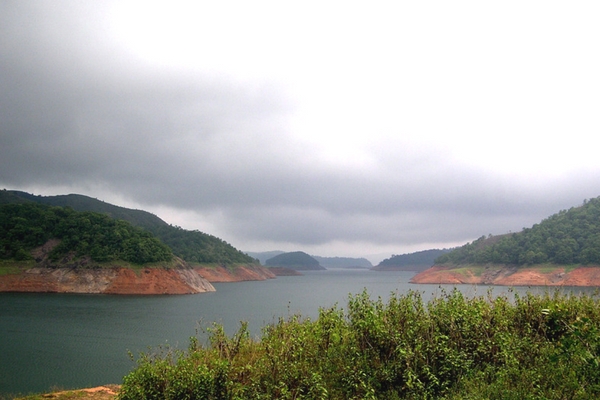 Idukki basically meaning "Thin Valley". It's plentiful natural treasury big mountains that chase the scenic setting of the city, nice weather and the wandering Periyar, Thodupuzha and Thalayar River that point on the Idukki's border, makes this destination the most magnificent hill station in Kerala.
Apart from the spreading tea and scenery and spice plantations, Idukki's attractions that allure tourists or that must not be missed are Idukki Arch Dam, Idukki Wildlife Sanctuary and Waterfall at the Keezar Kuthu. There is no doubt that it is the best destination to spend a memorable vacation with hiking, trekking or for an outstanding holiday experience.
Vythiri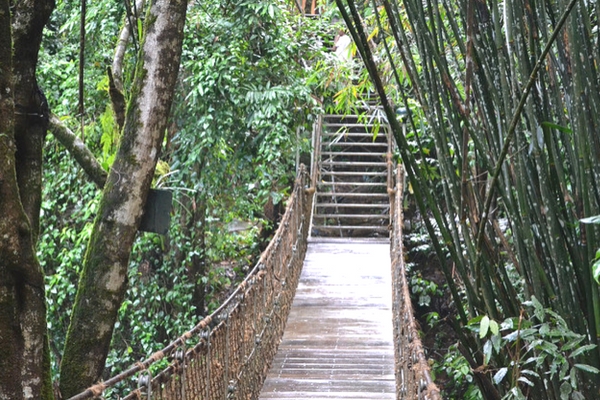 Vythiri, in the Wayanad district of Kerala, is situated at a height of around 1300m above sea level and is popular for its temples, picturesque beauty and Neolithic age Edakkal caves.
The descending Kabini River, green-clad rotating hills and versatile fauna of Vythiri makes it an impressive holiday destination. Its wavy and rolling mountains give a superior trekking opportunity to the visitors and make it one of the best hill stations in Kerala.
Painavu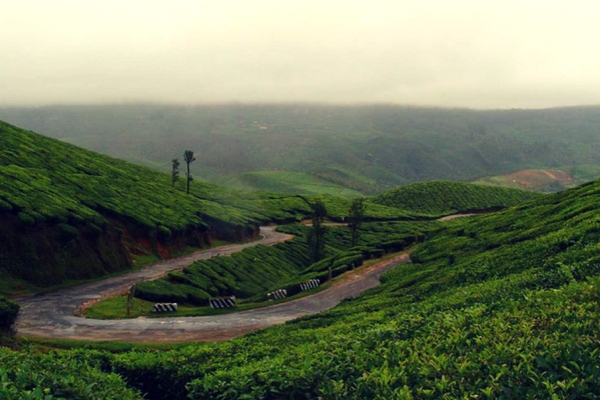 Painavu is situated inside the Idukki Wildlife Sanctuary at a height of 3900 m above sea level. It is indeed a busy hill station. It houses many important Kerala government institutions like the Government Engineering College Idukki and Civil Station. From here you can visit the Idukki Arch Dam (Asia's biggest arch dam), Kulamavu dam, and the Cheruthoni Dam.
You can also have a day of outing with your loved ones at Hill View Park and convert it to one of the honeymoon places in Kerala. It offers picturesque vistas of the nearby dams and surrounding lush greenery. There are quite a few leisure activities to do here. These include a boat ride, play area specially built for children, and the famous herbal garden. Just 5km away from Idukki bus station, Painavu is easily accessible by road.
These top 10 hill stations in Kerala make your trip to God' Own Country exciting and memorable. So, plan a trip to the heavenly beauty of Kerala, now!
Interested in travelling to the God's Own country? Book one of our Kerala holiday packages today!
Summary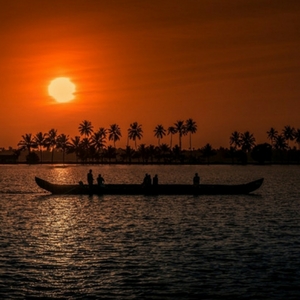 Article Name
Top 10 Hill Stations In Kerala
Description
The hill stations in Kerala provide an incredible mix of topography that includes dense green locations, coffee, spice and tea plantations.
Author Name
Publisher Name
Publisher Logo