Top 10 things to do in Australia
The beauty of Australia lies in its friendly people, its truly unique wildlife, the diversity of natural attractions, the vast open spaces, the clean beaches and bright sunlight. Come, experience it all with these top 10 must- things do in Australia by clicking on Australia Tour Packages Now!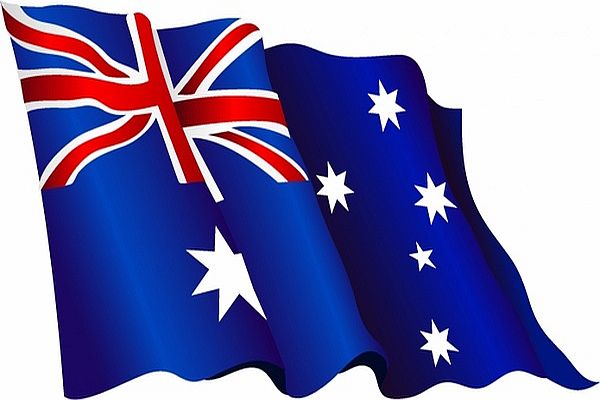 Immerse yourself in the history of Victoria's gold rush towns
Discover the history and culture of the Goldfields region, about a 90-minute drive from Melbourne. Spend the day at the recreated gold-mining town of Sovereign Hill, which brings to life Australia's splendid 1850s gold rush era. Meet costumed characters, pan for real gold, chat with skilled craftsmen, and visit a one-room school house. Admire the elaborate buildings of Ballarat and Bendigo, which were built on the riches of the gold rush, visit the Gold Museum, go underground to a real gold mine, and visit the Chinese Museum and Joss House Temple
Learn to surf at Surfers Paradise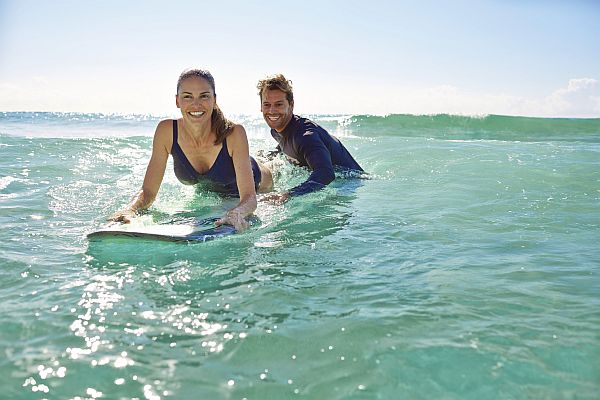 Always wanted to try your hand at surfing? Then Surfers Paradise is the right place to be! The experienced instructors here will have you catching waves in no time and hooked on to surfing long before you know it. And the best part? You don't need to know how to swim to learn surfing.
See Australian wildlife at Phillip Island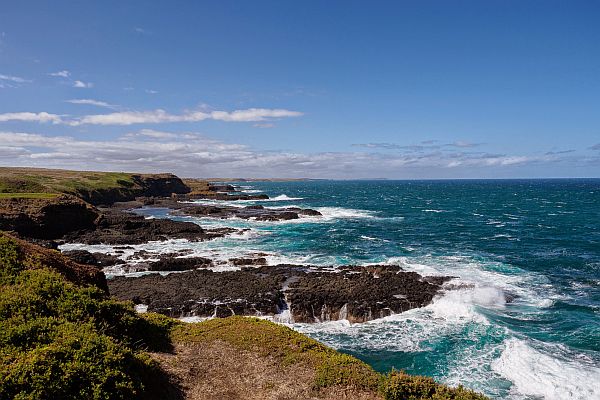 Watch the little penguins come home to their burrows in the sand and see fur seals and koalas in their natural habitats at Phillip Island, which has a host of wildlife experiences for the whole family. A three and a half hour round trip from Melbourne, Phillip Island is a perfect short getaway where you can relax on unspoiled ocean beaches, visit historic farms and even get an adrenalin fix on the Phillip Island Grand Prix Circuit.
Experience thrill with Supercars in Gold Coast
If you are in the mood for something fast and furious then make way for the Supercars Official Driving Experience in your itinerary. Supercars, Gold Coast actually puts you behind the wheel in a car prepared by actual Supercars engineers & mechanics! Opt to drive yourself or ride with one of the Supercars race winners, we promise, you won't be disappointed.
Skydive at Wollongong, New South Wales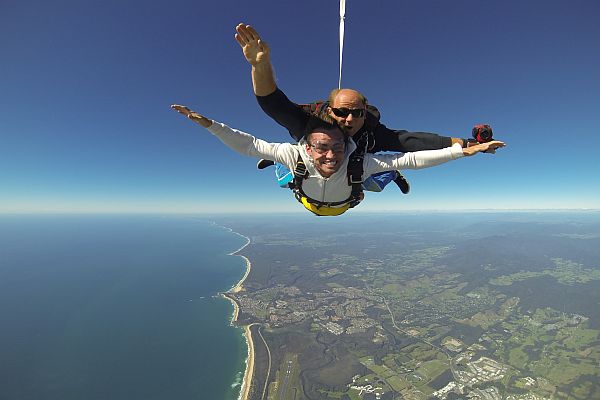 Skydive Australia takes you on a scenic plane ride over the coast before you make the crucial jump, from 15,000 feet! While secured to your tandem skydive instructor, expect to freefall at speeds of up to 220 kilometres (137 miles) per hour before the chute is pulled and you soar serenely down to earth, taking in the dramatic views over Wollongong before landing on North Beach. It's one of the most spectacular skydives in Australia, if you ask us!
Explore the Gold Coast's Lush Hinterland
Turn away from the beach and explore the magic of the Great Hinterland Walk. Pass through World Heritage Rainforests of Lamington and Springbrook, where you access an ancient volcano and spectacular waterfall amidst incredible beauty and native wildlife. Get up close with a crocodile or cuddle koalas at Currumbin Wildlife Park.
Walk Sydney's Magnificent Bondi to Coogee Trail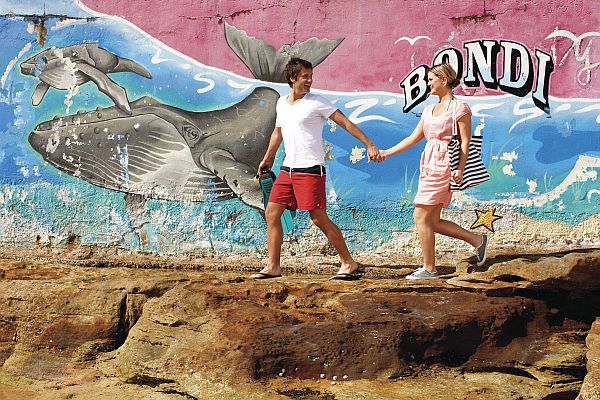 There are several beaches near Bondi that are just as beautiful, including Tamarama, Bronte and Coogee. To appreciate this amazing piece of coastline, head for the Bondi to Coogee Walk which links all these beaches and showcases Sydney's finest ocean views. There are also plenty of cafés en route, interesting landmarks and naturally, some great swimming spots.
Experience one of the world's great coastal drives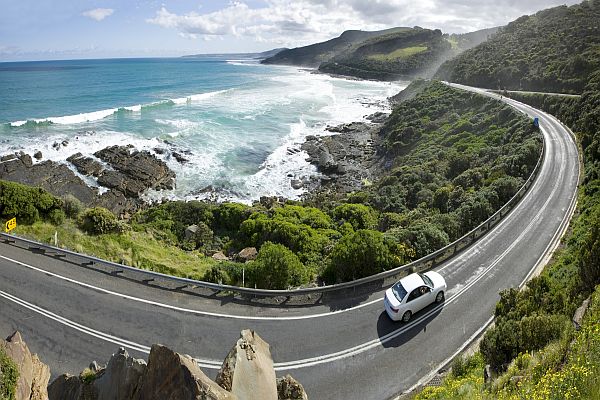 Starting an hour outside of Melbourne, the Great Ocean Road spans Victoria's epic, wave-crashing coastline all the way to the spectacular rocky outcrops of the 12 Apostles, and beyond to the South Australian border. Enjoy expansive views of the Southern Ocean, plus golden beaches, jagged cliffs, and temperate rainforests. See animals and birds in the wild, watch pro surfers in action, relax in pretty coastal towns, savour gourmet treats, and discover indigenous cultural sites. The Great Ocean Road is as much about a spectacular journey as it is the destination.
Climb the Iconic Sydney Harbour Bridge
Nicknamed 'the coathanger', the Sydney Harbour Bridge is a great engineering feat, originally opened in 1932. Visitors are free to walk or cycle across this vast structure that spans Sydney Harbour. Better yet, book one of the many BridgeClimb expeditions which will take you high into the superstructure and grant you with some unforgettable views of Sydney. No special climbing skills are required. We highly recommend the dawn and the twilight climb.
Hot air ballooning at Gold Coast followed by champagne breakfast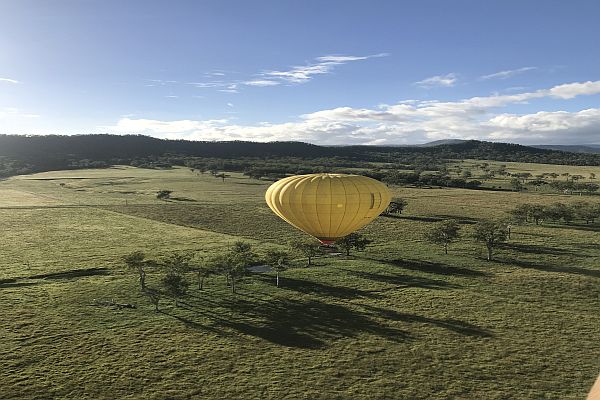 If you're not afraid of heights, treat yourself to a hot-air balloon ride in the Gold Coast and be ready to get amazed. One of the most exhilarating experiences, the hot air balloon gently floats above the Canungra Valley and grants you some spectacular views of the Gold Coast skyline. Later, it lands in the beautiful O'Reilly's vineyards where a scrumptious breakfast awaits.
To know more about Australia and Australia Tourism Click Now..!