Top 30 cities to see in your lifetime
Travel has become this inescapable dream of ours, but it's not unattainable. The world is vast, and we don't have enough time to see it all. Work brings you down, relationships take up time and space. In such situations, how do you plan your trips without guilt tripping you over? The answer is, you don't. But, if you do figure out how to enjoy your vacations without guilt, here's a list of the top 30 cities of the world that you just have to visit. We understand that it would be asking too much of you to take our word for it. So, we're going to let the best cities in the world speak for themselves!
Top 30 Cities You Must Visit
1.Cape Town, South Africa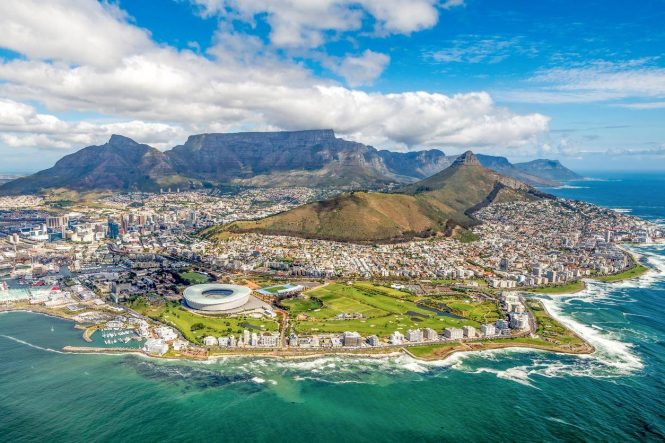 The Table Mountain has a flat-topped appearance, but it's actually quite difficult to dine atop it!
2. Venice, Italy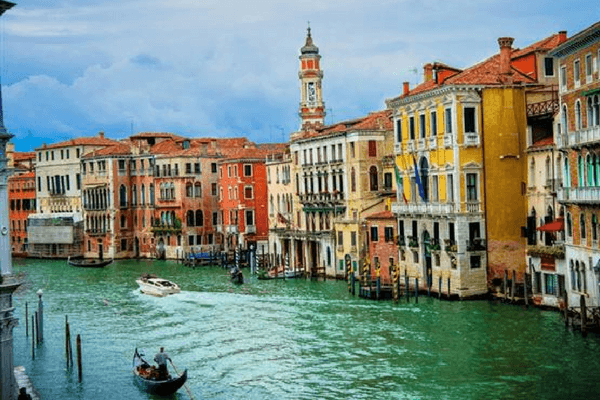 Don't take Bunny's word for it; Venice is not the Dharavi of Italy! It is one of the top 30 cities in the world for the romantics!
3. New York City, USA
Red Stairs. Statue of Liberty. New York Style pizza. 'Nuff said.
4. Athens, Greece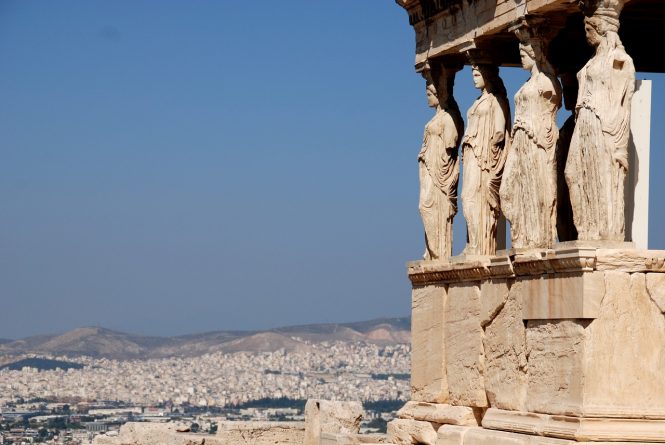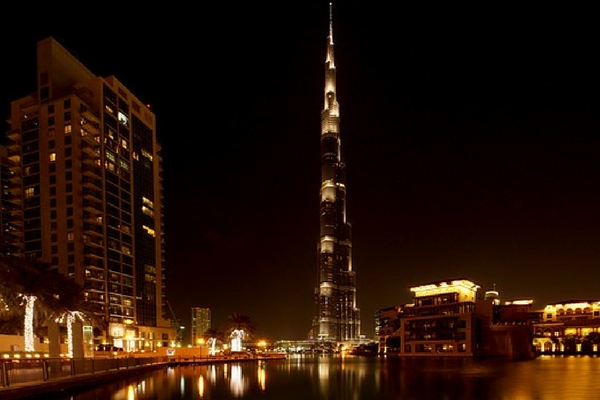 The perfect blend of culture and urbanization. Bid Al HaByeBye to your worries!
6. Amsterdam, Netherlands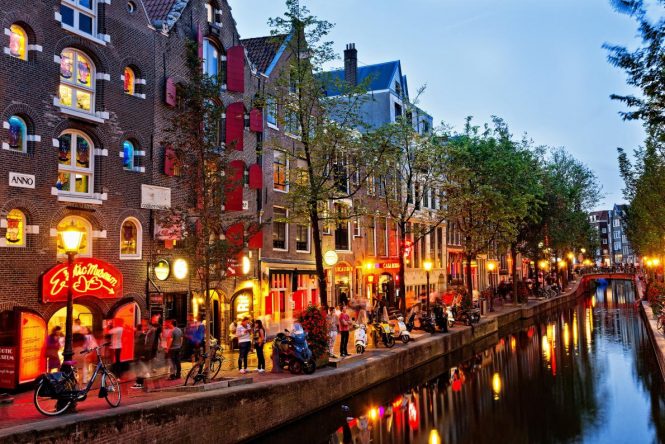 PHOTOGRAPH BY THOMAS LINKEL, LAIF/REDUX
Anne Frank's museum to learn about the past, and a lovely canal ride for the perfect evening to last!
7. Copenhagen, Denmark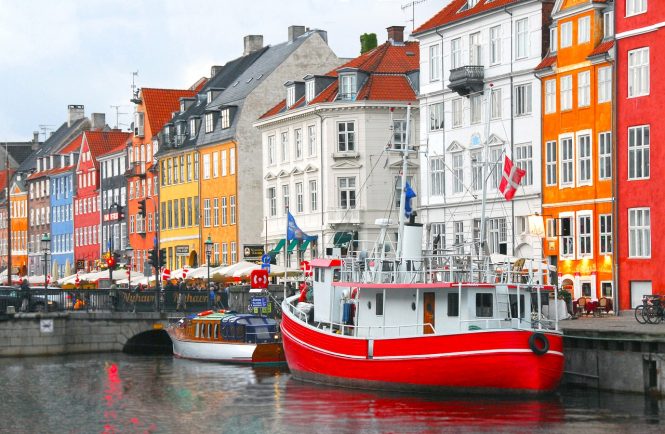 Visiting The Little Mermaid sculpture is so much better than watching the Little Mermaid movie! Take our word for it.
8. Istanbul, Turkey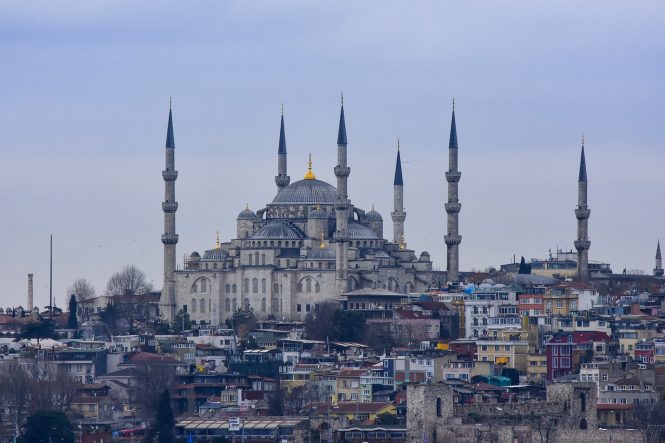 In the worlds of the French poet Alphonse de Lamartine, "If one had but a single glance to give the world, one should gaze on Istanbul
9. Berlin, Germany
Combines the culture of New York, the traffic system of Tokyo, the nature of Seattle, and the historical treasures of, well, Berlin!
10. Prague, Czech Republic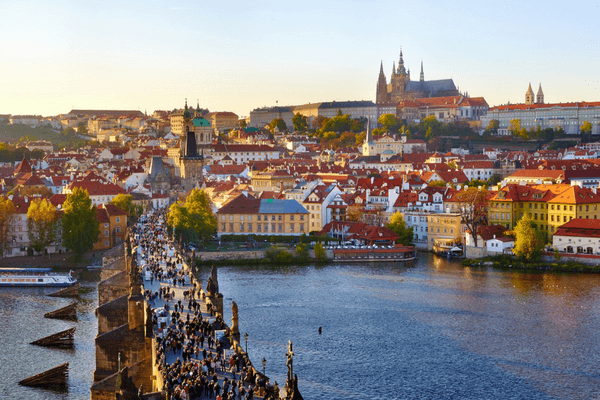 In the necklace of European cities, Prague is a glorious diamond among pearls! Does it surprise you that it has made it to the list of best places to visit?
11. St Petersburg, Russia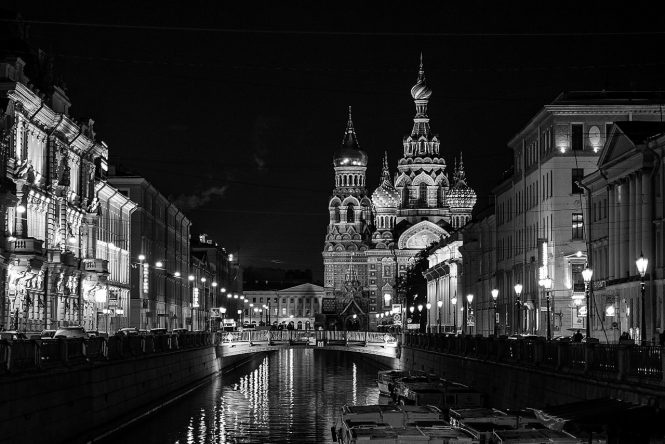 12. Barcelona, Spain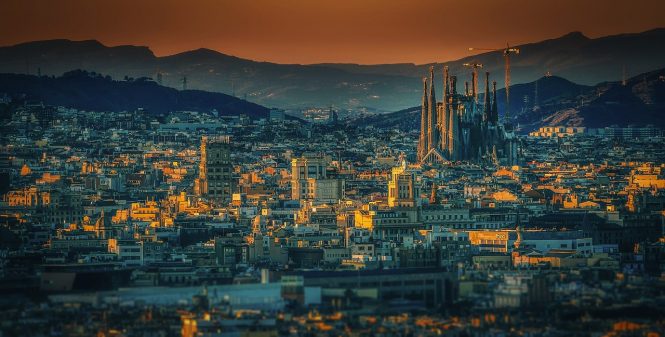 You're going to write to us for this, but Barcelona is pretty much the favorite most team of Spain. Wait, wrong Barcelona…
13. Seattle, Washington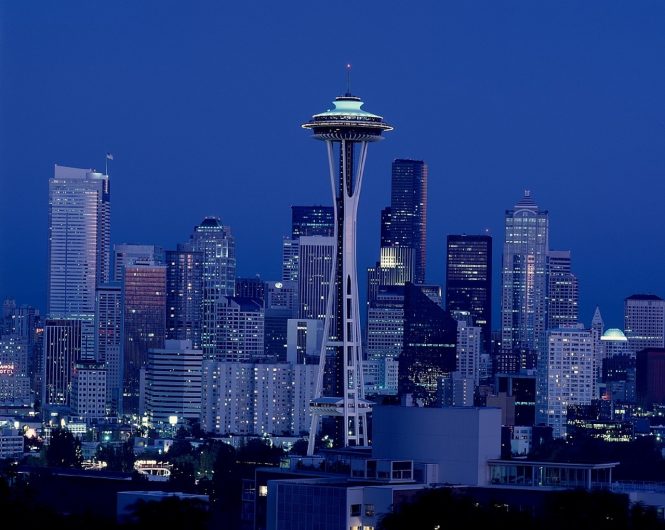 Seattle has something for everyone; be it the Grey's Anatomy fans or the Twilight fans. We're sorry.
14. Los Angeles, California
It's Hollywood! It singlehandedly pulls down the self-esteem of the rest of the world! If that isn't appealing, what is?!
15. Las Vegas, Nevada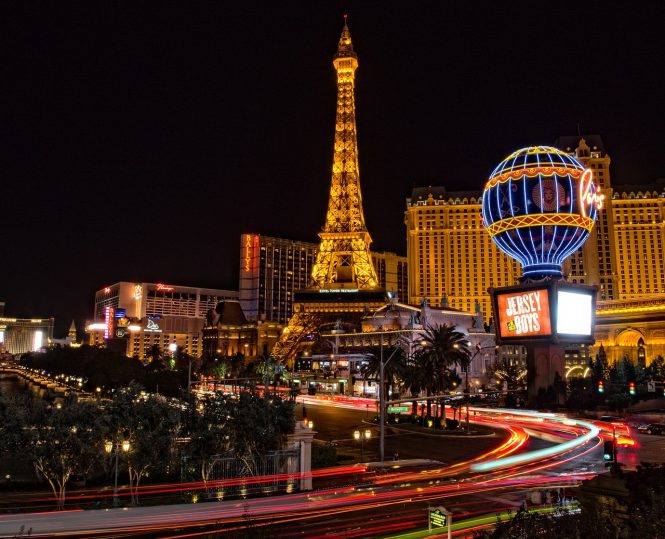 Lavish hotels, grand casinos, and mostly unattended chapels for the drunk. Dream vacation!
16. Madrid, Spain
They say that nobody goes to bed in Madrid until they've killed the night! No wonder Madrid made it to the list of top 30 cities to visit!
17. Paris, France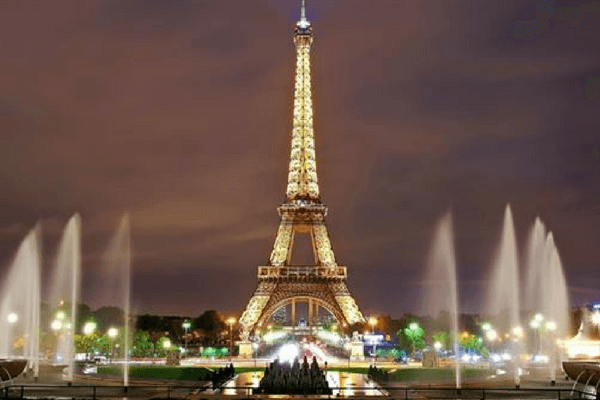 A bad day in Paris is still better than a good day anywhere else!
18. Honolulu, Hawaii

Honolulu, they say, has everything! Sand for the children, sun for the wife, and well, sharks for the wife's mother!
19. Denver, Colorado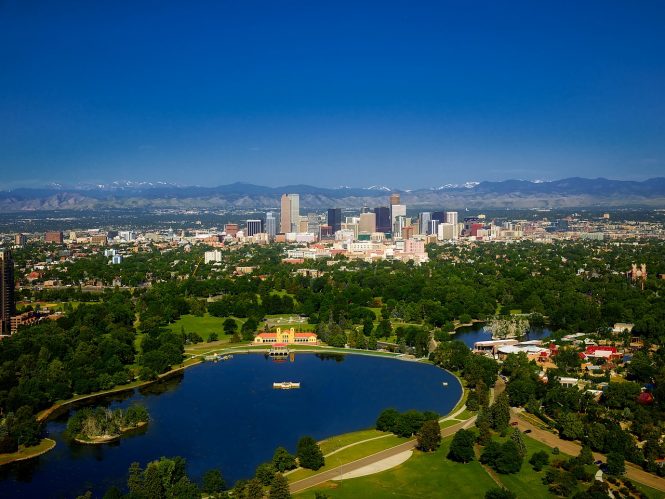 Rocky weather will never hold you down in Denver. Get it? Colorado Rockies?
20. Orlando, Florida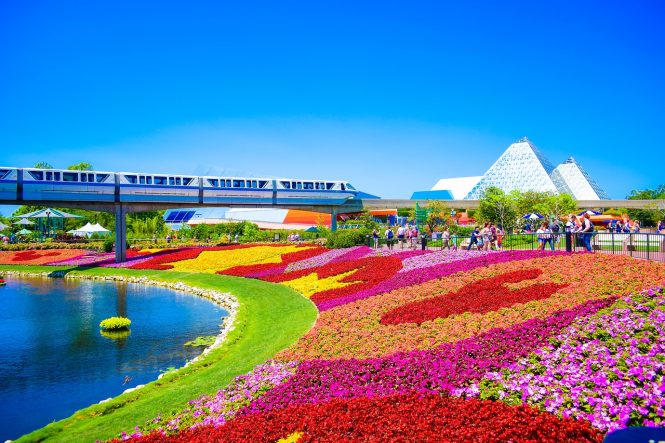 Bloom is the second most popular Orlando in the world.
21. Sydney, Australia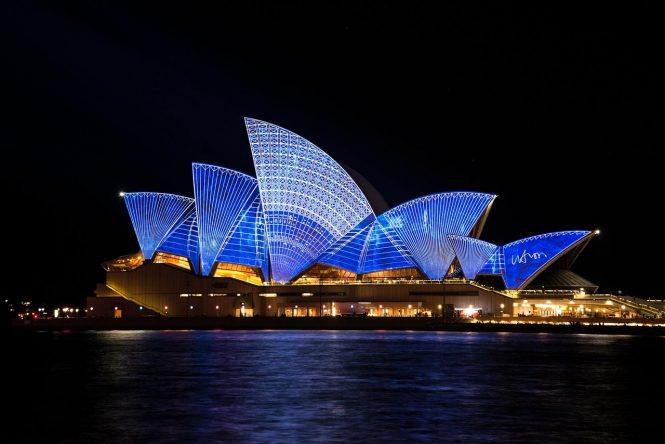 The mystery of random encounters with kangaroos is something you have to find out for yourself!
22. Shanghai, China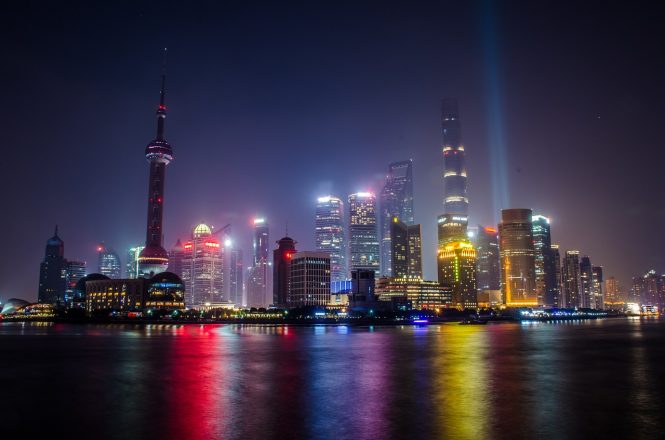 People use Shanghai to sell the idea of China to others. It truly is a magnanimous addition to top 30 cities in the world!
23. Santorini, Greece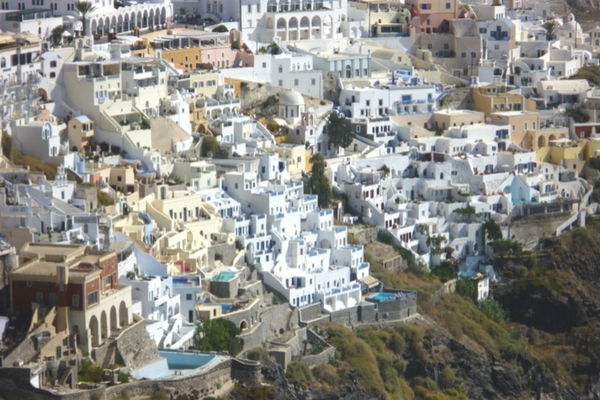 For a whole civilization atop a volcanic caldera, Santorini is pretty freaking cool.
24. Zurich, Switzerland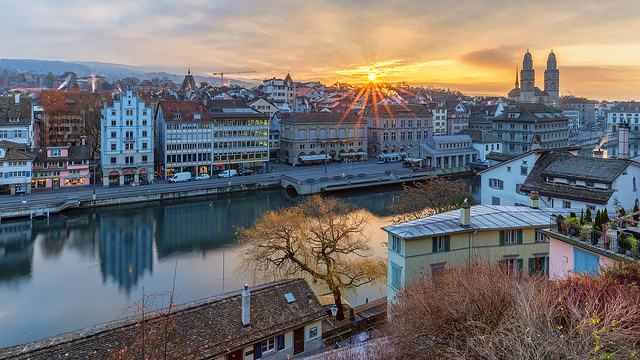 Your closest bet to live your DDLJ fantasies: you'll finally have the answer to when the next train to Zurich is!
25. Edinburgh, Scotland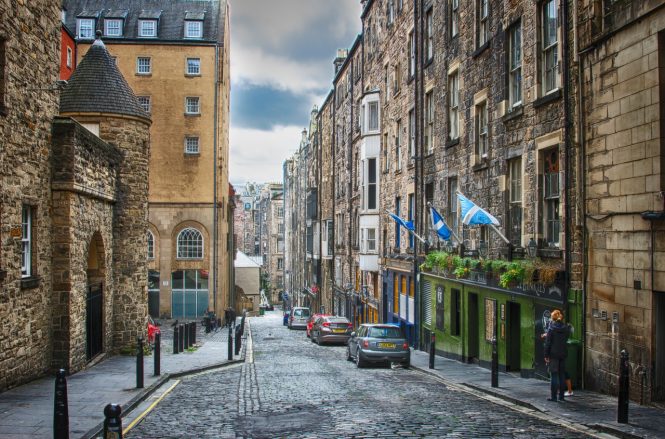 Get your kilts ready; they say Edinburgh is so beautiful, it breaks your heart over and over.
26. Kathmandu, Nepal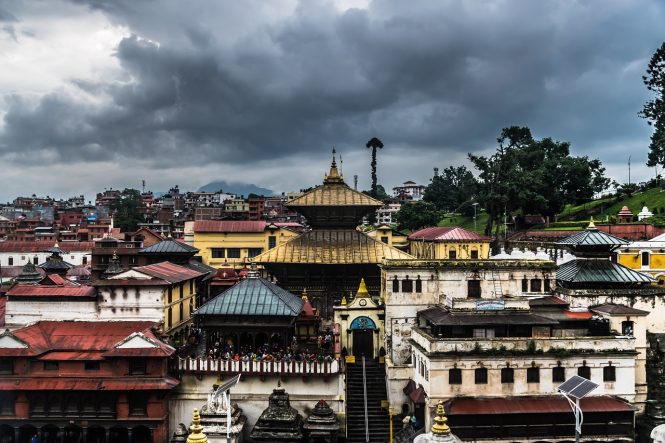 The epitome of Nepal's history, art, culture and economy; quite a lot of pressure, and Kathmandu delivers too!
27. Tokyo, Japan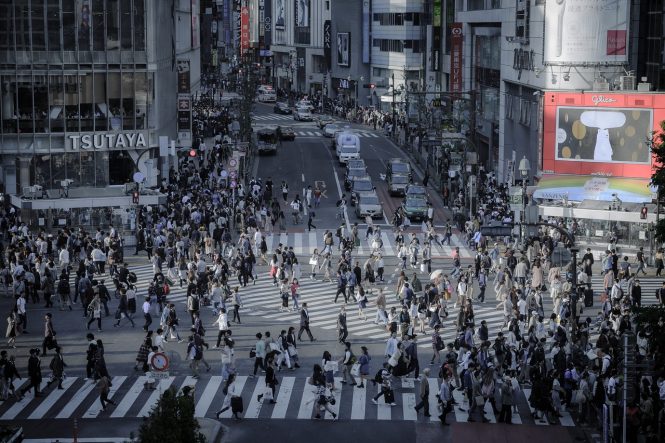 Tokyo has been mentioned in over 200 songs. That's a lot.
28. Jaipur, India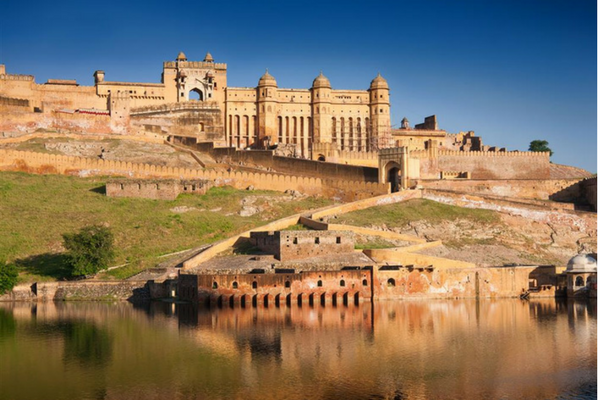 The culture of Jaipur will leave you Pink in the face. Hehe.
29. Mexico City, Mexico

The Mexico City lifestyle will leave you green with jealousy! Wink.

Might as well take that clichéd photo next to Merlion; everyone else has done it!

We hope we have inspired you enough to get your passport ready and visit these top 30 cities of the world! Sure, the wallet might protest, but what is it those millennials say these days? YOLO? Yea, that.
Summary
Article Name
Top 30 Cities to See in Your Lifetime - Thomas Cook India Travel Blog
Description
Travel has become this inescapable dream of ours, but it's not unattainable. here's a list of top 30 cities of the world that you must visit.
Author Name