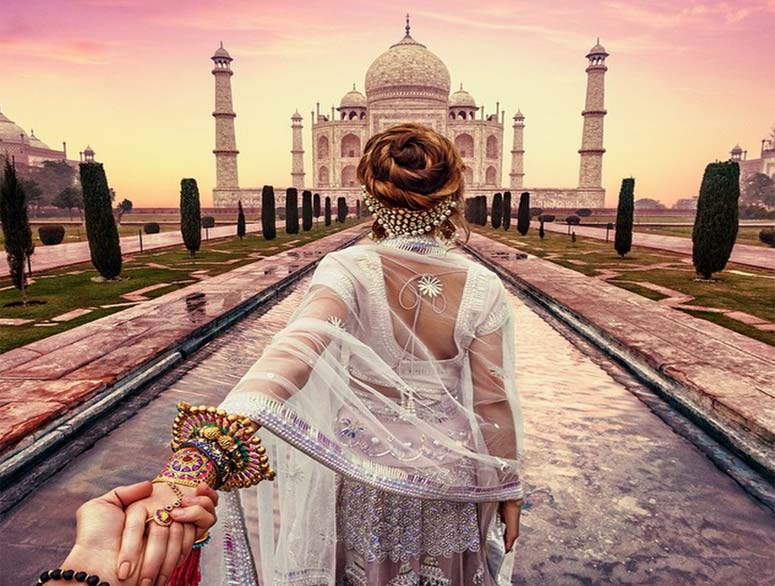 Traveling is synonymous with clicking photographs that keep your memories alive in digital form. All you need is a spare pair of clothes and enough batteries for your camera! Here is a list of places we think are the top places to visit in India that would make the perfect screensaver on your computer.
Top Places to Visit in India to Click Photographs
1. Taj Mahal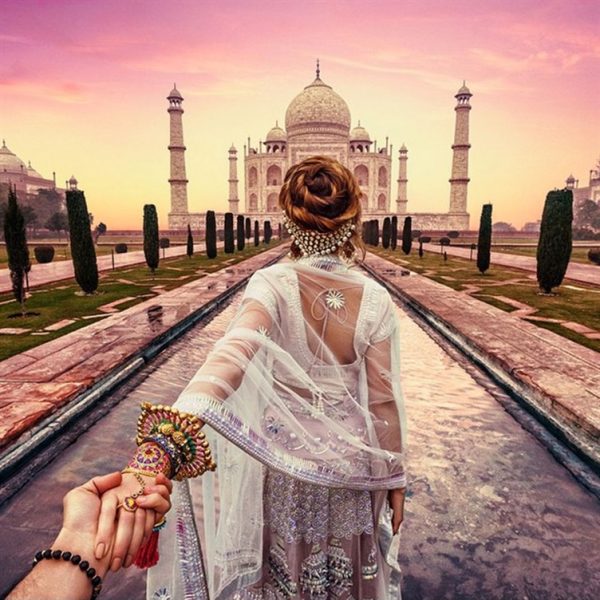 When the world has recognized the iconic Taj Mahal as one of the greatest symbols of love, there's only so much you can do to not be held captive by the white marble marvel of Agra. Taj Mahal is considered as one of the best places to visit in India to click perfect picture. It rightfully makes the list of the top places you need to photograph in India.
Cannot miss: Agra Fort, Fatehpur Sikri, Taj Mahotsav
Best Time: November to February
2. Agumbe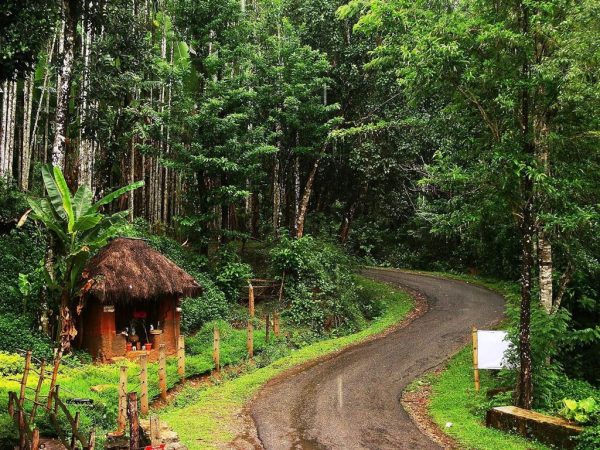 Agumbe is a small village in Karnataka that has the reputation of being one of the most mesmerizing places in the monsoons. Surrounded by rainforests, Agumbe is replete with the kind of raw beauty that demands a space on your camera memory card.
Cannot miss

: Rainforest creatures such as the king cobra, viper snakes, vine snakes and Malabar trogon, waterfalls, lush greenery, and sunset

Best Time

: July to September, October to February
3. Alleppey
If the image of a lovely houseboat bobbing up and down the beautiful backwaters does not enthral you at the mention of Alleppey, you are missing out! Coupled with the quaint villages, the mouth-watering cuisine, beaches, and vibrant festivals, this destination will leave you with amazing memories and even better photographs!
Cannot miss

: Paddy fields, houseboat views, temple festivals, beaches, birds, cuisine served on banana leaves

Best Time

: Any month but the monsoon months
4. Badami
Previously known as Vatapi, the town is in the Bagalkot district in Karnataka. Its popularity shot to the stars because of the many temples that have been carved out of rock. Its beauty has not been lost on the world, with it being preserved as a World Heritage Site.
Cannot miss

: Cave temples, carvings, sculptures, inscriptions, Badami Fort, red sandstone outcrops, Agasthya Tank

Best Time

: October to March
5. Bharatpur
Another World Heritage Site, Bharatpur in Rajasthan is paradise on earth for bird-lovers and bird-watchers alike.
Cannot miss

: Birds such as the Siberian crane, waterfowls like herons and cormorants, land birds, and mammals such as mongoose, chital, porcupine and civet

Best Time

: November to March (migratory season)
6. Dharamshala
Home to His Holiness Dalai Lama, Dharamshala is nestled in the folds of Indian Himalayas like a secret waiting to be discovered. The beloved hill station of Himachal Pradesh has all of the Tibetan heritage and beauty. Hence, Dharamshala is one of the top places to visit in India to click photographs.
Cannot miss

: Tibetan architecture, monasteries, prayer wheels, markets, monks, waterfalls, colonial heritage, Dhauladhar range

Best Time

: Throughout the year
7. Havelock Island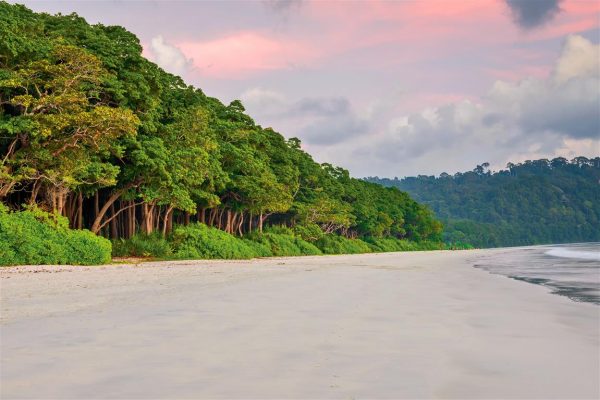 The crown jewel of the Andaman and Nicobar Islands, Havelock Island is replete with white sandy beaches, rich coral reefs, and lush green forests. Aim your camera in whichever direction, you are scoring brownie points!
Cannot miss

: Clean beaches, coconut groves, fascinating coral reefs, sunsets

Best Time

: November to May
8. Kabini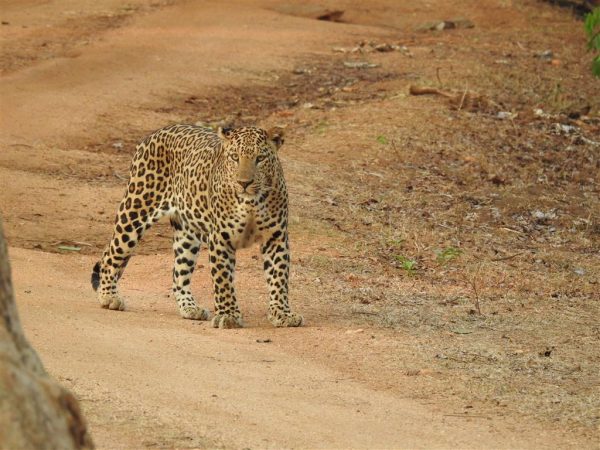 Voted one of the best wildlife photography places in the country, Kabini takes no time to get to the point, and reveal its big cats! It's like someone hand-crafted your favourite photography fantasies.
Cannot miss

: Animals such as leopards, tigers, elephants, crocodiles, and birds

Best Time

: Throughout the year
9. Kashmir
How can this list be complete without the introduction of 'heaven on earth'? The innumerable movies who have shot with Kashmir in their backdrop are testament to its sheer allure.
Cannot miss

: Dal lake, houseboats, shikaras, floating vegetable markets, Mughal gardens, Tupil festival, Gulmarg, Sonmarg, and Pahalgam

Best Time

: April to October
10. Kaziranga
You are not being fair to your passion of photography if you haven't planned a trip to Kaziranga for the India Wildlife Photography tours. Yet another World Heritage Site, Kaziranga deserves you crouching to get that perfect shot!
Cannot miss

: One-horned rhinoceroses, tigers, Asian elephants, wild water buffaloes, and swamp deer

Best Time

: November to April
11. Khajuraho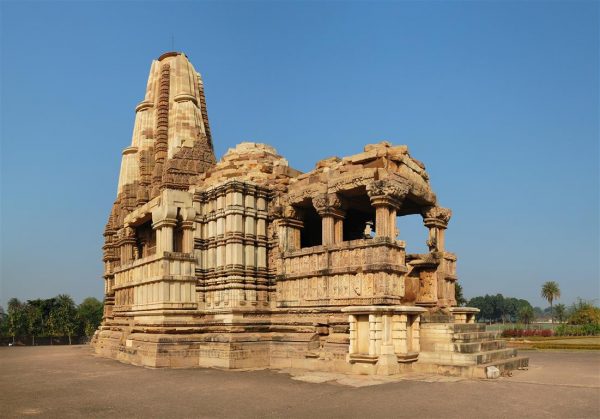 The World Heritage Site of Khajuraho Temples in Madhya Pradesh has made it so that if you forget your camera, you regret it for the rest of the trip! The art of sculpting comes alive in these temples, as they do in your photographs.
Cannot miss

: Erotic sculptures, sculptures of musicians, plants, dancers, animals, Khajuraho Dance Festival

Best Time

: November to March (March for the dance festival)
12. Kutch
Gujarat's gem Kutch has been well-known for its picturesque salt marshlands. The Rann Mahotsav only make the whole picture irresistible.
Cannot miss

: McQueen's bustard, flamingos, cranes, larks, the Indian wild ass, desert fox, folk culture, handicrafts

Best Time

: December to March
13. Ladakh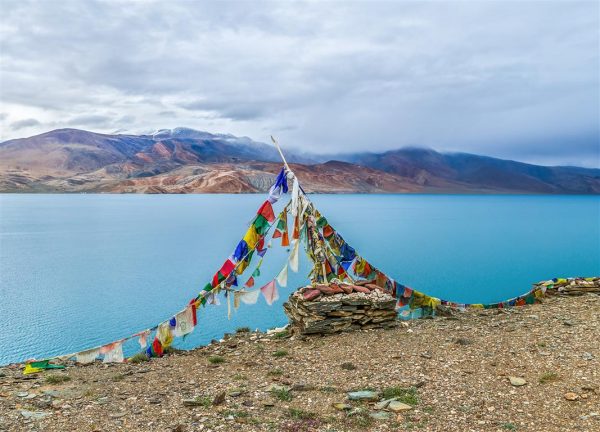 Apart from being the northernmost location of the country, it is peppered with diverse landscapes and the mesmerizing Buddhist heritage. It is one of the favourite most destinations for photographs, and for good reason!
Cannot miss

: Zanskar and Nubra valleys, white sand dunes, Bactrian camels, monasteries, palaces, monks, Tibetan festivals, and high-altitude lakes

Best Time

: June to September, November to March
14. Madurai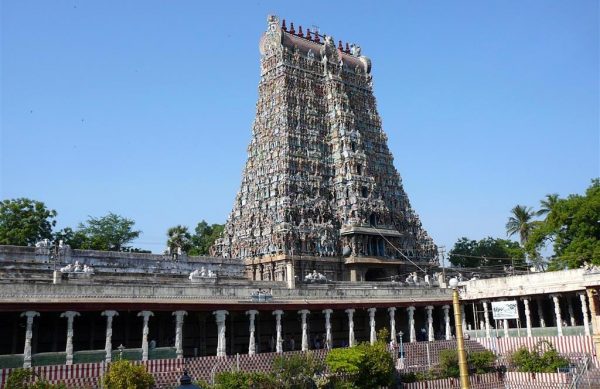 The infamous Meenakshi Amman Temple is enough to convince you to plan your trip to Madurai now! Did you know that the temple boasts of more than 33,000 sculptures within its walls?
Cannot miss

: Temple towers, carved pillars, plenty sculptures

Best Time

: November to February
15. Nagaland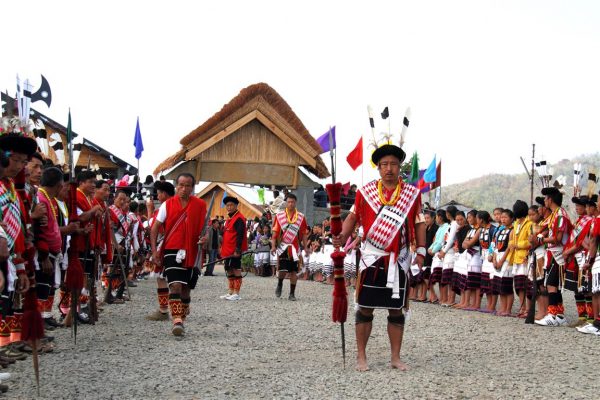 The unique thing about Nagaland is the feeling of discovering an untouched destination! The indigenous Naga tribal folk have brilliantly preserved their culture for centuries. Nagaland is a home for photographers and is one of the best places to visit in India.
Cannot miss

: Tribal clothes, jewellery and headgear, Naga folk dances, paintings, wood carvings, Hornbill Festival

Best Time

: November to March, Hornbill Festival in December
16. Ranthambore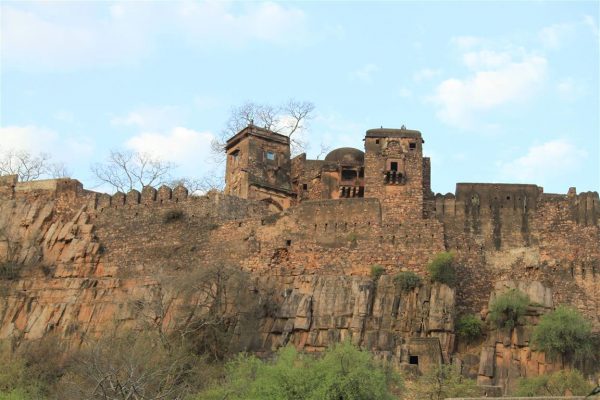 Imagine being a wildlife photography fanatic and coming face-to-face with a feline! The national park of Ranthambore gives you lovely wildlife shots as well as historical wonders.
Cannot miss

: Tigers, panthers, leopards, sloth bears, Ranthambore Fort, and lakes and ponds

Best Time

: October to May
17. Shillong
Known as the 'Abode of the Clouds' in the northeast, Shillong is one of the best places in the country to experience raw beauty in all its perfection. The allure of Shillong has earned it the title of 'Scotland of the East'.
Cannot miss

: Orchids, Elephant falls, limestone caves, living root bridges, and tribal culture

Best Time

: March to April, October to November
18. Spiti – Top places to visit in India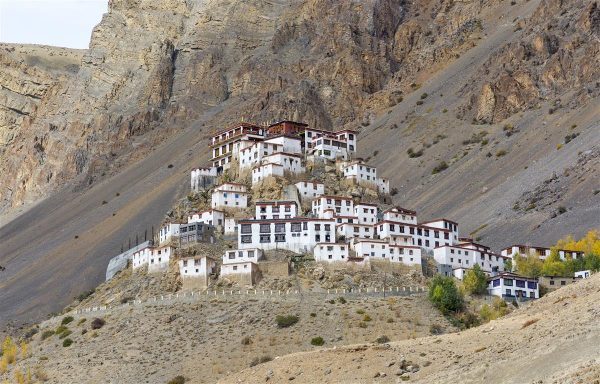 Located in the Himalayan Mountains, the Spiti Valley is a cold desert with the most picturesque views you could ask for! The isolated monasteries feel like a journey of self-discovery you absolutely have to experience.
Cannot miss

: Mountain roads, rivers, lakes, postcard villages, Key Monastery.

Best Time

: Mid-May to early-November
19. Valley of flowers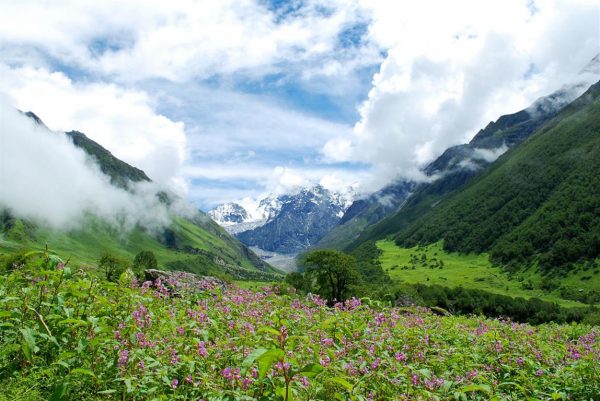 What a destination it must be if even Mother Nature has a favourite? Combine your love of flowers and photography at the Valley of Flowers National Park in Uttarakhand. Click a number of pictures and add to your collection of photographs of flowers. Valley of Flowers is among the best places to visit in India.
Cannot miss

: Alpine and sub-alpine flowers, waterfalls, snow leopard, vivid landscapes

Best Time

: July to September (blooming time)
20. Varanasi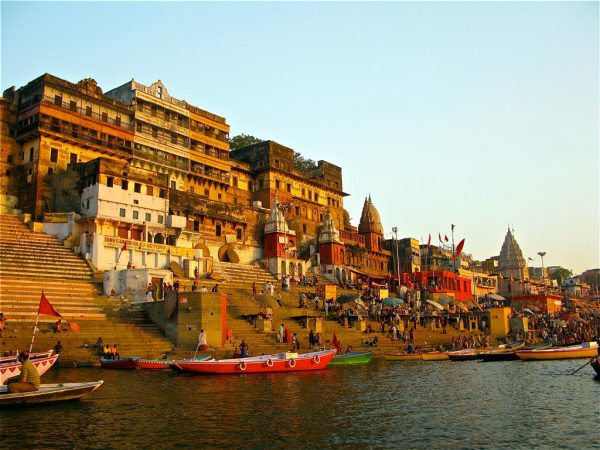 Also known as Benares, Varanasi is a city in Uttar Pradesh that nestles on the bank of the River Ganga. It is considered to be one of the holiest cities in the country, and has also been a cultural centre of North India for several years. Visit Varanasi, one of the best places to visit in India and click the picture of Ganga ghat and and saffron-clad sages.
Cannot miss

: Sacred ghats, evening Ganga aarti, and saffron-clad sages

Best Time

: October to March
You know what's a true challenge? Planning a trip and visiting all these locations in one go! Check out the Thomas Cook India holidays and plan your trip as soon as possible.