Top Places to Visit on your Shimla Honeymoon
Introduction: India is a diverse land that offers a variety of destinations for newlyweds. You can simply pick any honeymoon destination package of your choice and soak up each other's company to celebrate love. If you are looking for a something that has forested hills, valleys, scenic view and cuddly weather, a Shimla Honeymoon is just what you need!
The summer capital of British India is a popular honeymoon destination in India among many.  And if you are considering a Shimla honeymoon package, make sure it takes you to the following places.
Places to Visit on Your Shimla Honeymoon
Annadale:
Located in the western part of Shimla, Annadale is a former race course that is now used as a helipad and an army playground. This place is abundant in natural beauty and is ideal for honeymooners.
Viceregal Lodge: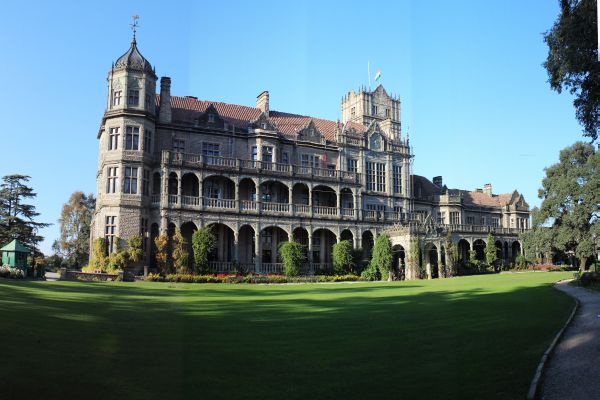 While the British are long gone, the Viceregal lodge still stands handsomely in Shimla. Once used to be the official summer residence of the British Viceroys, is now worth making a trip to. The interesting photo exhibits, old ballroom, dining hall and the handsome gardens that will make an enjoyable stroll. This could be an interesting place to visit during your Shimla Honeymoon!
Gaiety Theatre:
The Victorian theatre is over two centuries old and now has been splendidly restored. Today, the theatre hosts visiting theatre companies and around 15 local dramatic societies. So make sure you choose the perfect Shimla tourism package that offers excellent guided tours, explaining its history.
Jakhu Temple:
Dedicated to the monkey god Hanuman, Jakhu temple is another place to visit in Shimla. All you need to do is hike up from the east side of the Ridge and seek the Hanuman's blessings.
Make sure to carry a stick along to shoo away the monkeys on the route.
Shimla Heritage Museum:
If you are looking to know and feel the rich history of Shimla, head to the various museums. You can walk around the Shimla museum, army museum and the rail museum full of valuable manuscripts, coins, weapons and much more.
So if romance is high on your agenda and you are looking for the perfect honeymoon destination in India, choose the right Shimla honeymoon packages to start your everlasting love story.
Also Read : 14 places to see in Shimla – Here's all you need to know
Summary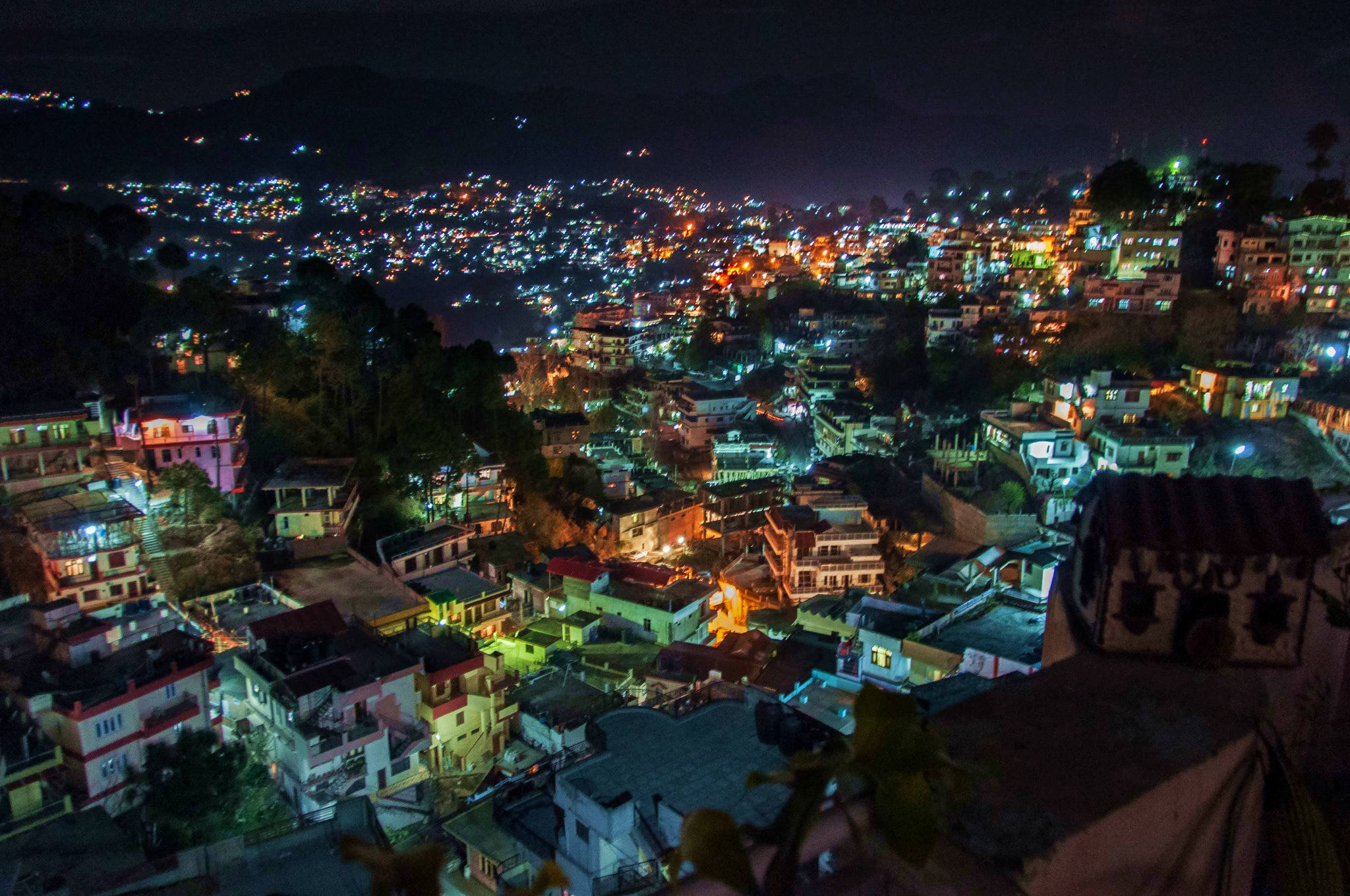 Article Name
Top Places to Visit on your Shimla Honeymoon - Thomas Cook India Blog
Description
If you're looking for a honeymoon destination that has forested hills, valleys & cuddly weather, a Shimla Honeymoon is just what you need.
Author Name