Top reasons to visit Mcleodganj
An ever changing culture, strong traditional beliefs and undeniable charm have made Mcleodganj one of the most popular hill stations in India. With something for everyone, Mcleodganj welcomes you in its own little world with open arms. Here are some reasons why the Land of the Lama must be visited. Mcleodganj is a suburb of Dharamshala in Kangra district of Himachal Pradesh, India
1. Surreal beauty:
The mountainous terrain of Mcleodganj is unlike most hill stations in India.
Rugged yet lush, the hills softly flow into each other against the mesmerising backdrop of the rising sun offering you a picture perfect landscape.
2. Culinary delights:
If you are a foodie, Mcleodganj is heaven for you. A meal of savoury thukpa, spicy shapta and supple tingmo makes for a happy stomach. For the adventurous foodies, every corner offers you a new cuisine to dig into. Israeli, American, Chinese, Mcleodganj is a bustling foodie haven.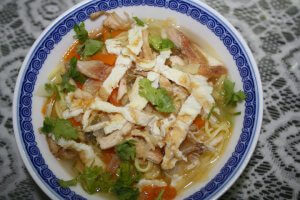 3. Rich culture:
The abode of Tibetan culture, Mcleodganj is almost the Buddhist capital of India. The small community of Tibetans here are warm, inviting and an absolute delight. With ample opportunities to learn about the local culture, Mcleodganj almost seems like home.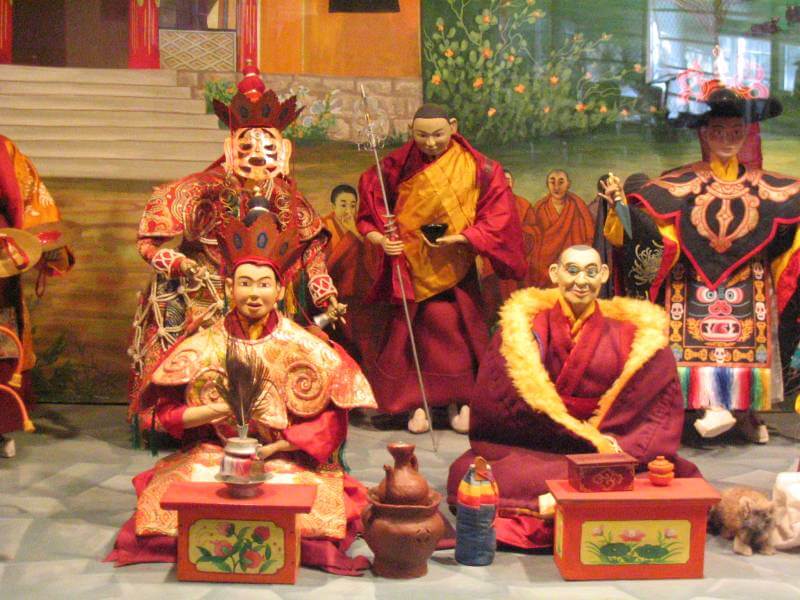 4. Spiritual center With its majestic monasteries, the town is home to the Dalai Lama. A visit here is rejuvenating and spiritually enlightening. Myriad learning centres have mushroomed throughout the city offering you a tryst with the almighty.
5. Shopping: Silver jewellery, woollens, traditional handicrafts and so much more is tucked away in the town's main shopping street. As you wander around the shops, you will be hard pressed for time but not out of choice.
If this doesn't convince you enough, the thought of adrenaline pumping adventure, relaxation opportunities and a dreamy nightlife certainly will. A hammock in the midst of a forest, sweet chirpings of nature and a picture perfect landscape unlike any other offers you an experience of a lifetime. Get discounted deals available on India Himachal Tour Packages at Thomascook India