Let Thomas Cook Help with Your 2019 Travel Goals
2019 is upon us. You've got 12 months to travel. 365 days of opportunity. Multiple countries to visit. Blank pages on your passport. There's a sense of adventure that the New Year brings. This is the time you look at the months ahead of you and plan your travel goals for the year. So, just as you're setting your fitness and financial goals for 2019, why not list out your travel goals for the year?
Now we understand that with all this possibility and this choice ahead of you, narrowing down your travel goals can be difficult. Where do you start? Where would you go? Well, don't worry about it – we're listing out some travel goals below. Take a look and start thinking ahead. The world is your oyster, after all.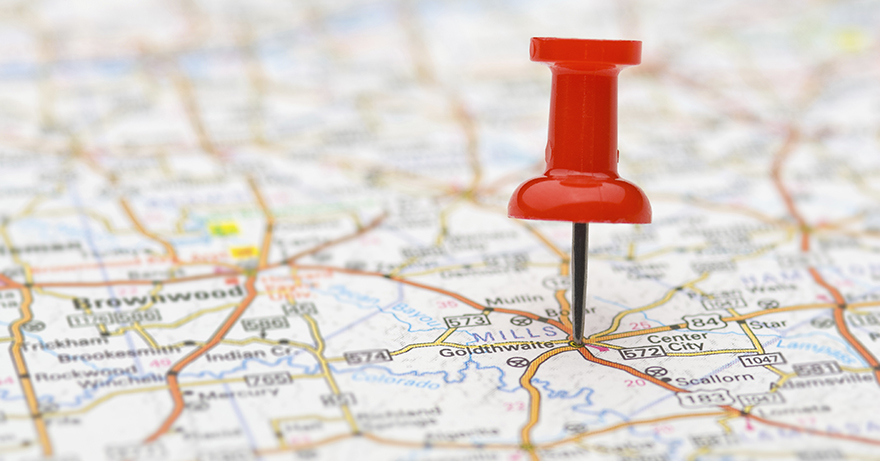 Visit a New Country
The New Year is all about new experiences! So why not let that extend to your travel for the year. Look at places you would have never considered earlier. Maybe you've always wanted to visit that place. Or perhaps you'd like to be the first of your friends to experience a new type of culture. Whatever your reason, the world is a lot larger than we can comprehend. Have you considered Turkmenistan, Iceland or Azerbaijan? Stretch your definition of travel to the width of the world – you'll be surprised as to where you can go.
How can Thomas Cook help
Worried about getting a visa? Check out the visa for your country of preference on Thomas Cook. Not only do we help you get a wide variety of visas from around the world, we also make sure the process is smooth and easy. What's more, we'll assign you a personal guide to help you with your visa journey.
Take advantage of timely offers
Somethings will never change – especially when it comes to the yearly calendar. If you run your eye over the next 12 months, there will be specific offers that will occur at fixed times (especially when it comes to festivals and important dates). So, plan your travel around those dates. Make sure you keep up to date with all kinds of offers on flights, hotel bookings, visas and more. Who knows? Maybe that one offer, or discount can help you with the holiday of your dreams.
How can Thomas Cook help
At Thomas Cook, we believe in making travel a little easier. That extends to our offers as well. Check out our holiday packages and visit our website to know what offers you can take advantage of. A holiday doesn't need to be out of reach for you. With a little planning ahead, and some help from Thomas Cook, you'll be on your way.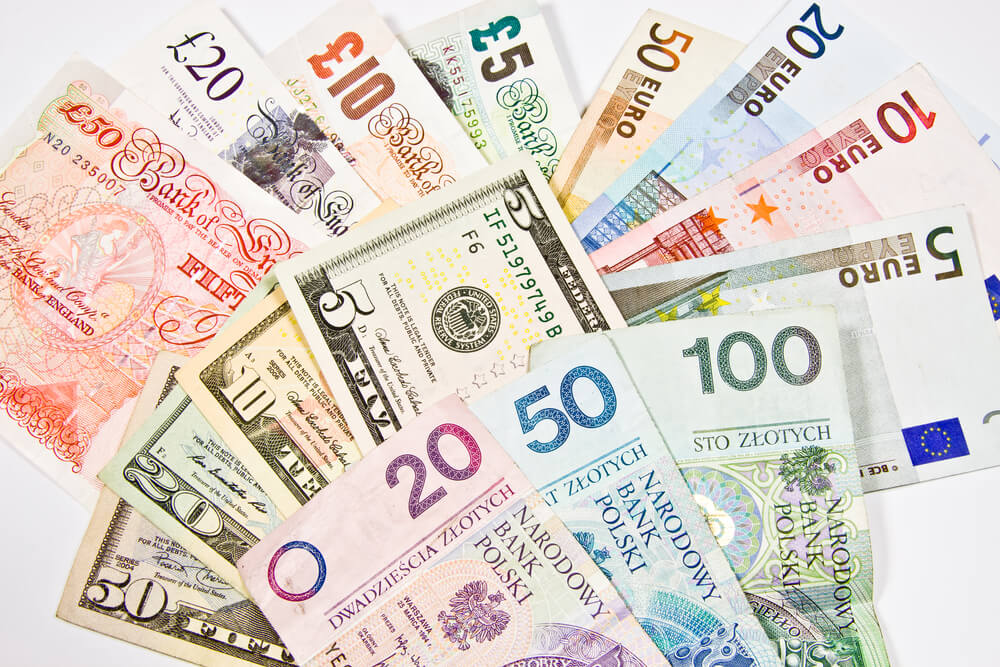 List down the reasons why you want to travel abroad
Travel is rarely without an agenda. You'll always have a reason behind it – do you want to escape from the doldrums of daily life? Are you looking to volunteer at a particular country? Is there a festival you want to attend or a family member you'd like to meet? List down the reasons why you may want to travel, and then go from there. This will help you narrow down your choices in terms of where you want to go, how much to pay for it, and what you'd like to do.
How can Thomas Cook help
Once you've narrowed down where to go, Thomas Cook can help you with your visa, forex, insurance and holiday requirements. You may find a holiday package that you can take advantage up and start saving with that price in mind.
Try out an adventure sport abroad
Each country comes with a different landscape, which offer unique experiences that you won't find anywhere else. Want to go dune bashing – well you can take a trip to Dubai for that. Thinking about bungee jumping? Well China, Switzerland and South Africa will gladly welcome you. Thinking about skiing in the winter – France would be ideal. If you're looking to pump up the adrenaline this year, start narrowing down what sport you would like to do and then go from there. (Make sure you choose a country and organisation that handles these sports responsibly. While you're looking for adventure, its also good to exercise some amount of caution.)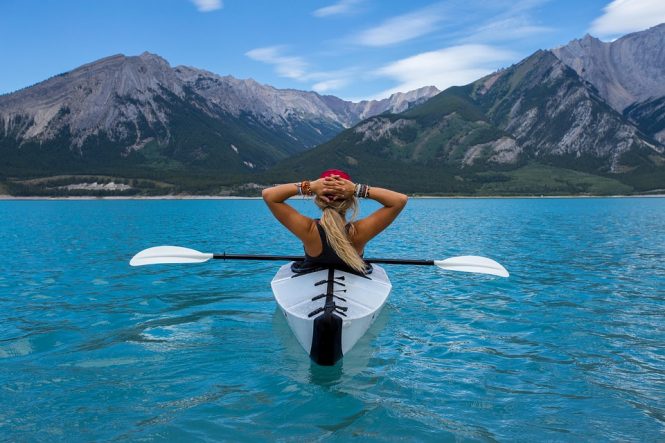 How can Thomas Cook help?
Each of these adventure sports come with their own risk. Sometimes the activity can be dangerous, other times the climate can make you ill. It's important that you arm yourself with good travel insurance to protect yourself from skyrocketing medical fees abroad. Check out our options for travel insurance, here.
Plan for an experience
There are many practical reasons for why we travel – we want to meet family and friends around the world, we travel for work, we travel for medical reasons. However, there are many travel plans you can make based on a certain experience. For instance, many travel to experience the wonder of the Northern Lights – flickering and dancing curtains of rose pink and deep green lights that sway across the night sky. It's sheer magic, and there are only a few places to experience it in all its glory. What are some of the things you'd like to experience? It could be a natural phenomenon, a festival or concert, a particular type of cuisine. The less practical the reason, the better!
How can Thomas Cook help?
While you dream of the possibilities and the beauty of the experience, let Thomas Cook handle the practicalities of the trip. Be it your visa, your forex, your insurance Thomas Cook makes the entire experience of planning and executing a holiday, a smooth one.
Travel Alone
Travelling with a group and travelling by yourself are two highly distinct experience – even if it is to the same destination. When you travel alone, you control the agenda of the trip. You're in charge of the finances, the activities, the luggage – it can be incredibly liberating. On a solo journey, the trip is shaped through your own unique viewpoint. This year, if you haven't done it before (or even if you have), try a solo trip to a country abroad. (Do your due diligence about the places you can visit, the safety levels in the country and keep the embassy/ consulate numbers at hand if you're ever in need.)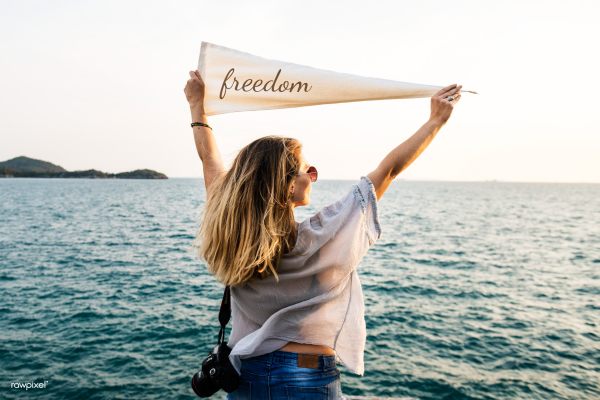 How can Thomas Cook help?
The solo traveller is independent, self-sufficient and travels light (mostly). Therefore, you need travel companions that serve the same purpose – like Thomas Cook's prepaid Forex Card. Both the One Currency Card and the Borderless Prepaid Card allow you to carry your money in a safe and reliable form. Both cards are CHIP and PIN protected and can be used at ATMs in case you require the cash. If you lose your prepaid card, Thomas Cook will issue a replacement for you. With all these benefits, the forex card is the perfect companion for the solo traveller.
Plan according to the season
Whether it's the warm sunny days of summer, the chilly blanketed days of winter or the burnt beauty of autumn – travel is often planned according to the season. You can create a travel list based on the season you enjoy the most (or want to avoid the most.)
How can Thomas Cook help?
No matter what the season, Thomas Cook believes in making travel smooth and easy. If you have your plans set according to season, log on to our website or download our mobile app to get your visa, forex, holiday package and insurance done.
So, there you have it! These are just some ways to help you build a personal travel list. Mix and match different scenarios, consider your budget for the year and don't forget to dream big! Once you've created your list, log on to the Thomas Cook website, download the app or walk into one of our local branches to explore travel options, packages and services. With some careful planning this could be your big year of travel, with memories that you last you well beyond 2019.