Travel Insurance – Why do you need travel insurance?
'All my bags are packed, I am ready to go,' the ever famous 1966 John Denver classic which made it to every travellers must playlist never spoke about insurance. That would have taken the flavor out of the song. Can you imagine this song with lyrics like, "All my bags are packed, I am ready to go, Oh! I forgot to take the insurance quote. No way but today if this classic was to be remade, the word insurance would have to be put in somewhere. That is how important it is today.
Be it a business trip or a fun trip, you need to be insured. It doesn't matter if you are a corporate or a backpacker, you need it. Things have changed, the world has become a different place, you are become much more important than you think.
From delayed flights to cancelled ones, from lost luggage to misplaced ones, from a last moment trip cancellation to being stranded at an unknown airport due to weather changes, almost everything today is covered under insurance.
Health is wealth and no one wants to fall sick when abroad, but you never know, from getting hospitalized in a foreign land to emergency medical evacuation should be reason enough to purchase an insurance.
Travel insurance comes in packages, it is important to understand them before investing in them. It makes a lot of sense to purchase a different package if you are frequent flier and a single trip insurance if you travel once a while. When moving abroad for work it is mandatory for employees to have travel insurance.
Should you or should you not?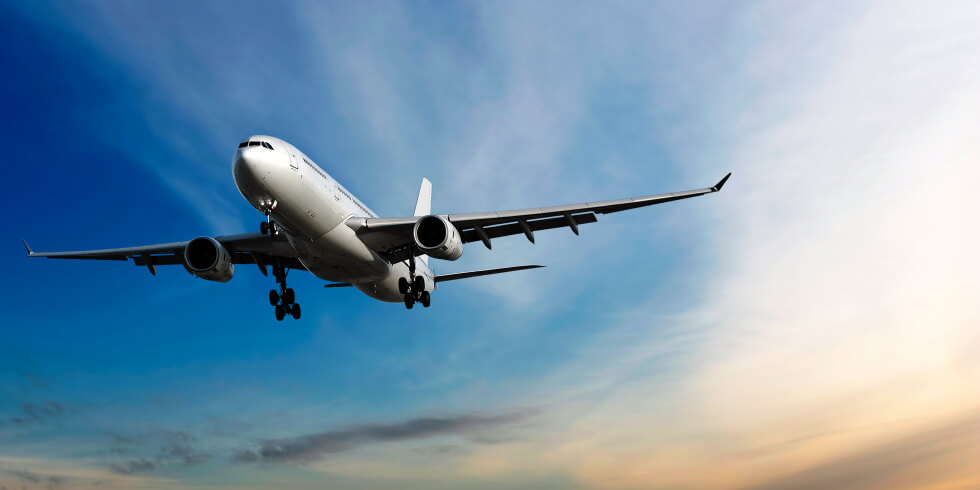 Absolutely, but what is more important is to choose the package that gives the best value for money and covers it all. Do not finalize your insurance by talking to just one of the companies, keep a pen and a paper handy and call at least five of them and take notes. Compare and make some more calls until you get exactly what you want. You will be surprised to see how flexible travel insurance is. Once insured, plug in the old classic again and relive the true meaning of the song.