Traveling hacks you need for your next overseas trip
Every holiday season we are excited to discover new places and embark upon new adventures. We prepare ourselves months in advance and have done our fair share of research about the destination we are visiting. We share a mutual excitement of discovering a new place as well as a fear of packing and last minute checklists. To ease your troubles, we bring to you a list of traveling hacks that will help you enjoy a stress – free vacation abroad.
TRAVELING HACKS BEFORE YOU LEAVE: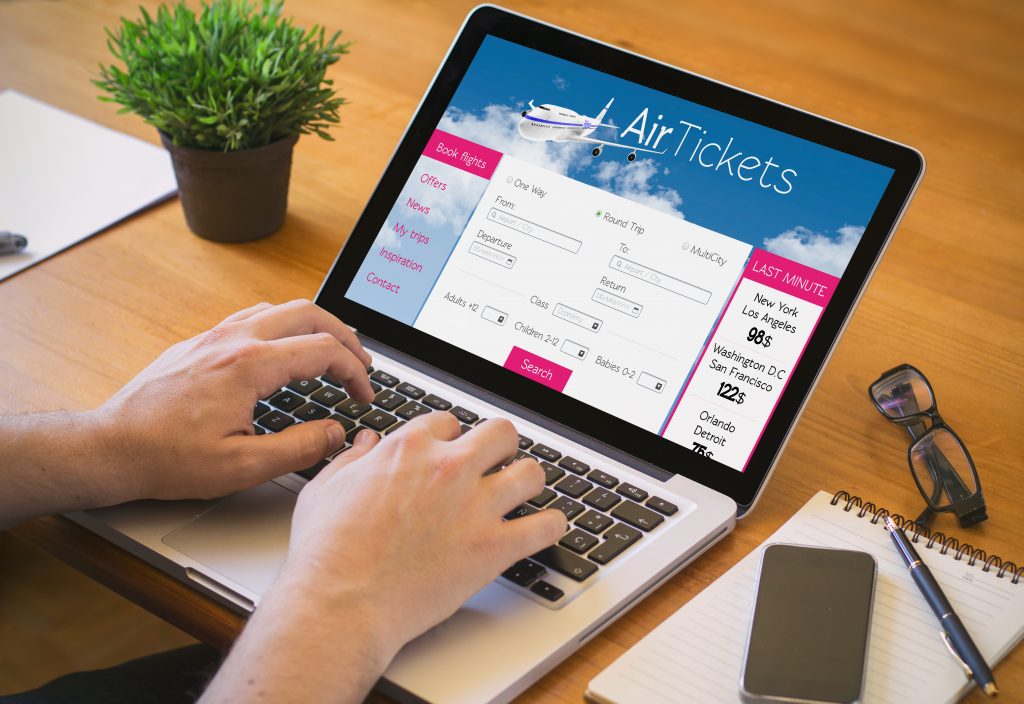 Booking Flights and Hotels:
When you are booking flights and hotels online, make sure you're in the incognito mode. Most travel sites tend to increase their price simply because you've visited the site more than once.
Scan a copy of your documents:
Scan a copy of your passport, visa, itinerary and other documents of identification. It is advisable to keep both, a digital and printed copy that can help you in case of an emergency.
Currency:
Call your debit and credit card company to check if your card is authorized for international use. Besides informing the credit/debit card company, make sure you purchase foreign exchange from a certified seller.
TRAVELING HACKS FOR PACKING: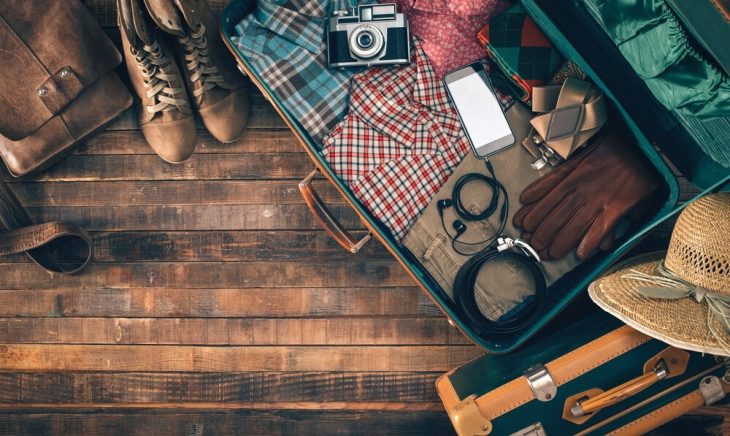 Don't Fold, Roll!
One of the simplest traveling hack is to roll your clothes. Trust us, you'll be surprised with the amount of space you can save.
Pack Smart
Don't pack your world in the suitcase. For instance, pack a sturdy denim that can be paired with three comfortable t-shirts, pack two pair of shoes, one for walking and running and the other strictly meant for an occasion.
TRAVELING HACKS FOR DEPARTURE:
Carry a document bag:
When at the airport, you'll be required to remove various documents time and again. Make sure you have a bag that has all your necessary documents that can be presented immediately when required.
Carry a pen:
As unimportant as it may sound, a pen is a necessary item for your travel quest. As an international traveller, you'll be required to fill forms at immigration, both at your destination of arrival and departure. People will clamour for pens as airport authorities and flight attendants rarely lend theirs.
Take advantage of the free internet:
If you have the time, splurge on the free internet at the airports. The free internet is handy in making some last minute bookings or you can just relax and watch a movie on Netflix before you catch your flight.
TRAVELING HACKS FOR WHEN YOU ARRIVE:
Use Google Maps Online:
Google Maps are our knights in shining armour in a foreign land. But, using mobile data internationally is an expensive affair. True to its nature, this Google map hack is a life saviour. Use Google Maps offline by typing OK Maps and the visible area will be saved offline for future access.
Explore:
For an unforgettable experience, don't rely on travel guides and tour itineraries. Once you're done visiting the iconic places, explore the city for its markets and quiet corners, and you'll definitely find something that will be embedded in your memory forever as this will be an experience that is unique to you alone.
Eat Local:
When traveling abroad, skip the McDonalds, Burger Kings and KFCs. Try the local cuisine for its taste and flavour. This will not only save you money but will also introduce you to a flavourful meal.
TRAVELING HACKS FOR WHEN YOU RETURN:
Convert your Currency:
Make sure you convert your foreign currency to Indian Rupees at one of the many foreign exchange counters at the airport. As the US Dollar is a currency that is accepted globally it will be safer to convert your USD to INR.
Unpack
Agreed, you'll be tired out of your mind after you reach your home. But the first thing you need to do when you get back home is to unpack. Trust us, you'll be glad you did it, plus it saves the luggage from smelling soiled.
These were our share of traveling hacks that helped us not only save time but also enjoy our trips. Do let us know which of the above traveling hacks are your favourite in the comments below are.
Summary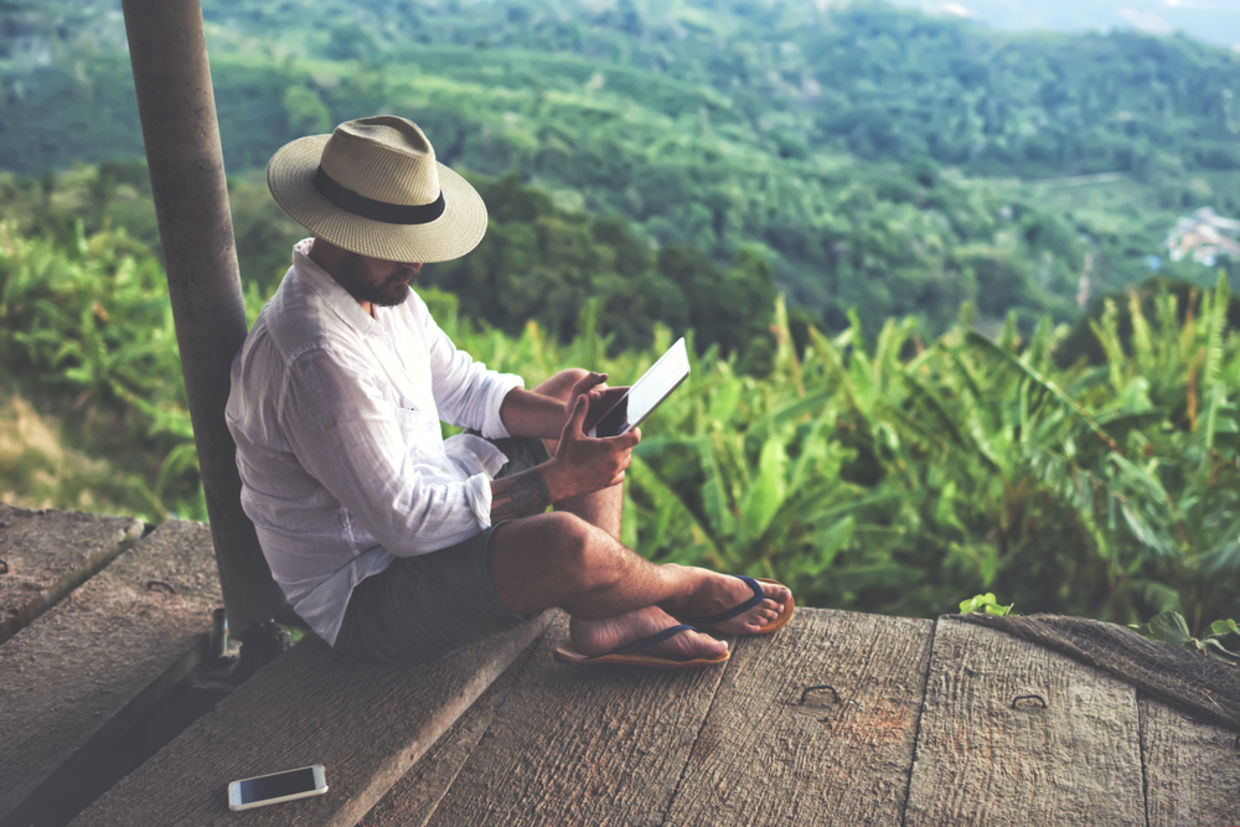 Article Name
Traveling Hacks You Need For Your Next Overseas Trip - Thomas Cook
Description
To ease your troubles, we bring to you a list of traveling hacks that will help you enjoy a stress-free vacation abroad.
Author Name