Udaipur – A Dalliance with Royalty
A trip to Udaipur is a tryst with royalty, a dalliance with indulgences. The city is pure romance walking out of a novel, into the ochre setting of the barren land surrounding it and the air of royalty still found infused in the air generously. Set afar is the purple ridge of the Aravalli Hills, which radiates into every direction. It seems perfect to be labeled a city of love, the setting for romance being unparalleled all over India.In addition, there is the allure of the very larger-than-life yet introvert culture of the local populace, constituting mostly of Marwaris or Rajasthanis. The tales of valor and vigor of the men of this land is what great epics are made of. But that is another chapter altogether.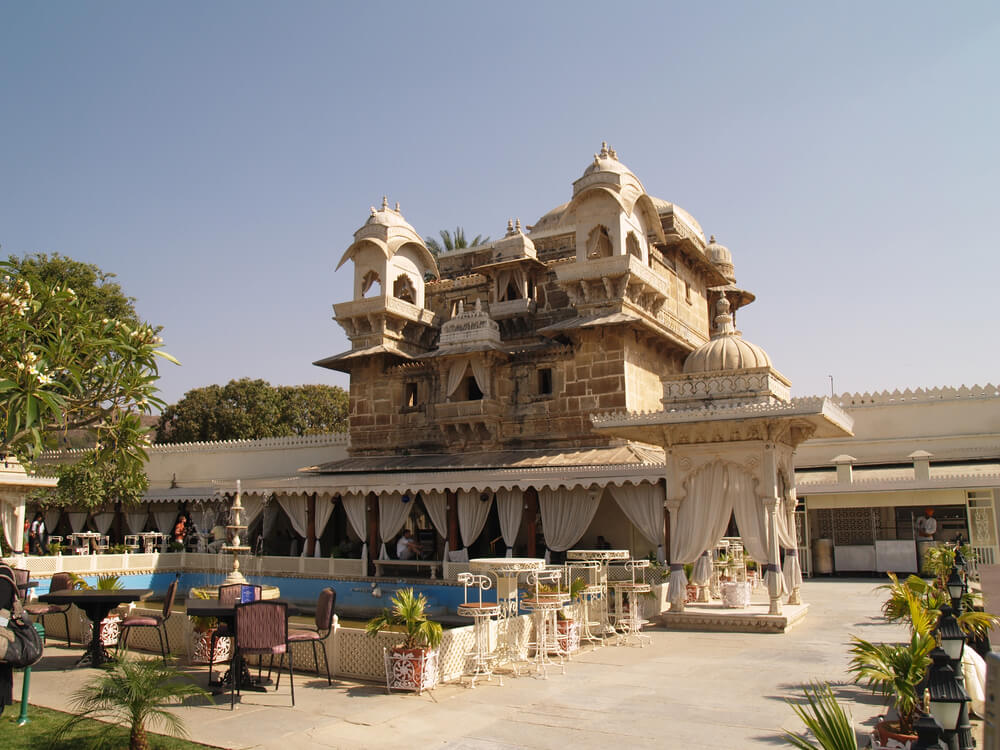 Indulge in Royalty, Hedonistic Pleasure – Udaipur
Nowhere in India will you find as many royal palaces and forts as are there in Udaipur. It seems to be the city for the royals, with countless havelis crowding every nook and corner. When you turn your sight away from these royal abodes, there are innumerable narrow, crooked and colorful streets, which add to the natural charm of the city.
Also Read : Rajasthan and the legends of its forts
The magnificently huge, cupola-crowned City Palace is set on the shores of the Lake Pichola, gazes out dolefully at the Lake Palace. The latter seem straight out of a postcard, floating on the lake's waters and gleaming akin a gem by night. These two structures are the centre-pieces of the city's burgeoning tourism landscape.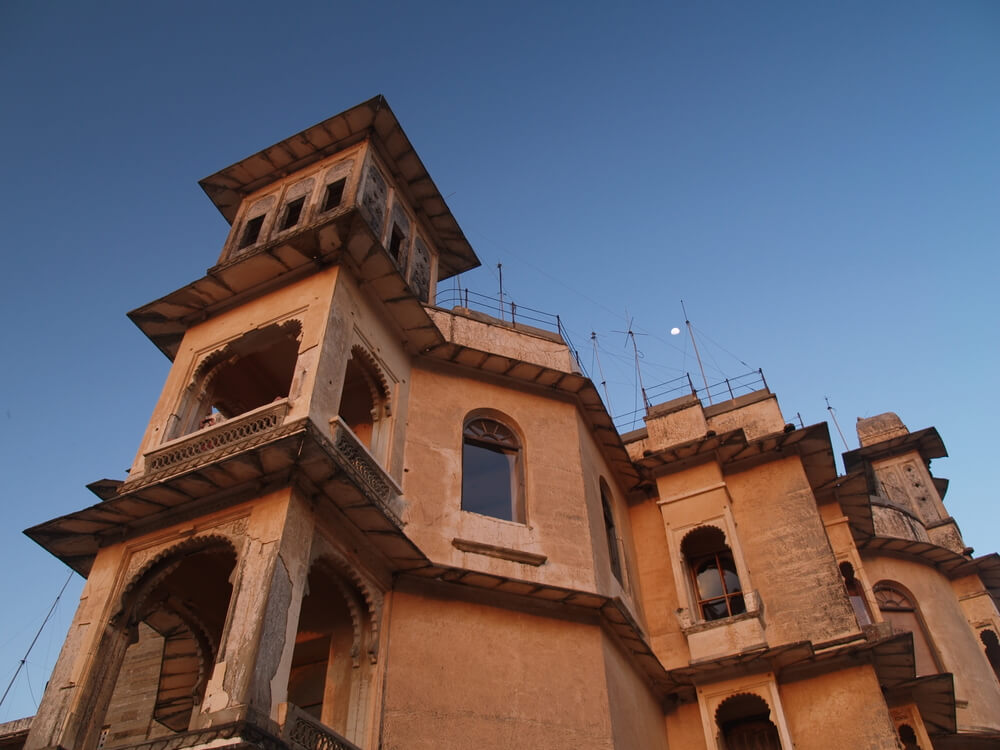 The tourist attractions of Udaipur tours include Fateh Sagar Lake, Jag Mandir, Monsoon Palace, Saheliyon-ki-bari, Jagdish Temple, Shiv Nivas Palace, Gulab Bagh and Zoon and the Moti Magri.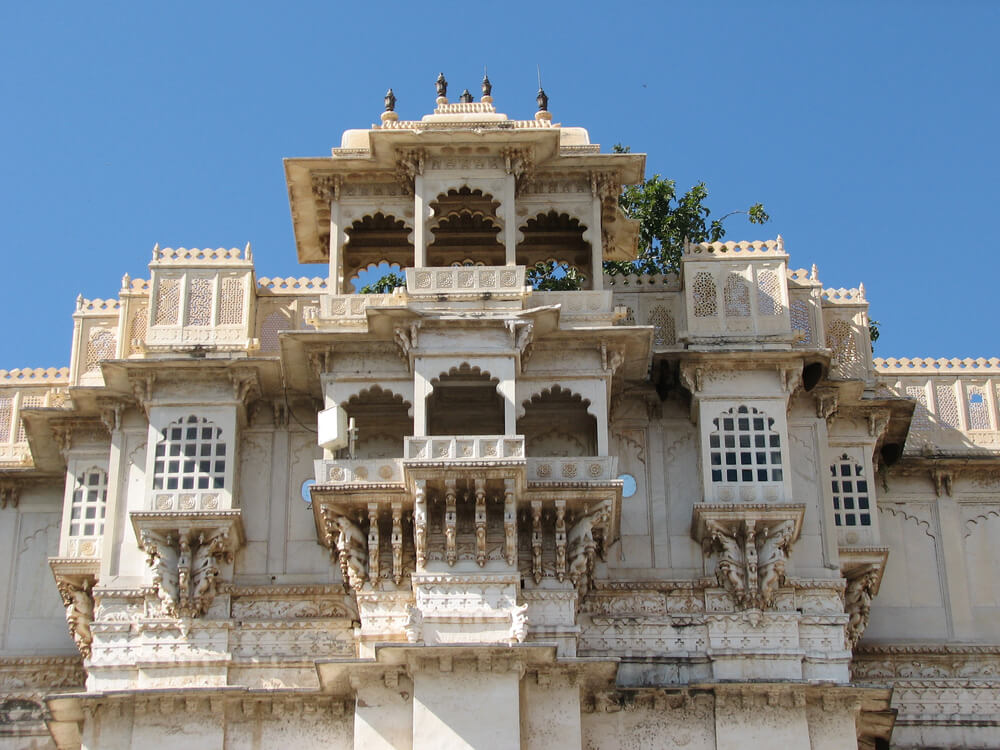 The local culture is truly a revelation. While the foods are a tease on your palate, the flavors are going to leave you craving for more after your Glorious Udaipur rendezvous. Experience a slice of the local culture in the folk songs that are belted out at market corners, regale in a shopping extravaganza at the blissfully colorful yet crowded bazaars. Go on boat rides in the tranquil lake, or visit the scenic countryside. Udaipur will create a lasting impression on you.
Suggested Read : 8 Beautiful Palace Hotels in Udaipur That You Must Visit
Summary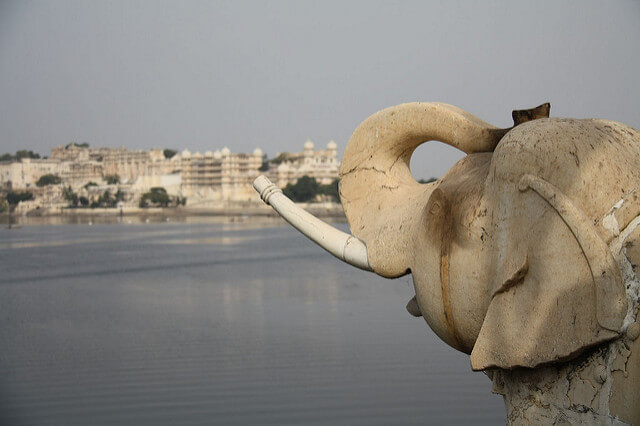 Article Name
Udaipur - A Dalliance with Royalty - Thomas Cook India Travel Blog
Description
Udaipur tour has a lot to offer like Fateh Sagar Lake, Jag Mandir, Monsoon Palace, Jagdish Temple, Moti Magri etc. Plan your trip now!
Author Name