Losing a bag that may have taken you hours to pack will obviously not feel good when you are out to have fun. More than your safety and the security of your dear ones or belongings, getting a
travel insurance
means that you can have peace of mind.
Having insurance protection against unforeseen circumstances involving accidents or mishaps will eventually be a boon for you. Whether it is for single-trip coverage or student insurance, having your own policy is advisable. Here you will find the most common reasons which make travel insurance such a crucial part of your trip.
Protection against flight cancellations – In case the flight gets cancelled, having an insurance helps. You can get reimbursements for the interrupted trips involving natural calamities or weather conditions from your insurance provider easily.
Refunds for missed trips – Whether it is for a personal reason or for a medical emergency at home, missing your long-awaited trip can be costly. Instead of letting the non-refundable hotel booking expenses and the costly airplane tickets burn holes in your pocket, it is advisable to get travel insurance online before planning the trip.
Lost baggage – Misrouted, delayed or lost baggage can cause a lot of harassment in foreign locations. It might be a cause to worry if you have emergency prescriptions or medications in the bag. Losing a passport and wallet means you will need emergency replacements as well. Your travel insurance coverage might be your friend-in-need in such cases.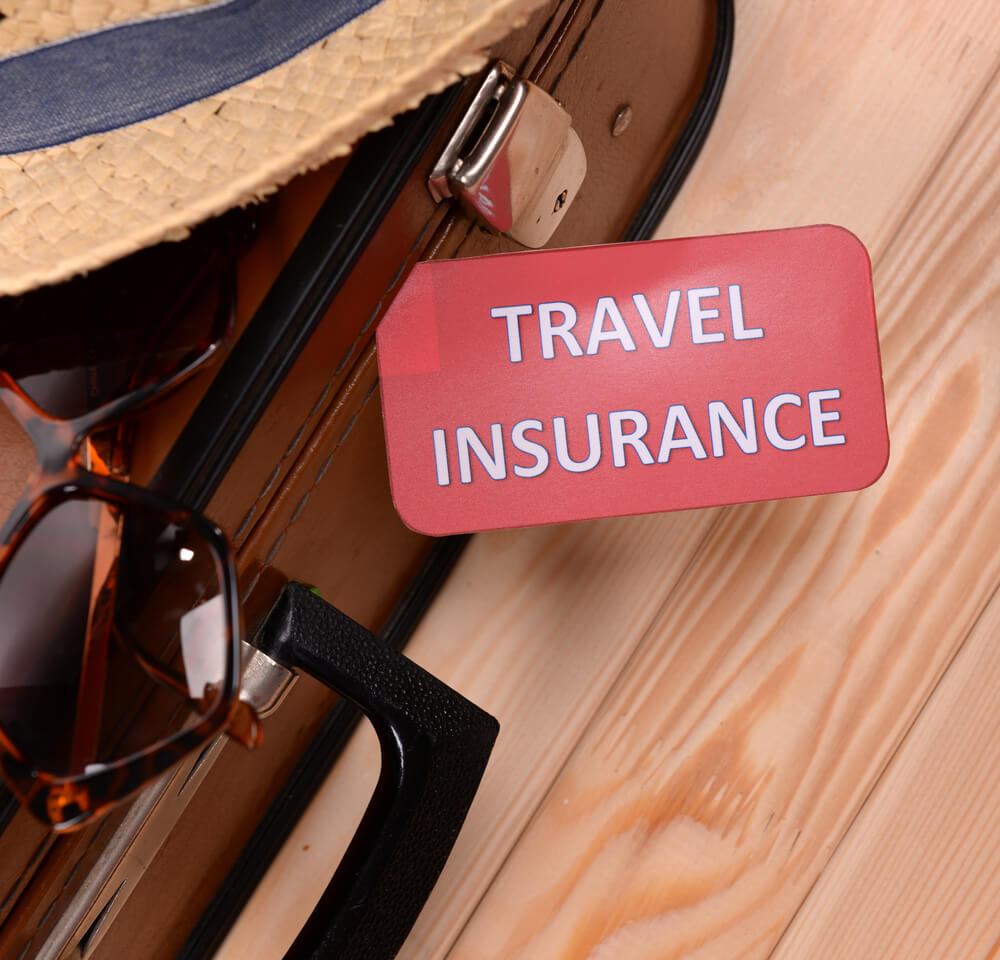 Medical emergencies – In case of medical emergencies during the trip, your insurance can be of assistance. Though insurers allow coverage after checking for the pre-existing conditions and age, they can reimburse you for the immediate medical expenses due to accidents etc. during your trip.
Insurance coverage for your travelling requirements may vary and can be customized accordingly. While an adventure-seeker will need special coverage for his exciting trips, travel insurance coverage for a family will evidently differ on many counts. Special coverage for terrorist attacks is also offered by the insurance companies. However, it is advisable to read the fine print of the policy before you sign up for anything to know exactly what is being offered.
Summary
Article Name
Why Travelling Without Travel Insurance is Not Advised? - Thomas Cook
Description
More than your safety and the security of your dear ones or belongings, getting a travel insurance means that you can have peace of mind.
Author Name