11 Destinations In India To Make The Most Of Your Winter Holidays
From childhood to adulthood, the advent of winter holidays never ceases to excite us.  These much-awaited holidays become all the more exciting with the merriment of Christmas and New Year. And if you team up these festivities with a pleasant getaway to one of the best holiday destinations in India, it would be the perfect way to bid adieu to the passing year.
1. Pondicherry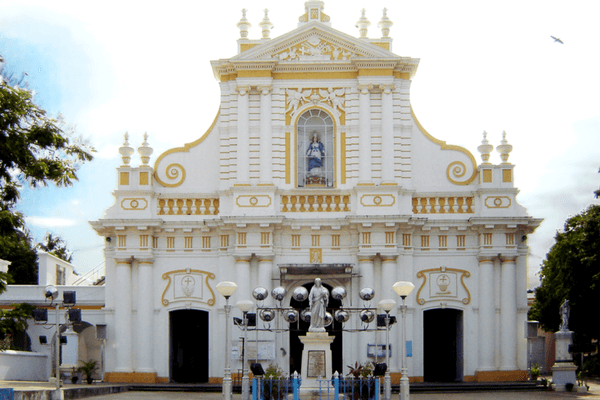 Pondicherry is one of the most sought after destinations to celebrate winter holidays and Christmas in a traditional way. The vigour and liveliness in the air set the mood for celebrations. The wonderful beaches, the Promenade, Auroville, Sri Aurobindo Ashram, the gardens and lakes are lit up with festive fervour. Make it a point to visit The Basilica of The Sacred Heart of Jesus, Immaculate Conception Cathedral and a couple of other famous churches to experience the authentic Christmas feel and hear the soothing Christmas carols.
2. Goa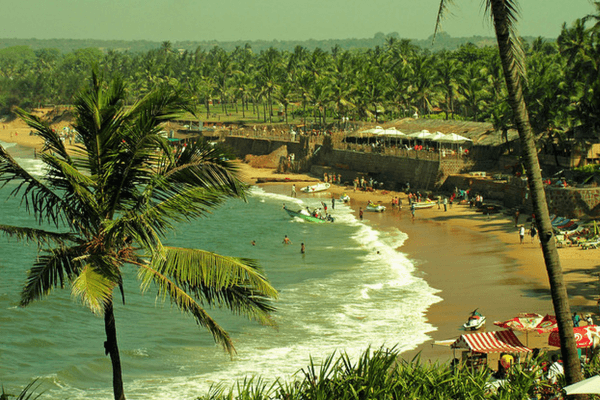 Goa is hands down one of the top destinations to celebrate Christmas and ring in the new year. During this time of the year, the ever famous churches of Goa are embellished with poinsettia flowers and lights. Make it a point to hear Christmas carols in one of the churches. Winter special Goa holiday packages will acquaint you with beaches and shacks exuberant with live bands and Christmas lunches and dinners.  Do attend a midnight mass in one of the churches. Christmas in Goa gives you a chance to attend the infamous Sunburn Festival.
3. Shillong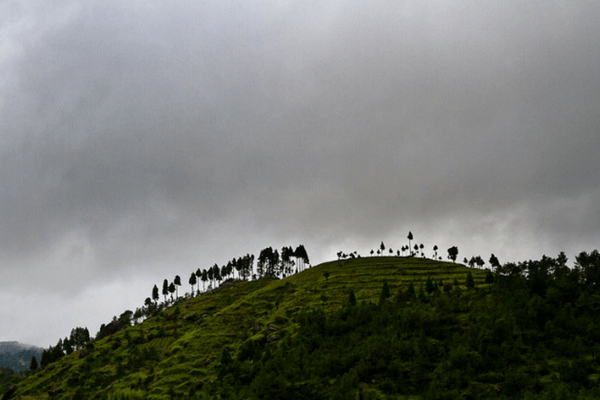 Shillong is one the most underrated destinations in North East India when it comes to celebrating winter holidays. Since Shillong has a sizable population of Christians, Christmas and New Year is celebrated with utmost fervour. The beautiful churches, streets and houses shimmer with lights in the night and aroma of traditional cuisine and Christmas carols emanating in the air brightens up your festive spirit. The city hosts quite a few festivals in the month of December including Tysim Festival, Baghmara, Pinjera Festival, Williamnagar and Tura Winter Festival.
4. Kerala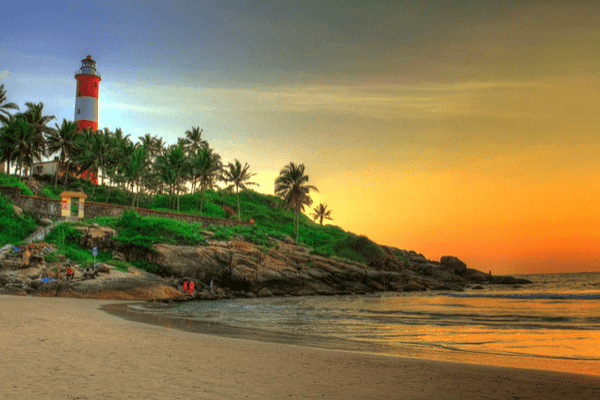 There is no better way to celebrate your winter holidays than relaxing in a houseboat floating on the backwaters of Kerala. If you wish to celebrate your New Year in peace, pay a visit to Alleppey, famous for its canals, lagoons, beaches and backwaters through Kerala Holiday Packages. The beautiful churches of Kerala are adorned with lights and the ambience of streets is high on festival spirit. The pristine beaches and magnificent churches make Kerala an ideal destination for Christmas.
5. Manali- Most recommended place to enjoy your winter holidays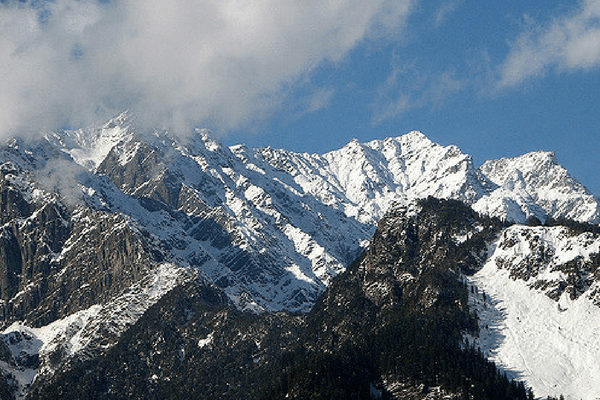 Want to experience the feel of white Christmas in India? Plan and enjoy a trip to Manali through Manali Tourism and we vouch that you will not regret it. Himachal Pradesh tour packages give you a chance to celebrate Christmas amidst a real snow. It's the best time to enjoy skiing, make a snowman and hurl frosty snowballs at each other. Enhance your stay in Manali and soak in the true Christmas spirit by finding an accommodation in one of the log huts.
6. Lansdowne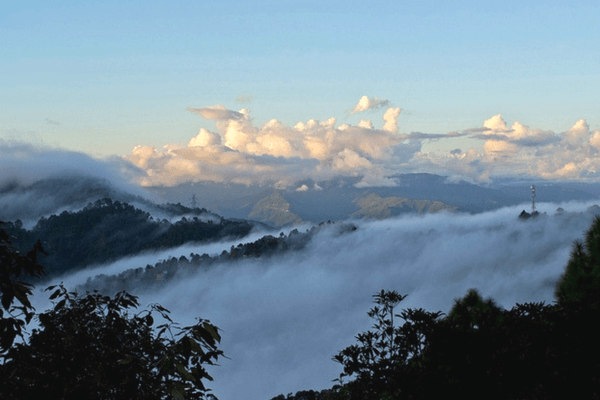 Looking for a unique destination for New Year celebrations? The unspoilt and untouched beauty of Lansdowne is awaiting you. Head to this mesmerising hill station with your family or friends and enjoy a peaceful new year away from the maddening crowd.
7. Gokarna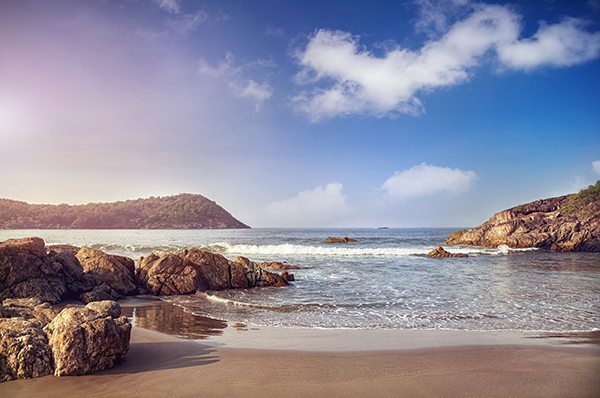 Gokarna is one of those places that live a dual life. Along with being a famous Hindu pilgrimage site Gokarna is an ultimate paradise for beach lovers. If you are on a limited budget, Gokarna is your ultimate escape to celebrate New Year's Eve. This place is highly recommended to those who are planning a fun-filled trip with friends.
8. Andaman Islands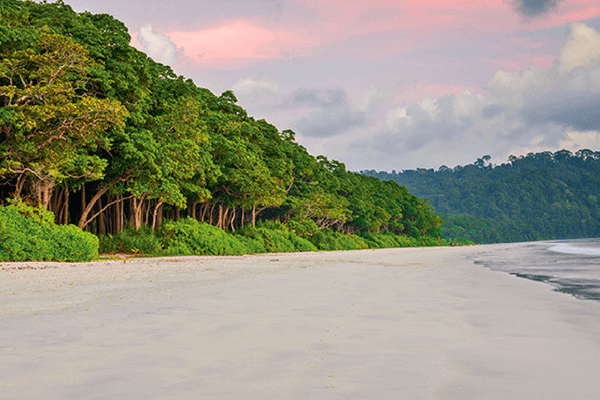 Well-known for its tranquillity, magical beaches and calming resorts, Andaman holiday packages make you experience heaven on earth. If you want to indulge in crazy parties on yachts, resorts and beaches, Andaman is one of the best New Year's destinations in India. Make sure you don't miss out on the thrilling water sports in Andaman.
9. Udaipur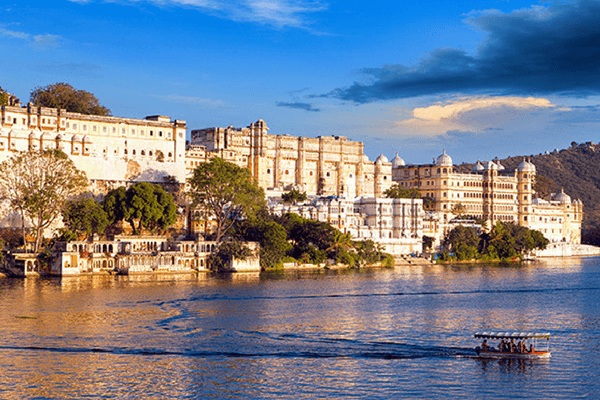 Want to spend your winter holidays in a romantic place with your spouse? Head to Udaipur and get ready to be spoiled by royalty. This beautiful 'Land of Maharajas' is bestowed with Rajputana palaces, shimmering lakes, temples, ancient bazaars and havelis that give an old-world feel. Rajasthan holiday packages are one of the best options when it comes to planning winter holidays in India.
10. Kutch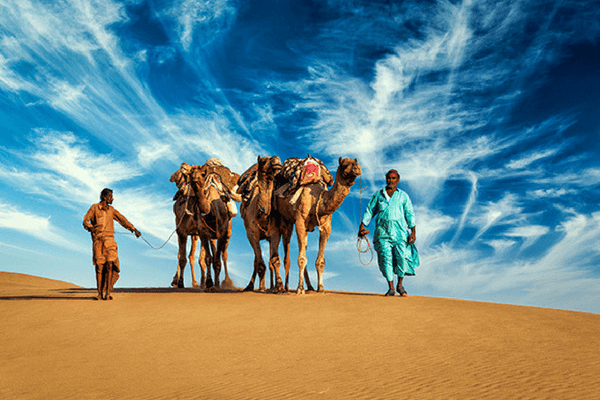 Kutch is one of the most underrated destinations when it comes to planning winter holidays in India. The place is bestowed with the most ecologically and culturally abundant landforms. Rann Utsav is another compelling reason you should visit Rann of Kutch during winters. It's a sight to behold when this colourful carnival of music, dance, and natural beauty is brought under the full moon.
11. Daman and Diu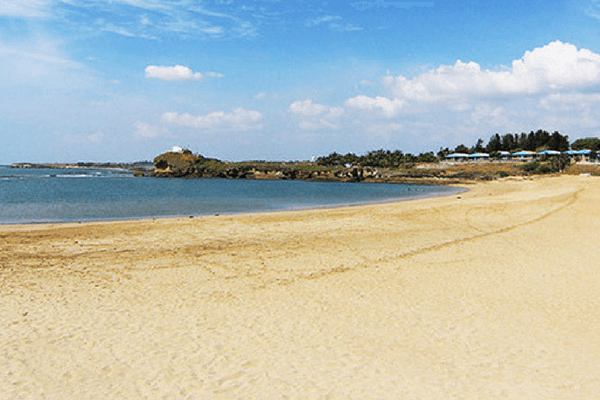 Haven't explored the breezy beaches of Daman and Diu yet? Winter holidays are the perfect time to do that. It's an amazing place to celebrate New Years with your friends. You can party at the beach, enjoy shopping and savour amazing food at the beach stalls. Jampora, Devka and Nagao are among the best beaches in Daman. And Gokhale, the largest beach in Diu, offers the best swimming, surfing and parasailing opportunities.
We hope this list helps you select your ideal winter holidays destination. Do you know about other destinations ideal for winter holidays? Let us know in the comments below.
Summary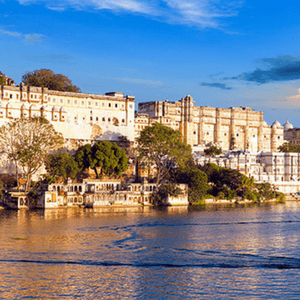 Article Name
11 Destinations in India to Make The Most of Your Winter Holidays
Description
To make the best of your winter holidays we provide you with a set of amazing places that would leave you with unforgettable memories.
Author Name
Publisher Name
Publisher Logo