11 Best Places To Visit With Your Pet
Planning to travel with your pet internationally? Here are the top places to visit with your pet!People with pets might sometimes find it difficult to choose a pet-friendly destination. Some hotels have strict rules, thus pets might not be allowed to stay in special carriers or kennels. So what to do, our paw-some faves- when we are on a vacation?  Not to worry! We have listed some of the best places to visit with your pet. 
Traveling with your pet needs some prior planning. Not everyone takes their pet on a vacation so you will have to choose hotels and airlines that are pet-friendly. Also, you will want to choose a sport that offers loads of attractions and activities you and your pet can enjoy together.
Places to visit with your Pet
1. Paris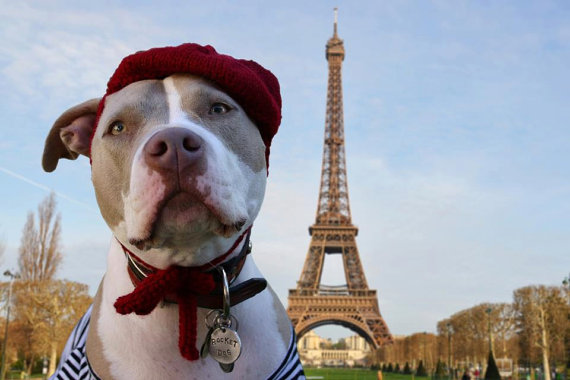 Paris is a pet – friendly destination in Europe. When you dine at any of the sidewalk cafes,  you will see pets sitting by their humans or under the tables in nearly all of them. What's more,  you can enjoy with your pets in this city of lights or dine outside the restaurant. More and more tourists are bringing their pets with them on vacation to Paris. The British Isles do provide ample green space with loads of national parks to visit, which makes for ideal pet walking conditions. Pet – friendly accommodation is also available throughout the United Kingdom.
2. Madrid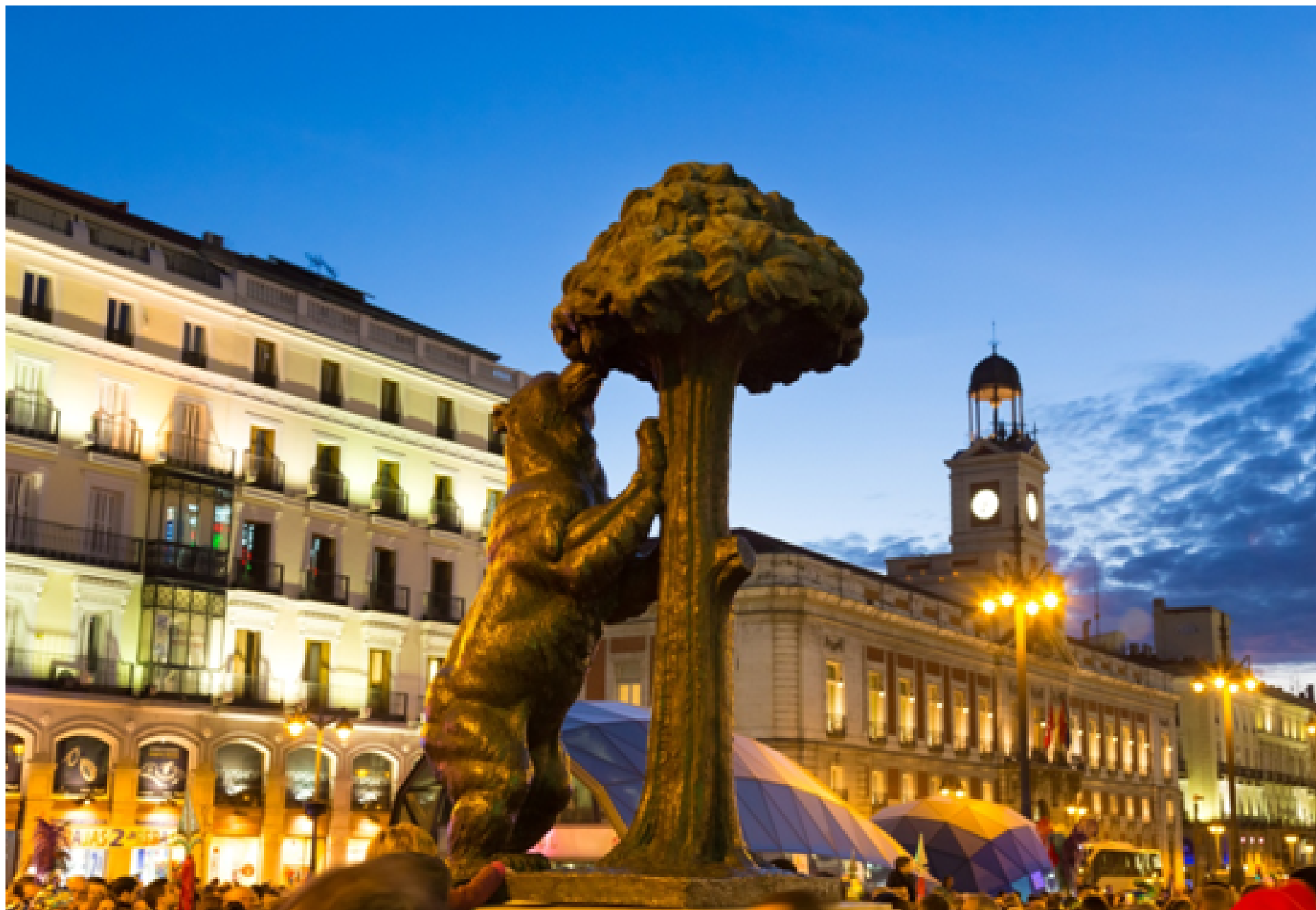 Madrid is also a European destination that figures high in the list of places to visit with your pet. This is a city of plazas with fountains and statues everywhere. Spaniards adore pets, and they will love yours too!
3. Brussels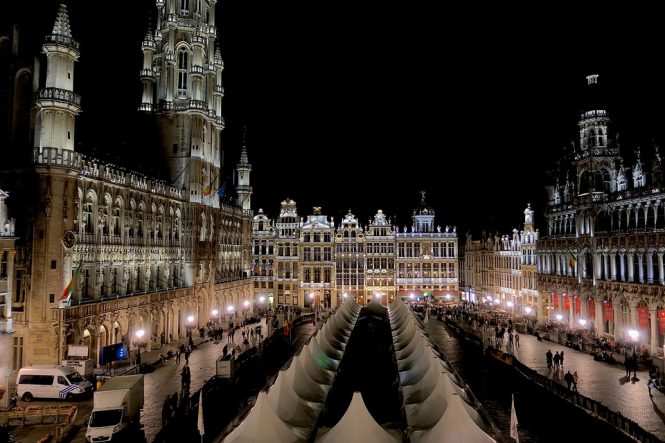 Brussels in Belgium known for its exotic nightlife. The city welcomes pets almost everywhere except in the museums. This walking city is filled with plenty of places to visit with your pet. There are magnificent parks everywhere, take a walk through the popular antique flea markets, or stroll into the city's past Cinquantenairepark. Spotted a Segway? Brussels is well – known for its little device that you can scoot around the city with your pet to run alongside.
4. Denver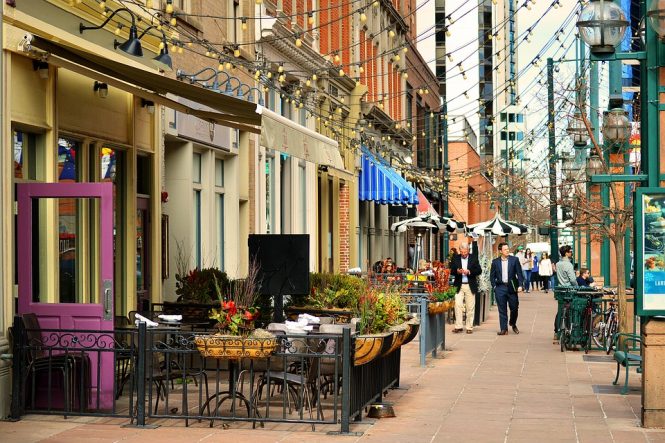 Denver boasts of hundreds of traditional restaurants that allow pets at their outdoor tables. That is in addition to the many famous off-leash parks are the Chatfield state park and Greenway park, with its magnificent mountain views.
5. Chicago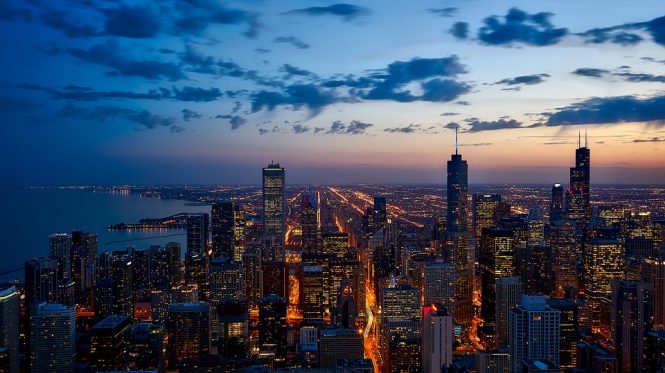 A pet – friendly destination, your four-legged friend will love it! Romp around the Wiggly field, a well-known dog park that guarantees rate field which also includes special doggie treat.  More than twenty pet-friendly venues are there all around the town. Just keep in mind that you need a permit for pets here in Chicago.
6. Asheville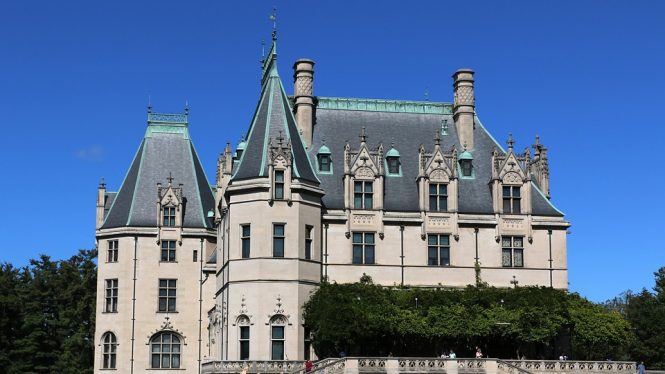 A funky town, nestled in the Appalachian foothills, Asheville with its plethora of resorts and hotels allows all pets with open arms. Take your pet to the Biltmore House and Estate, a 250 acre landscaped ground that allows pets on leashes. They do offer self – service kernel if the owner prefers to stay here.
7. Oslo, Norway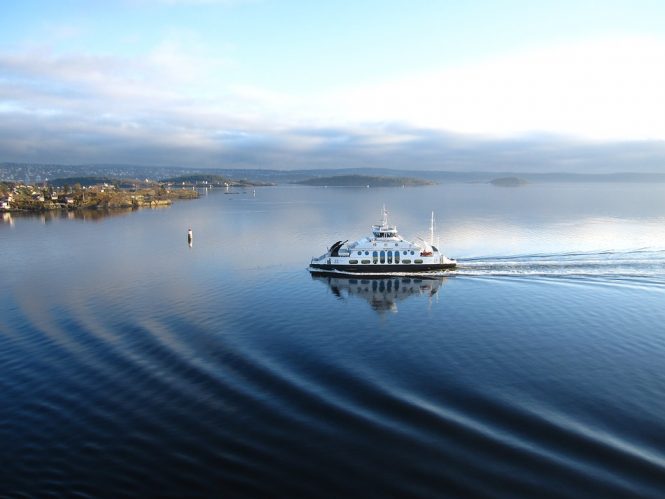 The best place to visit with your pet includes an amazing castle, you are allowed to take your pet along. Enjoy spending your day with your pet here while glancing other fellow animals.
8. Colorado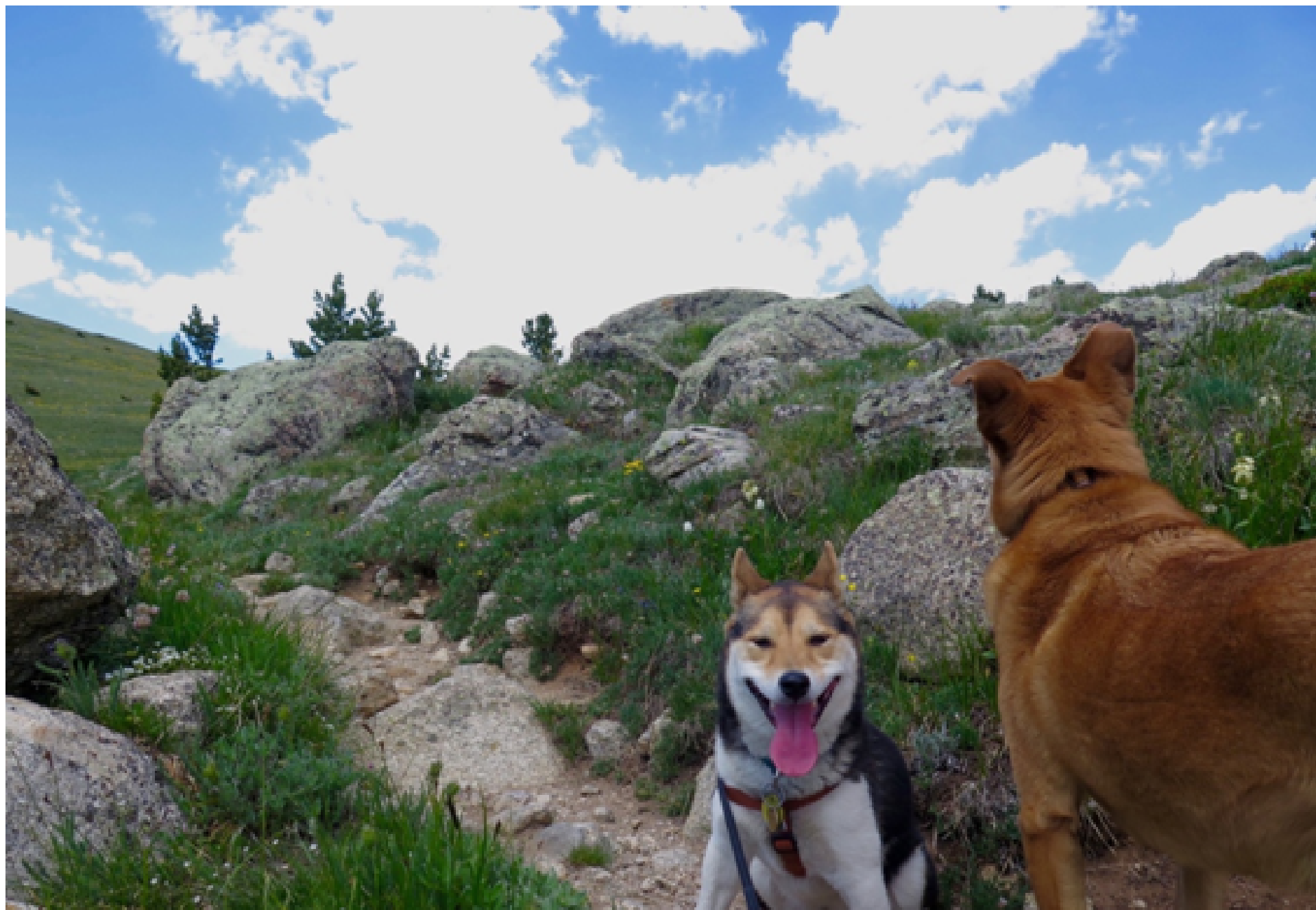 This whole state is brimming with pet-friendly places to play and stay. Includes activities ranging from hiking to rafting. You can also learn how to milk a goat at the Mountain Goat Lodge in Salida.
9. Knoxville, Tennessee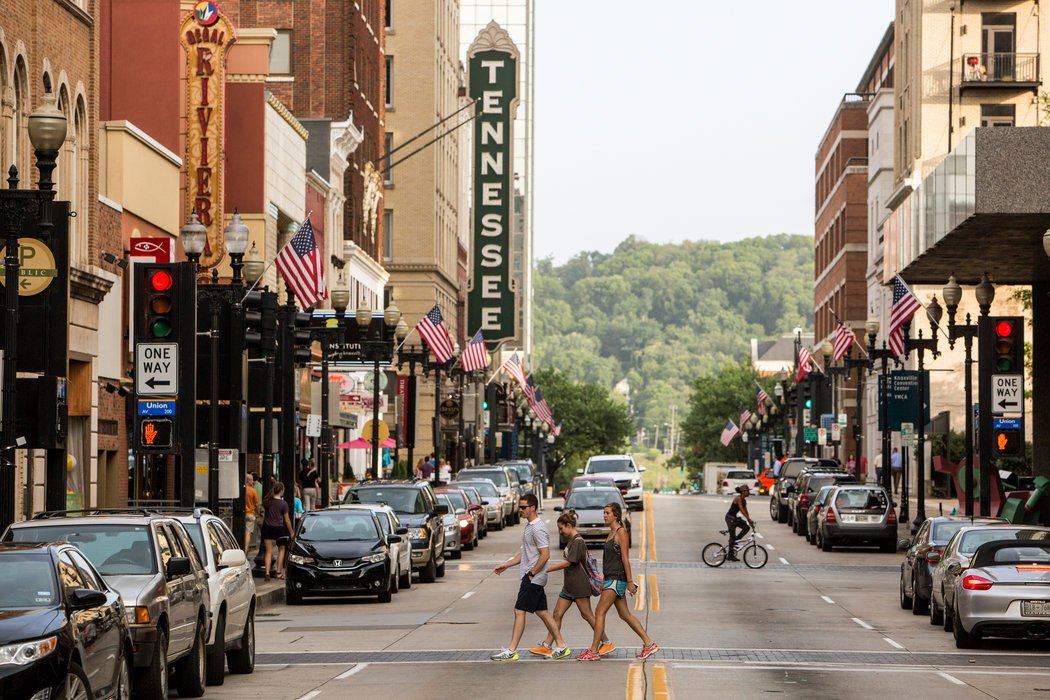 Named as a top dog-friendly city and includes hotels, dog bakeries, and parks everywhere. A great travel destination to take your pet.
10. Oregon Wine Country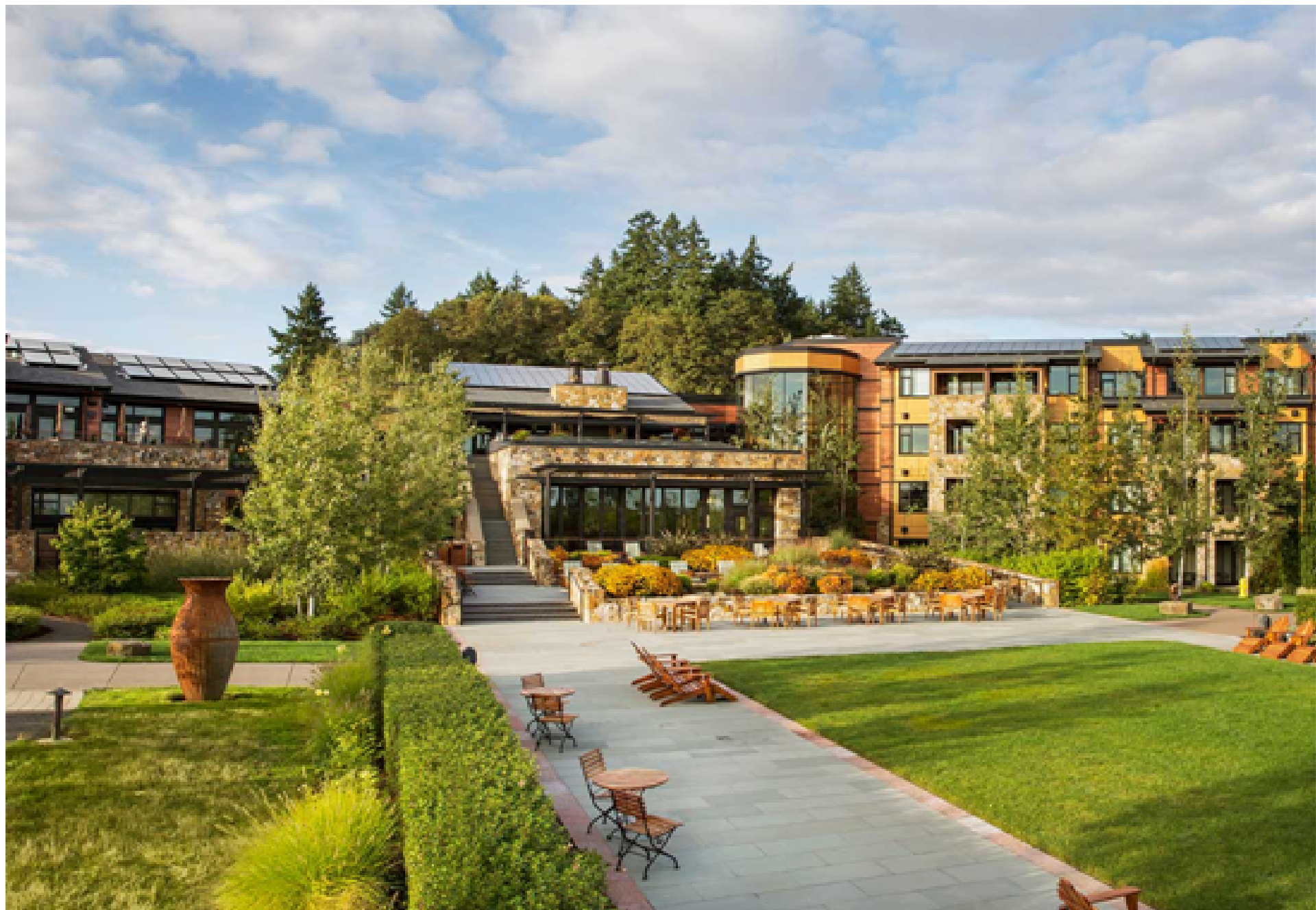 There are few places in the world as beautiful as the Pacific Northwest, specifically its wine country. Enjoy Paw – fect place at the Allison Inn if you are in search for a calm retreat and some pampering for you and your pet. With everything from a pet massage and spa, to a hotel that will cook food for you and your pet, this place is a must visit.
11. Mt. Washington, New Hampshire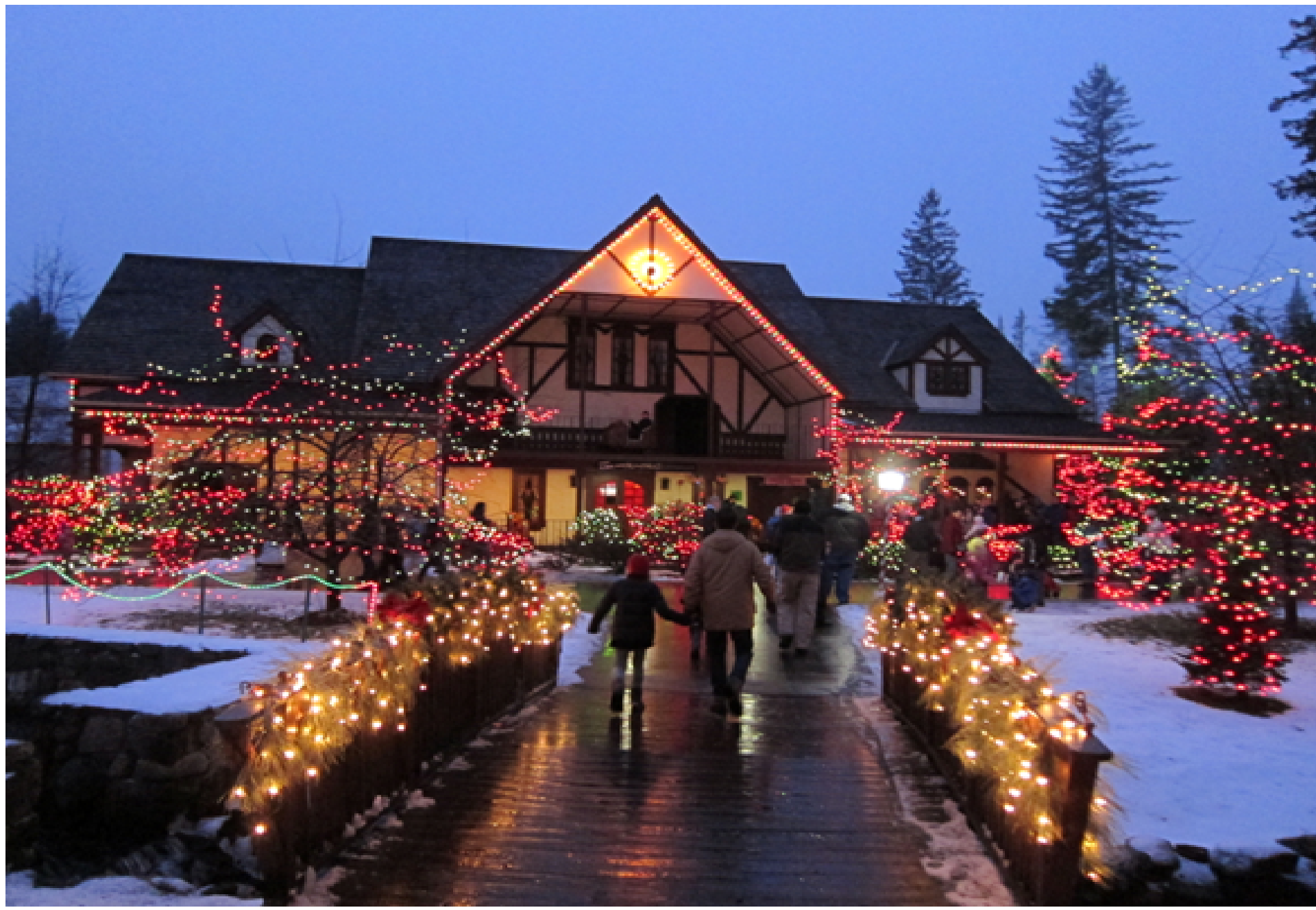 You can visit this retreat any time of the year. From hiking to sledging in the winter, this place is a great place for your four-legged friend. The spot also includes not dog – friendly places like the Santa's Village and Story Land which have condos and kennels to rest your pet.
These are some of the best places for pets and yourself that can make an unforgettable imprint. Be sure to book your airline tickets early if you prefer to travel by air. Most of the airlines might limit the number of pets per flight. Also, call or email your pet – friendly accommodation you will be staying in to confirm their pet policies so there will no surprises at check it.