9 Best Places to Enjoy the Scintillating Pattaya Nightlife
Dazzling nightclubs, neon lights, peppy crowds and the signature go-go bars are exactly what make Pattaya in Thailand makes the Pattaya nightlife so frenzy and lively. With so much to places to visit in Thailand, Pattaya can't be missed out on the list. Whether you are a party animal or a sensible experience seeker this wonderful location has so much to explore.
The list we have compiled here will give you a really dreamy idea of what Pattaya's nightlife is all about. The pumping music, delightful beers and really delectable range of cocktails on offer are going to delight you in a manner that no other place can. To add to it, the cabaret shows here are sure to bowl you over!
Best Places to Enjoy Pattaya Nightlife
1. Horizon Bar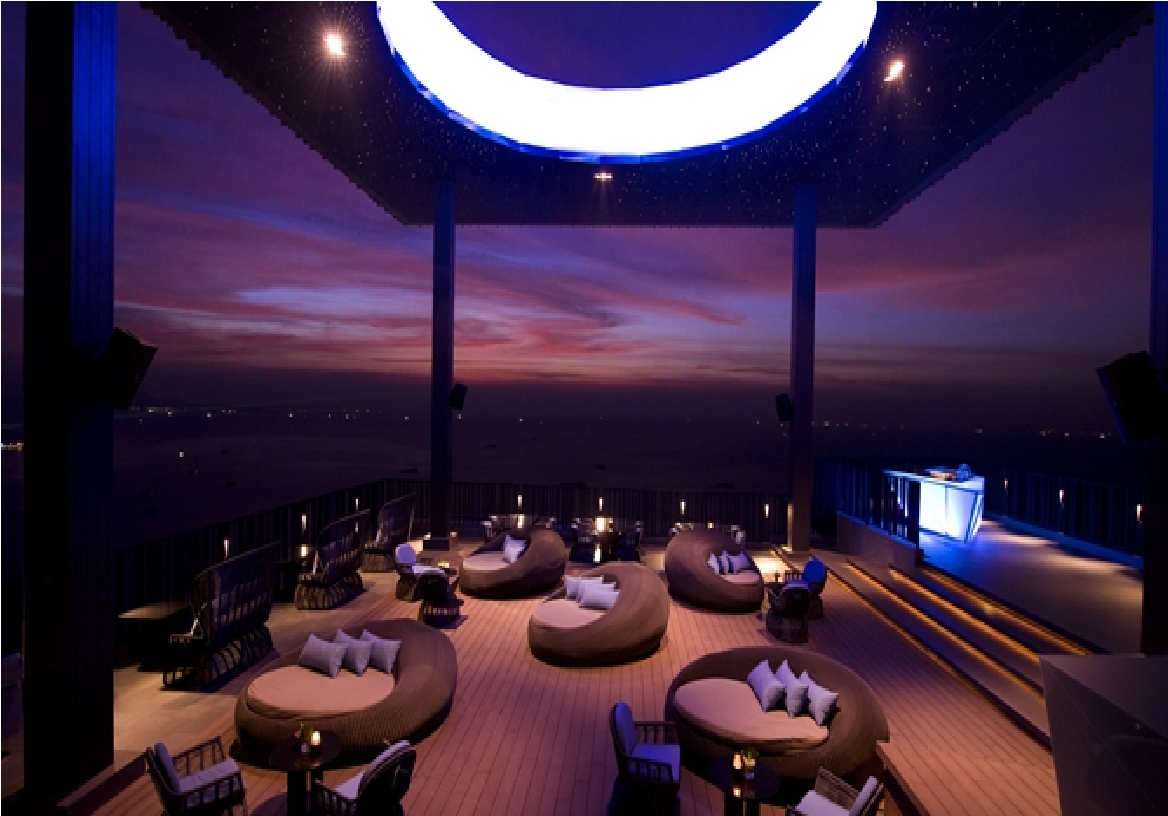 A classical luxury ambience nestled high on the 34th floor the horizon Bar offers a perfect view of the entire city as you drink away t eternity. Enjoy some of their signature drinks at the bar here which is very popular. The place houses three private dining rooms for guests to choose from and that is in addition to the general seating area which offers lounges and comfortable chairs for you to relax on.
 2. The Hard Rock Café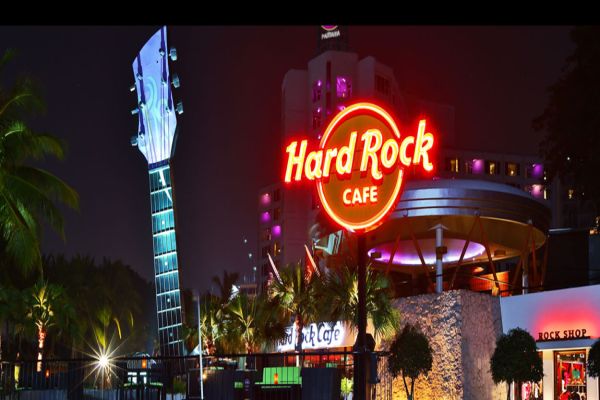 For all the rock and roll enthusiasts, the Hard Rock café in Pattaya is one of the best places to visit in Thailand. The ambiance resembles the original  American theme which this place is known globally for. You will also find some of the best local and international artists and bands performing here almost every other day. The place is open until 2 am and has special nights almost every alternate day. What's more, there are also impromptu live performances by the bartenders and the serving staff which are a sight for the sore eyes.
3. 808 Nightclub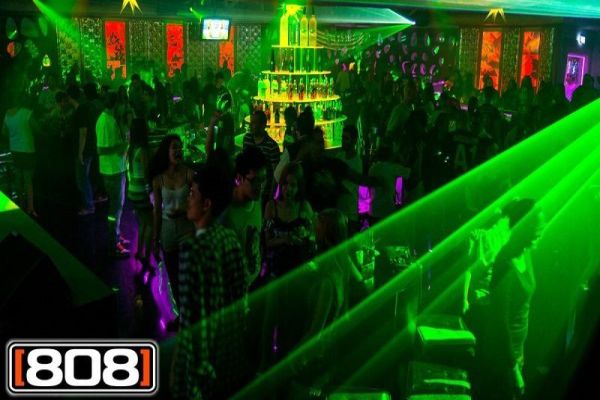 Your experience of the Pattaya Nightlife is incomplete without visiting the 808 Nightclub.  This elegant venue holds true to its tagline, "1st class clubbing". The sought-after venue if you wish to spot international DJ's, the place also houses 3 different bars which make getting cocktails a breezy affair. The cocktail range here is pretty varied and you can also order custom drinks that are made just right for you.
4. FFlic Cliff and Pool Club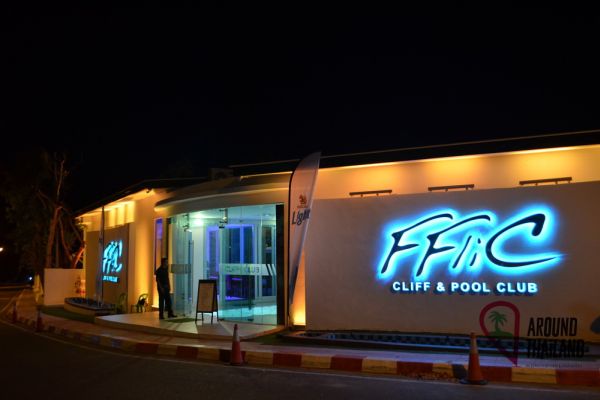 TheFFlic Cliff and Pool Club is a great place to enjoy the great ambience, food, and drinks in Pattaya. Known to be one of the best nightclubs of Pattaya, the place offers a unique heady cocktail of pool parties, live music, and a mesmerizing ambience. Enjoy your drink near the pool while glancing live music and pool parties. Situated atop of a cliff, the pub has a range of whiskeys, beers and other spirits on offer.
5.  Planet Earth Beach Club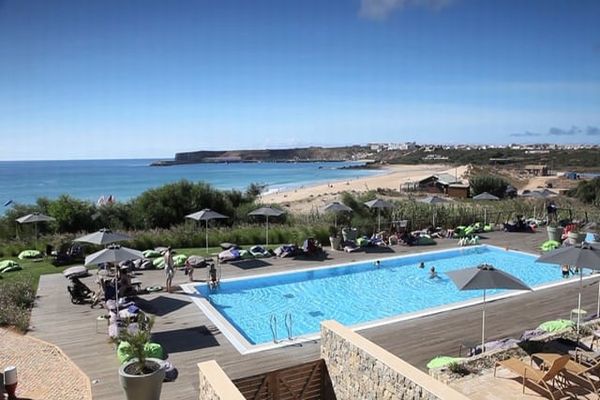 One of the best open-air pubs and a great place to enjoy Pattaya nightlife. The place has live music and a delectable range of cocktails and spirits on offer. It also houses a large swimming pool in a shaded space. The seating is in the form of lounge beds which make it perfect for a lazy evening before a night of revelry and gluttony. Open from 11 am to 11pm, this can be a perfect pit stop for some relaxation before you move on to party hard.
Must Read: Top 10 Things To Do In Pattaya
6. Alcazar Cabaret Show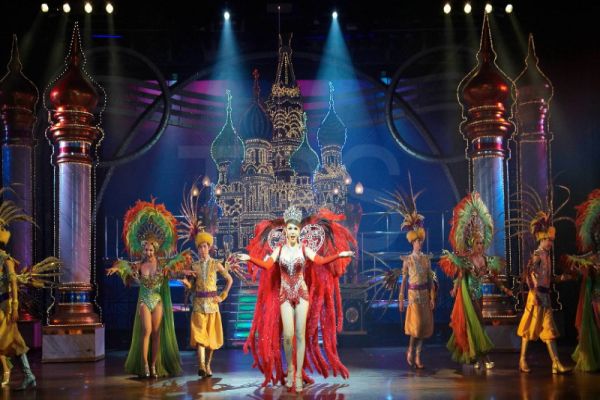 One of the best cabaret shows in Pattaya, the Alcazar is a 70- min extravaganza and has more than 400 participants. The theatre is situated on the 2ndPattays Road and it first opened in 1981 with 350 seats. This was expanded to 1,200 by February 1990. The show is constantly updated, making the performance lively, fresh and entertaining
7. Beach Road Soi 7
One of the famous places to visit in Pattaya, Soi 7 bar located between Pattaya beach road is a family – friendly bar with a chic and colourful Neon Pink Theme. A great place to taste unique drinks and beverages at pocket-friendly prices, this place is famous among budget travellers, young expatriates, and locals alike.
Also Read: Soak in the extravagance: Must visit places in Dubai
8. The Pier Disco Club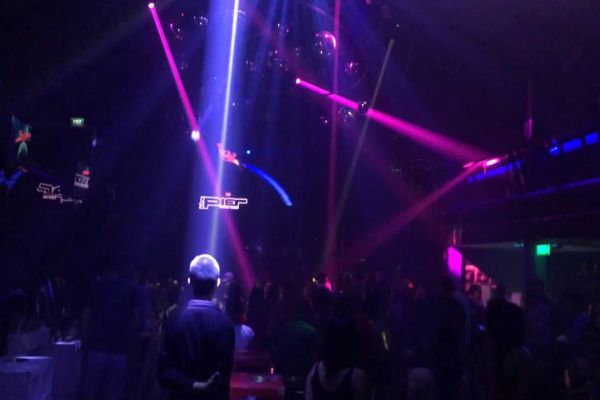 Love partying all night? This disco club is definitely for you. An apt place to visit with friends and family in Pattaya. Electronic music, colourful neon lights, and standard interiors make this place a unique club to visit in Pattaya. Enjoy drinks on balconies while watching live bands and DJs.
9. Marine Disco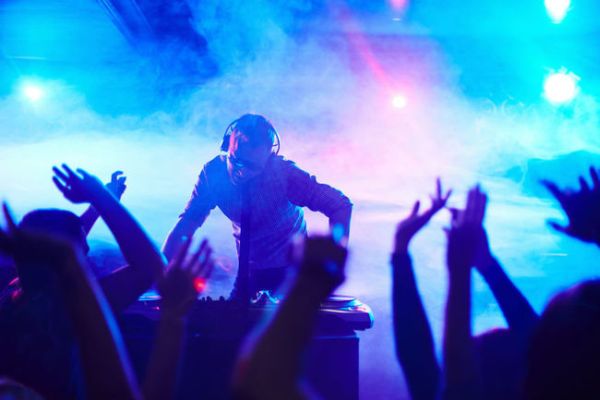 This is another popular Discotheque which features on the must-visit the list of nightlife overs in Pattaya. Known to be one of the oldest and the bigger venues, the Marine Disco has a large dance floor, a massive bar counter, and 7 pool tables. The music here is Peppy and the environment, energetic!
While we have highlighted some of the gems of Pattaya Nightlife, do feel free to explore more and check out the many hidden marvels that this Island paradise has to offer!