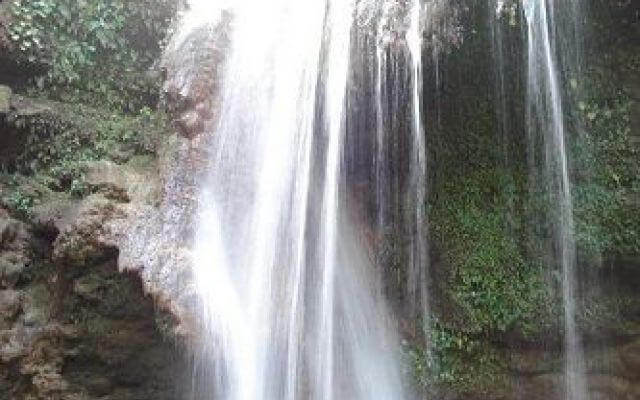 The Jim Corbett National Park is the focal point of tiger conservation in India, being the first protected area for the big cats in the country. Travel to Jim Corbett National Park to get a glimpse of how majestic Royal Bengal tigers live in their natural habitat. The park is considered a hot ecotourism destination and is home to nearly 500 species of plants, besides being rich in fauna.
Blooming Flora and Fauna
Project Tiger, the Government of India's massive conservation effort, took off from the Jim Corbett National Park. As a result of the years of toil by government agencies and passionate nature lovers, the wildlife at the national park has blossomed. It is now the preferred place for a tryst with nature. At least 70,000 tourists make their way to the area every year. Most of them are Indian wildlife enthusiasts, but many come from abroad too.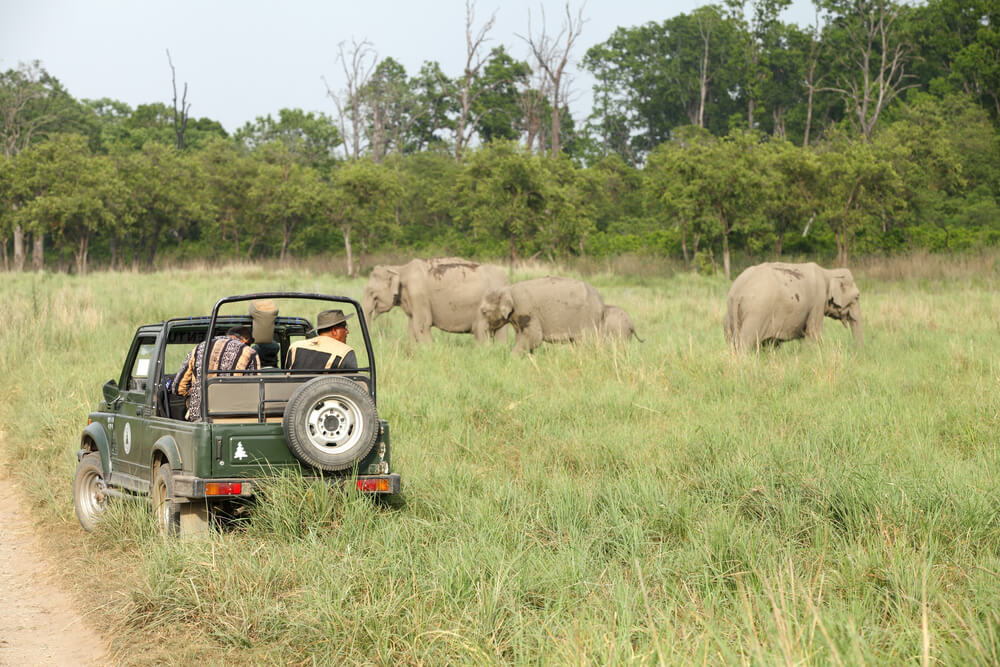 Before setting off on a tour of the national park, you could find out about the efforts of great naturalist and legendary hunter Jim Corbett. In more recent times, naturalist and photographer Kahini Ghosh Mehta has been trying to sensitize tourists about conservationism. Her film, "Wild Saga of Corbett", is a must-watch for those planning trip to Jim Corbett National Park. The film is the first comprehensive travel guide on the area.
Corbett is located in Beautiful Uttarakhand, which remains spectacular round the year. The national park's Jhirna zone is open all 12 months. While the Bijarani zone opens in mid-October, the core zone– which is at the heart of wildlife conservation initiatives– is open from the middle of November. The reason for the closure of the two zones is that the connecting roads get washed away during the monsoons.
The park enjoys three distinct seasons: winter lasts from November to February, summer from March to June and rains from July to October. Tourists are advised to make their trips between mid-November and June, when all the three zones are open. This will let you see the wonders of Jim Corbett National Park, including its rich wildlife and fauna.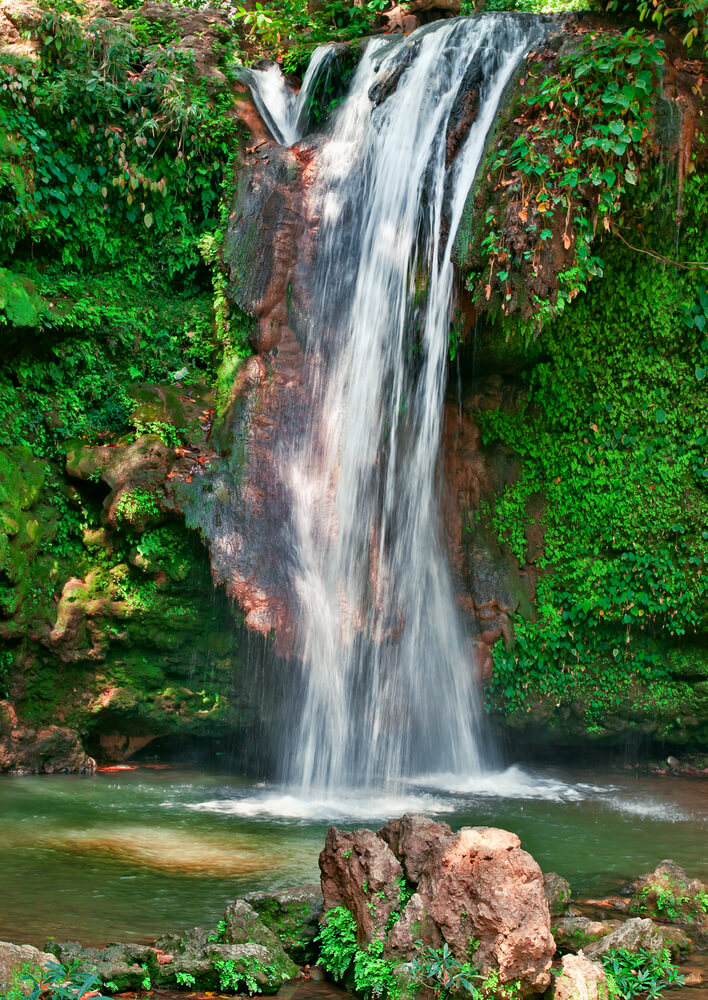 The other attractions at the park include Dhikuli, which offers great views, and the Corbett Falls. Don't miss out on the jeep safari during your stay in the area.
Summary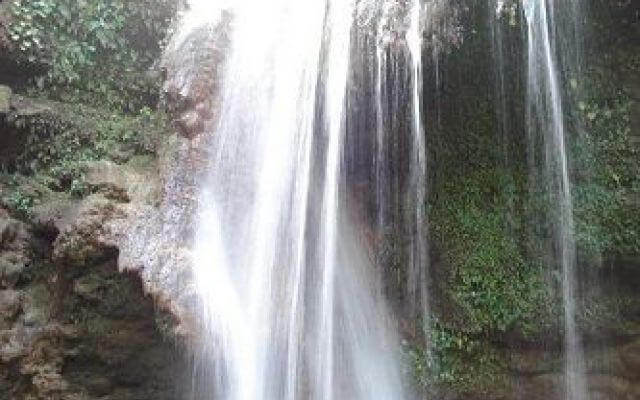 Article Name
Discover The Best Time To Visit Jim Corbett National Park - Thomas Cook
Description
Travel to Jim Corbett National Park to get a glimpse of how majestic Royal Bengal tigers live in their natural habitat.
Author Name