When God created the world, his most beautiful imagination led to the creation of flowers. If we take a close look at our lives we can see that the most special celebrations of our lives are adorned with flowers. When their beauty decorates our special moments and their fragrance fills the air, nothing creates an ambience more magical. In fact flowers are also the most beautiful gift of sorts that we present to our loved ones on special occasions. In order to celebrate this beauty of flowers and their value other than being a mere prop for decorations, various flower shows are organized around the globe. A visit to any such exhibition will mesmerize your senses with the sheer variety of flowers and leave you wanting for more.
Most popular flower shows across the globe:
Canada Blooms – If you ever go for a trip to Canada during March or April of any year, talk to your travelers and ensure that you do not miss being a part of this 10 day long festival that is held in Toronto. The festival of Canada Bloom was first held in 1997 and there was no looking back for the organizers ever since then. The show quickly rose to prominence and emerged as one of the top five flower and garden shoes in the world.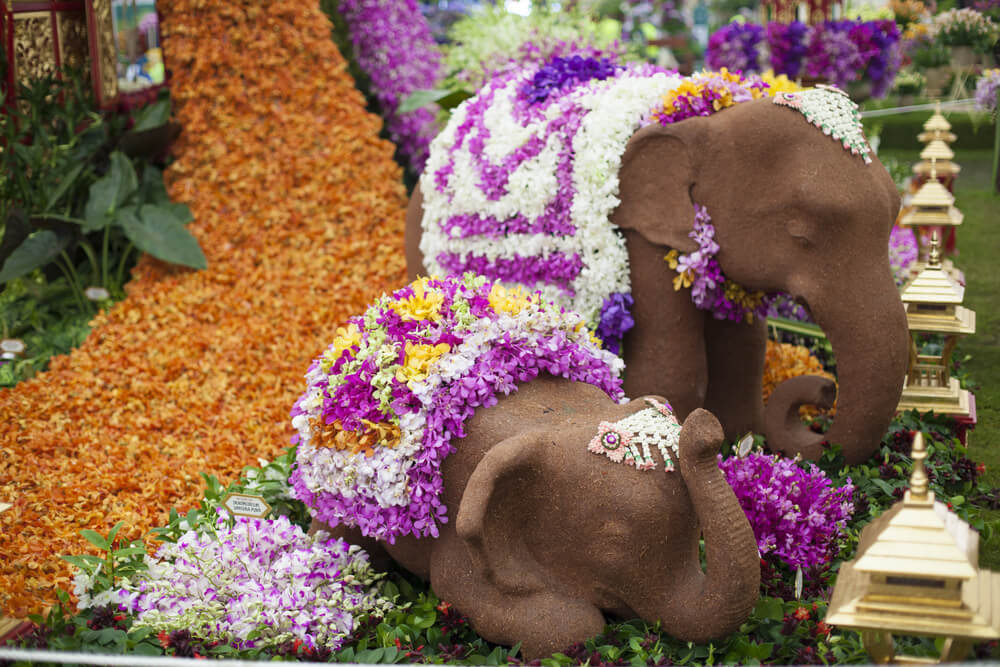 Chelsea Flower Show – Well many are of the opinion that British might have won some kind of garden lottery, since they are blessed with the perfect climate for nurturing the most finicky varieties of flowers. Chelsea every year hosts a magnificent flower show to display the mesmerizing treasure of nature's beauty that the country beholds. In 2013 Chelsea Flower Show completed it centennial celebration. In fact this show is also closely related to the British Royal Family, who makes it a point to attend this flower show.
Miami International Orchid Show – If you fancy orchid as the most beautiful flower, then attending the international orchid show on your Miami tours will definitely gift you an experience of your lifetime. Don't be surprised if your mind is boggled witnessing so many premium specimens of orchids in one place.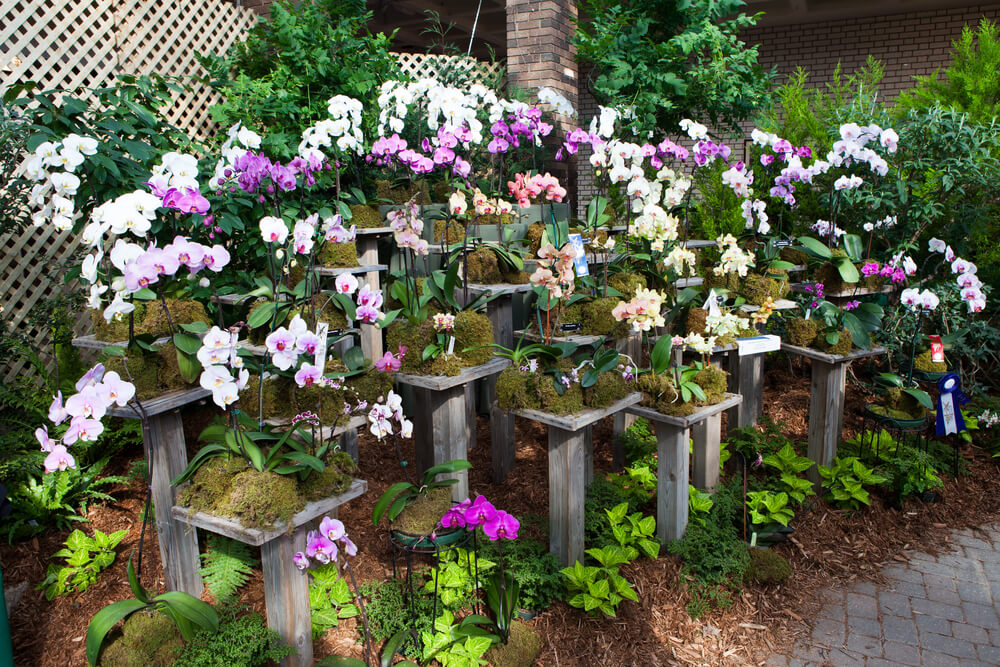 Summary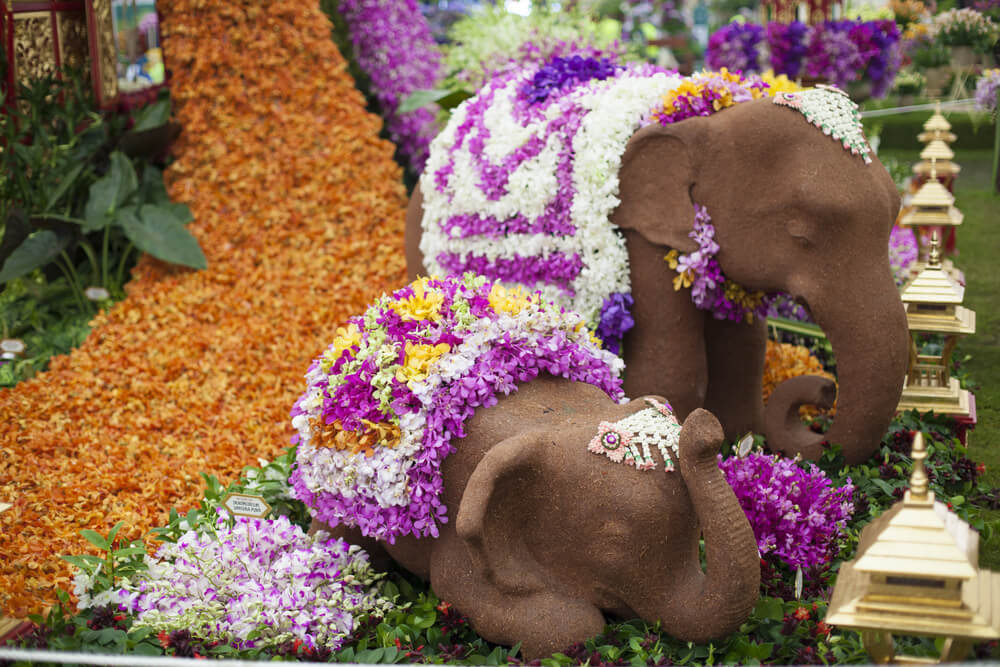 Article Name
Experience A Celebration Of Flowers And Fragrances At Flower Shows
Description
Mesmerise your senses with the sheer variety of flowers. Here is a list of most popular flower shows organised across the globe.
Author Name