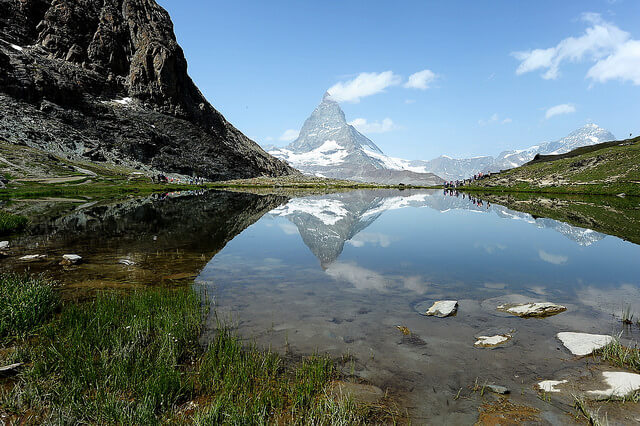 Europe is a traveler's paradise. Tourists will be swept of their feet by the beauty of the cities and countryside of the continent. And the European Dhamaka gets only better when you visit Germany. It is the largest country in central Europe and has several flourishing cultures that attract thousands of tourists each year. Germany is also Europe's economic powerhouse and it is known for its engineering achievements and high-grade technology. Visitors on a
trip to Germany
fall in love with the old-world charm of its cities and the warmth of its people. The country isn't homogenous at all – its strength lies in its diversity. Find out things to do on your Europe holidays, attractions, culture and more.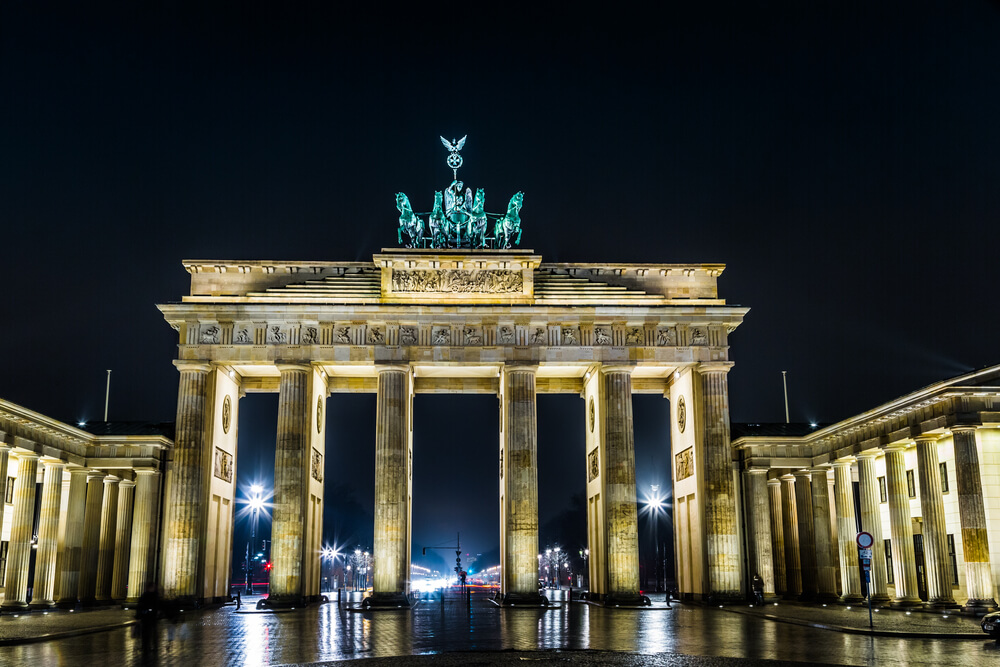 Things to do in Germany
Germany has shaken off the effects of World War II and the Cold War to emerge as one of the world's most advanced nations. Frankfurt Am Main is the financial and air-transport hub of the entire continent. It's the perfect place for tourists to begin their Europe holidays. The skyline of the city is dominated by high-rises. The city is also the headquarters of the European Central Bank and the Frankfurt Stock Exchange is the most important stock exchange in the country.
You can fly to all major destinations within Germany. Thomas Cook's Condor is among the airlines that serve several airports in the country, bringing tourists from other parts of Europe. Regular trains connect Germany to neighboring countries.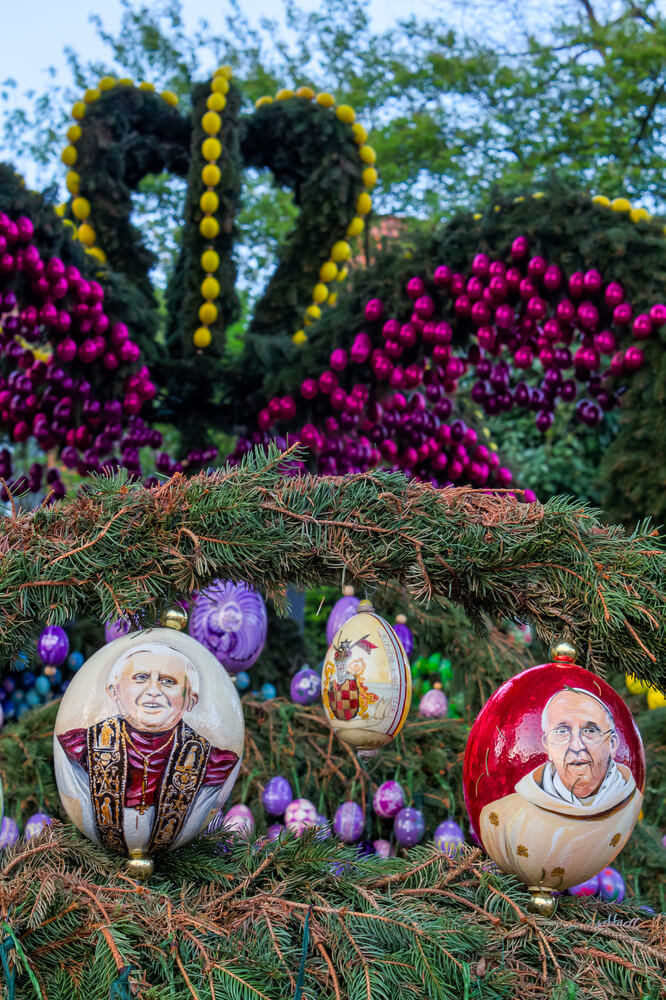 There are boats that tourists use to travel to Germany from Scandinavia. There are sev-eral cultural and natural attractions in the country, apart from the host of activities it offers to visiting tourists.
Things to do in Switzerland
From Germany, you can go to Switzerland during your Europe tour. Switzerland is known for its beautiful mountains and is considered to be an Eden on the Earth.
Switzerland is respected for its neutral stance on worldly matters as well as its championing of world peace. A Switzerland tour means going to three different countries: toward the north is the German-speaking people, in the southwest are the French speakers and in the southeast are the coffee lovers from Italy. But in all parts of the country, the topography remains entirely Swiss.

Check out everything that is advanced and gorgeous in European Dhamaka by going for Germany and Switzerland holidays. It is one trip you'll never forget.
Summary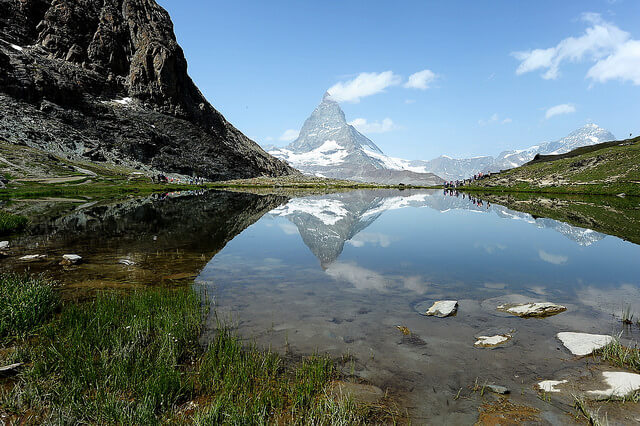 Article Name
Fall in Love Yet Again with Europe Holidays in Germany and Switzerland
Description
Thomas Cook offers best Europe holidays tour packages including Germany, Switzerland and other beautiful locations of Europe.
Author Name