International Money Transfer: What is the Safest Way to Send Money Abroad?
You never know when you might need to send money overseas, as a regular payment to a friend or family member, or as an investment towards a purchase for yourself. But making an international money transfer seems daunting to most. There are many questions, chief among them being 'is it safe to send money abroad?'In today's day and age, yes.
However, there are a few things to keep in mind when looking to make an international money transfer and we've put together some points to help you decide the best way to send money abroad.
There are essentially three ways to make an international money transfer :
Through your bank
Through a money transfer firm
Through a foreign exchange broker
You must pick one depending on what matters most for you – the speed of the transaction, an attractive foreign exchange rate or the security of your money – and then decide for yourself which is the best way to send money internationally.
Your friendly neighbourhood bank:
A bank is the safest bet among all three for a money transfer, but you can never be sure that you've got the best rate. Also, bank transfers take time, anywhere between 4-6 working days. Not the greatest option when you need to send money in a jiffy.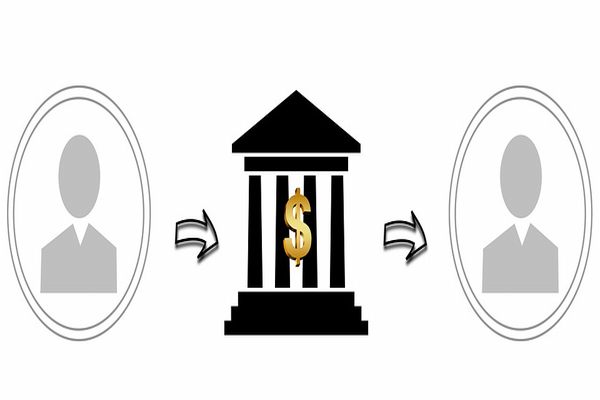 What's the next best option then?
Money transfer firm:
You can look at a reputable money transfer firm if you need to send money quickly. Most firms will offer you rapid transactions, in some cases, even instant money transfer. However, this comes with a caveat. Fees could be exorbitant and their exchange rates can be high, often changing from day to day, sometimes even twice a day.
Foreign exchange broker:
Using the services of a foreign exchange broker for money transfer offers you the best combination of speed, safety and economies when you wish to make an online money transfer from India.
These firms often charge low or no transfer fees, and their exchange rates are highly competitive. This wire transfer is perfect for an online money transfer, whether you wish to send small sums of money regularly to your cousin or are making a large lump sum payment towards your retirement home in the Bahamas.
With some brokers, you have the option of locking in a rate for regular payment for a set period. If it's a large online money transfer, 'no fees' means you can transfer the maximum amount to your receiving account.
Remember, when you make an online money transfer in India, you have to take into account the receiving party's bank charges too. You can choose to cover those payments in good faith, especially if your foreign exchange broker has offered you a really sweet deal. Visit Thomas Cook website to know more!