Make the best of your Trip to Darjeeling
Peace and tranquillity is what we all yearn for. Spread in ribbons over a steep mountain ridge, lies Darjeeling known as the 'Queen of Hill'. Darjeeling cannot be described in words or a phrase. It is an unforgettable experience! On your trip to Darjeeling, don't do the ordinary. Take a step further and tread to the offbeat paths of Darjeeling.
Get ready to be mesmerized by the mountains of beauty!
Ways to Make the Most of Your Trip to Darjeeling:
Himalayan Mountaineering Institute – Bond with the mountains:
Begin your trip to relish the mountains by learning some mountaineering skills. The Himalayan Mountaineering Institute located at Jawahar Point in Darjeeling, conducts a number of mountaineering and adventure courses. They also have rock climbing courses. The duration may vary between a few days to a month. When in Darjeeling, you must definitely take this up. It is an experience you will cherish forever! This is surely the best part of Darjeeling holidays.
Suggested Read : Darjeeling – A melting point of amazing vistas and aromas
Teesta: The thrill of water rafting:

Looking for one of the best river rafting experiences in India? Without a doubt, head to the Teesta River and live the best experience in Darjeeling. The activity is full of rapids with varying intensities ranging from grade 1 to 4. Only seasoned and trained rafters are allowed to go for level 3 and level due to high level of difficulty. This experience is a part of all Darjeeling tour packages, don't miss it!
Sandakhpu: The highest point of West Bengal: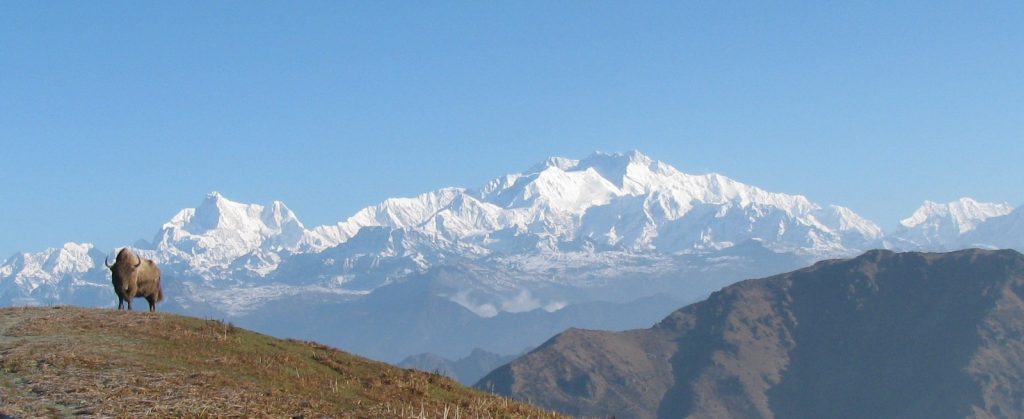 This is the ultimate experience for all adventure lovers. It's a trek to the highest point of West Bengal, Sandakhpu. Located at an astounding height of 3,636m, it is known to offer the most spellbinding panoramic views of the enthralling Mt. Everest and the Kanchenjunga Peak. The mountains will touch your soul in a way that none has before, enjoy it! Make sure you include Sandakhpu in your Darjeeling holidays.
Churpi: Kill the winter blues:
Churpi is a chewing bar that is not sweet in taste but has a delicious flavour. It is unique because it keeps the body warm during the winters and gives energy. It is available at all the street shops in Darjeeling. The best part is you can stock a horde of them for your winter blues.
Batasia Loop: History and patriotism come together: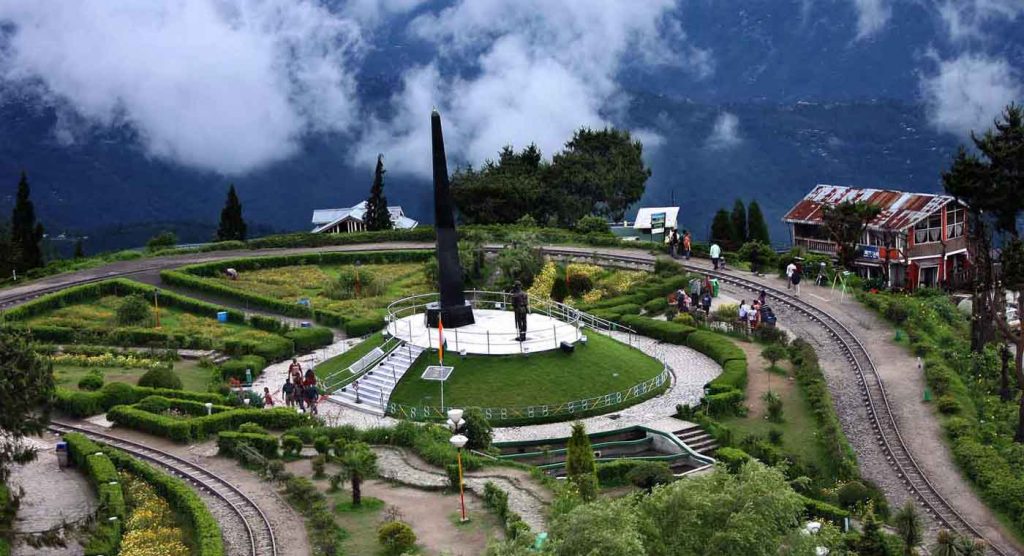 Batasia Loop is the historically and scenically significant junction that is great for sightseeing in Darjeeling. If you happen to travel via toy train or walk back from Tiger Hill, look out for the famous Batasia railway loop that goes around the open air Gorkha War Memorial. This memorial was established in the honour of the brave soldiers who lost their lives in WW1 and WW2. This is among the important places to see in Darjeeling, so make sure to include it in your Darjeeling tour package.
Lamahatta: The best of Darjeeling: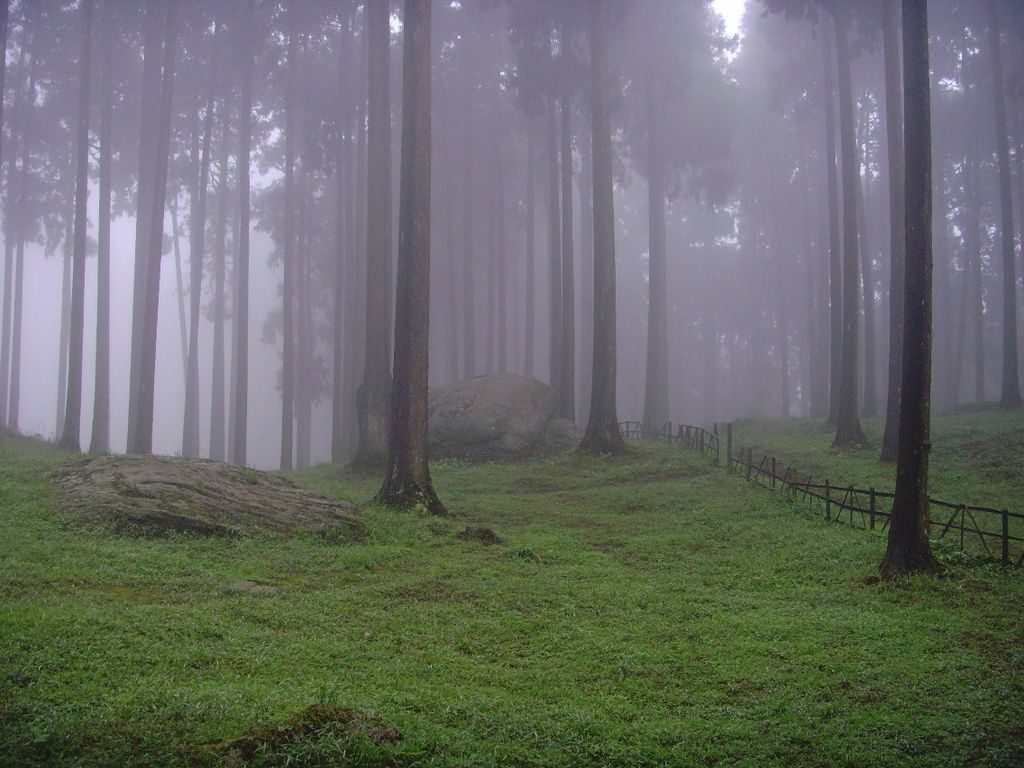 Lamahatta is a small mountain village near Darjeeling. When visiting Lamahatta, do a hotel booking at one of the hotels in Lamahatta. It is the perfect place to seek peace and tranquillity. The main attractions here are Peshok point, Lopchu Tea Estate, Cave temple and monastery. Through these locations, you can relish the view of River Teesta, Kanchenjunga, Sikkim hills and Rangeet. Lamahatta is the perfect closure to your trip to Darjeeling!
Wherever you may be, do plan a trip to Darjeeling, at least once in your lifetime. Darjeeling has everything you have been looking for and is sure to take you miles away from your mundane schedule. The beauty of Darjeeling settles in your heart so deep, that you surely desire to come back here soon.
Suggested Read : Top 10 India Holidays That Would Fit Your Budget
What's stopping you? Pack your bags, head to the epitome of beauty and let your soul be enthralled!
Summary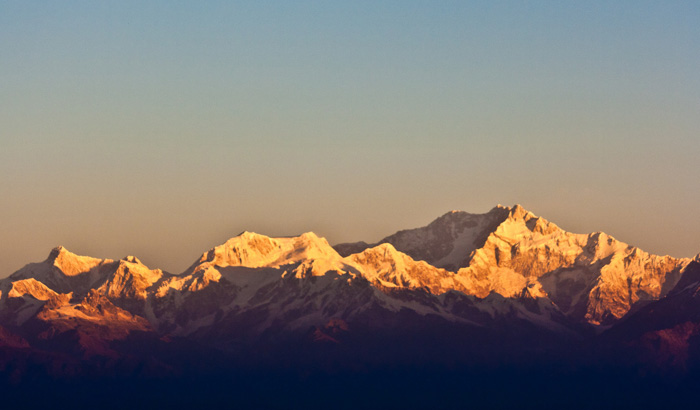 Article Name
Make The Best of Your Trip to Darjeeling - Thomas Cook India Travel Blog
Description
Take a step further and tread to the offbeat paths of Darjeeling. We bring to you the best ways to make the most of your trip to Darjeeling.
Author Name