Planning an Adventure Sports trip abroad? Let Thomas Cook Protect You.
Are you a thrill-seeker? Looking for your next adventure sports? Do you live your life on the edge? Well then, this blog is for you.
There are some people who travel abroad to see the sights, or to meet friends and family. You, on the other hand, look to challenge yourself on new shores and in new situations. You're looking for the thrill of adventure sports. You want to dive deeper, fly higher and jump further.
However, if you're looking for the thrill in adventure sports, your main concern should be to enjoy the sport without compromising on quality, price and most importantly, safety. These factors might compel you to spend a little more to keep yourself protected, but nothing is more important than being safe.
In this blog, we'll explore ways in which Thomas Cook products can help you satisfy your thrill-seeking side, while protecting you from unnecessary risks.
For the Value Conscious Traveller, One Currency Card gives you more money for better quality sports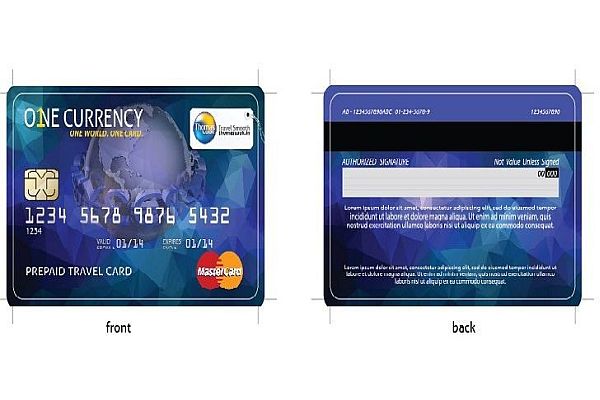 Whether it's diving out of a plane or into the deep blue waters, adventure sports are expensive. Particularly if you're choosing to try these sports out with the help of licenced experts (which you should). This can put a strain on your travel budget. While the adventure sport may be the focus of your trip, you'll also have other expenses to handle. This is where the one currency card comes in. Thomas Cook's One Currency forex card saves you from paying hefty currency conversion charges.
Benefits of the One Currency Card:
Eliminates any cross-currency conversion charges, allowing you to be prudent and cost-efficient
Enables you to move from country to country which uses the same currency without those extra charges. This leaves you more room to pay for a quality instructor or school.
Ease the burden on your trip budget, which lets you enjoy quality services.
Don't let theft stop you from seeking adventure. Just get a Borderless Prepaid Card Forex Card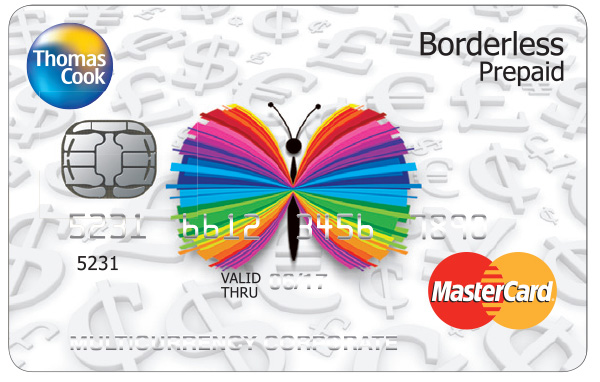 When you're travelling abroad, your foreign currency is everything. However, you can also run the risk of losing your money, especially if it's stolen. This can throw a wrench in your plans. How will you pay for your parasailing adventure? Cash cannot be recovered, and traveller's cheques take days and a lot of effort to be replaced. If you don't want to cancel or postpone your plans for days, go for a Borderless Prepaid Forex Card. It's easily replaceable and if you've lost your cash, it's easily reloadable. Don't compromise on your plans. Go seek the adventure you were looking for.
Be Spontaneous and Seek Adventure with the Thomas Cook Borderless Prepaid Forex Card
Sometimes the true adventure is in discovering a unique adventure sport on your trip. You might stumble across boat racing in Bali, river rafting in Croatia or body surfing in Australia. Don't let the hassle of money curb your spirit! With Thomas Cook's Borderless Prepaid Card,you have:
Access to a network of 2.2 million ATMS around the world
Swipe your card in over 35.2 million establishments around the world
Comes with an insurance cover of up to USD 10,000
Once an Adventurer, Always an Adventurer – How you can continue to seek thrills with Thomas Cook
Those who are hooked to adventure sports rarely stop at one experience. However, adventure sports can be expensive. With Thomas Cook, you can save the unspent funds from your previous trip to use on your next adventure. If you haven't saved from your previous trip, then you can open dedicated travel savings account with Thomas Cook for the next trip.
With the Thomas Cook Holidays Savings Account you get multiple benefits.
You can earn up to 7.25 % interest with this savings account
You can save in the form of interest earned
The account is a great way to invest in your future plans. Many trips abroad can be expensive, and you need to save enough to keep you covered for the entire duration.
Buy Travel Insurance to cover the cost of any medical bills or treatment of injuries from the sport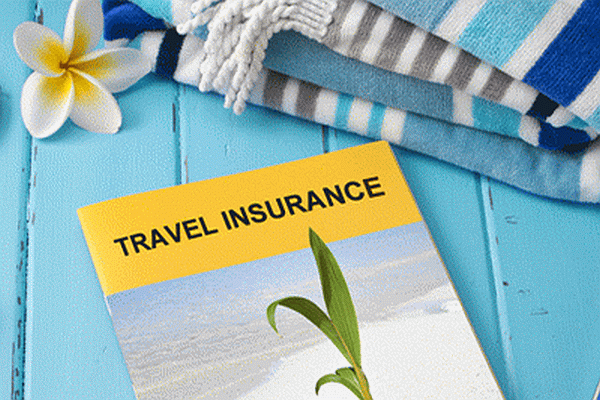 Part of the appeal of adventure sports is the element of risk. It's placing yourself in a situation you wouldn't normally experience. Diving into deep caves, climbing the peak of a snowy mountain, surfing the largest waves in the world. However, that element of risk is very real and can impact both your body and your finances.
It can be extremely troubling to find yourself injured in a foreign country, having to pay huge medical bills. That's why you need to cover yourself with travel insurance. A good travel insurance package will cover any medical bills that you might incur during your trip. These include hospitalisation due to any injury or illness as well as emergency outpatient department expenses.
Additionally, the Thomas Cook Borderless Prepaid Card also comes with an insurance cover of up to USD 10,000 which can come in handy if you've got medical bills or lost any expensive equipment you were carrying in your luggage.
While we've outlined some of the steps you can take to finance your adventure, here are a few more factors to consider when you're adventuring abroad.
Other precautions to take when taking up an adventure sport abroad
While it's important to make sure you have enough money to pay for the sport and insurance to cover any injuries, there are other steps you need to take to protect yourself.
Equipment: Whether you're carrying your own equipment, renting it out, or using the ones provided by the instructor, make sure they are of good quality. Have faulty or old equipment increases the risk of injury while undertaking this sport.
Training: Even if it costs a bit more, make sure you pay the extra amount for proper training by qualified instructors. Attend every training session and practice. That way, when the day of your dive, bungee jump or paraglide comes, you'll be experienced enough and feel safe to enjoy the moment.
Health check-up – Before you book your next adventure, check with your doctor if your body can handle it. If you have received medical advice against trying out a sport, choose a different one that is more suited to your body or health condition.
Weather check – Keep an eye out for weather conditions. Most adventure sports rely on good weather conditions for success. Buy your gear and clothes in accordance with the weather. For e.g. if you're going mountain climbing, make sure to pack warm clothes that will provide protection against conditions like frostbite.
Stay alert – Throughout the activity, stay alert to your body's needs. Don't push yourself if you are tired, exhausted, injured or in pain. This will block your ability to truly enjoy the experience and will ultimately result in greater damage and higher medical fees.
Adventure and adrenaline can combine to make an unforgettable experience, but by taking a few simple steps you can protect yourself. Without the worry of money, medical bills or your budget you are free to enjoy the experience – just as you dreamed it.