Things we need to learn from these happiest countries in the world
Did you know that Bhutan prefers calculating its GDP in the terms of Happiness? Did you also know that some happiest countries (we'd rather not name them) overwork their employees so much that sleeping at work is considered hardworking?
Happiness, in today's dog-eat-dog world, is hardly considered a parameter to gauge how wonderful the country is. However, it is as important as the tourism of the country. Could you imagine if every country was accepting of faults, polite, and happy all the time? Can you imagine if every country was Canada! The war news we're bombarded with each day would just disappear into thin air! So, here's what we need to learn from the happiest countries in the world:
Happiest Countries Around the World
Norway: High environmental quality: Norway ranks number one among the happiest countries in the world. They are definitely doing several things right! Norway is a well-maintained country with high environmental quality, strong civic sense, good social connections, high literacy and most importantly high overall equality. It has also managed to captivate tourists with its perfect blend of natural beauty such as fjords and cultural beauty such as the Holmenkollen ski jump.
Denmark: Work-life balance: The second happiest country in the world owns the category of work-life balance. Their official work week is 37 hours long and overtime is compensated with money or with time off. Denmark devotes 16.3 hours in a day to personal care and leisure. Sounds like a dream, isn't it? We really need to buck up and tell our clients to stop calling us at odd hours!3. Iceland: Overall satisfaction with life: Iceland ranks at the top in terms of jobs and earnings. As per the statistics, 82% workers from age 15-64 are employed. 84% of men and 80% of women are paid employees. Also, Iceland is known to be high in overall life satisfaction, due to good well-being, health status, personal security, education, skills and average social connections. We surely have a long way to go, as unemployment and dissatisfaction are our way of life!4. Switzerland: Strong sense of community: Switzerland is known to be a happy country because there is a strong sense of community there. 96% people believe that they know someone and they can call them in dire times. What adds to the 'amaze' factor of Switzerland is that maternity leave is a legal right and all employed mothers are also entitled to payment. If this isn't enough to lure you to this country, think of all that Swiss chocolate, and start researching tourist options ASAP!5. Finland: Education and work-life balance: Finland gives great importance to education. They have a high work-life balance where only 4% employees report very long working hours. We need to learn the art of working to live and not the other way round.6. Canada: Good health: All Canadian citizens and permanent residents can apply for health insurance. Most healthcare services in Canada are paid for with taxes. All people need to do is, show their health insurance card in medical stores and hospitals. As they say health is wealth, people in Canada are truly wealthy and happy.7. Bhutan: GNH: Bhutan, the only Buddhist Kingdom in the world, measures its progress in terms of Gross National Happiness instead of a GDP. Bhutan tourism emphasizes on quality of life and material, spiritual happiness going hand in hand. Maybe we too should start measuring GNH?8. Sweden: High Civic engagement: Sweden has a high civic engagement meaning that it has a high voter turnout of 86%. This means that the country has a broad social inclusion. Thank your stars for Sweden! It gave us Absolut Vodka, ABBA, and the all-time favorite furniture retailer, Ikea! We need to learn this too, as a large percentage of our nation does not vote. Oh well, everyone complains for sure!
Happiness is found when an effort is made. These are the 8 happiest countries in the world and it helps that they are beautiful and tourist-friendly! We truly believe you'll be missing out on a lot if you don't plan a trip to these countries.
Summary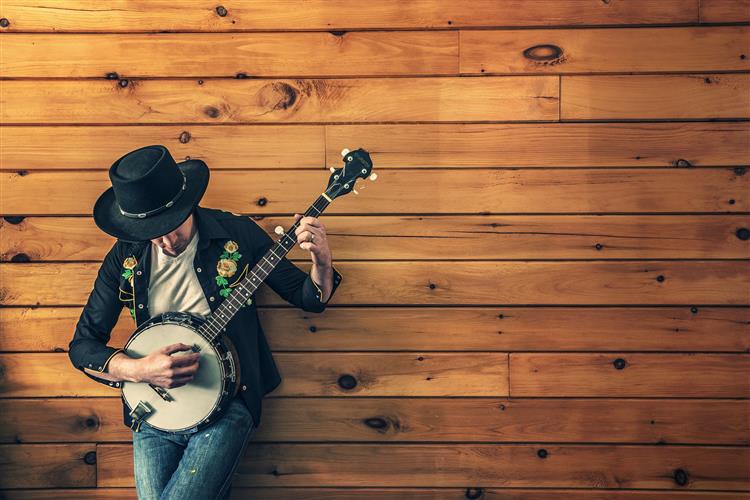 Article Name
Things We Need to Learn From These Happiest Countries in The World
Description
The war news we're bombarded with each day would just disappear into thin air! So, here's what we need to learn from these happiest countries.
Author Name