How to travel to Maldives on a budget: It's possible!
There's no denying that Maldives is the ultimate honeymoon destination. Ultra-luxurious resorts on private islands, pure white sand, blue waters and beautiful huts over those waters. But all this luxury comes at a cost, as Maldives is also one of the most expensive vacation spots in the world. One night at the cheapest resort may peg you back by about  10,000 to 20,000 INR, so even a three or four-day honeymoon will cost you upwards of Rs. 2 lacs including the airfare. All this is well and true, but after careful consideration and research, we have come to a conclusion that budget travel in Maldives is possible if you opt for certain choices. With this guide, you can visit Maldives with a budget of about Rs. 90,000 to Rs. 1 Lac.  So read on to find out how to travel to Maldives on a budget, because it is definitely possible.
1. Reduce flight costs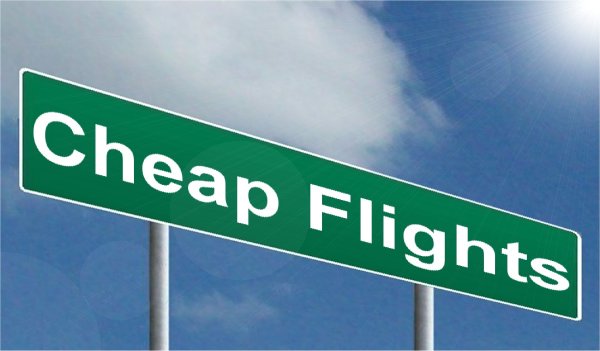 The first step to a lighter Maldives budget is to make sure your airfare is at its most minimum since there are no other alternatives to reach Maldives. For cheaper airfare, you can plan your trip at least 4-6 months in advance if that's possible; and try to go in the offseason which is during the summer from April to June. Doing this will ensure that you won't have to shell out more than 9000-12,000 INR one way per person from Mumbai.
Ideal Airfare cost: Rs 9000/- per person one way from Mumbai to Male
2. Opt to stay on public islands – Best way to travel to Maldives on a budget
There are two types of islands in Maldives. The private islands are taken up by luxury resorts and only their guests or people who have made reservations can visit these islands. And these resorts are very expensive. The other islands are the local islands, where anyone can visit and where the local inhabitants of Maldives stay. Up until recently, Maldives tourism didn't allow visitors to go to local islands. But since 2009, people can travel to Maldives and visit these local islands. If you want to go to Maldives on a budget, then these local islands are your best option for accommodation. You can easily reduce the cost of your accommodation by staying in budget hotels and guesthouses on these local islands.
A typical hotel on a local island may cost anything between Rs. 2000 to Rs. 4000 per night.
The best local islands are: Maafushi, Fulidhoo, Guraidhoo
On these islands, you can find some good guesthouses like Water Breeze Guesthouse and Thundi Guesthouse that offer bargain deals for excellent rooms. Make sure you book in advance to get the best deals. Also, if you opt to go in the offseason, you'll get even cheaper deals. These guesthouses offer good breakfast, air-conditioned rooms, hot showers and good room services. You can save up on a lot of money if you opt to stay in these islands instead of resorts and you can also explore on your own.
Ideal accommodation cost: Rs. 2000/- to Rs. 4000/- per night
Also Read: 20 Best Places to Visit in Maldives
3. Use public transport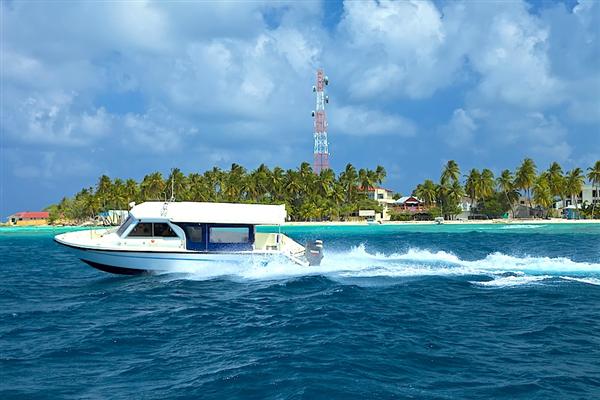 The third way to enjoy Maldives on a budget is to opt for local transport within Maldives. Luxury resorts on private islands offer expensive speedboat transport costing as high as Rs. 10,000/-. Avoid these at all costs. You can travel to different local islands using government ferries with ticket prices as low as Rs. 50 for short distances and around Rs. 200 for islands farther away. Keep in mind, though, that ferries do not stop at private islands. And if you wish to go to a private island you may have to go by speedboat or arrange for the local fishermen to take you there for a decided price.
Ideal Cost for the ferry: Rs. 50 – Rs. 200 per ride
Check out best Maldives tour packages for a luxury holiday in Maldives
4. Eat Economically, Best way to experience Maldives on a budget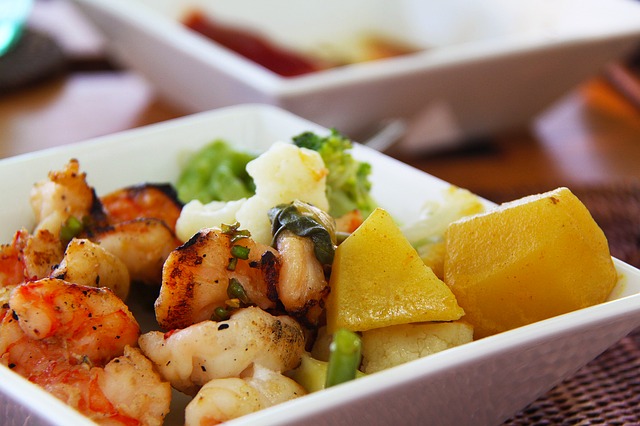 Well, we know that a vacation means you get to splurge on delicious food. And food is one thing in Maldives that is not exorbitantly priced at the local restaurants. You can get a good meal for Rs. 500/- at many restaurants on the local islands. The range of cuisine is excellent with seafood being the star of the show. The smaller islands have fewer restaurants while on bigger islands like Maafushi, you can find a good set of restaurants. Since the guesthouses also offer a great breakfast spread, you only have to consider your budget for lunch and dinner.
Ideal cost for lunch/dinner: Rs. 500-700 for a meal for two
Recommended Read: 10 things to do on your honeymoon in Maldives 
5. Water activities at budget prices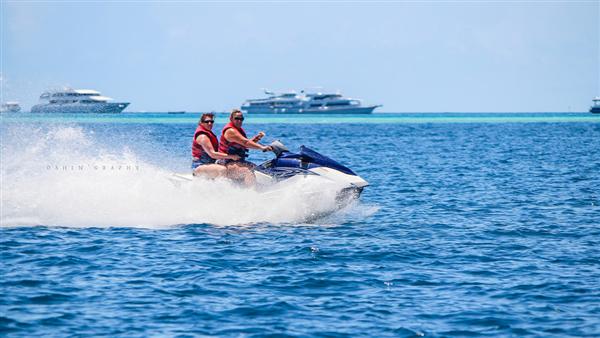 Now that you have a good, cheap place to stay and way to travel that doesn't burn a hole in your pocket, it's time to find things to do in Maldives for fun, like thrilling water activities. The best way to do that is to ask the concerned person at your guesthouse for snorkelling and diving trips. They usually provide these at good prices. But make sure you ask for prices at other guesthouses to find out the going rate. Diving can set you back by about Rs. 10,000, while snorkelling trips will cost you about Rs. 3000 – 5000 per person. You can also go fishing for about the same rate
Water activities ideal budget:
Diving: Rs. 10,000
Snorkeling: Rs. 3000-5000
So there you have it. If you go for cheap accommodation on local islands and local transport, you can cover Maldives within a budget of around Rs. 1 lakh comfortably. Going for a trip to Maldives on a budget seemed like a distant dream once, but now it can be a reality. With this guide, you can easily plan your Maldives holidays without having to worry about high expenditure. You too can enjoy the perfect blue water and soft sand of pristine beaches in the paradise that is Maldives.
Must Read: An affordable luxury cruise from Mumbai to Maldives 
Summary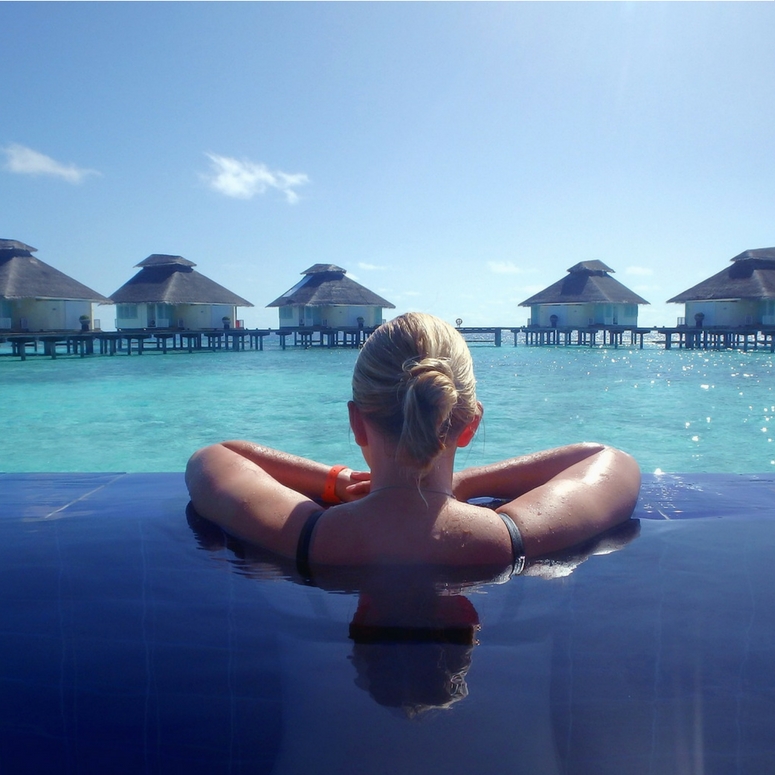 Article Name
How to travel to Maldives on a budget: It's possible! - Thomas Cook
Description
With this guide, you can visit Maldives on a budget. So read on to find out how to travel to Maldives without burning a hole in your pocket.
Author Name