Go Wild! The Best Places to Spot Australian Wildlife in Their Natural Habitat
Go beyond caged sightings and pepper your Australian vacay with some unusual  Australian wildlife trysts. Nothing makes for the perfect wildlife encounter like a meeting with animal inhabitants on their home ground. And that's exactly what Australia's indigenous wildlife hotspots offer, as you get up close and personal with the land down under's unique array of koalas, kangaroos and quokkas! Remember to be mindful that you're entering their home, and treat them and their surroundings with respect.
Australian Sea Lions at Kangaroo Island, South Australia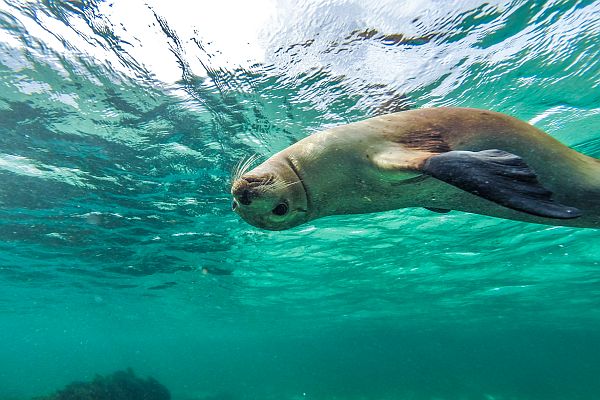 The only place in the world where tourists can step into a colony of around 1,000 Australian sea lions, the Seal Bay Conservation Park is a 45-minute drive from the island's main town of Kingscote. Here, you can see seals go about their daily lives, lounging, playing and swimming in their protected habitat.
Little Penguins at Phillip Island, Victoria
Just 90 minutes from Melbourne, the smallest penguins in the world provide a highly amusing sight for wildlife lovers of every age. Waddling back to their burrows at sunset from their day out at sea, the tiny residents of Phillip Island put on their very own show — the Penguin Parade. Watch from viewing platforms or an underground viewing room, or opt for an immersive guided tour with an experienced eco-ranger.
Kangaroos at Pebbly Beach, New South Wales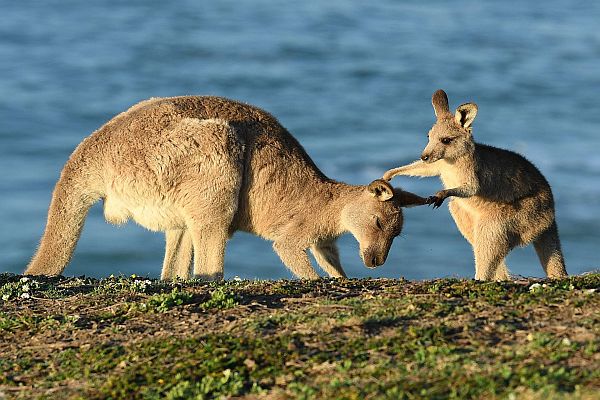 A four-hour drive from Sydney brings you to Murramarang National Park and its resident kangaroos, which roam freely on its sandy beaches, particularly Pebbly Beach. Walking among these friendly marsupials, you'll get both a picture-perfect pose and the chance to gently pet them.
Koalas on the Otway Coast, Great Ocean Road, Victoria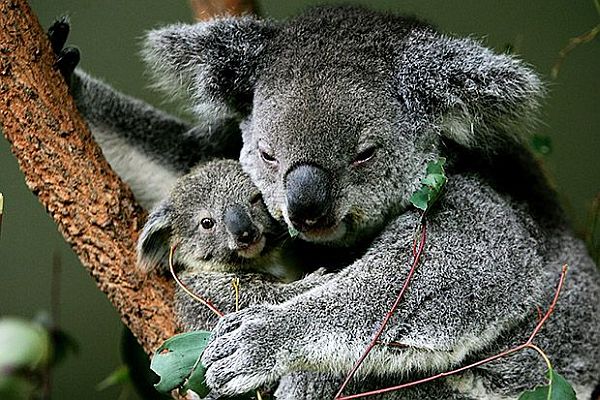 The rock formations known as the 12 Apostles are not the only spectacle along the Great Ocean Road. Two and a half hours from Melbourne by car and approximately 30 minutes short of Apollo Bay is a detour from the tiny hamlet of Kennett River onto the Grey River Road. Nestled in the gum trees of the Otway Ranges that flank your 45-minute drive along unmade roads, is the chance to encounter the elusive koala in the wild.
Quokkas at Rottnest Island, Western Australia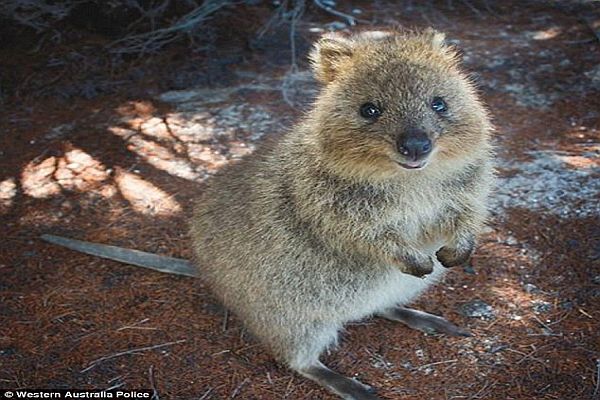 Widely described as the happiest animal in the world, the quokka seems most carefree in the rugged beauty of Rottnest Island — a half-hour's ferry ride from Fremantle. This marsupial, roughly around the size of a hare or domestic cat, can be found scurrying about the wildlife-friendly island, stopping every now and then to strike a pose for the admiring cameras.
To Enjoy Amazing Wildlife Experience check out the Australia Tour Packages Now..!