Indian legends and their birth places
India is home to many legends from all walks of life. It is a proud achievement for the country to have renowned scientists, freedom fighters, actors, sportspersons who have excelled in their respective fields, whose work and contribution is deeply appreciated by the society. India is full of towns, cities and districts native to many eminent personalities. Let's take a look at some of the home towns of these Indian legends.
Home Towns of Indian Legends
Porbandar, Gujarat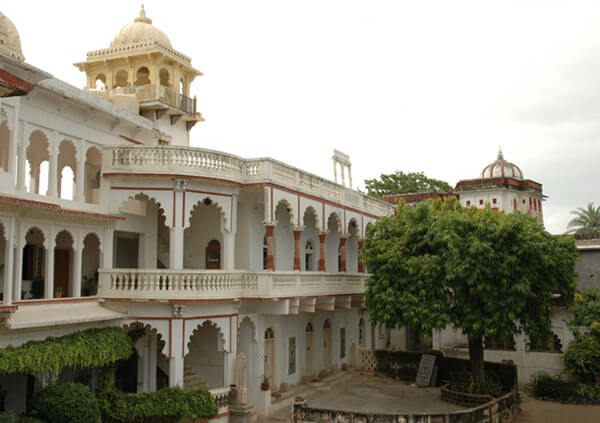 Mahatma Gandhi – the man who played a pivotal role in the freedom of our country, a patriot most treasured for his peaceful tactics, Gandhiji was born in Porbandar. Being mainly an industrial town, Porbandar is worth a visit for its museums which hold all the memoirs of 'Bappu's' childhood. Darbargadh fort is also a good tourist spot for its impressive architecture. The quaint town of Porbandar is full of beautiful temples and forts like Sri Hari Mandir temple and Kirti temple. In fact, it is said that Kirti Mandir was the residence of Mahatma Gandhi and currently exhibits his belongings!
Check out our exciting Gujarat Tour Packages.
Suggested Read : 10 facts about Gujarat you never knew
Rameshwar, Tamil Nadu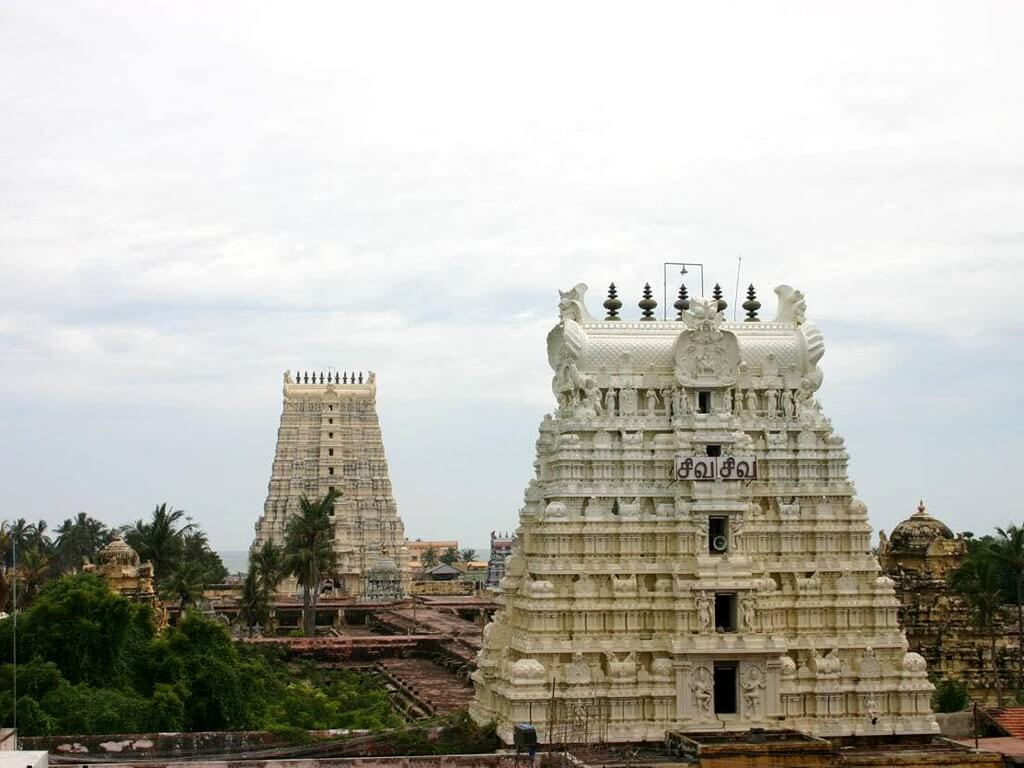 The most loved President of India, APJ Abdul Kalam, the Missile Man was born in Rameshwar. Located in the district of Ramanathapuram in Tamil Nadu, Rameshwaram is one of the renowned pilgrim centres in India. The place has great religious value in the heart of every devotee therefore a number of people come here throughout the year to worship their God. The place also has various markets where you can buy different types of souvenirs from. But the most fascinating part about Rameshwaram is the floating stones! It is from this town that Lord Rama is believed to have built a bridge across Lanka to rescue Sita. Stones used to build this bridge had Rama's name engraved on them and they never sank in water. Witness this magical reality in the beautiful town of Rameshwar.
Allahabad, Uttar Pradesh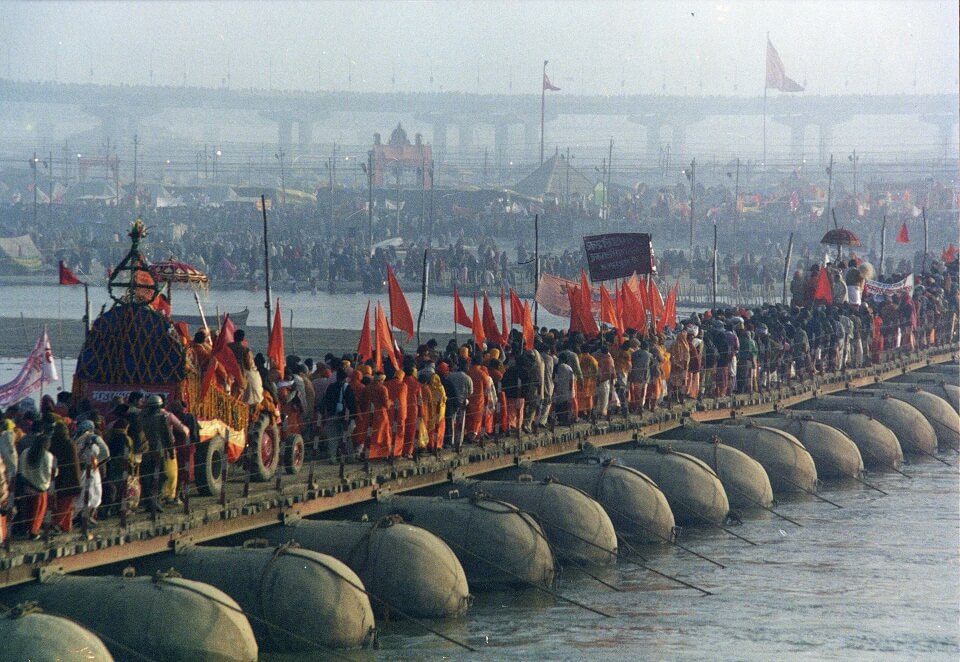 A personality that resonates with the Indian audience even today, one of the Indian legends, a super star of great calibre, the legend of Bollywood – Amitabh Bachchan was born here. The city of Allahabad is one of the oldest cities in India, from the Vedic times. One of the must visit places at the confluence of rivers Ganga, Yamuna and Saraswati, known as Triveni Sangam. The three rivers maintain their visible identity and can be identified by their different colours. The Kumbha Mela is the time when the city can be enjoyed at its best. This might come as a bit of a surprise, but the gathering at Kumbh Mela is so large that it can be visible from space! Did that fact just blow your mind?
Kerala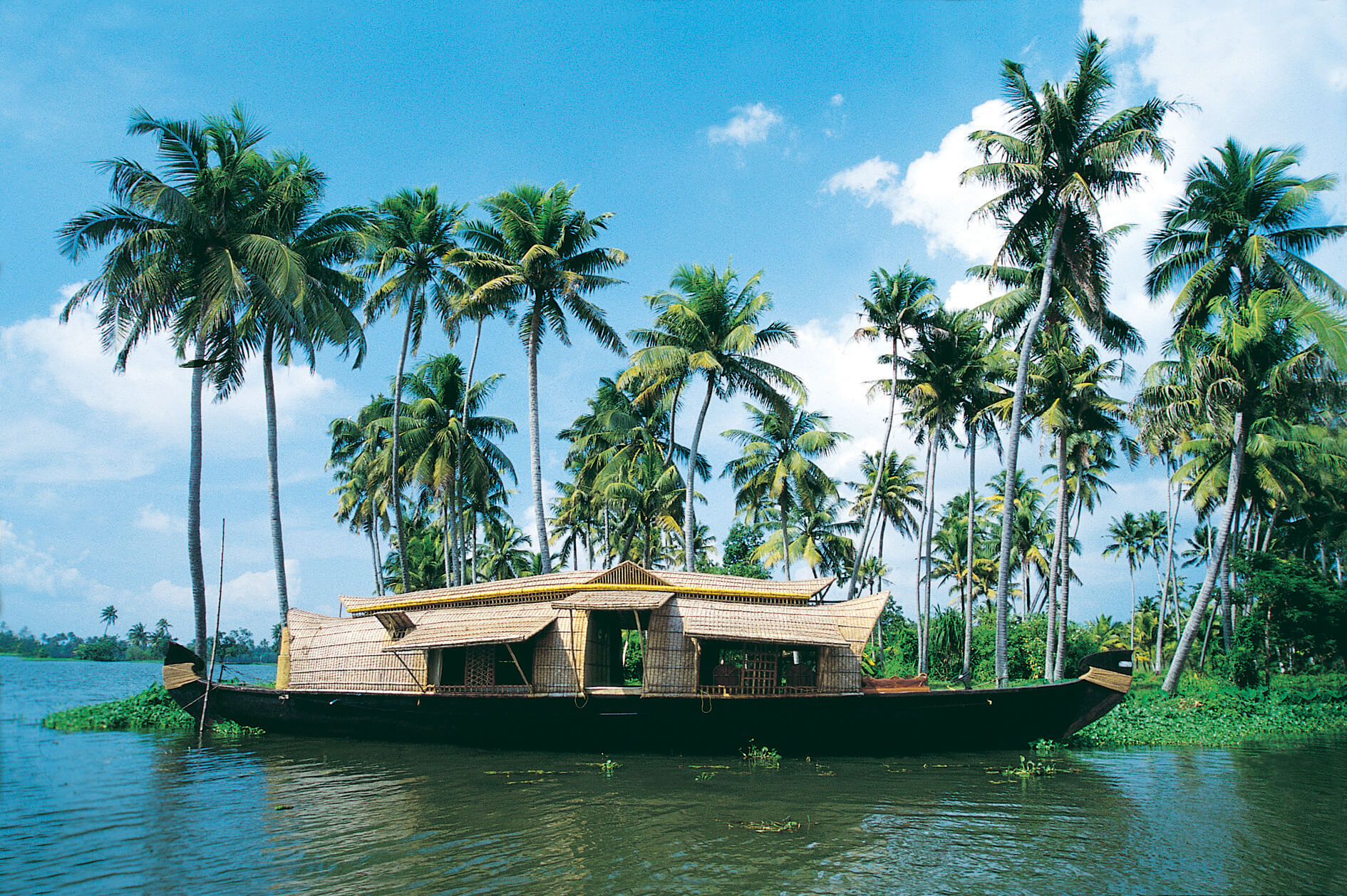 One of the first great astronomers, Aryabhatta was a great mathematician of the classical age of India. His contributions in the field of astronomy and mathematics were ground breaking and are relevant even to this day. He was born in God's own land, a.k.a Kerala. Famous for its backwaters, what is unique about Kerala is its culture and the people associated with the water world. An equitable climate, pristine beaches, peaceful stretches of backwaters and canals, make it a wonderful place to visit. It is also noted for its cultural heritage which includes arts, cuisines and dance forms. The culture that is a synthesis of the Dravidian and Aryan influence is still prevalent today!
Also Read : How to Plan a perfect holiday trip To Kerala?
Plan a trip today with our special Kerala Tour Packages.
Summary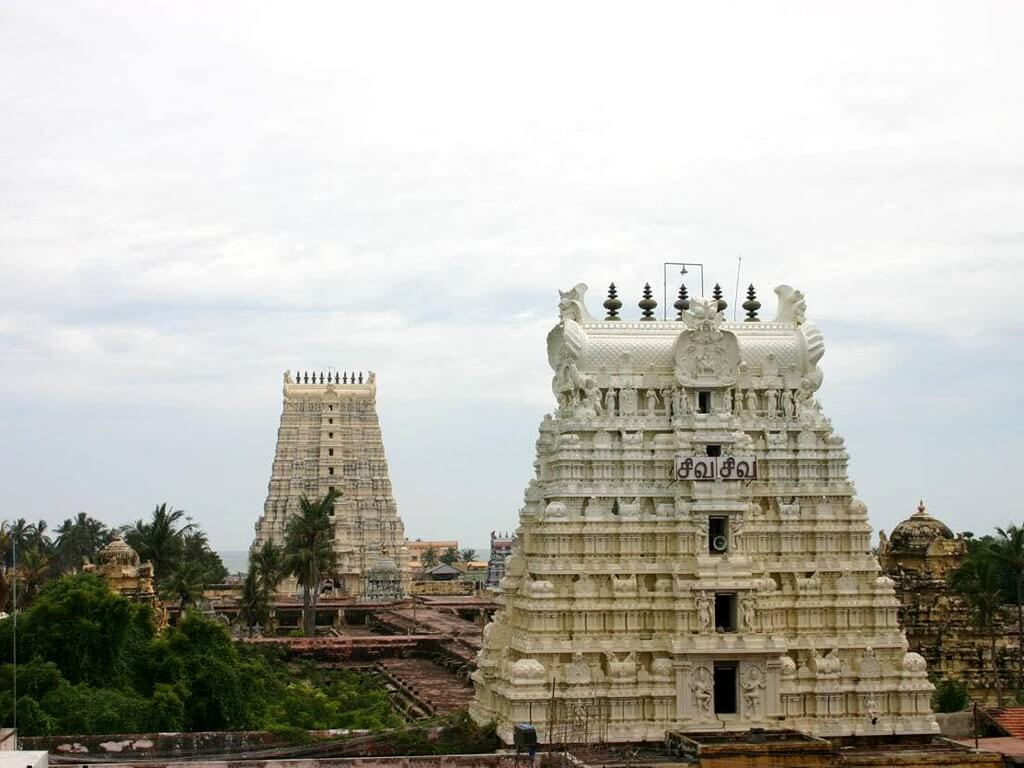 Article Name
Indian Legends And Their Birth Places - Thomas Cook India Travel Blog
Description
India is full of towns, cities & districts native to many eminent personalities. Let's take a look at few of the home towns of Indian legends.
Author Name