Where these Cricket World Cup Captains were Born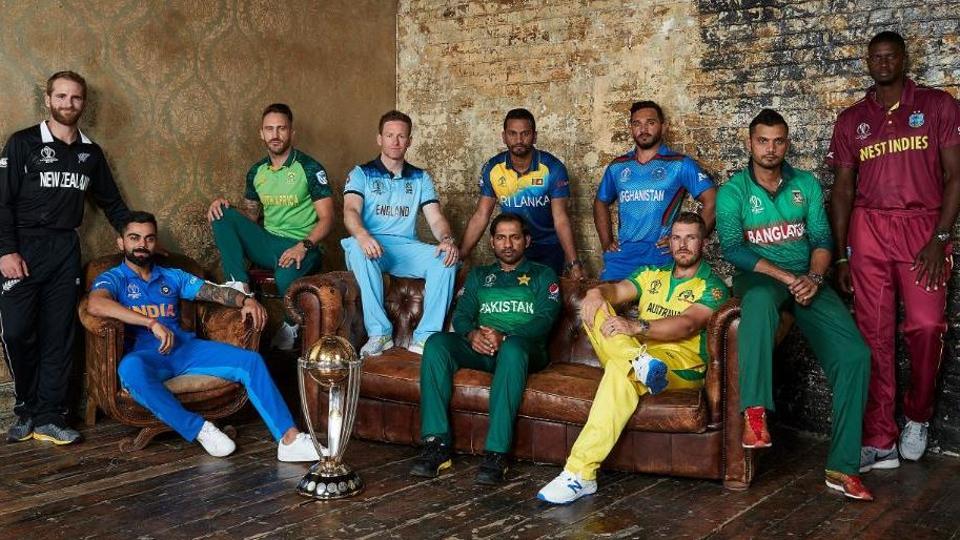 It is that time again! After a wait of four long years the hotly contested men's Cricket World Cup has begun in the earnest. This edition of the World Cup is being played in England and Wales. Ardent fans have already travelled from all over the world to cheer for their favourite teams. And more are waiting for their chance.
With all 10 teams playing each other once in round-robin format, the sporting extravaganza will go on for a month and a half to ultimately conclude on 14th July 2019. The cricketing fervour is just reaching fever pitch. But how well do you really know your cricket? Sure, you know all the stats, the numbers, the wickets and the centuries. But do you actually know the men behind these numbers?
For instance, not many would know that England team's captain was born in Ireland. Did you know that? Here's an up-close look at the hometowns of team captains that are playing in this edition of word cup.
Gulbadin Naib – Puli Alam, Afghanistan, Cricket World Cup Captain 2019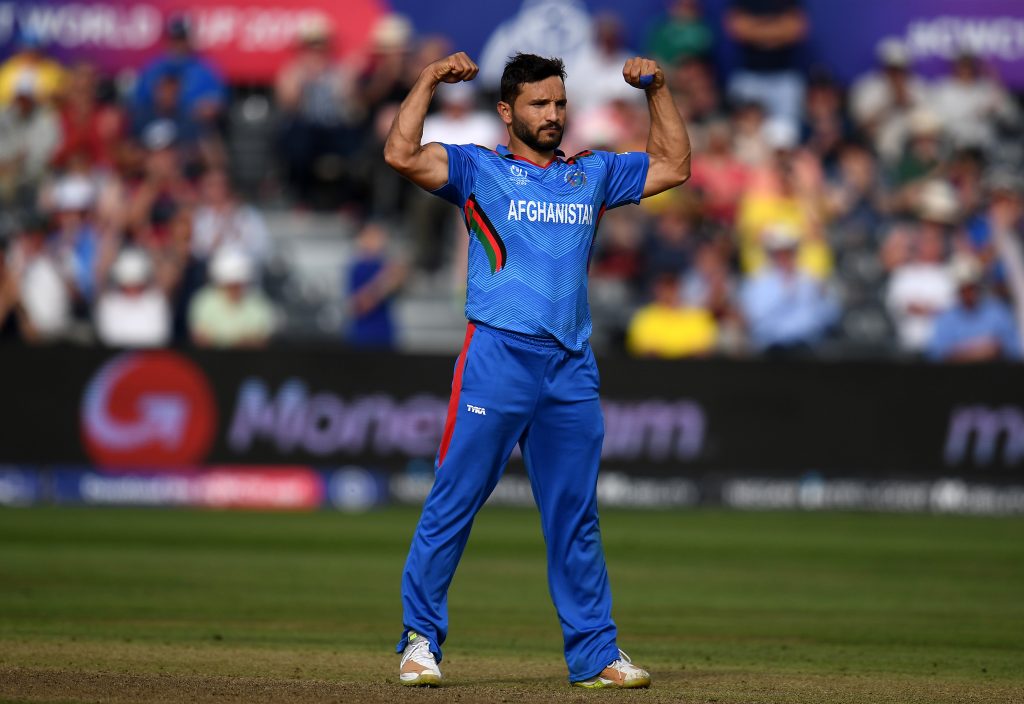 Gulbadin Naib was born on 16th March 1991 in Afghanistan's Puli Alam (also known as Pul-i-Alam). Rather than a town or a city, it is more of an urban village in Eastern Afghanistan. The village spent many years under an oppressive Taliban government and underwent a systematic reconstruction after the regime failed.
While sporting activities were banned under Taliban, cricket was a rare exception. Like the rest of the country, cricket is a much-loved game in Puli Alam. Youngsters here look up to Gulbadin Naib as their role model and see him as a ray of hope in a country torn apart by war.
Australia: Aaron Finch – Colac, Australia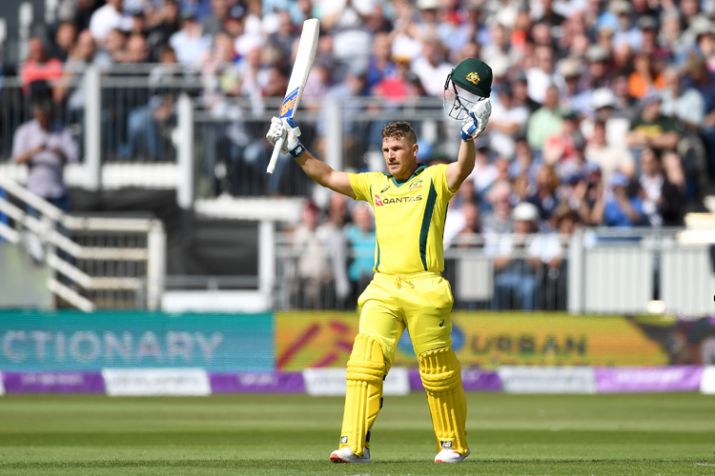 Australia's current captain was born in Colac in Victoria on 17th November 1986. This small town in Victoria is a couple of hours drive away from Melbourne. It is settled on the shores of Lake Colac and serves as a gateway to the Great Otway National Park. The town has a quaint old-world charm that is a part of its inherent appeal.
Away from the bustle of big cities, Colac has some of the most beautiful walking trails that are beautifully complemented by the region's natural bounty. Exploring the Great Otway National Park, traversing the Otway Harvest Trail and canoeing in the sea are some of the things you can do while in Colac.
Suggested Read : Best Places To Visit In Australia On Your Next Holiday
Bangladesh: Mashrafe Mortaza – Narail, Bangladesh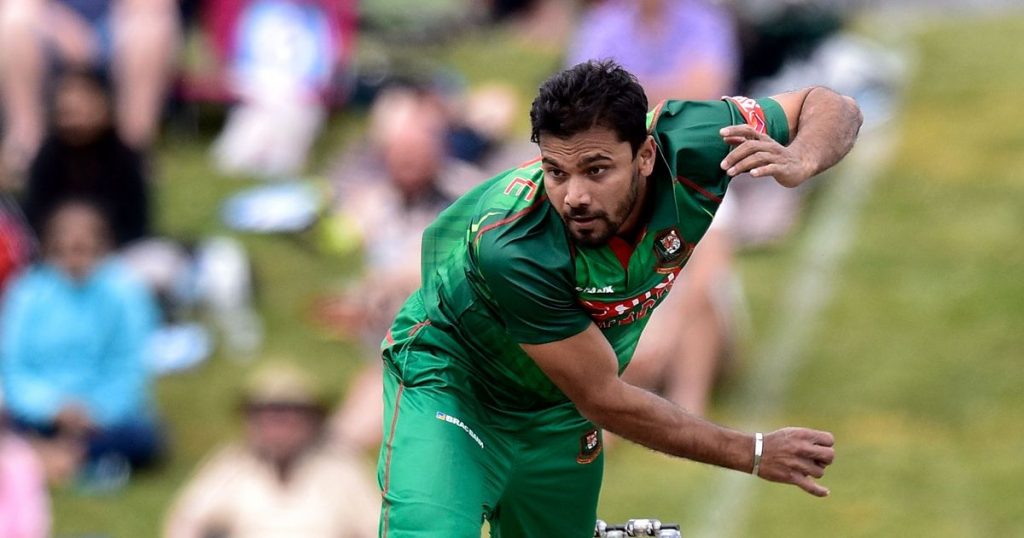 The Bangladeshi captain was born on 5th October 1983 in Narail, in southern Bangladesh. Blessed with a rich cultural heritage, the city has seen many nationally acclaimed artists, poets, singers and sports personalities emerge. Boasting of a great natural beauty, studded with emerald green fields and blue rivers, Narail is also a thriving tourist destination.
The SM Sultan Memorial Museum, Bandha Ghat, Noor Mohammed Complex and the Narail Palace are some of the tourist attractions here. Apart from these, the city also enjoys sports such as cricket, kabaddi and boat races. The traditional fairs and festivals that still hold sway are the perfect socialising occasions for the people around here.
England: Eoin Morgan – Dublin, Ireland, Cricket World Cup Captain 2019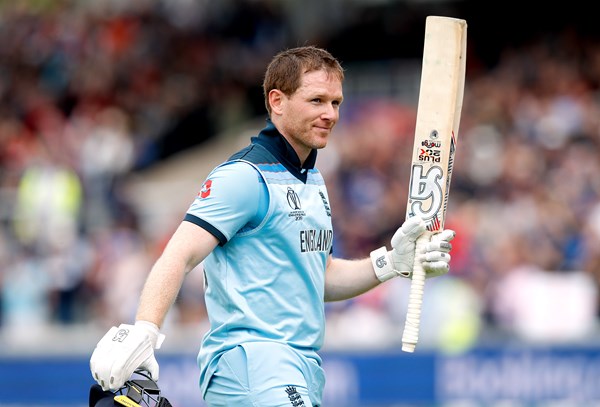 England's cricketing captain was born in Dublin in Ireland on 10th September 1986. One of the most beautiful places to visit in Europe, Dublin is a true traveller's city. With a tavern around every corner and a plethora of distilleries, Dublin welcomes you with an uninhibited familiarity that is seldom seen elsewhere. Add to that institutions like the Trinity College, National Museum of Ireland, Dublin City Gallery and the Little Museum of Dublin, all keepers of the city's history. The Dublin Zoo and the Wicklow Mountains are magical places that unleash the full force of the city's natural beauty.
India: Virat Kohli – Delhi, India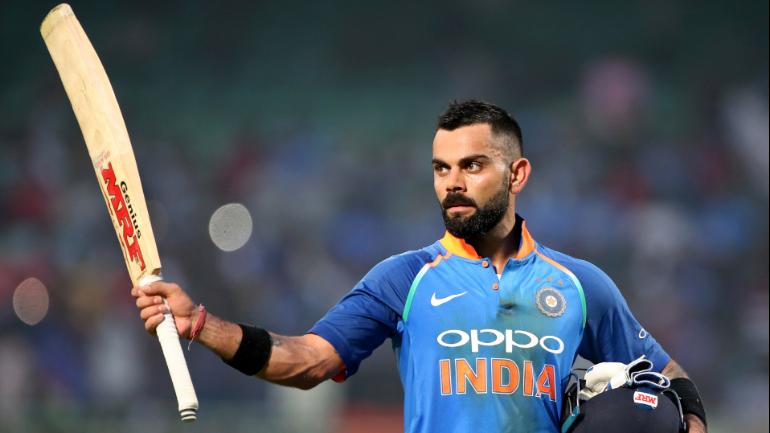 Indian captain Virat Kohli, was born on 5th November 1988 in Delhi. One of the most significant cities of India, Delhi has a long history. A seat of power since the ancient times, the city has witnessed epic power struggles through the eras. The city is home to three UNESCO World Heritage Sites and offers a healthy dose of culture and traditions to its visitors.
Old monuments such as the Qutub Minar, Jama Masjid, Purana Qila and Humayun's tomb are as popular as modern wonders like the Lotus Temple, India Gate and Rashtrapati Bhavan. Chandni Chowk gives glimpses of the city's old-world bustle while the serene Raj Ghat pays homage to the Father of the Nation.
Recommended Read : Adrenaline Pumping Places in India
New Zealand: Kane Williamson – Tauranga, New Zealand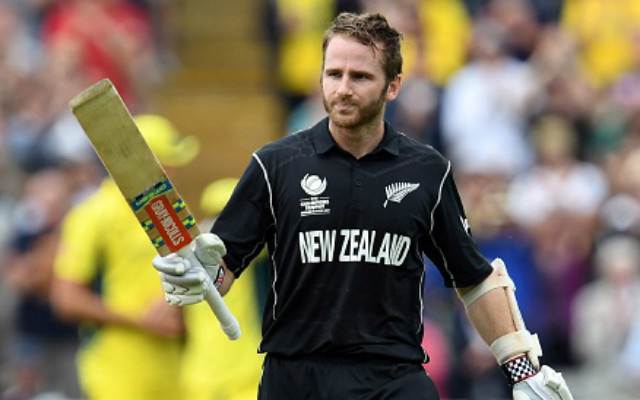 Kane Williamson was born in Tauranga in New Zealand on 8th August 1990. The city is also home to White Island Volcano, possibly the world's most active marine volcano. The island is easily accessible by helicopter and a guided tour is also possible. In Tauranga, the art is not just displayed in museums and galleries but has also taken over the streets.
A tour of laden Kiwi orchards and a night of Kayaking to catch glow worms in action are some of the best things to do in Tauranga. Swimming, snorkelling and surfing at the Mount Maunganui Beach are also some of the most popular activities in this beautiful beach town.
Pakistan: Sarfaraz Ahmed – Karachi, Pakistan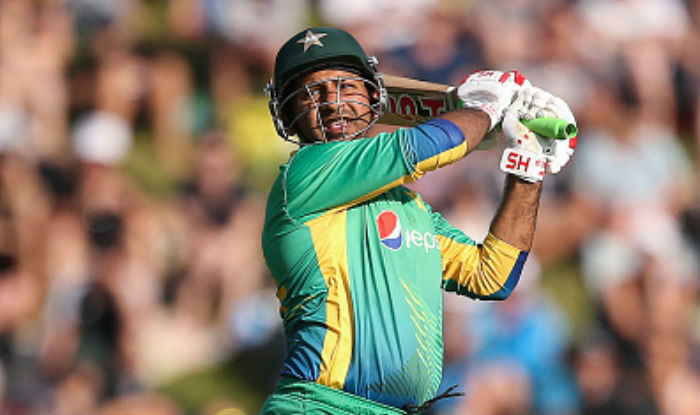 Pakistan's captain was born on 22nd May 1987 in the historic city of Karachi. Once a sleepy fishing village, Karachi is now a bustling metropolis that combines history, tradition, culture and nature to enthral visitors. The Mohatta Palace, Chaukhandi Tombs and the Quaid-e-Azam House Museum are the pillars of Karachi's historical explorations.
For a more hands-on experience, the Churna Island is a must-visit destination for snorkelling and scuba diving. The Turtle Beach is a thriving turtle nesting ground that is also a good picnic spot. The Tooba Masjid, Mohammed Ali Jinnah's Mausoleum and the Frere Hall are some other popular tourist spots around the city.
South Africa: Faf du Plessis – Pretoria, South Africa
Faf du Plessis was born on 13th July 1984. The hometown of South Africa's captain, Pretoria, is an awesome mix of culture, adventure and history. While it is slightly overshadowed by the neighbouring Johannesburg, there are many exciting things to do in Pretoria. This laid-back city is a hub of urban adventure. From pop-up markets to mountain biking, there's a wide range of outdoor activities to be enjoyed in Pretoria.
Freedom Park, Kruger House and the Pretoria Zoo are some of the most-visited places in the city. For a more outdoorsy experience, the Tswaing Meteorite Crater and the Dinokeng Reserve are two of the most beautiful places to visit.
Sri Lanka: Dimuth Karunaratne – Colombo, Sri Lanka, Cricket World Cup Captain 2019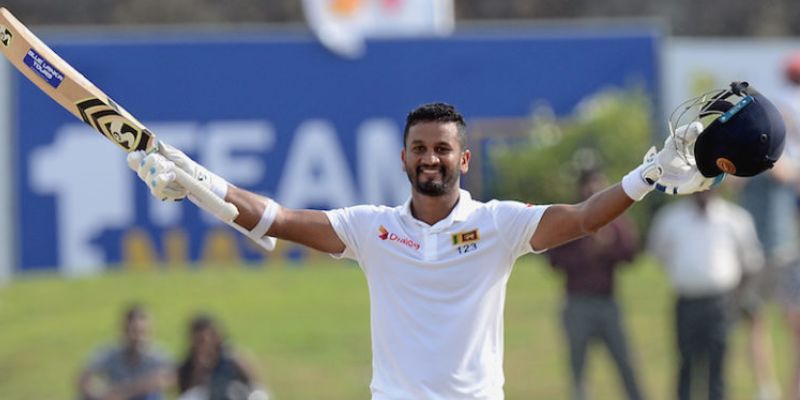 Sri Lanka's current captain was born in Colombo on 21st April 1988. The capital city of Sri Lanka is a thriving holiday destination that represents the best of Sri Lanka tourism. Having a rich colonial heritage, the city has a distinct old-world charm that seamlessly blends with its modern avatar. From a tuktuk ride to a gourmet meal, Colombo's range of varied activities is astonishing.
The National Museum of Colombo, Galle Face Green and the Independence Memorial Hall are some of the most popular tourist attractions in and around the city.
West Indies: Jason Holder – Bridgetown, Barbados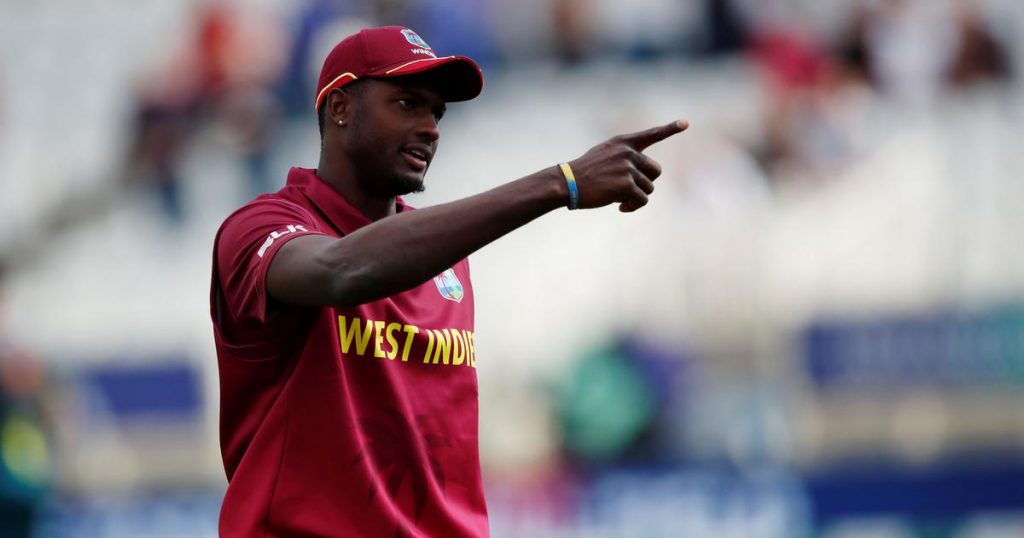 West Indian captain, Jason Holder was born in Bridgetown on 5th November 1991. The city has a long history that is beautifully adorned by a mix of Bajan culture and modern influences. Barbados' capital is one of the most beautiful cities in the Caribbean. Downtown Bridgetown is an UNESCO World Heritage Site since 2012. The bustling Carlisle Bay offers many water sports and activities like swimming, diving and snorkelling.
Some of the other places to visit in Bridgetown include the St. Nicholas Abbey, Chamberlain Bridge and the Morgan Lewis Sugar Mill.
Now you know a little more about the cricketing stalwarts currently captaining their sides in cricket's biggest global tournament. Hopefully you'll visit their hometowns soon and see more of the miracles they produce.