10 Boxes to tick before you fly
Is your favorite suitcase ready for some travel? There is nothing like taking a break from the humdrum of daily routine and packing your bags to go on a holiday abroad. The prospect of making great new memories is irresistible.
Blame it on the excitement or the last minute rush but there are some details that slip our mind. You don't have to go an extra mile to take care of them. Just a simple phone call, email or a quick trip to the local store is good enough. We have a final checklist for you to tally before you head for the perfect airport look.
Updated documents
Passport, photocopies
Extra photos
Driver's Permit
Make sure your passport is up to date. Different countries have different passport validity requirements. The minimum period varies in accordance with visa/permits. Make copies of all important travel documents. Carry extra passport sized photographs.
A good suitcase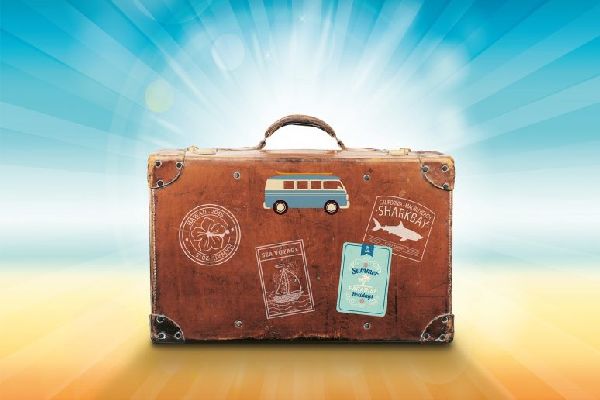 Check Mobility & size
Lightweight
Bright colour
Choose luggage that gives you ease of mobility, is made of light yet sturdy material and is sized well for your need. 4-wheel suitcases are perfect when you are on the move. 2-wheel suitcases/backpacks are lighter so they are great when you have weight restrictions. They also roll better and faster on uneven surfaces. Carry a small duffle bag, as you will not be lugging your suitcase everywhere once you reach.
Travel advisories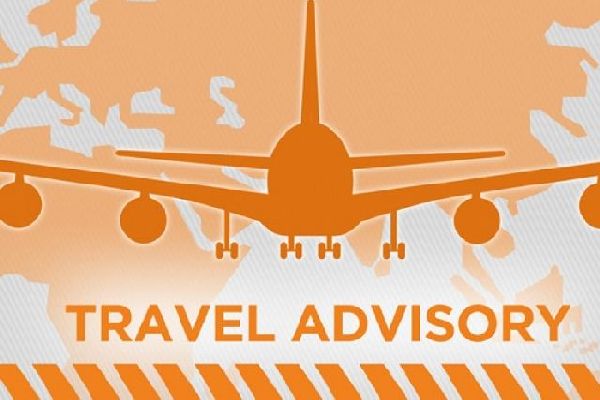 Check MEA website
Airline alerts
Traveler's review
Check for travel alerts and warnings regarding the destination country. The Ministry of External Affairs, Government of India, issues travel advisories. Look them up. You can also find short-term and long-term guiding directions on prominent travel websites.
Recommended Read:8 Ways to Protect Your Valuables on an International Trip
Pack a warmy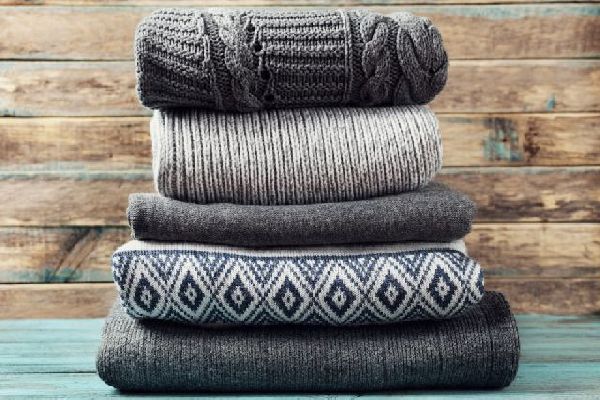 Jacket, scarf, socks
Athleisure clothing
Simple & comfy styles
You may be off to the sandy beaches but do pack a jacket, scarf and cosy socks. You will be spending a lot of time in the aircraft and at the airports. Arm yourself for the unusually cold indoor temperatures.
Personal Kit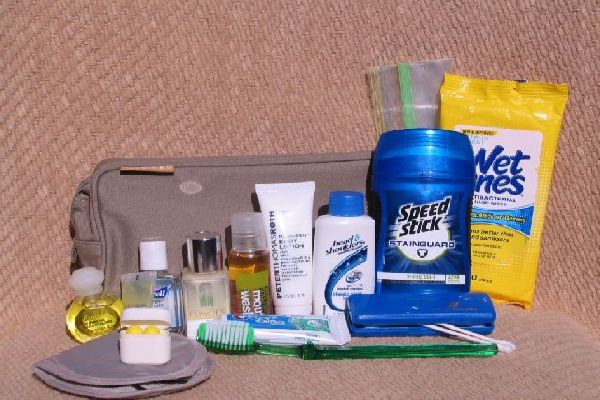 Toiletries
Prescriptions & medicines
Neck pillow, hand sanitizer
Carry an extra set of clothes in your carry-on bag. In addition to the toiletries, keep personal prescriptions & medicines, earplugs, a sanitizer and a neck pillow with you. A multipurpose pair of shoes will save you a lot of room in the check-in case. Keep some snacks/chocolates at hand when in transit.
Also Read: 8 Essential Items you need in your Carry On Bag
Devices
Mobile phone, charger
Earphones, universal adapter
Camera, laptop
Leave your expensive favorites at home, if you have an option to do so. Your must-carry gadgets are a mobile phone, the charger and durable earphones. Invest in extra memory cards, a Go Pro camera (for adventure trips), a small laptop and a good universal adapter. A tiny roll of electrical tape is magical if any wire insulation gets damaged. It will help you power the devices till you can come back and buy a new charger.
Tell & go
Inform people
Cancel services
Give duplicate keys
Share itinerary
It is not advisable to announce your departure to everyone around you or on social media. But there are some whom you must inform. You can suspend your health insurance or gym membership if there is a provision to do so. Tell the newspaper-wallah, milkman and your neighbours. There is no surer sign of an empty house than the pile of newspapers at the front door. Secure your house properly and give a copy of your itinerary to a trusted friend/family member.
Get insured
Insurance
Get travel insurance
Document copies
Travel insurance is a must. Most domestic health plans do not cover overseas prescriptions or treatments. Keep your trip carefree by including a plan that covers almost all aspects of care. Thomas Cook Travel Insurance covers not just medical & dental emergencies but also other things like loss of checked-in baggage, loss of passport and personal accidents. Know more about these cashless facilities, here
Must Read :Why travelling without travel insurance is not advised?
Research well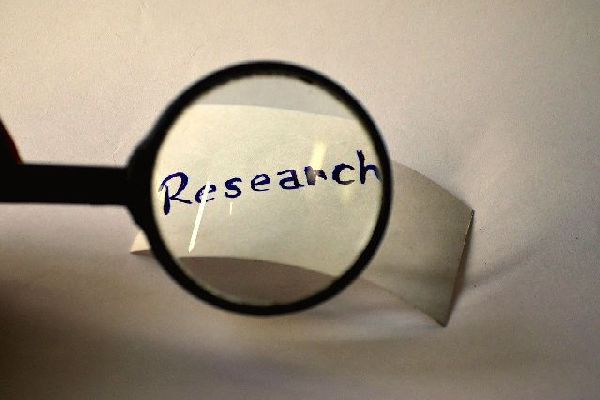 Check routes, events, weather
Buy advance tickets
Download maps
Read as much as you can about your destination. Look for public transport routes, events, weather forecast, tourism dos & don'ts and a lot more. Download detailed maps. Plan your Day 1 & Day 2 prior to leaving. Add plenty of buffer time to your timetable. If possible, buy online tickets in advance to the attractions & tours you wish to take. They will be cheaper.
Money matters
Inform banks
Cards with Chip and PIN
Buy a good forex card
Inform your banks before you travel. Some of them may otherwise cancel your card when they see an overseas transaction. Have a credit card that does not charge you international transaction fees. Make sure that you have updated it to the chip and PIN technology. Magnetic-strip cards are no longer used in many places. Keep enough cash at hand but not too much. Choose prepaid forex card with zero currency conversion charges. Thomas Cook's Borderless Card and One Currency Card give your rupee a lot more in return.
Recommend Read: Tips For Money Management While Travelling Abroad