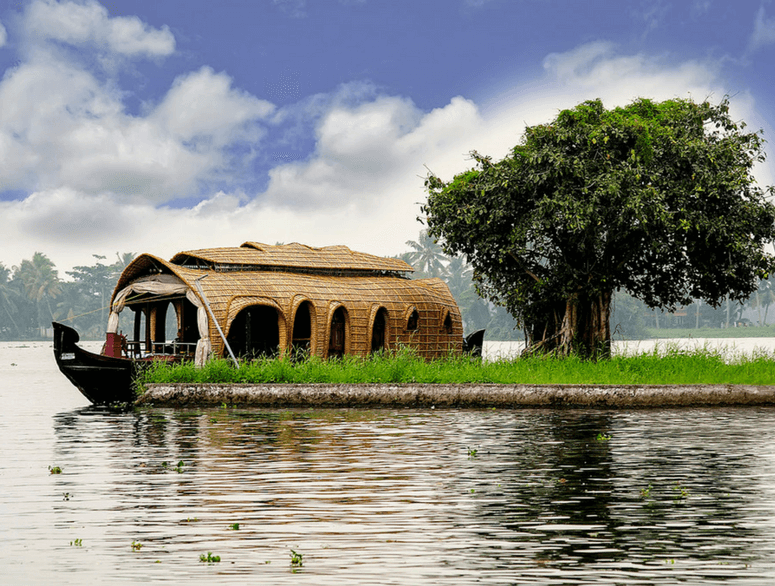 A wedding is a very delicate affair. The process of going through an insane number of tasks is simply mindboggling. From selecting the perfect wedding photographer to choosing the right dress and perfect wedding venue, everything needs to fall right into place. While these plans end right after the wedding vows are taken, there is one decision that so important and shapes a married couple's life for the coming future. Yes, we are talking about the honeymoon. Choosing the best destination from the top honeymoon destinations in India is a task.
The most vital part of deciding for a honeymoon is finalising the destination. In a setting where most of the couples are working and need to resume their 9 to 5 jobs soon after the wedding, the overseas destinations are better kept for the future. There is no doubt that India its own charm for romance between two people who have just begun a new journey of their lives. Here is the list of top honeymoon destinations in India worth considering if you are planning your honeymoon.
1. Sonmarg, Jammu & Kashmir
Among the many top honeymoon destinations in India, Sonmarg is among the top three. The valleys and the snow covered mountains of Sonmarg seem as if they have come straight out of a fairy tale.
What can be better than spending hours enjoying the lovely weather. As the snow falls around and you sit outside your private cottage enjoying a cup of tea with the person you are about to start the journey of a lifetime with.
2. Goa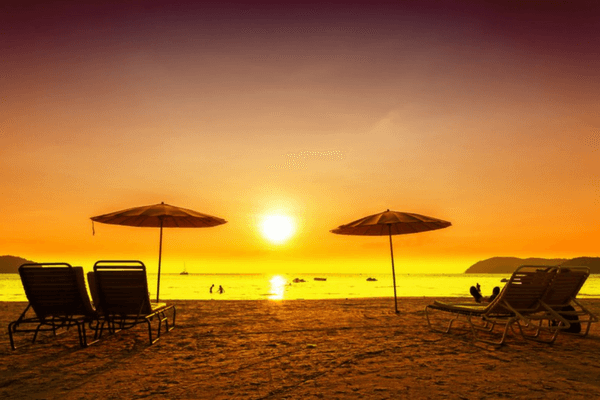 The gateway of romance, the state of Goa is filled with pristine beaches, classy restaurants and reminiscent of a heritage long gone by. Nothing is more romantic than taking a long walk on the pristine Calangute and Baga beach as the sun goes down.
3. Udaipur, Rajasthan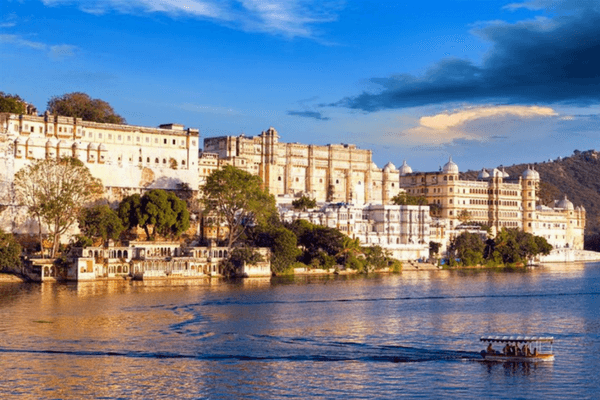 The Venice of India is aptly named because of its beautiful lakes and the heritage havelis built around it. Imagine, being treated like a royal couple at one of these luxury villas and taking a boat ride in the Pichola Lake. The blend of luxury and heritage makes Udaipur one of the top honeymoon destinations in India.
4. Alleppey, Kerala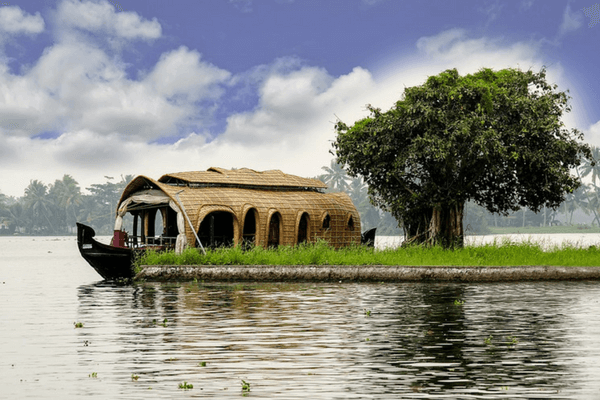 Alleppey welcomes every newly married couple to spend some time in one of their private houseboats. These houseboats are located in the backwaters of this quaint town where you simply cannot get enough of the greenery around you.
If interested in a little culture seeking, then how about attending a dance session of Kathakali or Kalaripatu and learning more about the heritage of Kerala?
5. Port Blair, Andaman & Nicobar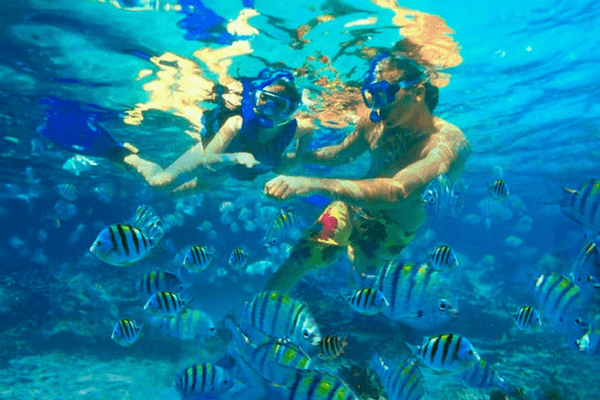 This Island is the honeymoon destination for the adventurous ones. From scuba diving to snorkelling, this island has everything that you would love to do as a couple and will only bring the two of you closer.
6. Manali, Himachal Pradesh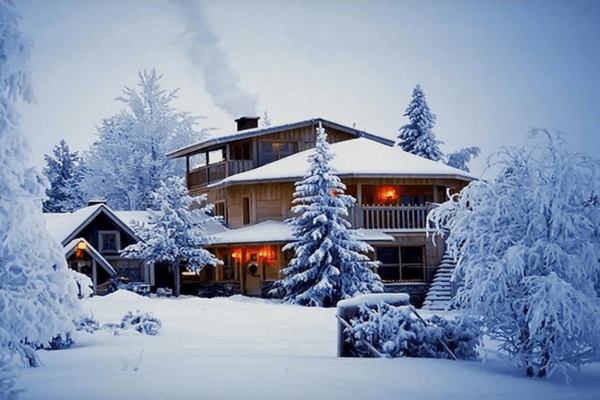 Imagine if you can, the view from your private resort room is surrounded by the snow-covered Himalayan mountains. The private Jacuzzi in your room is most enjoyable in the cold weather. Yes, Manali is one of the most prized destinations of Himachal Pradesh known for its luxury retreats.
So, if you don't have time to visit Switzerland, then book your Manali holidays and don't worry, Manali is more than equally good.
7. Shillong, Meghalaya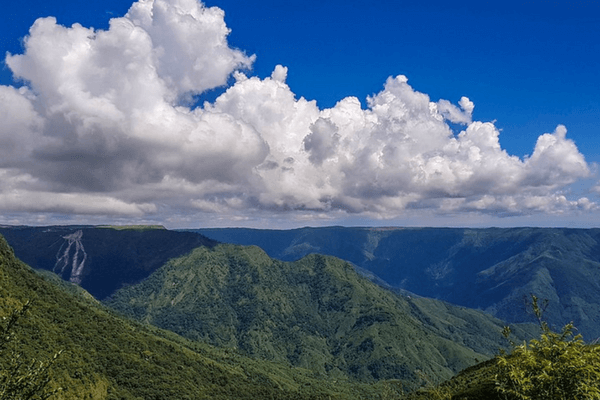 A culture lover's paradise, Shillong is bound to make you fall in love with the natural beauty spread everywhere. Care to explore the natural beauty, the double-decker bridges are a wonder not to be missed. Shillong is the most unique and quaint out of the top honeymoon destinations in India.
8. Munnar, Kerala – One of the best honeymoon destinations in India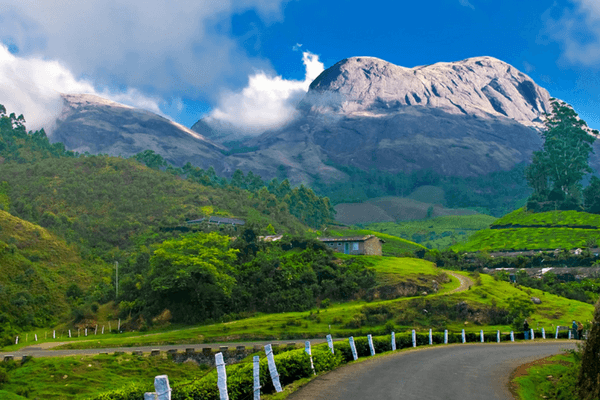 This hill station of Kerala is loved by honeymooning couples because of its greenery, waterfalls and tea gardens spread over acres and acres. Munnar, as a honeymoon destination is perfect for those who seek luxury, are a fan of culinary delicacies and love exploring the wildlife. The lovely and scenic landscapes make Munnar one of the top honeymoon destinations of Kerala. Kerala honeymoon packages have a lot in store for couples.
9. Coorg, Karnataka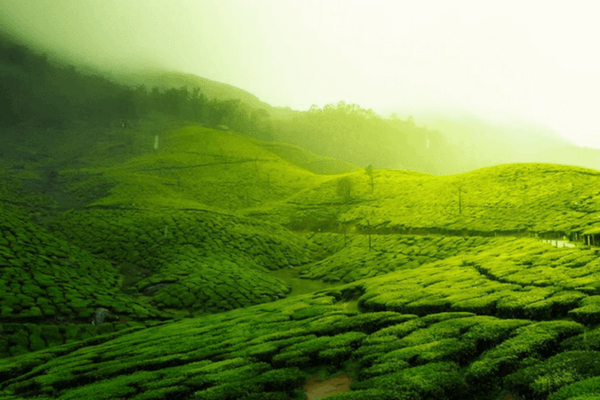 This Karnataka beauty is counted among the top honeymoon destinations in India because it is an adventure lovers paradise. So if you are a couple who don't mind a little hiking and cycling across the lush green jungles of The Western Ghats then this is where you should go.
10. Kodaikanal, Tamil Nadu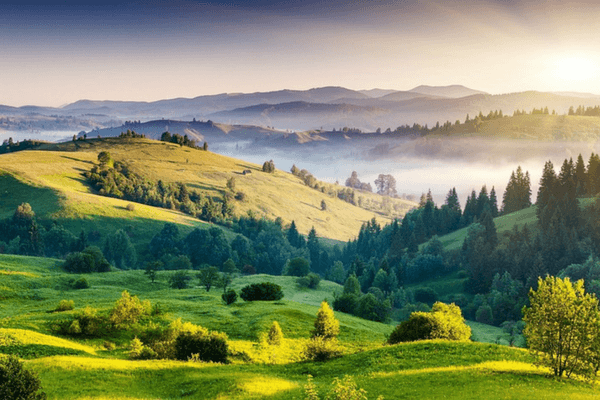 Surrounded by the rocky mountains and beautiful lakes, Kodaikanal lies at the end point of Tamilnadu. Known as 'Gift of the Forest' this place is bound to mesmerise you with its breath-taking beauty. A stay in one of the camps or cottages in the middle of the forest is the most thrilling honeymoon experience for a couple.
11. Purushwadi, Maharashtra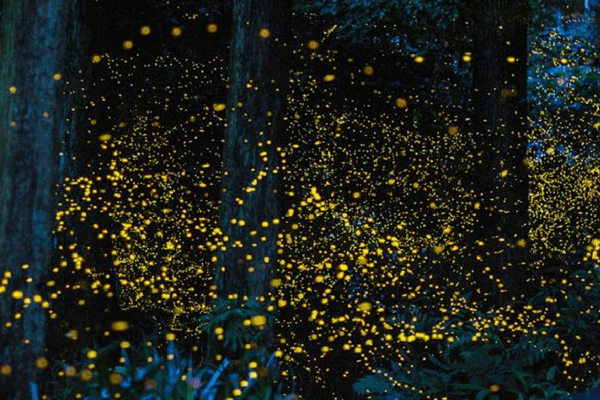 Lying in the foothills of Sahyadri Hills, Purushwadi is a small town between a thick green forest and green farmlands. Purushwadi is one of the most popular honeymoon destinations of Maharashtra. The reason is the fact that this place is lit with millions of fireflies in the dark. The fairy tale experience is bound to give your honeymoon a romantic angle.
12. Sikkim – One Of The Best Honeymoon Destinations In India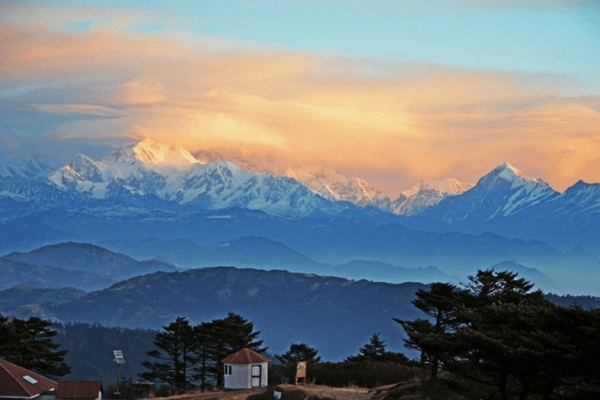 Colorful Buddhist Monasteries, mesmerizing views of Mount Kanchenjunga, snow-covered landscape of Yumathang and Nathu La Pass. And the numerous trekking and hiking options make Sikkim holiday one of the perfect honeymoon destinations in India. The tranquillity and serenity that Sikkim offer has no match with any other destination.
13. Gwalior, Madhya Pradesh
It is one of the best honeymoon getaways for the luxury seekers. The contemporary history of this city makes it one of the best and top honeymoon destinations in India.
If you are keen in learning more about India's cultural heritage, traditions, art, and music then Gwalior is the place to be. The encompassing forts, palaces, and museums add to the royal charm of this city.
14. Rann of Kutch, Gujarat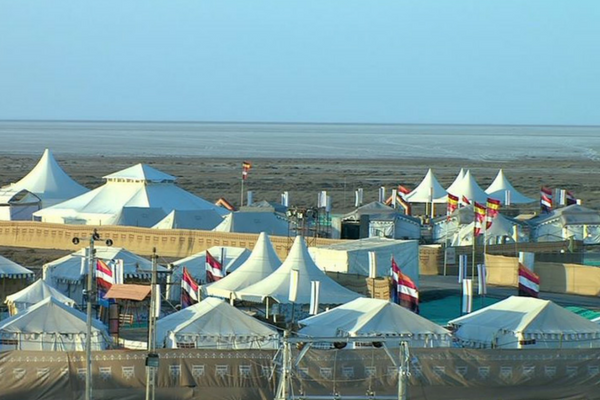 One of India's most unique landscape, Rann of Kutch is the only white desert of the country. For those who are planning for a luxury destination for honeymoon in India, the experience of camping under the stars is one amazing sight to behold. You can enjoy ATV rides and camel safari to add a taste of adventure to your trip.
The beauty of spending honeymoon in India is you get to experience a diverse lifestyle. India has some of the best honeymoon destinations in India on a budget. With amazing options, you can surely find a romantic spot to spend some quality time.
Summary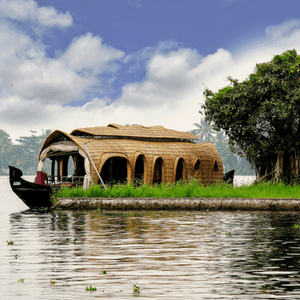 Article Name
Most Romantic Honeymoon Destinations in India - Thomas Cook Blog
Description
Choosing a destination for your honeymoon is a task. To make it easier here is a list of honeymoon destinations in India worth considering.
Author Name
Publisher Name
Publisher Logo