Facts about Australia that will blow your mind away
With extraordinary landscapes, Australia is a country of so many dimensions that it also has more than a few secrets. Here are five  facts about Australia that will blow your mind away.
Australia has the cleanest air on the planet
Australia truly does have the world's cleanest air; science has confirmed it! Data from a government science station at Cape Grim, on Tasmania's north-west tip, reveals this to be the freshest air on the planet, just part of the reason for Australia's wealth of stunning natural landscapes and fantastically fresh produce. Experience the cleanest of the clean with a remote rafting trip on Tasmania's famed Franklin River. Its catchment contains not a single settlement or a bit of cultivated land, and west from here it's more than 10,000 kilometres (6000 miles) to the next house… in South America. For experiencing the Bills check out the Australia Tour Packages
There are more than 10,000 beaches here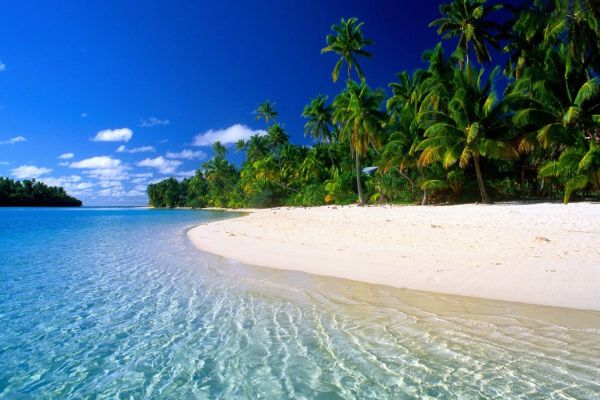 Much of Australia's edges are covered in beaches that are among the most beautiful and inviting in the world. More than 10,000 beaches line the Australian coast, including many that you might find you have all to yourself. Head to Bondi Beach in Sydney or Perth's Cottesloe Beach for a city swim, take a boat ride to perfection at the stunning Whitehaven Beach on Queensland's tropical Whitsunday Islands, and be dazzled by colour among the orange rocks and smooth blue seas of Tasmania's Bay of Fires. Hyams Beach, a three-hour drive south of Sydney, has even been named by Guinness World Records as having the whitest sand in the world.
Australia has more national parks than any other country on earth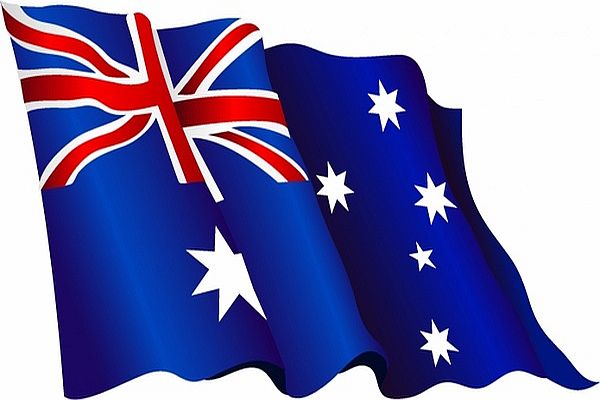 No country on Earth can match Australia for its volume of national parks. Across the nation there are more than 600 of them, ranging from the vast wetlands and cliffs of Australia's largest national park, Kakadu, to thin strips of wild coast such as Victoria's Croajingolong National Park and Tasmania's Freycinet National Park. There are even high mountain ranges in New South Wales' Kosciuszko National Park and Victoria's Alpine National Park. Most parks offer beautifully located campsites, enticing walking trails and the chance to get close to Australia's weird and wonderful wildlife. You can find one of Australia's most unusual landscapes at Purnululu National Park in Western Australia's Kimberley region. In this World Heritage-listed park, tall mounds of sandstone stand crowded together like beehives. Wander through the gorges between the mounds, or take a scenic flight to view their full wonder.
Australia has the world's oldest living culture
Recent research has shown that Aboriginal people arrived in Australia at least 50,000 years ago, making this the oldest surviving culture in the world. Among the many ways to experience Aboriginal culture, you can celebrate dance, art and storytelling at the biennial Laura Dance Festival in northern Queensland, held in the surrounds of one of Australia's most important rock art sites. The incredible Kakadu National Park alone has more than 5000 recorded rock art sites.
Australia has its own version of Northern Lights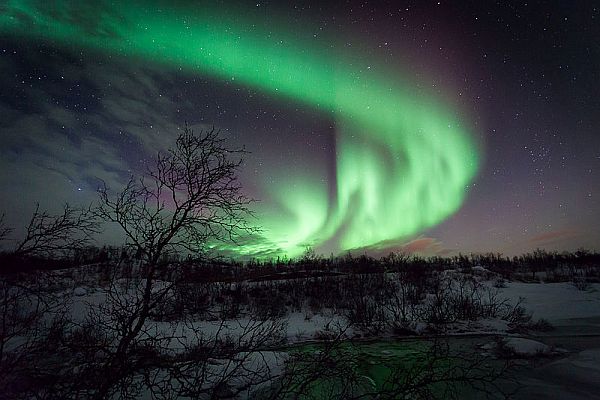 The famous Northern Lights are not the only place to catch nature's majestic light phenomena! Australia has its very own ethereal light show, the Aurora Australis (also known as the 'Southern Lights').  One of the most accessible places in the world to view this celestial phenomenon is Tasmania's Coles Bay, located within the picture-perfect Freycinet National Park. Not only can you get a front-row seat of the Aurora Australis, you can also explore nearby Wineglass bay, regarded as one of the top ten beaches in the world.