How to Be a Great Travel Instagrammer
Travel the world and the world travels with you. Explore new countries, cuisines and cultures. Share your experiences on social media. And just like that, you have friends and followers who wait for your next post with bated breath. You can make this your profession too by becoming an influencer.
Sounds like a dream, right? Don't let it remain a dream though. It may not be as easy as it sounds but if you are willing to put in the hard work then we have a golden list for you. Follow these tips carefully, and you too can join the travel influencer's circuit.
Travel light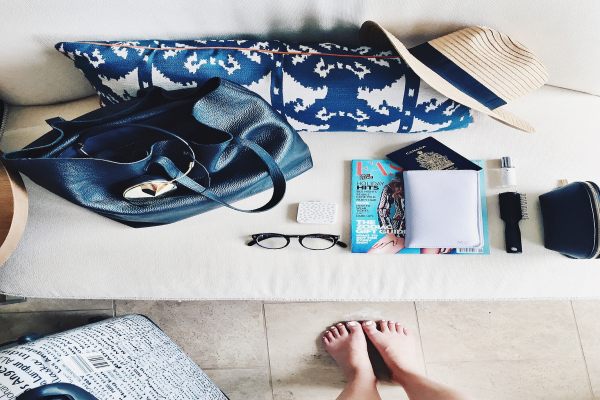 How much is too much? It depends on the length of your trip and the type of accommodation. A short trip in luxury hotels means you don't have to carry the essentials. It gives you room to experiment with a curated wardrobe. If you're going for a longer trip, then you'll need to get creative with what you have. Try to mix and match – use the same clothes for different looks. Carry multipurpose accessories and shoes. Learn tips and tricks on how to get the max from your gadgets. If you're worried about your luggage, be sure to back it up with Travel Insurance from Thomas Cook.
A good travel insurance plan will ensure that your luggage is insured against any loss or theft. Not only that, insurance will cover any inconveniences, such as a missed flight connection, medical expenses or other financial expenses. If you're going to travel light, make sure you take the burden off your mind as well.
Read all about the Thomas Cook Travel Insurance options, here
Pack smart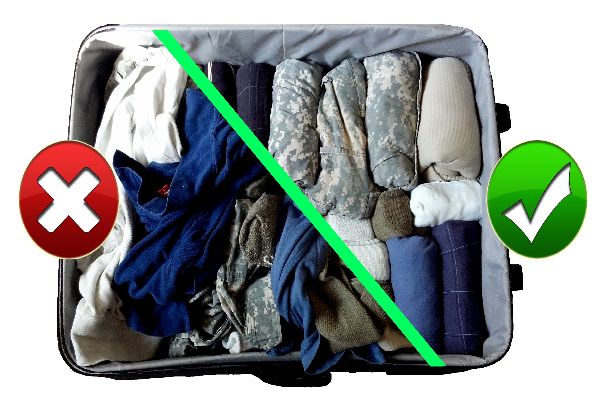 Make a plan, then review it.  Write down a checklist of all your travel necessities and then brutally cut it down to bare necessities. Now you will have the space to pack things that will add value to your adventure. However dispensable they may sound, add-ons like sunglasses, colourful drapes, shoes, bags, headgears will add character to your narrative. Normal looks exotic when used rightly. Carry a good mix of unconventional chic and comfort attires.
Itinerary
Your first instinct may guide you to the road less travelled. Discovering the unexplored looks like a great blogging opportunity. However, if you are just starting out, it is advisable to start with known tourist hotspots. The trials and errors will prepare you better for later trips to uncharted territories.
Don't pack your day with too much to do. You will need time to design your perfect visuals, write the posts on a daily basis and do your research for the next day.
Payment systems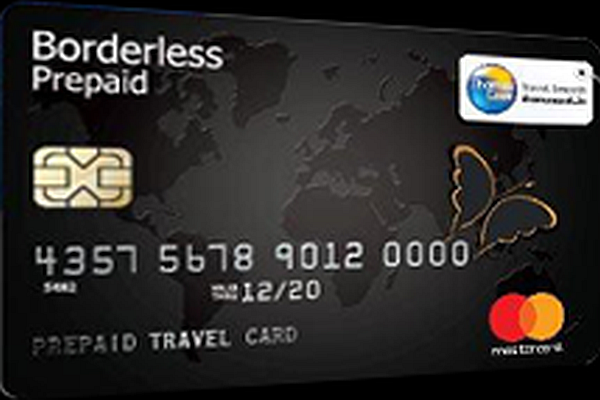 Read about the payment channels in advance. Some countries have gone cashless to the extent that people use cards even to buy a packet of chewing gum. On the contrary, cash still rules in many countries. You don't want to miss out on amazing experiences just because you did not carry the right kind of money. Use ATMs. They offer a good exchange rate. Choose a prepaid forex card with zero currency conversion charges. Know how you can use Thomas Cook's Borderless Card and One Currency Card, here.
Invest in equipment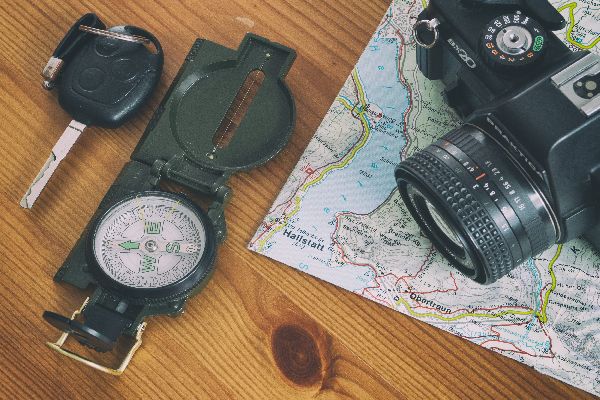 A travel writer is not a carefree tourist. You have the responsibility of providing quality content to your readers. Invest in a good camera and lenses to create a visual treat. Polarising, ND and UV filters can add magic to your outdoor shoot. Action and underwater drama is incomplete without a GoPro. Accessories like a travel tripod, remote shutter release and a gimbal will give you the freedom to have a signature style.
Have a concept
You need to have a strategy that focuses on travel tales that are unique to you. Tell the story in your way. Weave it into your personality so that it is believable and relatable. Be aware of the trends but do not blindly follow the next big viral theme.
Your Bio
You 'Bio' is a very important page. Keep it short and true to your identity. Are you a bohemian nomad or the 'know it all' travel guru? Pick your online avatar. Include keywords in the description. Do not forget to give the contact email. It is your your gateway to the world. Connect with visitors and brands via a larger platform by adding a link to your blog or website.
Use #hashtags

Engage with people in the category you wish to explore by using hashtags in your posts and Insta stories. More isn't always merrier. Your audience is out there. Be creative and judicious about effective hashtags. Track post insights to see how they work for you. Add brand hashtags to your Bio. This will enable people to regram and you will get more user-generated content.
Design your persona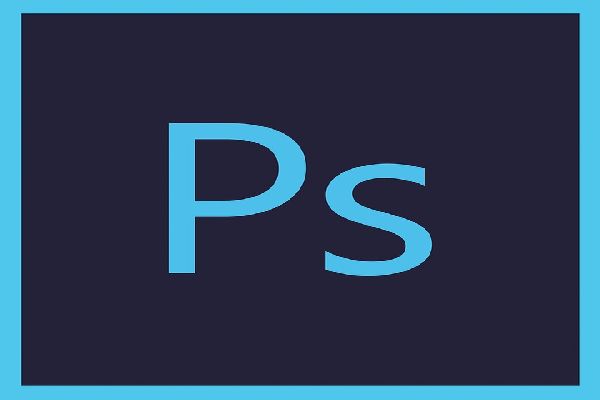 Choose the photographs and videos carefully. Don't simply shoot and post. Use visual processing. You can use in-app filters, Photoshop, Lightroom, iMovie, Kinemaster and many others to make the content more delicious. Put technology to use as you travel. Have reminders on your phone to stick to a posting schedule. You can also plan your travel with apps for analytics like Plan to manage your accounts.
Engage with brands
When is the time right to start reaching out to the brands? The simplest answer is 'when people around you start reaching out to you for information and tips regarding their travels'. Start following brands, write to brand representatives, tag brand hashtags and interact with people who write in to you. Brands are looking for someone who is refreshingly distinct, not a lookalike of famous influencers.
Be consistent
Let there be uniformity in the content by the way of visuals, the regularity of posts and style of writing. Keep your charges relevant to the market. Engage with your followers at fair intervals. Exercise your creative freedom and exclusivity. Even if you wish to change your USP, do it in phases.
Branch out
Once you have established yourself as a sought-after influencer, expand your horizon. Talk to radio stations, television channels, magazines, talk show hosts, college festival organizers and anyone else with whom you find a good fit for your travel brand.
Go ahead, spread your wings and fly.